Last month the Ministry of Finance presented a policy recommendation based on studies made by an advisory group. Such recommendations are fairly common, but this one caught more than the usual amount of attention because of where it was directed.
The ministry thinks that the maximum class size for first year elementary school students should be increased from 35 to 40. In purely economic terms, such a change would result in a reduction of as many as 4,000 teachers, which would translate as Y8.6 billion in savings for the central government alone. However, the ministry's explanation for why the change should be implemented was not made in fiscal terms. It was made in educational terms.
Until the Democratic Party of Japan became the ruling party, maximum class size was 40, and the DPJ changed it to 35 in order to address the bullying problem. But the finance ministry says that bullying incidents have increased slightly since class sizes were reduced, so obviously it has had no effect.
Obviously, this sounds more like something the education ministry should tackle, and, predictably, the education ministry objects to the recommendation, saying that increasing class number back to 40 runs counter to world trends, which favor smaller class sizes so that students can get more individual attention from teachers.
The finance ministry has countered the objection by saying that the money saved by increasing class size can be spent on "pre-schoolers," since the education ministry is now promoting tuition-free pre-schools for some households but have no budget for it.
As several other media have pointed out, the finance ministry isn't really interested in education programs. It is simply moving the money from one area to another. It's a matter of bookkeeping.
The ministry's justification for cutting teachers is also problematic. It says that Japanese public school teachers' salaries are higher than they are in other countries, which is a conveniently misleading truth. The salary of a median age 45-year-old full-time public school teacher in Japan is about Y7 million, though a 2010 OECD survey found that Japanese teachers made on average the equivalent of $44,337 a year, which is $7,000 more than the OECD average. That's probably what the finance ministry is talking about.
What the ministry doesn't mention is that this average salary was 8.6 percent less than it was in 2000, which is perhaps a reflection of the fact that more teachers are now non-regular part-timers. Moreover, as a percentage of total public spending on education, teachers' pay in Japan is higher than it is in other developed countries - 86 percent compared to 81 percent in the U.S. and 67 percent in the U.K. - and as a portion of GDP Japan's spending on education is the lowest of the 31 OECD countries, and has been for five years running.
Mar 21
Japan's Fire and Disaster Management Agency started on Tuesday a multiple-language service to provide tourists from overseas with emergency messages, including on missile launches, that are available in the J-Alert nationwide early warning system.
(Jiji)
Mar 20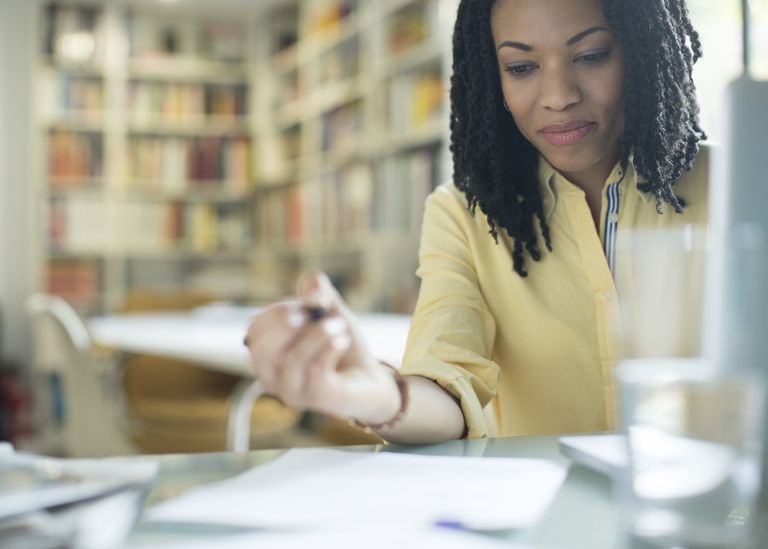 International students that are learning English have several techniques available to them to increase their efficiency. For instance, when it comes to listening, teachers frequently let students listen to songs or watch movies.
(newsonjapan.com)
Mar 17
Prices of school uniforms are on the rise in Japan, due to sharply climbing wool prices and changing fashion trends in neighboring China.
(Nikkei)
Mar 15
A Japanese company used a Vietnamese trainee in work to decontaminate areas tainted with radioactive materials released by the March 2011 nuclear disaster without explanations about possible health hazards, it was learned Wednesday.
(Jiji)
Mar 14
Students may no longer need blackboards and notebooks. Starting in April, a junior high school in Tokyo will feature a digital classroom.
(NHK)
Mar 14
The Teaching and Learning International Survey carried out by the Organisation for Economic Co-operation and Development in 2013 - to examine the working hours of public middle school teachers in 34 countries and regions - came as a shock.
(Japan Times)
Mar 09
The number of children suspected to have been abused in Japan in 2017 topped 65,000 in 2017, hitting another record high, police data showed Thursday.
(Jiji)
Mar 09
The number of teens implicated in cases involving marijuana increased by more than fivefold between 2013 and 2017, the National Police Agency said, raising concern that use of the drug is spreading among juveniles.
(Japan Times)
Mar 03
Lingerie maker seeks to address the annoying problem called 'PK.'
(soranews24.com)
Mar 03
The slide in a children's playground in Ehime, not suitable for children, will be no more after injuries and safety worries.
(soranews24.com)
---