Fluency in English is high on the agenda for Japan's education policy of fostering individuals who can play an active role internationally.
But a survey has found that more than 40 percent of the country's high school students predict they will rarely use English in their future life.
A private sector organization, the Benesse Educational Research and Development Institute, conducted a survey in March. About 6,300 junior and senior high school students responded.
It asked to what extent they think English would be needed in society when they become adults.
The largest percentage of both junior high and senior high students expected that English will be used at work although not constantly. 54 percent of junior high children and 58 percent of senior high schoolers picked that answer.
A little over 20 percent of both junior high and senior high students predict English will be used in daily lives to converse with foreigners.
Mar 20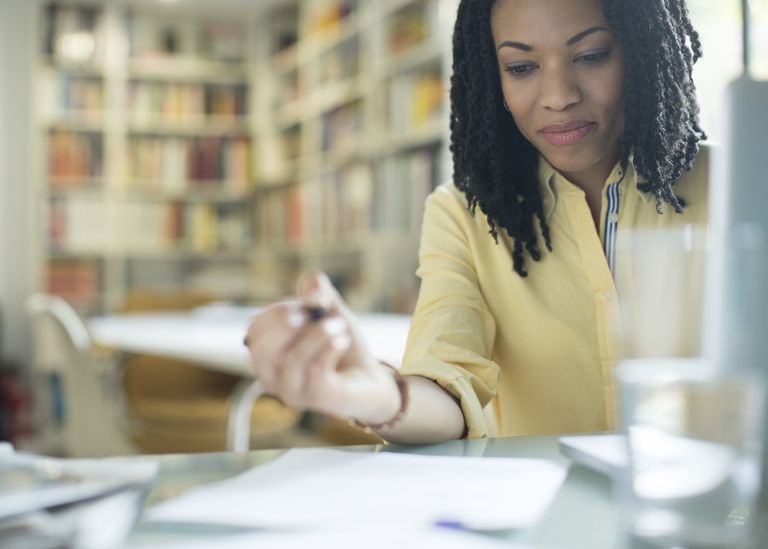 International students that are learning English have several techniques available to them to increase their efficiency. For instance, when it comes to listening, teachers frequently let students listen to songs or watch movies.
(newsonjapan.com)
Mar 17
Prices of school uniforms are on the rise in Japan, due to sharply climbing wool prices and changing fashion trends in neighboring China.
(Nikkei)
Mar 15
A Japanese company used a Vietnamese trainee in work to decontaminate areas tainted with radioactive materials released by the March 2011 nuclear disaster without explanations about possible health hazards, it was learned Wednesday.
(Jiji)
Mar 14
Students may no longer need blackboards and notebooks. Starting in April, a junior high school in Tokyo will feature a digital classroom.
(NHK)
Mar 14
The Teaching and Learning International Survey carried out by the Organisation for Economic Co-operation and Development in 2013 - to examine the working hours of public middle school teachers in 34 countries and regions - came as a shock.
(Japan Times)
Mar 09
The number of children suspected to have been abused in Japan in 2017 topped 65,000 in 2017, hitting another record high, police data showed Thursday.
(Jiji)
Mar 09
The number of teens implicated in cases involving marijuana increased by more than fivefold between 2013 and 2017, the National Police Agency said, raising concern that use of the drug is spreading among juveniles.
(Japan Times)
Mar 03
Lingerie maker seeks to address the annoying problem called 'PK.'
(soranews24.com)
Mar 03
The slide in a children's playground in Ehime, not suitable for children, will be no more after injuries and safety worries.
(soranews24.com)
Feb 28
Japan clamped down on hundreds of immigration law violators late last year, including those applying for refugee status to seek employment rather than protection in the country, the Justice Ministry said Tuesday.
(Japan Today)
---