Prime Minister Shinzo Abe of Japan on Thursday criticized an American textbook that he said inaccurately depicted Japan's actions during World War II, opening a new front in a battle to sway American views of the country's wartime history.
Speaking in Parliament, Mr. Abe vowed to step up efforts to fight what he called mistaken views abroad concerning Japan's wartime actions, when the Japanese military conquered much of Asia. He singled out a high school history textbook published by McGraw-Hill Education that he said contained the sort of negative portrayals that Japan must do more to combat.
In particular, he objected to a description of women forced to work in Japanese military brothels during the war, a highly fraught issue in Japan and elsewhere in Asia. The textbook is used in some public schools in California.
Continue reading the main story RELATED COVERAGE
Japanese Newspaper Prints Apology for Using the Term 'Sex Slaves'NOV. 28, 2014 Yoshihide Suga, the chief cabinet secretary, announced an inquiry by a team of scholars.Japan to Revisit Apology to Wartime Sex SlavesFEB. 28, 2014 "I just looked at a document, McGraw-Hill's textbook, and I was shocked," The Japan Times quoted Mr. Abe as saying during a meeting of a parliamentary budget committee. "This kind of textbook is being used in the United States, as we did not protest the things we should have, or we failed to correct the things we should have."
McGraw-Hill has defended its textbook, saying its account is supported by historical fact.
Mr. Abe's comments come as his government has sharply increased spending to improve Japan's image abroad. Japanese conservatives like Mr. Abe have bridled at historical depictions of Japan as the sole aggressor in the war, saying that it was actually fighting to liberate Asia from Western domination.
Mar 21
Japan's Fire and Disaster Management Agency started on Tuesday a multiple-language service to provide tourists from overseas with emergency messages, including on missile launches, that are available in the J-Alert nationwide early warning system.
(Jiji)
Mar 20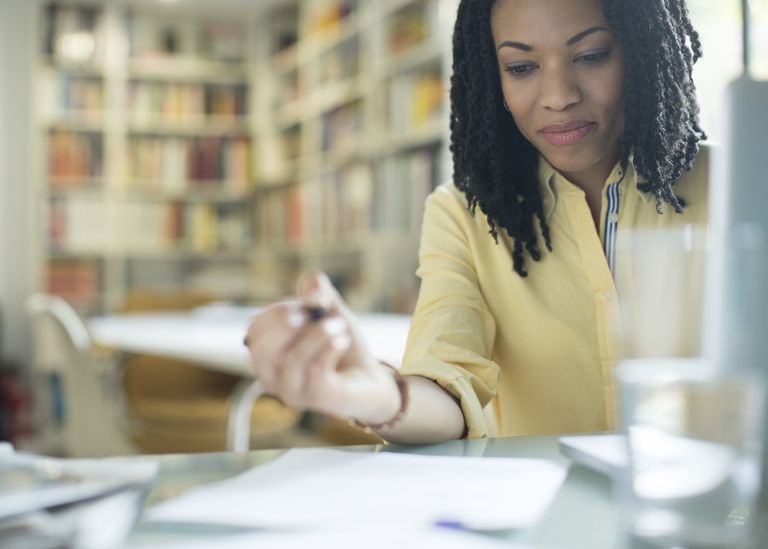 International students that are learning English have several techniques available to them to increase their efficiency. For instance, when it comes to listening, teachers frequently let students listen to songs or watch movies.
(newsonjapan.com)
Mar 17
Prices of school uniforms are on the rise in Japan, due to sharply climbing wool prices and changing fashion trends in neighboring China.
(Nikkei)
Mar 15
A Japanese company used a Vietnamese trainee in work to decontaminate areas tainted with radioactive materials released by the March 2011 nuclear disaster without explanations about possible health hazards, it was learned Wednesday.
(Jiji)
Mar 14
Students may no longer need blackboards and notebooks. Starting in April, a junior high school in Tokyo will feature a digital classroom.
(NHK)
Mar 14
The Teaching and Learning International Survey carried out by the Organisation for Economic Co-operation and Development in 2013 - to examine the working hours of public middle school teachers in 34 countries and regions - came as a shock.
(Japan Times)
Mar 09
The number of children suspected to have been abused in Japan in 2017 topped 65,000 in 2017, hitting another record high, police data showed Thursday.
(Jiji)
Mar 09
The number of teens implicated in cases involving marijuana increased by more than fivefold between 2013 and 2017, the National Police Agency said, raising concern that use of the drug is spreading among juveniles.
(Japan Times)
Mar 03
Lingerie maker seeks to address the annoying problem called 'PK.'
(soranews24.com)
Mar 03
The slide in a children's playground in Ehime, not suitable for children, will be no more after injuries and safety worries.
(soranews24.com)
---