The number of public school teachers who were penalized for corporal punishment of students reached a record high of 3,953 in the last academic year, the education ministry announced Friday.
About 3,000 of the teachers were subject to disciplinary action such as reprimands and admonishments for their use of violence on students in the 2012 academic year, according to a survey by the Education, Culture, Sports, Science and Technology Ministry. The response was somewhat delayed apparently due to the large number of corporal punishment cases that came to light during emergency investigations in 2013. The probes were sought in the wake of an incident in which a student committed suicide after being punished physically by his teacher at Sakuranomiya High School in Osaka.
The number of teachers at public primary, middle and high schools who were punished for indecent acts also hit an all-time high of 205 in the last academic year.
According to the survey results, 410 public school teachers across the nation were reprimanded for corporal punishment of students in the last academic year. The number of teachers who received punishments, including admonishment, amounted to 3,953, about 1.8 times higher than the previous academic year. The figure is the highest since the ministry began keeping such records in the 1977 academic year.
昨年度、児童生徒への体罰で懲戒処分などを受けた公立学校の教員はおよそ4000人に­上り、これまでで最も多くなったことが文部科学省の調査で分かりました。
Mar 20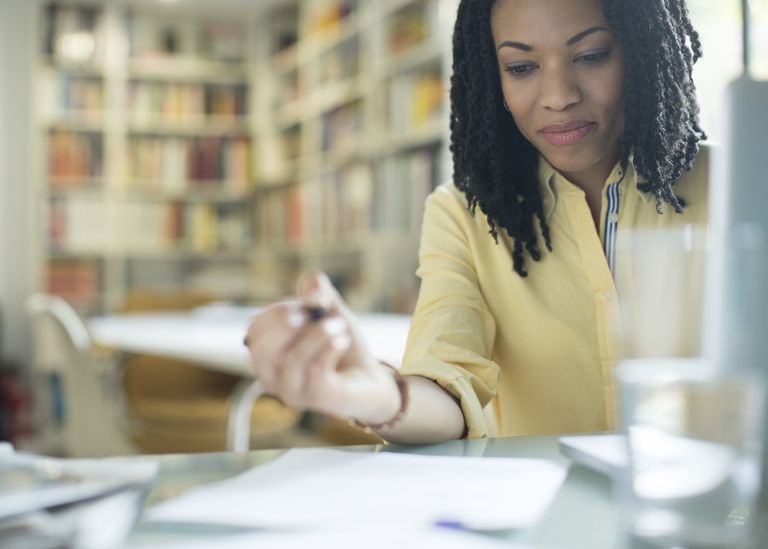 International students that are learning English have several techniques available to them to increase their efficiency. For instance, when it comes to listening, teachers frequently let students listen to songs or watch movies.
(newsonjapan.com)
Mar 17
Prices of school uniforms are on the rise in Japan, due to sharply climbing wool prices and changing fashion trends in neighboring China.
(Nikkei)
Mar 15
A Japanese company used a Vietnamese trainee in work to decontaminate areas tainted with radioactive materials released by the March 2011 nuclear disaster without explanations about possible health hazards, it was learned Wednesday.
(Jiji)
Mar 14
Students may no longer need blackboards and notebooks. Starting in April, a junior high school in Tokyo will feature a digital classroom.
(NHK)
Mar 14
The Teaching and Learning International Survey carried out by the Organisation for Economic Co-operation and Development in 2013 - to examine the working hours of public middle school teachers in 34 countries and regions - came as a shock.
(Japan Times)
Mar 09
The number of children suspected to have been abused in Japan in 2017 topped 65,000 in 2017, hitting another record high, police data showed Thursday.
(Jiji)
Mar 09
The number of teens implicated in cases involving marijuana increased by more than fivefold between 2013 and 2017, the National Police Agency said, raising concern that use of the drug is spreading among juveniles.
(Japan Times)
Mar 03
Lingerie maker seeks to address the annoying problem called 'PK.'
(soranews24.com)
Mar 03
The slide in a children's playground in Ehime, not suitable for children, will be no more after injuries and safety worries.
(soranews24.com)
Feb 28
Japan clamped down on hundreds of immigration law violators late last year, including those applying for refugee status to seek employment rather than protection in the country, the Justice Ministry said Tuesday.
(Japan Today)
---