Inspired by similar establishments in Japan but with an added English flair, London's first cat cafe is doing a roaring trade providing traditional afternoon tea in feline company.
Since opening last March, the cafe has been fully booked almost every day, and similar independent businesses plan to open across Britain.
Lauren Pears, founder and director of Lady Dinah's Cat Emporium, was inspired by a visit to a cat cafe in Tokyo's Ikebukuro neighborhood.
Having grown up with pets, Pears said she missed them once she moved to London.
"I figured a lot of people in London would feel the same way," she said.
"Cat cafes are very successful in densely populated cities in Southeast Asia, so I thought it could work in London as well," she explained.
Conscious of cultural differences, Pears looked for how best to root the concept in Britain, and decided to give the cafe an English interpretation.
"Even though a cat cafe isn't traditionally British, I thought it would be even better to combine the international cat cafe and the really nice English tea experience," she said.
With a wide selection of traditional cakes and teas, there is also a carer for the cafe's 10 cats on hand at all times to ensure the animals are cared for properly.
Although initially targeting international tourists, the cafe seems to be a hit amid Britain's recent trend for vintage decor and quirky cafes.
In the cafe, friends, couples and families chat over tea and cake while playing with the cats.
Mar 20
The world's largest Muji store, slated to open in Osaka on Tuesday, will prominently feature pricey seafood, such as freshly caught sea bream and Japanese spiny lobster, part of a strategy aimed at promoting a high-quality image.
(Nikkei)
Mar 19
The Fisheries Agency plans to reduce next season's quota for small Pacific bluefin tuna that can be caught off Hokkaido and Kagoshima Prefecture effectively to zero, and greatly reduce the quotas for Iwate and Kochi prefectures, as these prefectures have significantly exceeded their quotas for this season.
(the-japan-news.com)
Mar 16
The Fair Trade Commission has raided the headquarters of Amazon Japan in Tokyo on suspicion of possible anti-trust violation.
(NHK)
Mar 14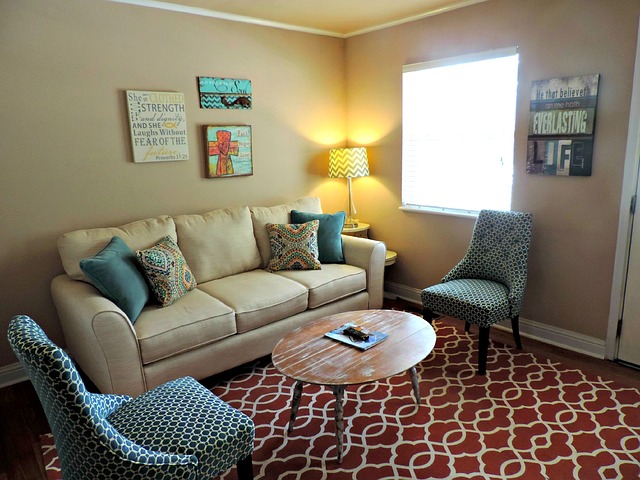 It's always fascinating to compare the little everyday differences between cultures, isn't it? Japanese style, particularly when it comes to architecture and interiors has certain very distinctive features that set it apart from Western design.
(newsonjapan.com)
Mar 14
Unions of three Toyota Motor's group firms have decided to accept a 14-dollar monthly base wage increase proposed by management.
(NHK)
Mar 13
An event in Thailand promoting flounder from Fukushima has been cancelled amid concerns from consumers.
(NHK)
Mar 10
Wynn Resorts has agreed to pay $2.4 billion in a settlement with a Tokyo casino game maker and its U.S. unit over the forced redemption of their shares in the Las Vegas-based casino operating company in 2012.
(Japan Today)
Mar 08
Coca-Cola plans to launch its first ever alcoholic drink in Japan, in a surprising departure for a U.S. company identified with cola and other non-alcoholic beverages.
(Japan Today)
Mar 08
The Japanese government presented Wednesday an action plan to promote "awamori" distilled spirits, aiming to double exports of the specialty of the southernmost Japan prefecture of Okinawa in three years and triple them in five years.
(Jiji)
Mar 08
Japan's financial watchdog plans to penalize a number of cryptocurrency exchange operators for not taking adequate steps to protect customers and prevent money laundering, Nikkei learned Wednesday.
(Nikkei)
---