In the shadow of Nijo Castle here, a World Heritage site, the municipal government is asking a developer to build a hotel instead of a condominium building, a rare request, since it has no legal power to compel it.
Kyoto officials say their city is badly in need of more hotels to accommodate the growing number of foreign visitors to the ancient capital. They hope to boost the annual number by nearly three times the current level by 2020, when Tokyo hosts the Olympic Games.
In a Feb. 5 news conference, Mayor Daisaku Kadokawa reiterated the city's "extremely unusual request" for the realtor to "build a hotel fit for the image of Kyoto as an international tourist destination."
His request came on top of a letter dated Jan. 20 making a similar plea.
The developer, Hankyu Realty Co., acquired the property in the city's Nakagyo Ward on Dec. 26 last year, the day when Kyoto Kokusai Hotel closed to guests after operating for 53 years.
The Osaka-based property company, known for developing high-end Geo brand condominium buildings, will likely build one on the 7,700 square-meter site, according to industry insiders.
Hankyu Realty has so far not made any commitment to honor the city's request.
"We will consider all possible options, but our plan is up in the air at this stage," a Hankyu Realty official said.
Although Kyoto Kokusai Hotel stands about 40 meters high, city regulations, which took effect in 1995, now limit the height of structures in the neighborhoods of Nijo Castle to up to 15 meters.
The castle's original building, which dates to the early 17th century, was built by the shogun and founder of the Tokugawa Shogunate, Tokugawa Ieyasu (1542-1616). Nijo Castle served as the Tokugawa shogunate's headquarters in Kyoto.
Mar 20
The world's largest Muji store, slated to open in Osaka on Tuesday, will prominently feature pricey seafood, such as freshly caught sea bream and Japanese spiny lobster, part of a strategy aimed at promoting a high-quality image.
(Nikkei)
Mar 19
The Fisheries Agency plans to reduce next season's quota for small Pacific bluefin tuna that can be caught off Hokkaido and Kagoshima Prefecture effectively to zero, and greatly reduce the quotas for Iwate and Kochi prefectures, as these prefectures have significantly exceeded their quotas for this season.
(the-japan-news.com)
Mar 16
The Fair Trade Commission has raided the headquarters of Amazon Japan in Tokyo on suspicion of possible anti-trust violation.
(NHK)
Mar 14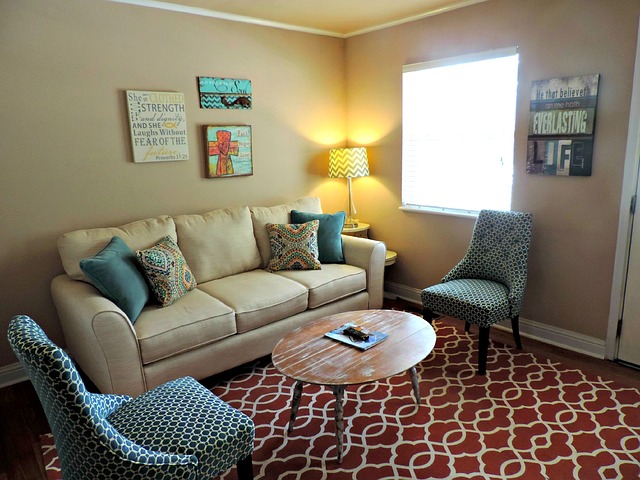 It's always fascinating to compare the little everyday differences between cultures, isn't it? Japanese style, particularly when it comes to architecture and interiors has certain very distinctive features that set it apart from Western design.
(newsonjapan.com)
Mar 14
Unions of three Toyota Motor's group firms have decided to accept a 14-dollar monthly base wage increase proposed by management.
(NHK)
Mar 13
An event in Thailand promoting flounder from Fukushima has been cancelled amid concerns from consumers.
(NHK)
Mar 10
Wynn Resorts has agreed to pay $2.4 billion in a settlement with a Tokyo casino game maker and its U.S. unit over the forced redemption of their shares in the Las Vegas-based casino operating company in 2012.
(Japan Today)
Mar 08
Coca-Cola plans to launch its first ever alcoholic drink in Japan, in a surprising departure for a U.S. company identified with cola and other non-alcoholic beverages.
(Japan Today)
Mar 08
The Japanese government presented Wednesday an action plan to promote "awamori" distilled spirits, aiming to double exports of the specialty of the southernmost Japan prefecture of Okinawa in three years and triple them in five years.
(Jiji)
Mar 08
Japan's financial watchdog plans to penalize a number of cryptocurrency exchange operators for not taking adequate steps to protect customers and prevent money laundering, Nikkei learned Wednesday.
(Nikkei)
---