Japan has no shortage of U.S.-style fast-food restaurants, from burgers to pizza, but something that hasn't been on the menu is burritos and quesadillas. That is about to change, however, as Irvine, Calif.-based Taco Bell is planning to set up shop in the land of sushi and sashimi.
Restaurant chain operator Asrapport Dining Co. said Thursday in a statement it has signed a franchise agreement with the wholly owned unit of Yum! Brands Inc. to open Taco Bell restaurants. It didn't say when the restaurants would open or how many there would be.
The only Taco Bells currently operating in Japan are located on restricted U.S. military bases.
Asrapport, which operates yakiniku (grilled meat) restaurants in Japan, said the move would help it expand its brand portfolio and introduce a new category of fast food into a market where it would meet great demand.
Foreign restaurant chains, such as McDonald's , Krispy Kreme and Subway, are already all well-established in Japan, with still others wanting to get in.
Earlier this month, the New York-based "fast casual" restaurant Shake Shack , known for its burgers and "crinkle-cut" fries, said it would open several restaurants Japan.
Both Burger King and Wendy's pulled out several years ago, only to return more recently. Burger King garnered significant attention in the past couple of years with its all-black hamburger offerings.
Mar 20
The world's largest Muji store, slated to open in Osaka on Tuesday, will prominently feature pricey seafood, such as freshly caught sea bream and Japanese spiny lobster, part of a strategy aimed at promoting a high-quality image.
(Nikkei)
Mar 19
The Fisheries Agency plans to reduce next season's quota for small Pacific bluefin tuna that can be caught off Hokkaido and Kagoshima Prefecture effectively to zero, and greatly reduce the quotas for Iwate and Kochi prefectures, as these prefectures have significantly exceeded their quotas for this season.
(the-japan-news.com)
Mar 16
The Fair Trade Commission has raided the headquarters of Amazon Japan in Tokyo on suspicion of possible anti-trust violation.
(NHK)
Mar 14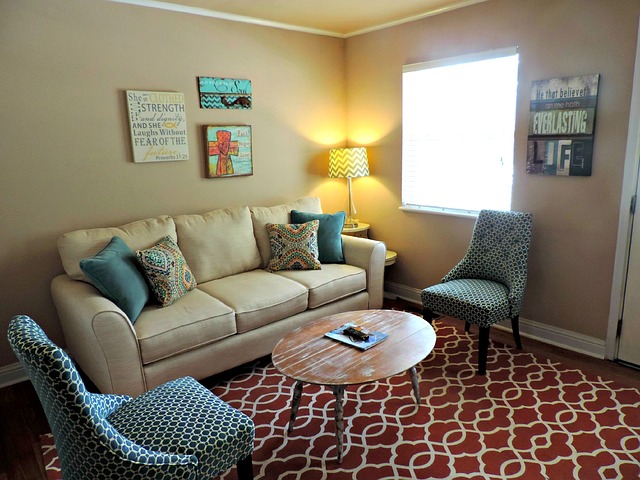 It's always fascinating to compare the little everyday differences between cultures, isn't it? Japanese style, particularly when it comes to architecture and interiors has certain very distinctive features that set it apart from Western design.
(newsonjapan.com)
Mar 14
Unions of three Toyota Motor's group firms have decided to accept a 14-dollar monthly base wage increase proposed by management.
(NHK)
Mar 13
An event in Thailand promoting flounder from Fukushima has been cancelled amid concerns from consumers.
(NHK)
Mar 10
Wynn Resorts has agreed to pay $2.4 billion in a settlement with a Tokyo casino game maker and its U.S. unit over the forced redemption of their shares in the Las Vegas-based casino operating company in 2012.
(Japan Today)
Mar 08
Coca-Cola plans to launch its first ever alcoholic drink in Japan, in a surprising departure for a U.S. company identified with cola and other non-alcoholic beverages.
(Japan Today)
Mar 08
The Japanese government presented Wednesday an action plan to promote "awamori" distilled spirits, aiming to double exports of the specialty of the southernmost Japan prefecture of Okinawa in three years and triple them in five years.
(Jiji)
Mar 08
Japan's financial watchdog plans to penalize a number of cryptocurrency exchange operators for not taking adequate steps to protect customers and prevent money laundering, Nikkei learned Wednesday.
(Nikkei)
---