Japan is one of the world's richest countries but one in six Japanese children now live in poverty - one of the worst rates in the industrialised world.
Poverty is largely hidden in Japan as most go without help for it is seen as a great shame, but the issue is now threatening the country's economic revival.
Nana Kojima is a single mother bringing up two children and is part of Japan's hidden but growing army of working poor.
"I struggle with the rent. Half my income goes on that and then I don't have much left for food and bills," Ms Kojima said.
In Japan more than half a million single mothers live below the poverty line, earning less than $12,000 a year.
Japan's male corporate culture means single mothers mostly work in casual, low-paid jobs.
Ms Kojima works as a waitress for $10 an hour.
"In Japan, single, working mothers are discriminated against," she said.
"We have little chance to progress as our needs are not understood."
The increase in the number of single mothers is fuelling Japan's record child poverty rates.
Community groups are starting to provide help, including volunteers dedicated to making sure children in need get a healthy meal and their mothers have a chance to connect.
The Children's Network group in Tokyo was one of the first to be set up in the Japanese capital just two years ago and it has encouraged more to be established.
Mar 21
Japan's Fire and Disaster Management Agency started on Tuesday a multiple-language service to provide tourists from overseas with emergency messages, including on missile launches, that are available in the J-Alert nationwide early warning system.
(Jiji)
Mar 20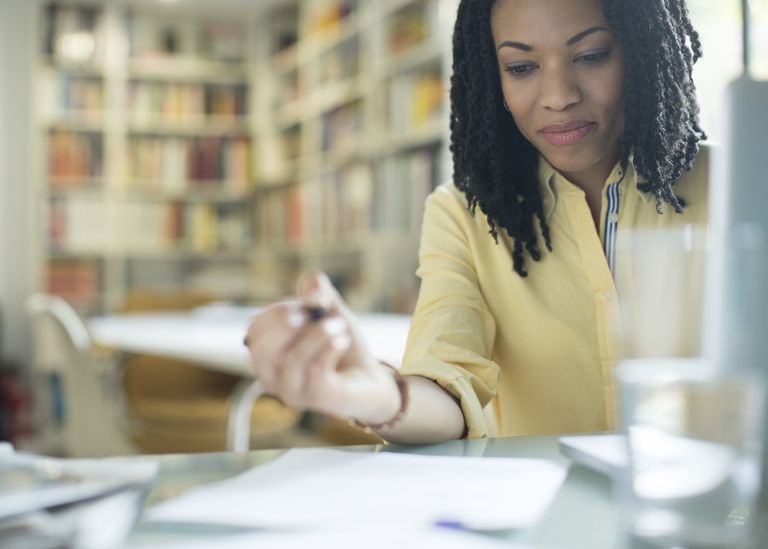 International students that are learning English have several techniques available to them to increase their efficiency. For instance, when it comes to listening, teachers frequently let students listen to songs or watch movies.
(newsonjapan.com)
Mar 17
Prices of school uniforms are on the rise in Japan, due to sharply climbing wool prices and changing fashion trends in neighboring China.
(Nikkei)
Mar 15
A Japanese company used a Vietnamese trainee in work to decontaminate areas tainted with radioactive materials released by the March 2011 nuclear disaster without explanations about possible health hazards, it was learned Wednesday.
(Jiji)
Mar 14
Students may no longer need blackboards and notebooks. Starting in April, a junior high school in Tokyo will feature a digital classroom.
(NHK)
Mar 14
The Teaching and Learning International Survey carried out by the Organisation for Economic Co-operation and Development in 2013 - to examine the working hours of public middle school teachers in 34 countries and regions - came as a shock.
(Japan Times)
Mar 09
The number of children suspected to have been abused in Japan in 2017 topped 65,000 in 2017, hitting another record high, police data showed Thursday.
(Jiji)
Mar 09
The number of teens implicated in cases involving marijuana increased by more than fivefold between 2013 and 2017, the National Police Agency said, raising concern that use of the drug is spreading among juveniles.
(Japan Times)
Mar 03
Lingerie maker seeks to address the annoying problem called 'PK.'
(soranews24.com)
Mar 03
The slide in a children's playground in Ehime, not suitable for children, will be no more after injuries and safety worries.
(soranews24.com)
---