Nintendo said Monday that its chief executive, Satoru Iwata, has died of bile duct cancer at the age of 55, several months after he abandoned the Japanese videogame giant's consoles-only policy.
>In a brief statement, the Kyoto-based firm said Iwata passed away on Saturday.
The first president from outside the Yamauchi family since it started selling cards in the late 19th century, Iwata had led Nintendo since 2002 and helped oversee a tripling of revenue with hits including the Game Boy Advance SP and the Wii. The rise of smartphones ate into sales of the company's handheld game player and its Wii U console failed to match its predecessor's success, however.
Iwata, who started off as a programmer, took the top post at Nintendo in 2002, two years after joining the firm and was more recently pushing a long-awaited departure from its consoles-only policy in a bid to repair a battered balance sheet.
Last year, Iwata said he would slash his salary in half for several months to atone for the downturn at the maker of the Donkey Kong and Pokemon franchises, which struggled as rivals Sony and Microsoft outpaced it in console sales.
All three companies are also fighting off the trend toward cheap - or sometimes free - downloadable games for smartphones and other mobile devices.
任天堂の岩田 聡社長が、胆管腫瘍のため死去した。55歳だった。
Mar 20
The world's largest Muji store, slated to open in Osaka on Tuesday, will prominently feature pricey seafood, such as freshly caught sea bream and Japanese spiny lobster, part of a strategy aimed at promoting a high-quality image.
(Nikkei)
Mar 19
The Fisheries Agency plans to reduce next season's quota for small Pacific bluefin tuna that can be caught off Hokkaido and Kagoshima Prefecture effectively to zero, and greatly reduce the quotas for Iwate and Kochi prefectures, as these prefectures have significantly exceeded their quotas for this season.
(the-japan-news.com)
Mar 16
The Fair Trade Commission has raided the headquarters of Amazon Japan in Tokyo on suspicion of possible anti-trust violation.
(NHK)
Mar 14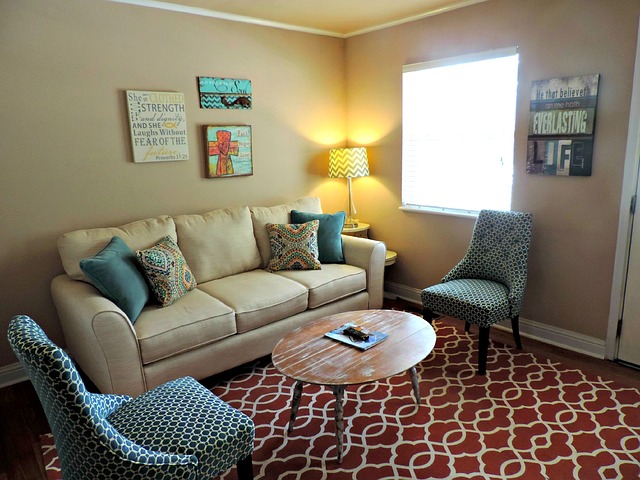 It's always fascinating to compare the little everyday differences between cultures, isn't it? Japanese style, particularly when it comes to architecture and interiors has certain very distinctive features that set it apart from Western design.
(newsonjapan.com)
Mar 14
Unions of three Toyota Motor's group firms have decided to accept a 14-dollar monthly base wage increase proposed by management.
(NHK)
Mar 13
An event in Thailand promoting flounder from Fukushima has been cancelled amid concerns from consumers.
(NHK)
Mar 10
Wynn Resorts has agreed to pay $2.4 billion in a settlement with a Tokyo casino game maker and its U.S. unit over the forced redemption of their shares in the Las Vegas-based casino operating company in 2012.
(Japan Today)
Mar 08
Coca-Cola plans to launch its first ever alcoholic drink in Japan, in a surprising departure for a U.S. company identified with cola and other non-alcoholic beverages.
(Japan Today)
Mar 08
The Japanese government presented Wednesday an action plan to promote "awamori" distilled spirits, aiming to double exports of the specialty of the southernmost Japan prefecture of Okinawa in three years and triple them in five years.
(Jiji)
Mar 08
Japan's financial watchdog plans to penalize a number of cryptocurrency exchange operators for not taking adequate steps to protect customers and prevent money laundering, Nikkei learned Wednesday.
(Nikkei)
---