Japan's Fast Retailing will allow around one-fifth of full-time employees to take three-day weekends in exchange for longer work hours starting in October in a move to hold onto talented workers amid a labor shortage.
The company will first introduce the schedule at its Uniqlo casual clothing stores. It will offer the around 10,000 employees who work full time at one of the chain's 840 locations across Japan the option of a four-day week. The change will let the retailer raise the number of such employees, who help boost business at each store by tailoring sales strategies to local customers, to 16,000.
In exchange for three days off, employees will work 10-hour days, leaving weekly salaries roughly unchanged. Though an eight-hour workday is mandated by law in Japan, Fast Retailing will make use of an alternate system based on average work hours per week. Employees opting into the new system will generally work Saturdays and Sundays -- among the stores' busiest times -- while taking weekdays off, allowing Uniqlo to lock in staff during periods when shortages tend to crop up. Though schedule management will pose a challenge, the company expects that the benefits to itself and its employees will be worth the effort.
Boosting flexibility in working hours is also expected to cut employee turnover. Under the current system, full-time workers often leave the company or take on part-time roles in order to care for children or aging relatives. Some 50% of employees who entered Fast Retailing directly after graduation in 2009, when the company was boosting its efforts to expand worldwide, ultimately left within three years.
Fast Retailing anticipates that giving employees more time to spend with their families or to think freely about how to improve their work will entice more of its most talented personnel to stay. The company is mulling introducing the same system for employees at its corporate headquarters and other offices if this initial push goes well.
ユニクロを展開するファーストリテイリングが10月から週休3日制を導入することが明­らかになりました。 対象となるのは、国内のユニクロの約840店舗で働く転勤のない「地域正社員」約1万­人です。
Mar 21
A female zookeeper at Ueno Zoological Gardens in Tokyo sustained injuries Tuesday after a gorilla bit her right arm, police said.
(Japan Today)
Mar 21
People aged 75 or older, called "late-stage seniors" in Japan, now constitute a majority of those aged 65 or older in the country for the first time, according to demographic estimates released by the internal affairs ministry on Tuesday.
(Jiji)
Mar 21
Japan saw an estimated 2,509,300 visitors from overseas in February, up 23.3 pct from a year earlier, the Japan National Tourism Organization said Tuesday.
(Jiji)
Mar 21
Japan's main governing Liberal Democratic Party plans to propose introducing F-35B fighter jets and a multi-purpose aircraft carrier to be operated under the country's defense-only stance.
(NHK)
Mar 21
Japan's Fire and Disaster Management Agency started on Tuesday a multiple-language service to provide tourists from overseas with emergency messages, including on missile launches, that are available in the J-Alert nationwide early warning system.
(Jiji)
Mar 20
A Somei-Yoshino cherry tree being monitored in Kochi reached full bloom on Monday, the Metrological Agency said.
(Japan Times)
Mar 20
A juryo-division wrestler on Monday pulled out of the ongoing Spring Grand Sumo Tournament a day after the revelation that he assaulted a lower-ranked wrestler, dragging the traditional Japanese sport into yet another scandal.
(Kyodo)
Mar 20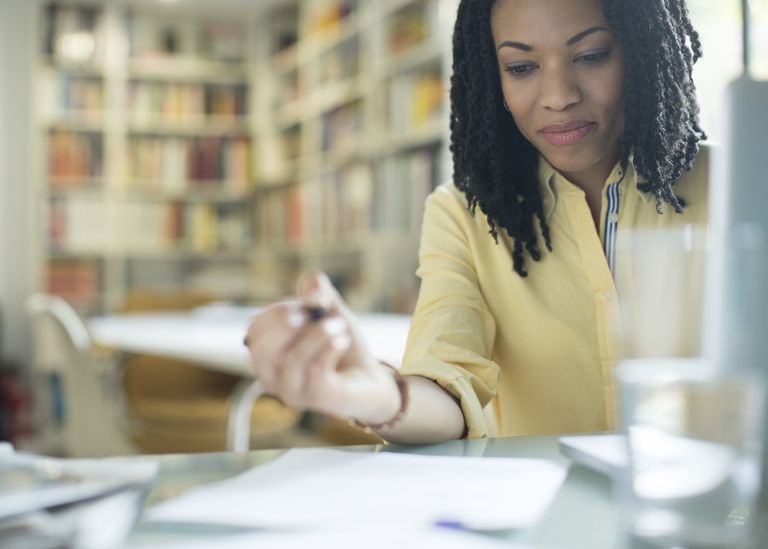 International students that are learning English have several techniques available to them to increase their efficiency. For instance, when it comes to listening, teachers frequently let students listen to songs or watch movies.
(newsonjapan.com)
Mar 20
A 23-year-old female police officer has been sent to prosecutors on Monday after it was learned that she leaked information related to investigations to her boyfriend, who is a member of a criminal syndicate, reports the Sankei Shimbun.
(tokyoreporter.com)
Mar 20
Police said Monday they have arrested three Taiwanese women for allegedly attempting to smuggle gold worth around 50 million yen ($470,000) into Japan in their bras.
(Japan Today)
---