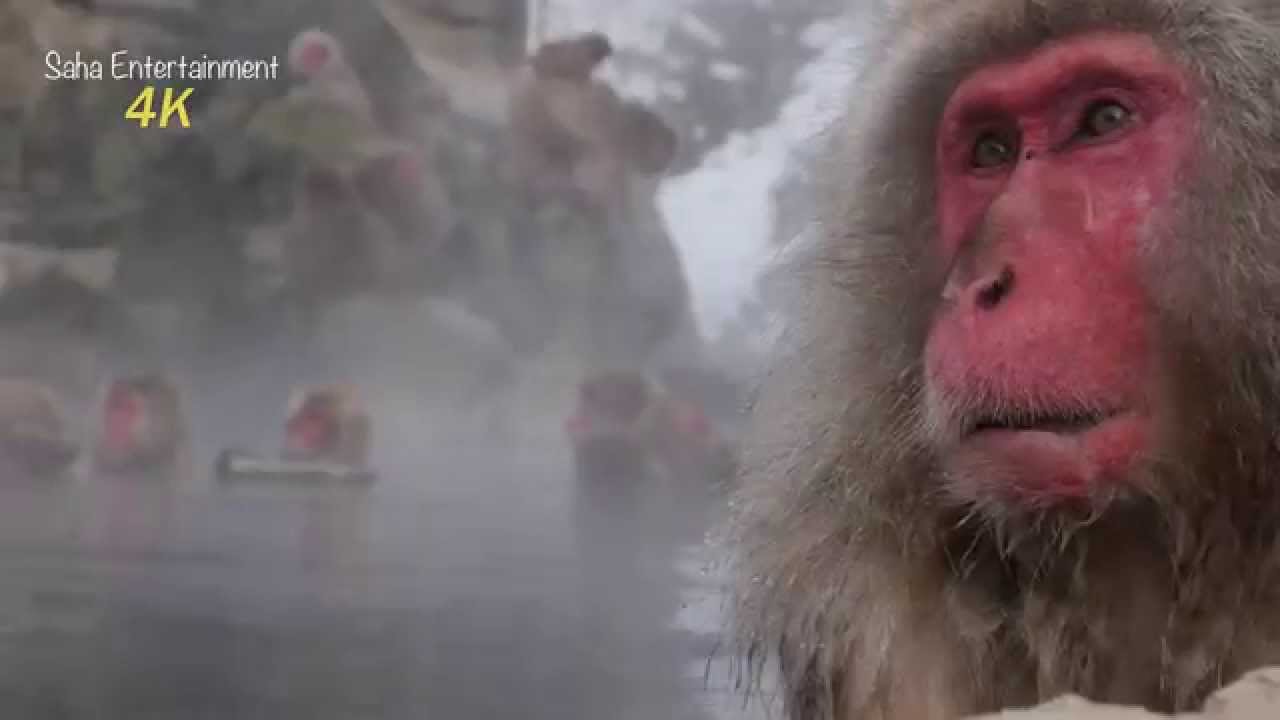 Japanese macaque monkeys that bathe and relax in hot springs at the Jigokudani Yaen-Koen park in central Japan are drawing the attention of foreign travelers.
After the monkeys were featured in online videos and other media, the number of foreign visitors to the park in the town of Yamanouchi, Nagano Prefecture, has increased sharply in the past few years.
The park, which opened in 1964, is located in Jigokudani valley at an altitude of 850 meters and near a mountain stream flowing from the Shiga-kogen Highlands area. Surrounded by steep cliffs, the area is covered with snow for about one-third of the year.
With no fences or cages in the park, visitors can watch wild monkeys at close quarters.
Feb 23
For people living in crowded cities in Japan, nothing tugs at the heartstrings more than a picturesque image of a tiny train station in the middle of the countryside.
(soranews24.com)
Feb 22
Japan has some amazing prison food, which should be no surprise. Inmates are served healthy, nutritious meals of grilled fish, salads, rice and soup - which are actually healthier than most school lunches around the world! Would you like to try what prisoners eat? There's a prison in Hokkaido that serves authentic meals to the public and that is where I went -- Abashiri.
(ONLY in JAPAN)
Feb 22
The estimated number of foreign visitors for January rose 9 percent from a year earlier to 2,501,500, a record for the month, the Japan Tourism Agency said Wednesday.
(Japan Times)
Feb 22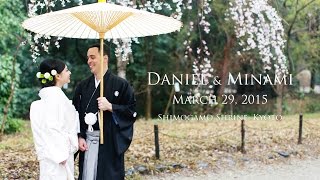 An increasing number of couples from overseas are having wedding ceremonies in Kyoto, western Japan, attracted by the ancient capital's reputation as symbolizing traditional Japanese culture.
(Jiji)
Feb 21
Tokyo Disney Resort operator Oriental Land will roll out a smartphone app in fiscal 2018 to relieve crowding issues that have frustrated guests at the popular theme park.
(Nikkei)
Feb 16
Slightly increased volcanic activity has been reported at Mount Io in southwest Japan.
(NHK)
Feb 12
Tourists and residents in Japan who don't speak Japanese no longer need to be concerned about missing out on earthquake and tsunami alerts.
(Japan Times)
Feb 09
Famed wild deer in the city of Nara appear to be growing increasingly frustrated with tourists who make them wait to munch on crackers while trying to frame the perfect photo.
(Japan Times)
Feb 06
While in Japan, you absolutely should visit Hiroshima's Miyajima island, but while there, you definitely shouldn't do this.
(rocketnews24.com)
Feb 05
Travelling has become a part of everyone's life; we can go on trips around our own country or to a foreign one. Despite the purposes of travelling, we usually want to prepare ourselves as quickly as possible to arrange all conveniences and important nuances, no matter whether it is a business trip, several hours travel, tourist trip or family journey.
(newsonjapan.com)
---