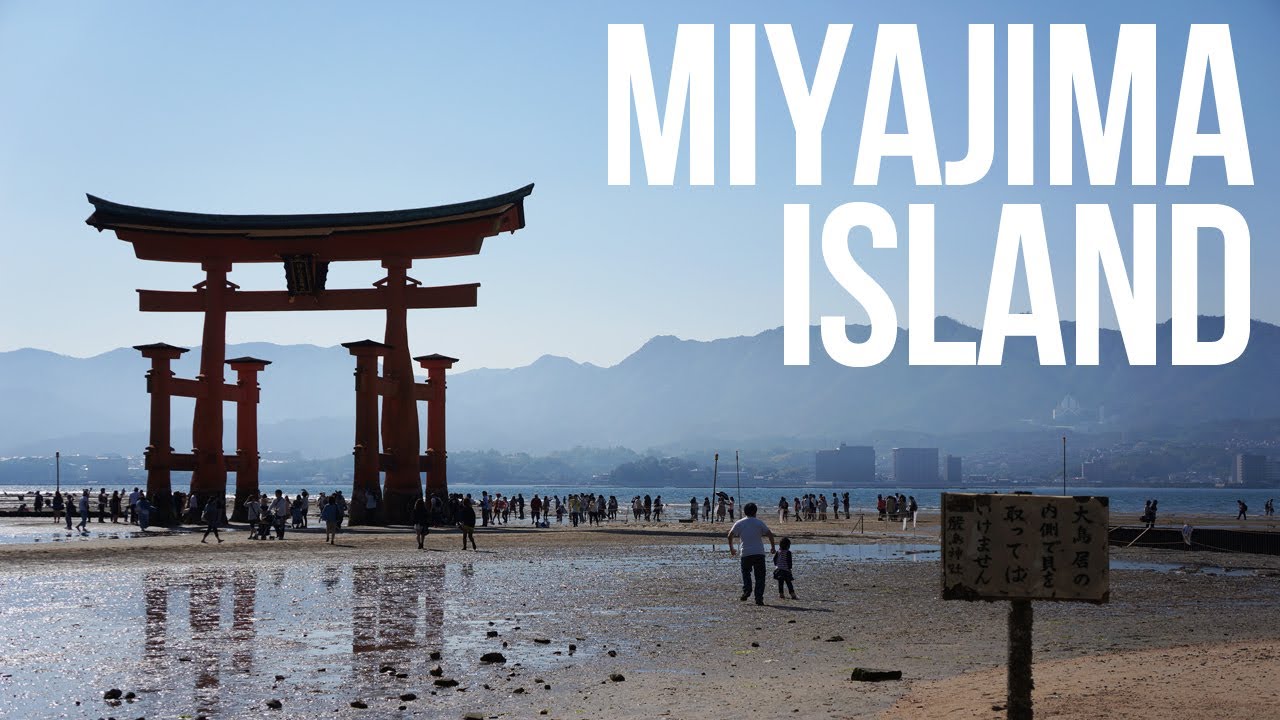 My alarm sounded at 6:45 a.m., but I quickly silenced it and rolled over in my futon. I enjoyed a fleeting moment of quietude before the thrumming of rubber soles on pavement and accompanying excited voices crescendoed, a brief multilingual hubbub that then faded away for a minute or two before rising up again. It was starting.
A stone's throw from my hotel, the various ferries and fast boats had begun to disgorge waves of day-trippers to Miyajima Island, and these sightseers invariably made a beeline to Itsukushima Shrine and its world famous floating torii. This route took them down the crescent boulevard along the waterfront and directly beneath my rented room.
Heaving a tired sigh, I hoisted myself from the floor and looked out the window across the stretch of Hiroshima Prefecture's Seto Inland Sea that separated me from the mainland. Each gaggle of visitors on the street below sounded larger than the one before, and I could see another ferry just coming in.
The shops and restaurants were mostly still shuttered as I made my way through town, and no one was posing for photos in front of the world's biggest rice scoop yet. Having visited Itsukushima Shrine just before closing the previous evening, I continued to dodge the crowds by heading to neighboring Toyokuni Shrine. As I had hoped, I was among the very first visitors of the day to this 16th-century library of Buddhist sutras built by Toyotomi Hideyoshi. Never fully completed, the hall was converted to a Shinto shrine after Hideyoshi's death. I took my time inspecting the dozens of peculiar paintings hanging from the rafters above, but it wasn't too long before a mass of uniformed primary school students began to swarm the hall and I made my retreat.
I followed the signs to the ropeway up Mount Misen, which at 535 meters is Itsukushima's tallest peak. After passing through Momijidani Park, I veered right onto a footpath that ran roughly parallel to one of the small sacred streams that empty into the Inland Sea at Itsukushima Shrine. The early morning air was bracing, but I was soon shedding layers as I wove my way through enormous boulders left behind by the landslide that wiped out the shrine below 70 years earlier.
Feb 22
Japan has some amazing prison food, which should be no surprise. Inmates are served healthy, nutritious meals of grilled fish, salads, rice and soup - which are actually healthier than most school lunches around the world! Would you like to try what prisoners eat? There's a prison in Hokkaido that serves authentic meals to the public and that is where I went -- Abashiri.
(ONLY in JAPAN)
Feb 22
The estimated number of foreign visitors for January rose 9 percent from a year earlier to 2,501,500, a record for the month, the Japan Tourism Agency said Wednesday.
(Japan Times)
Feb 22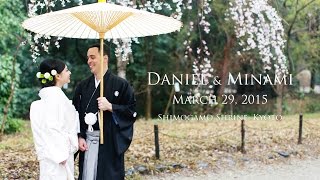 An increasing number of couples from overseas are having wedding ceremonies in Kyoto, western Japan, attracted by the ancient capital's reputation as symbolizing traditional Japanese culture.
(Jiji)
Feb 21
Tokyo Disney Resort operator Oriental Land will roll out a smartphone app in fiscal 2018 to relieve crowding issues that have frustrated guests at the popular theme park.
(Nikkei)
Feb 16
Slightly increased volcanic activity has been reported at Mount Io in southwest Japan.
(NHK)
Feb 12
Tourists and residents in Japan who don't speak Japanese no longer need to be concerned about missing out on earthquake and tsunami alerts.
(Japan Times)
Feb 09
Famed wild deer in the city of Nara appear to be growing increasingly frustrated with tourists who make them wait to munch on crackers while trying to frame the perfect photo.
(Japan Times)
Feb 06
While in Japan, you absolutely should visit Hiroshima's Miyajima island, but while there, you definitely shouldn't do this.
(rocketnews24.com)
Feb 05
Travelling has become a part of everyone's life; we can go on trips around our own country or to a foreign one. Despite the purposes of travelling, we usually want to prepare ourselves as quickly as possible to arrange all conveniences and important nuances, no matter whether it is a business trip, several hours travel, tourist trip or family journey.
(newsonjapan.com)
Feb 04
A bean-throwing event was held at Naritasan Shinshoji, a major Buddhist temple in Chiba Prefecture, east of Tokyo, on Sunday, the day of "Setsubun" in Japan.
(Jiji)
---