A ruling by the Fukuoka High Court acquitting a man of the rape of a teenage girl in 2012 was finalized Wednesday after prosecutors did not appeal it.
The court lambasted a DNA laboratory involved in the case, saying it was possible that it succumbed to police pressure in reporting a false match.
Kengo Iwamoto, 23, from the city of Kagoshima, was sentenced to four years in jail by the Kagoshima District Court in 2014, but the Fukuoka High Court's Miyazaki branch overturned that ruling this month, citing a fresh examination of DNA.
The high court ruling casts into question the reliability of DNA tests conducted on behalf of police. It said laboratory staff who worked on this case either had "extremely poor" analysis skills or sought to "hide" an outcome that contradicted the police's position on the case.
鹿児島市で女性に乱暴した罪に問われた男性に対し、逆転で無罪が言い渡された裁判で、­DNAが微量で鑑定しなかった警察の対応が批判されたことを受けて、警察庁はDNA鑑­定の信用性に疑いを持たれないために、DNAが微量であっても重要な資料については鑑­定を行うなど、対策を徹底するよう全国の警察に指示する方針を固めました。
Mar 21
A female zookeeper at Ueno Zoological Gardens in Tokyo sustained injuries Tuesday after a gorilla bit her right arm, police said.
(Japan Today)
Mar 21
People aged 75 or older, called "late-stage seniors" in Japan, now constitute a majority of those aged 65 or older in the country for the first time, according to demographic estimates released by the internal affairs ministry on Tuesday.
(Jiji)
Mar 21
Japan saw an estimated 2,509,300 visitors from overseas in February, up 23.3 pct from a year earlier, the Japan National Tourism Organization said Tuesday.
(Jiji)
Mar 21
Japan's main governing Liberal Democratic Party plans to propose introducing F-35B fighter jets and a multi-purpose aircraft carrier to be operated under the country's defense-only stance.
(NHK)
Mar 21
Japan's Fire and Disaster Management Agency started on Tuesday a multiple-language service to provide tourists from overseas with emergency messages, including on missile launches, that are available in the J-Alert nationwide early warning system.
(Jiji)
Mar 20
A Somei-Yoshino cherry tree being monitored in Kochi reached full bloom on Monday, the Metrological Agency said.
(Japan Times)
Mar 20
A juryo-division wrestler on Monday pulled out of the ongoing Spring Grand Sumo Tournament a day after the revelation that he assaulted a lower-ranked wrestler, dragging the traditional Japanese sport into yet another scandal.
(Kyodo)
Mar 20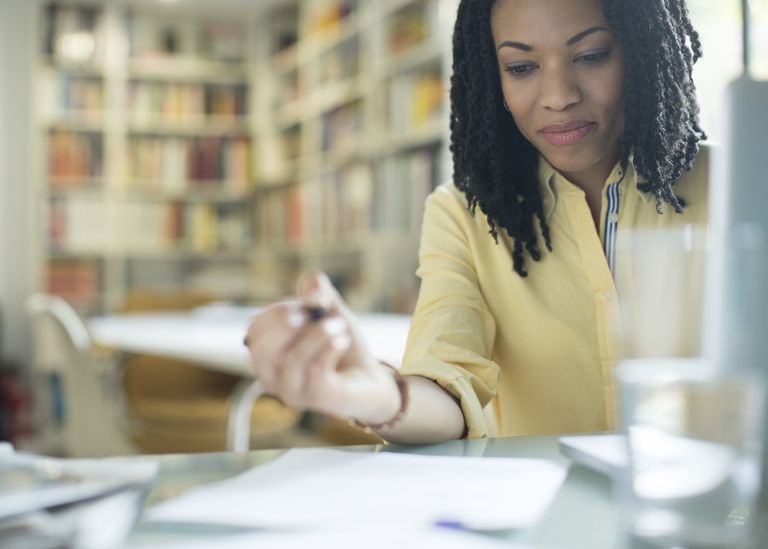 International students that are learning English have several techniques available to them to increase their efficiency. For instance, when it comes to listening, teachers frequently let students listen to songs or watch movies.
(newsonjapan.com)
Mar 20
A 23-year-old female police officer has been sent to prosecutors on Monday after it was learned that she leaked information related to investigations to her boyfriend, who is a member of a criminal syndicate, reports the Sankei Shimbun.
(tokyoreporter.com)
Mar 20
Police said Monday they have arrested three Taiwanese women for allegedly attempting to smuggle gold worth around 50 million yen ($470,000) into Japan in their bras.
(Japan Today)
---