Toyota Motor Corp. said Jan. 27 that it sold 10.151 million vehicles in 2015, retaining its status as the world's top-selling automaker for the fourth straight year.
The sales figure compared with 2015 sales of 9.93 million vehicles for Volkswagen AG and 9.8 million for General Motors.
Toyota, which makes the Prius hybrid, Camry sedan and Lexus luxury models, has forecast sales at 10.114 million vehicles in 2016. Its actual sales in 2015 beat its forecast for sales of 10.098 million vehicles.
Volkswagen AG, which overtook Toyota in sales in the first half of the year, suffered in the second half from an emissions cheating scandal involving diesel cars.
Auto sales in major markets such as the United States and Japan have slowed, while emerging markets that had sustained growth in recent years, such as Thailand and Indonesia, have weakened.
Mar 20
The world's largest Muji store, slated to open in Osaka on Tuesday, will prominently feature pricey seafood, such as freshly caught sea bream and Japanese spiny lobster, part of a strategy aimed at promoting a high-quality image.
(Nikkei)
Mar 19
The Fisheries Agency plans to reduce next season's quota for small Pacific bluefin tuna that can be caught off Hokkaido and Kagoshima Prefecture effectively to zero, and greatly reduce the quotas for Iwate and Kochi prefectures, as these prefectures have significantly exceeded their quotas for this season.
(the-japan-news.com)
Mar 16
The Fair Trade Commission has raided the headquarters of Amazon Japan in Tokyo on suspicion of possible anti-trust violation.
(NHK)
Mar 14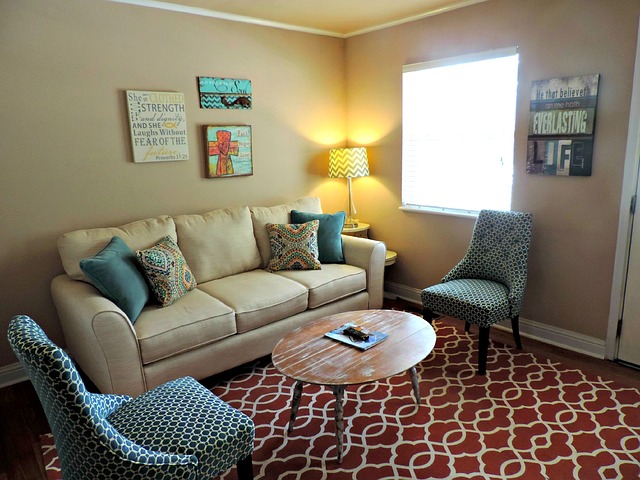 It's always fascinating to compare the little everyday differences between cultures, isn't it? Japanese style, particularly when it comes to architecture and interiors has certain very distinctive features that set it apart from Western design.
(newsonjapan.com)
Mar 14
Unions of three Toyota Motor's group firms have decided to accept a 14-dollar monthly base wage increase proposed by management.
(NHK)
Mar 13
An event in Thailand promoting flounder from Fukushima has been cancelled amid concerns from consumers.
(NHK)
Mar 10
Wynn Resorts has agreed to pay $2.4 billion in a settlement with a Tokyo casino game maker and its U.S. unit over the forced redemption of their shares in the Las Vegas-based casino operating company in 2012.
(Japan Today)
Mar 08
Coca-Cola plans to launch its first ever alcoholic drink in Japan, in a surprising departure for a U.S. company identified with cola and other non-alcoholic beverages.
(Japan Today)
Mar 08
The Japanese government presented Wednesday an action plan to promote "awamori" distilled spirits, aiming to double exports of the specialty of the southernmost Japan prefecture of Okinawa in three years and triple them in five years.
(Jiji)
Mar 08
Japan's financial watchdog plans to penalize a number of cryptocurrency exchange operators for not taking adequate steps to protect customers and prevent money laundering, Nikkei learned Wednesday.
(Nikkei)
---