A 20-year-old member of a yakuza syndicate, who was arrested in Tokyo on Wednesday over the death of his girlfriend's 3-year-old son, is believed to have previously abused the boy, police said Thursday.
The Metropolitan Police Department sent the case to prosecutors the same day.
Naoya Nagatomi, a member of a group affiliated with major yakuza syndicate Sumiyoshi-kai, was arrested Wednesday for repeatedly hitting and kicking Ayato Arai on Monday.
An ambulance was called to an apartment in Ota Ward in the early hours of Wednesday - more than a day after the incident. When it arrived, the boy was covered with bruises and was not breathing.
He was later confirmed dead at a hospital, having suffered a subdural hematoma and hemorrhage in the back of his eyes.
Police will further investigate the case on suspicion that Nagatomi caused injury resulting in death.
Nagatomi, 195 cm tall and weighing 120 kg, admitted to the charges. "I did it because I was angry that (the boy) glared at me. I struck his face many times and threw him to the ground," police quoted him as saying.
"He jabbed a cooking knife into the floor, and kicked using heel drops. He also said 'die,' " the 22-year-old mother told police.
東京・大田区3歳児死亡事件、男児が受けていた虐待の数々が明らかに。母親の交際相手­は、「しつけだ」と称し「かかと落とし」や平手打ちなど、暴行を繰り返していた。
Mar 21
A female zookeeper at Ueno Zoological Gardens in Tokyo sustained injuries Tuesday after a gorilla bit her right arm, police said.
(Japan Today)
Mar 21
People aged 75 or older, called "late-stage seniors" in Japan, now constitute a majority of those aged 65 or older in the country for the first time, according to demographic estimates released by the internal affairs ministry on Tuesday.
(Jiji)
Mar 21
Japan saw an estimated 2,509,300 visitors from overseas in February, up 23.3 pct from a year earlier, the Japan National Tourism Organization said Tuesday.
(Jiji)
Mar 21
Japan's main governing Liberal Democratic Party plans to propose introducing F-35B fighter jets and a multi-purpose aircraft carrier to be operated under the country's defense-only stance.
(NHK)
Mar 21
Japan's Fire and Disaster Management Agency started on Tuesday a multiple-language service to provide tourists from overseas with emergency messages, including on missile launches, that are available in the J-Alert nationwide early warning system.
(Jiji)
Mar 20
A Somei-Yoshino cherry tree being monitored in Kochi reached full bloom on Monday, the Metrological Agency said.
(Japan Times)
Mar 20
A juryo-division wrestler on Monday pulled out of the ongoing Spring Grand Sumo Tournament a day after the revelation that he assaulted a lower-ranked wrestler, dragging the traditional Japanese sport into yet another scandal.
(Kyodo)
Mar 20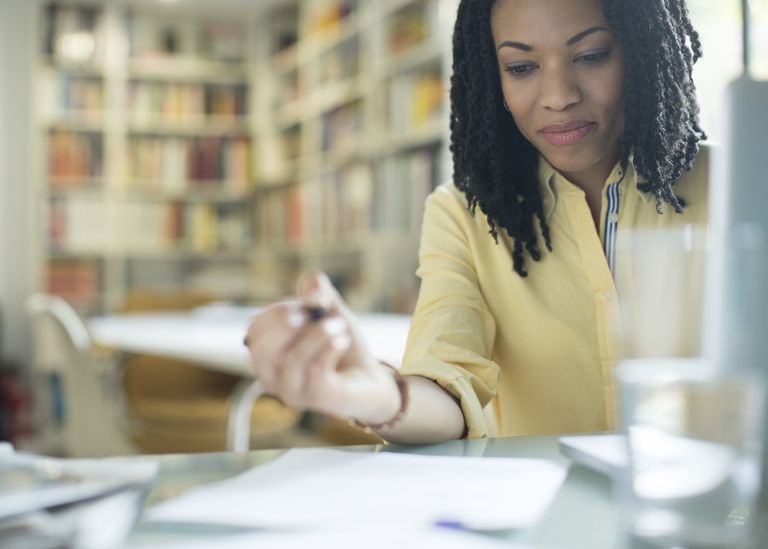 International students that are learning English have several techniques available to them to increase their efficiency. For instance, when it comes to listening, teachers frequently let students listen to songs or watch movies.
(newsonjapan.com)
Mar 20
A 23-year-old female police officer has been sent to prosecutors on Monday after it was learned that she leaked information related to investigations to her boyfriend, who is a member of a criminal syndicate, reports the Sankei Shimbun.
(tokyoreporter.com)
Mar 20
Police said Monday they have arrested three Taiwanese women for allegedly attempting to smuggle gold worth around 50 million yen ($470,000) into Japan in their bras.
(Japan Today)
---