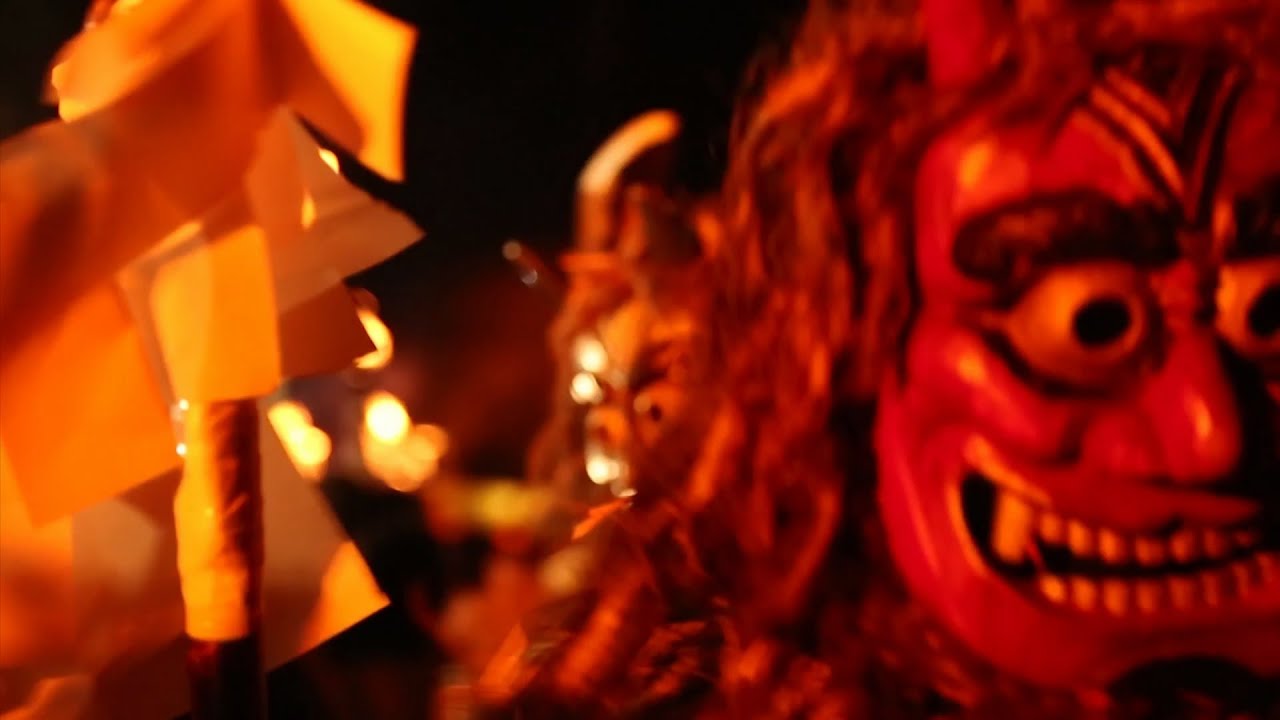 A government panel on cultural assets has decided to pitch seven indigenous regional events for inclusion on UNESCO's Intangible Cultural Heritage list.
Among the events is the Oga Namahage in Akita Prefecture, in which residents dressed as messengers from the gods visit homes to expel evil and wish good health.
Japan sought the listing of Namahage by itself in 2011, but UNESCO rejected it due to its close resemblance to the already-listed Koshikijima no Toshidon in Kagoshima Prefecture.
The government has now decided to seek the listing of those two events, along with six others around Japan that center on visiting deities or demons, as a single group.
Jun 28
The labor ministry has decided to name discrimination against sexual minorities as a form of harassment in guidelines for employers.
(Japan Times)
Jun 28
The U.S. Navy ended Tuesday an off-base alcohol ban it had placed on all its personnel in Japan in response to a sailor's arrest on suspicion of drunk driving in Okinawa earlier in the month.
(Japan Today)
Jun 28
A Japan Airlines copilot has been arrested in Kanazawa, Ishikawa Prefecture, after he allegedly assaulted a police officer during a night out.
(Japan Times)
Jun 28
The central government is investigating inadequate local protection for natural monuments, after a rock designated as a national treasure had climbing wedges driven into it, officials said Tuesday.
(Japan Times)
Jun 28
Agriculture minister Hiroshi Moriyama admitted Tuesday receiving ¥200,000 in cash last year from the head of an industry body while holding a key position in the Liberal Democratic Party on negotiations for the Trans-Pacific Partnership but before he joined the Cabinet.
(Japan Times)
Jun 28
A Tokyo High Court judge has been reprimanded after posting a photo of a man's naked upper body on his Twitter account, it was learned Monday.
(Japan Times)
Jun 28
A black suitcase containing a woman's body was found floating in a canal leading to Tokyo Bay, police said Monday.
(Japan Times)
Jun 28
In response to the issue of Britain's decision to leave the European Union, the Japanese government and the Bank of Japan held an urgent meeting on Monday morning at the Prime Minister's Office to discuss how to stabilize Japan's financial markets.
(the-japan-news.com)
Jun 28
The Fukuoka High Court upheld Monday a lower court decision rejecting a citizens group's demand that fuel containing plutonium is not to be used for power generation at an idled reactor in southwestern Japan due to safety concerns.
(Japan Today)
Jun 28
A partially skeletonized female body was discovered on the bank of the Arakawa River on Sunday, police said Monday.
(Japan Today)
---