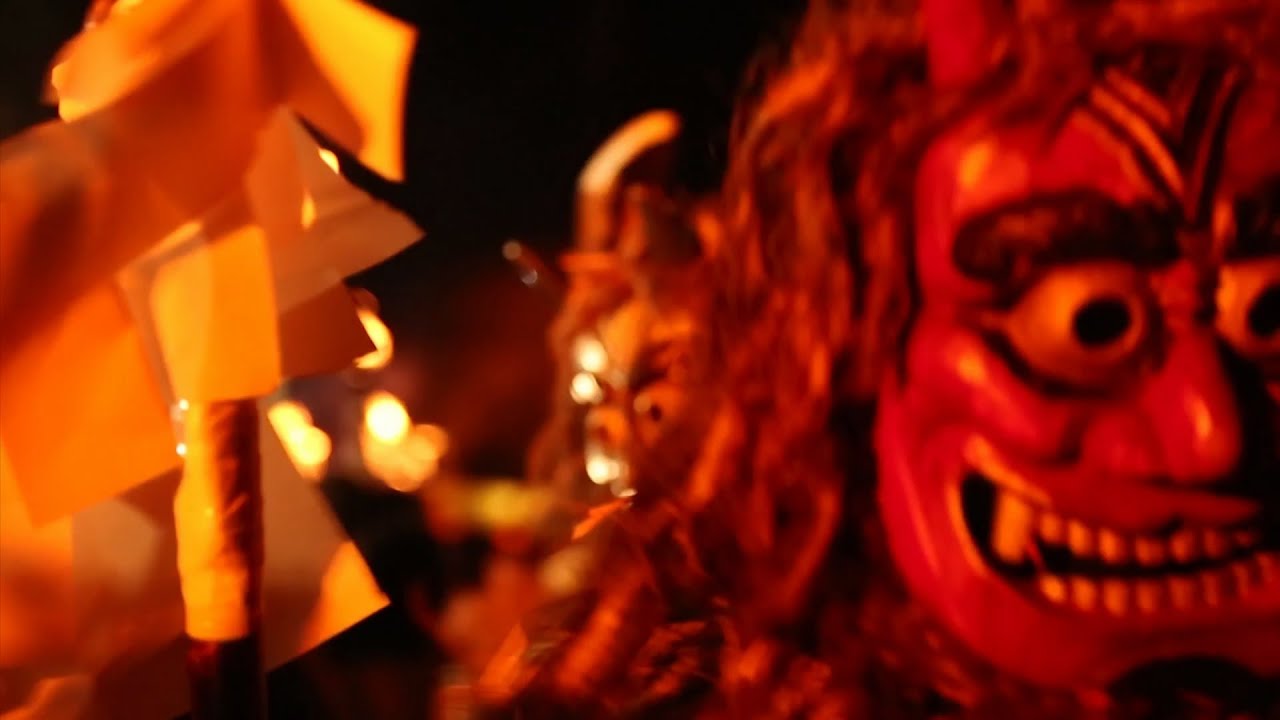 A government panel on cultural assets has decided to pitch seven indigenous regional events for inclusion on UNESCO's Intangible Cultural Heritage list.
Among the events is the Oga Namahage in Akita Prefecture, in which residents dressed as messengers from the gods visit homes to expel evil and wish good health.
Japan sought the listing of Namahage by itself in 2011, but UNESCO rejected it due to its close resemblance to the already-listed Koshikijima no Toshidon in Kagoshima Prefecture.
The government has now decided to seek the listing of those two events, along with six others around Japan that center on visiting deities or demons, as a single group.
Jul 24
Harumafuji defeated fellow Mongolian yokozuna Hakuho on Sunday to win the Nagoya Grand Sumo Tournament and seize his eighth career championship.
(Japan Times)
Jul 24
Japan's main governing Liberal Democratic Party has regained a majority in the Upper House for the first time in 27 years.
(NHK)
Jul 24
A traditional summer festival featuring samurai on horseback began in the Soma region of Fukushima Prefecture.
(NHK)
Jul 24
The world's major economies need to deepen cooperation on tax collection as companies seek to minimise the amount they pay to governments, finance ministers said Saturday.
(Japan Today)
Jul 24
Japanese researchers say 3 pairs of an endangered bird species have successfully hatched chicks in artificial nests for the first time.
(NHK)
Jul 23
Smartphone game "Pokemon Go" made its debut in Japan on Friday morning. The app - which was distributed in Western markets prior to its release in Japan and surged in popularity - is also likely to be a big hit in the country that gave life to Pokemon.
(the-japan-news.com)
Jul 23
"Pokemon Go" was launched in Japan on Friday. The government is warning players of the global hit game to be careful to avoid accidents.
(NHK)
Jul 23
The Japanese land ministry has decided to set up a program to allow vacant homes across Japan to be rented out to older people and low-income child-rearing families, informed sources said Friday.
(Jiji Press)
Jul 23
The Japanese government resumed the construction of helipads for the U.S. military in Okinawa on Friday despite local protests, in preparation for the return to Japan of part of a large training area in the island prefecture.
(Japan Today)
Jul 23
The Japan launch of Pokemon Go on Friday included the game's first partnership with an outside company: fast-food giant McDonald's.
(Japan Today)
---