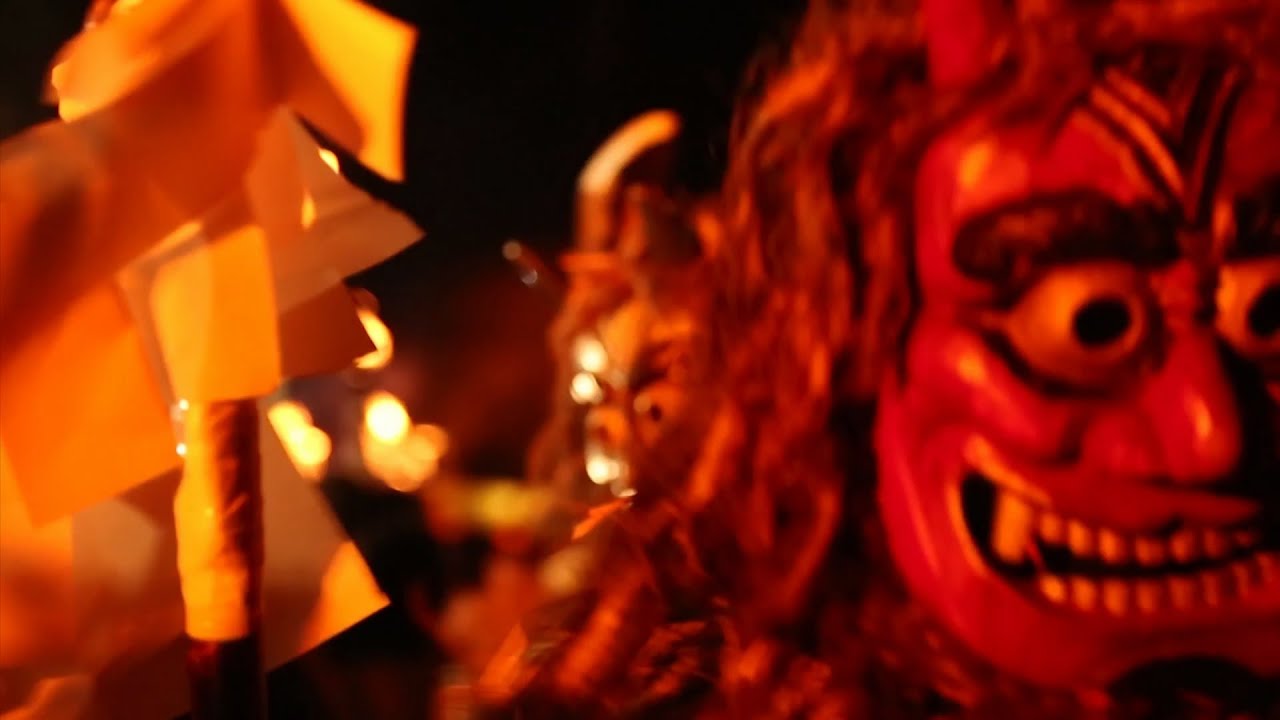 A government panel on cultural assets has decided to pitch seven indigenous regional events for inclusion on UNESCO's Intangible Cultural Heritage list.
Among the events is the Oga Namahage in Akita Prefecture, in which residents dressed as messengers from the gods visit homes to expel evil and wish good health.
Japan sought the listing of Namahage by itself in 2011, but UNESCO rejected it due to its close resemblance to the already-listed Koshikijima no Toshidon in Kagoshima Prefecture.
The government has now decided to seek the listing of those two events, along with six others around Japan that center on visiting deities or demons, as a single group.
Oct 24
Candidates aligned with Japan's governing Liberal Democratic Party have won 2 Lower House by-elections held on Sunday.
(NHK)
Oct 24
Two explosions in Utsunomiya, north of Tokyo, on Sunday killed one person and injured 3 others. Police suspect a man killed himself with explosives.
(NHK)
Oct 24
The residents of a western Japanese city that was struck by a major earthquake on Friday are busy cleaning up.
(NHK)
Oct 24
Japanese Prime Minister Shinzo Abe has instructed the Self-Defense Forces to fully prepare for their expected new tasks under new national security laws that took effect earlier this year.
(NHK)
Oct 24
Hiroshima Carp fans might have gone home feeling that a little can sometimes go a long way after Game 2 of the Japan Series. Their Hokkaido Nippon Ham Fighters counterparts, however, head back to Sapporo thinking that snowballs have a nasty tendency to start avalanches.
(Japan Times)
Oct 24
Japanese actor Mikijiro Hira, who performed in various fields including television dramas and theater plays, died on Sunday. He was 82.
(Jiji)
Oct 23
Weather officials are warning people in quake-struck Tottori Prefecture to be on the alert for landslides, as rain is expected on Sunday.
(NHK)
Oct 23
Prime Minister Shinzo Abe is looking to offer 5 billion yen ($48.2 million) in loans when he meets with Philippine President Rodrigo Duterte next week, bilateral diplomatic sources said Saturday.
(Kyodo)
Oct 23
Subway operator Tokyo Metro was forced to change the design of one of its official "Tetsudou Musume" mascots last week after an outcry over what some deemed as inappropriate elements, including a see-through skirt.
(tokyoreporter.com)
Oct 23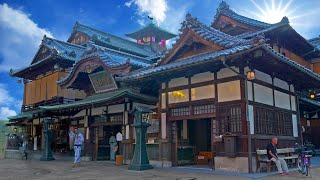 Don't be frightened! In Japan, bath houses are everywhere, but none are as mystical as Dogo Onsen.
(ONLY in JAPAN)
---