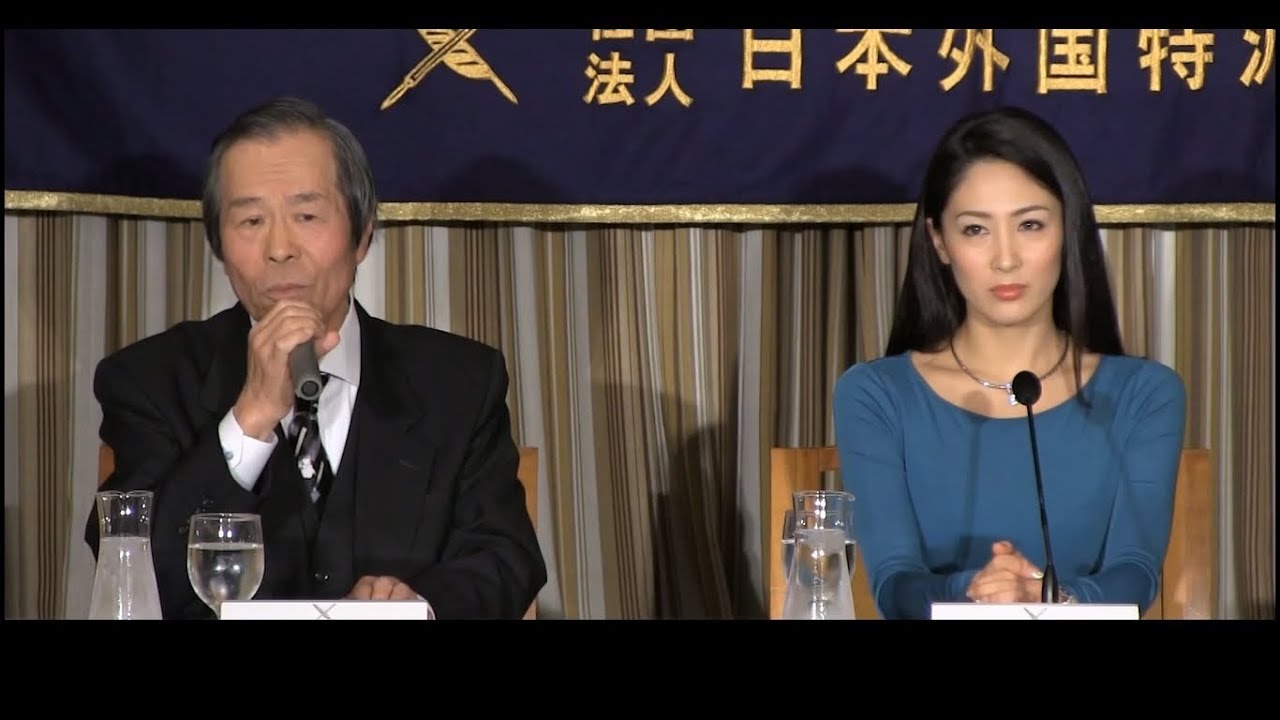 Ikumi Yoshimatsu, who in 2012 became the first Japanese beauty queen to win the Miss International contest, has reached a settlement with a major talent agency executive she had sued for harassment and stalking.
The executive had meanwhile filed a countersuit against Yoshimatsu, 28, for defamation.
In a recent blog post, Yoshimatsu thanked the people who supported her in her legal battle. She wrote that she had reached a settlement but did not go into specifics.
According to media reports, the settlement reached early this month is centered on Yoshimatsu's retraction of all the accusations against the executive - that he inflicted physical violence on her, obstructed her career and blackmailed her family members.
Jan 21
The Environment Ministry said Friday that it has punished a 71-year-old part-time worker at Shinjuku Gyoen National Park in central Tokyo for neglecting to collect entry fees from some non-Japanese speakers.
(Jiji)
Jan 21
Workers at a maker of fermented kanzuri seasoning scatter red peppers on snow-covered rice paddies in Myoko, Niigata Prefecture, on Friday.
(the-japan-news.com)
Jan 20
A female fortuneteller was ordered by a judge on Wednesday to pay nearly 100 million yen in damages to a woman for controlling her mind and coercing her to work as a prostitute.
(tokyoreporter.com)
Jan 19
The annual number of criminal offences in Japan has dropped below 1 million for the first time on record.
(NHK)
Jan 19
The president of the Japan Shogi Association has officially announced his resignation after a top player of the chess-like game was cleared of allegations of software-assisted cheating.
(NHK)
Jan 18
A male guest at a business hotel in Hakata Ward leaped from a room window after taking a female employee hostage on Wednesday morning, police said. The man is currently in critical condition, reports Nippon News Network
(tokyoreporter.com)
Jan 18
Tokyo Metropolitan Police have arrested an organized crime member in the sale of illegal drugs to a woman at a bar in Shinjuku Ward, reports Fuji News Network.
(tokyoreporter.com)
Jan 18
Police in Tokyo's Hachioji said Wednesday that three bodies were found in a home in an apparent murder-suicide on Tuesday night.
(Japan Today)
Jan 16
Japanese musician Yoshiki performed two back-to-back sold-out shows at New York's famous classical venue, Carnegie Hall, on Jan 12 and 13.
(Japan Today)
Jan 16
A guide dog user died after falling from a railway platform and being hit by a train in the city of Warabi, Saitama Prefecture, on Saturday, according to local police and the train operator.
(the-japan-news.com)
---