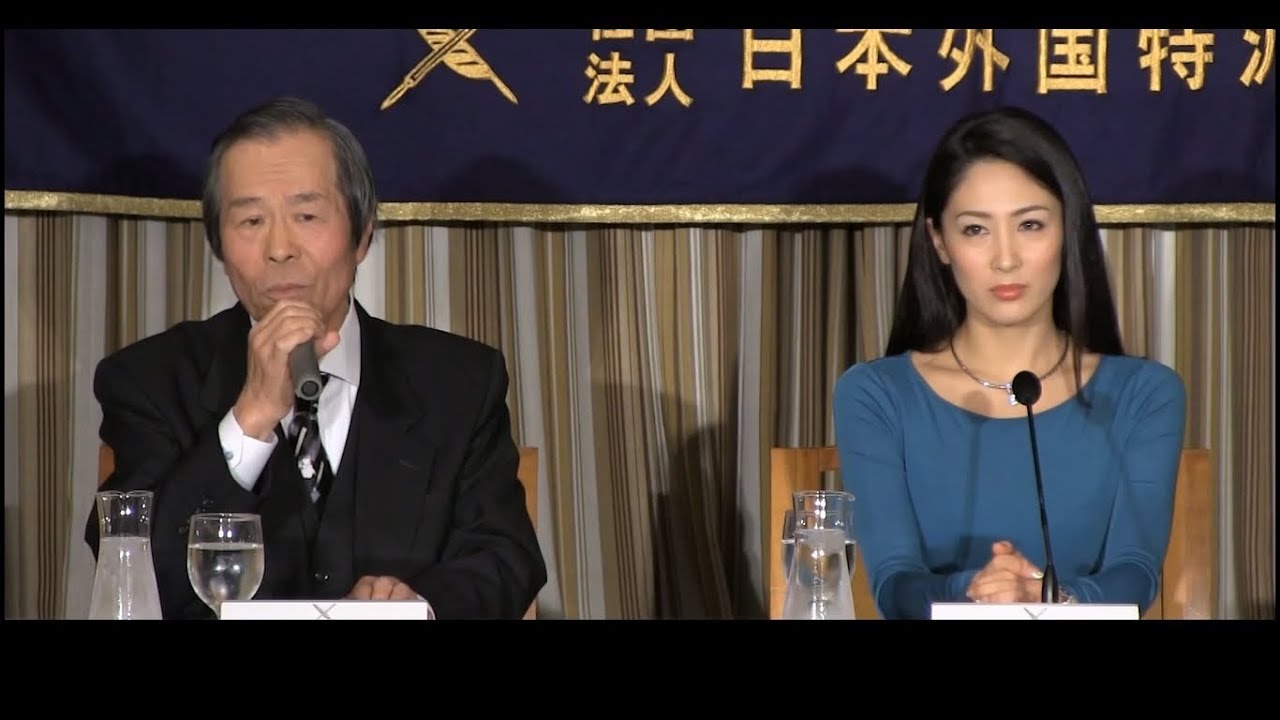 Ikumi Yoshimatsu, who in 2012 became the first Japanese beauty queen to win the Miss International contest, has reached a settlement with a major talent agency executive she had sued for harassment and stalking.
The executive had meanwhile filed a countersuit against Yoshimatsu, 28, for defamation.
In a recent blog post, Yoshimatsu thanked the people who supported her in her legal battle. She wrote that she had reached a settlement but did not go into specifics.
According to media reports, the settlement reached early this month is centered on Yoshimatsu's retraction of all the accusations against the executive - that he inflicted physical violence on her, obstructed her career and blackmailed her family members.
Apr 26
A furnace exploded Tuesday morning at an iron factory in Asahikawa, Hokkaido, killing the manager and leaving five people injured, police and firefighters said.
(Japan Today)
Apr 26
Canadian pop singer Justin Bieber, 23, will perform at Tokyo's Ajinomoto Stadium on Sept 23 and 24. It will be Bieber's fourth concert tour in Japan and his first visit since last August.
(Japan Today)
Apr 25
Tokyo Metropolitan Police have arrested the former manager of an illicit parlor in Shinjuku who is suspected of instructing teenage girls to perform sex acts with customers, reports TBS News.
(tokyoreporter.com)
Apr 25
The police department of Osaka Prefecture, western Japan, has arrested a 40-year-old bus driver for allegedly using stimulants in violation of the stimulant control law.
(Jiji)
Apr 25
Two elderly women were hit and killed by a train at a station in Kanagawa Prefecture, south of Tokyo, with surveillance camera footage showing the two jumping on the tracks holding each other's hands, police said Monday.
(Japan Today)
Apr 24
A woman died after her husband assaulted her at their home in Higashi-Osaka City on Saturday, reports the Yomiuri Shimbun.
(tokyoreporter.com)
Apr 24
Department store chain Takashimaya has issued a warning to customers after a woman found a foreign object inside a shumai dumpling at its Yokohama outlet last week, reports NHK.
(tokyoreporter.com)
Apr 24
A Kyoto-based Buddhist group with the largest number of followers in Japan is boosting its support to its member temples in other prefectures amid a shortage of incoming chief priests and a decline in danka (financial supporters).
(Japan Times)
Apr 24
On April 12, an electrician contracted by the municipal government of Usuki to service their public restrooms was startled when he saw a human-shaped shadow while installing a light. The contractor contacted the city which then sent some officials and police to the lavatory located in Usuki Park.
(Japan Today)
Apr 24
An elderly female driver mistook the accelerator for the brakes and sped into pedestrians in Iruma City on Friday, killing one person and injuring five, reports TBS News
(tokyoreporter.com)
---