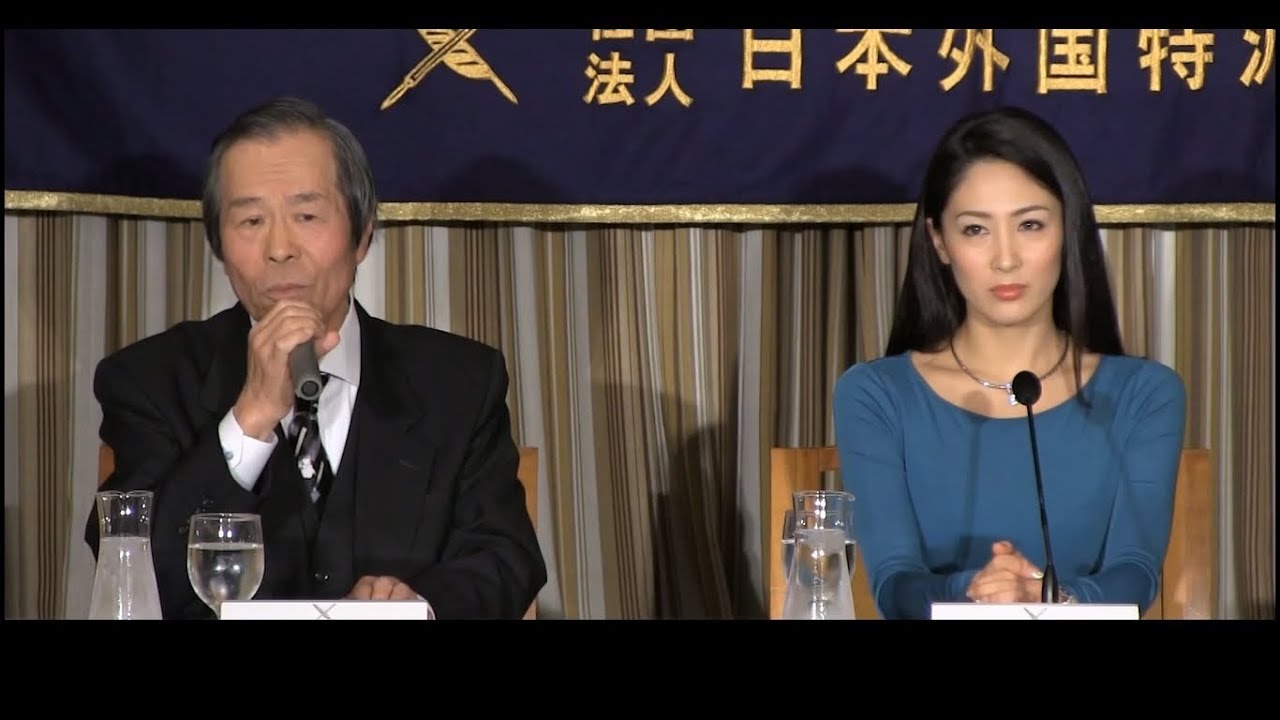 Ikumi Yoshimatsu, who in 2012 became the first Japanese beauty queen to win the Miss International contest, has reached a settlement with a major talent agency executive she had sued for harassment and stalking.
The executive had meanwhile filed a countersuit against Yoshimatsu, 28, for defamation.
In a recent blog post, Yoshimatsu thanked the people who supported her in her legal battle. She wrote that she had reached a settlement but did not go into specifics.
According to media reports, the settlement reached early this month is centered on Yoshimatsu's retraction of all the accusations against the executive - that he inflicted physical violence on her, obstructed her career and blackmailed her family members.
Aug 29
A body believed to be that of a missing 7-year-old girl who vanished Saturday was found floating in a river in the village of Otari, Nagano Prefecture, Monday morning, authorities said.
(Japan Times)
Aug 28
Tokyo Metropolitan Police are investigating what is believed to have been a suicide after a man plunged to his death at a popular shopping mall in Shibuya Ward on Saturday, reports Nippon News Network.
(Tokyo Reporter)
Aug 28
Osaka Prefectural Police have arrested a 44-year-old man following the discovery of the body of his mother inside the residence they share in Sakai City, reports the Sankei Shimbun (Aug. 27).
(Tokyo Reporter)
Aug 28
Niigata Prefectural Police have launched an investigation following the discovery of a corpse inside a burned-out vehicle in Nagaoka City, reports Nippon News Network.
(Tokyo Reporter)
Aug 27
One month after the deadly attack at a care home for mentally disabled people in Sagamihara, Kanagawa Prefecture, eastern Japan, the 26-year-old suspect continues to claim that he did it for the sake of society, according to investigative sources.
(Jiji Press)
Aug 27
Japanese authorities have warned of a possible measles outbreak after a fan who went to a Justin Bieber concert near Tokyo was diagnosed with the contagious disease, officials said Friday.
(Japan Today)
Aug 26
Four more boys were arrested on Friday in connection with the slaying of a boy whose body was found on a riverbank in Saitama Prefecture earlier this week.
(Japan Times)
Aug 26
Japanese actress Atsuko Takahata, 61, held a press conference on Friday morning, making an official apology on behalf of her 22-year-old son Yuta Takahata who was arrested Tuesday for allegedly raping a woman at a hotel in Maebashi, Gunma Prefecture.
(Japan Today)
Aug 26
Tokyo Customs officials arrested a German national at Narita International Airport after melted stimulant drugs were found concealed in a suitcase, reports the Sankei Shimbun.
(Tokyo Reporter)
Aug 25
An anti-organized crime division of the Tokyo Metropolitan Police have arrested a pair of organized crime members in the quick-strike theft of nearly two billion yen from ATMs nationwide earlier this year, reports TBS News.
(Tokyo Reporter)
---