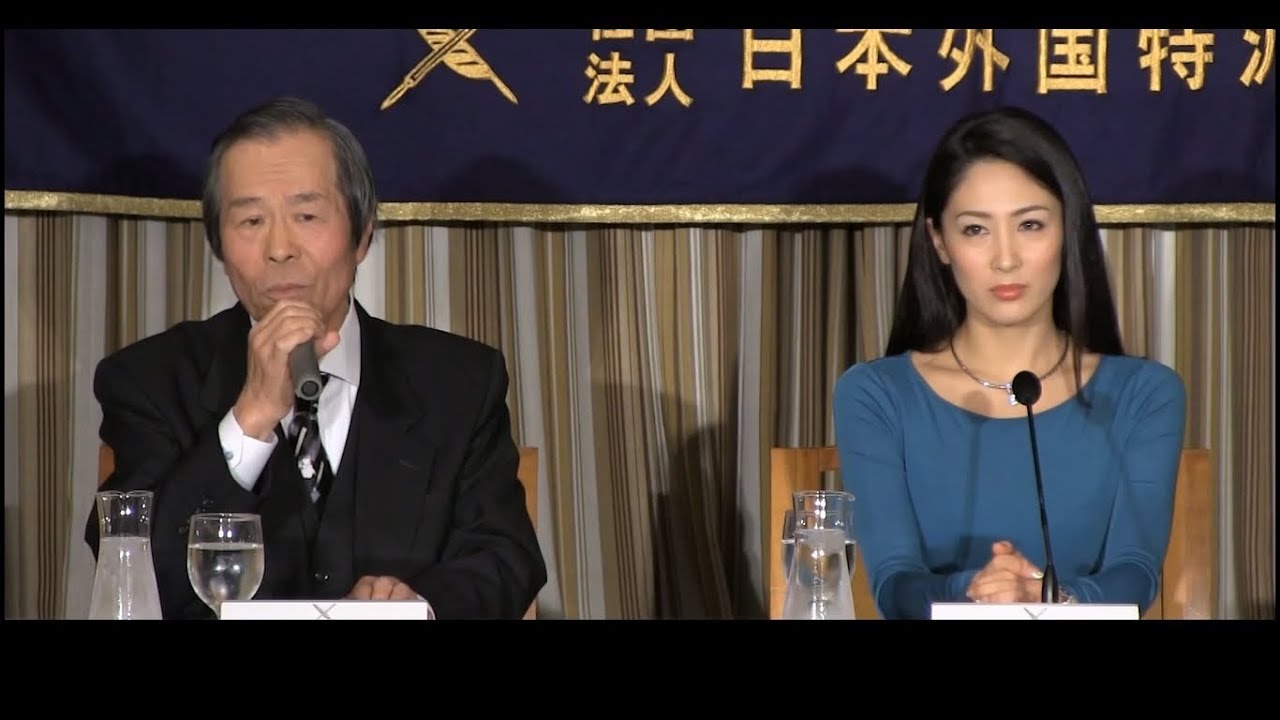 Ikumi Yoshimatsu, who in 2012 became the first Japanese beauty queen to win the Miss International contest, has reached a settlement with a major talent agency executive she had sued for harassment and stalking.
The executive had meanwhile filed a countersuit against Yoshimatsu, 28, for defamation.
In a recent blog post, Yoshimatsu thanked the people who supported her in her legal battle. She wrote that she had reached a settlement but did not go into specifics.
According to media reports, the settlement reached early this month is centered on Yoshimatsu's retraction of all the accusations against the executive - that he inflicted physical violence on her, obstructed her career and blackmailed her family members.
May 25
Most of the 750 million yen ($6.8 million) in relief money for victims of the powerful earthquakes that hit Kumamoto Prefecture in southwestern Japan last month has not been disbursed, local government officials said Tuesday.
(Japan Today)
May 24
Rakugo storyteller Katsura Utamaru has left the "Shoten" television comedy show after 50 years of appearances.
(the-japan-news.com)
May 23
A woman was arrested for sneaking into singer Masaharu Fukuyama's apartment in Tokyo, police said on Sunday.
(Tokyo Reporter)
May 23
Two men have been killed in apparent bear attacks over the weekend in the same area of a forest region in Kazuno, Akita Prefecture.
(Japan Today)
May 23
Osaka Prefectural Police have arrested a 77-year-old man in the stabbing death of a man at an apartment building in Nishinari Ward, reports Nippon News Network (May 22).
(Tokyo Reporter)
May 23
Hyogo Prefectural Police have arrested a 67-year-old man for attacking a 61-year-old female neighbor and her daughter, who later died, at an apartment building in Amagasaki City, reports NHK (May 20).
(Tokyo Reporter)
May 23
A Japanese idol who was stabbed repeatedly by a male fan on Saturday before an event had previously told police of concerns the suspect was a stalker, authorities said.
(Tokyo Reporter)
May 23
A Japanese businessman was seriously injured after being hit by a train while taking a selfie on the famed River Kwai Bridge in western Thailand, Thai media reported.
(Japan Times)
May 22
A young female idol was in critical condition after she was repeatedly stabbed for apparently refusing a gift from a fan in the city of Koganei, Tokyo, police said Sunday.
(Japan Times)
May 22
In a slum in the outskirts of the Thai city of Chiang Mai, where trash and abandoned cars litter the streets, an 81-year-old Japanese man died of cancer in February.
(Japan Times)
---