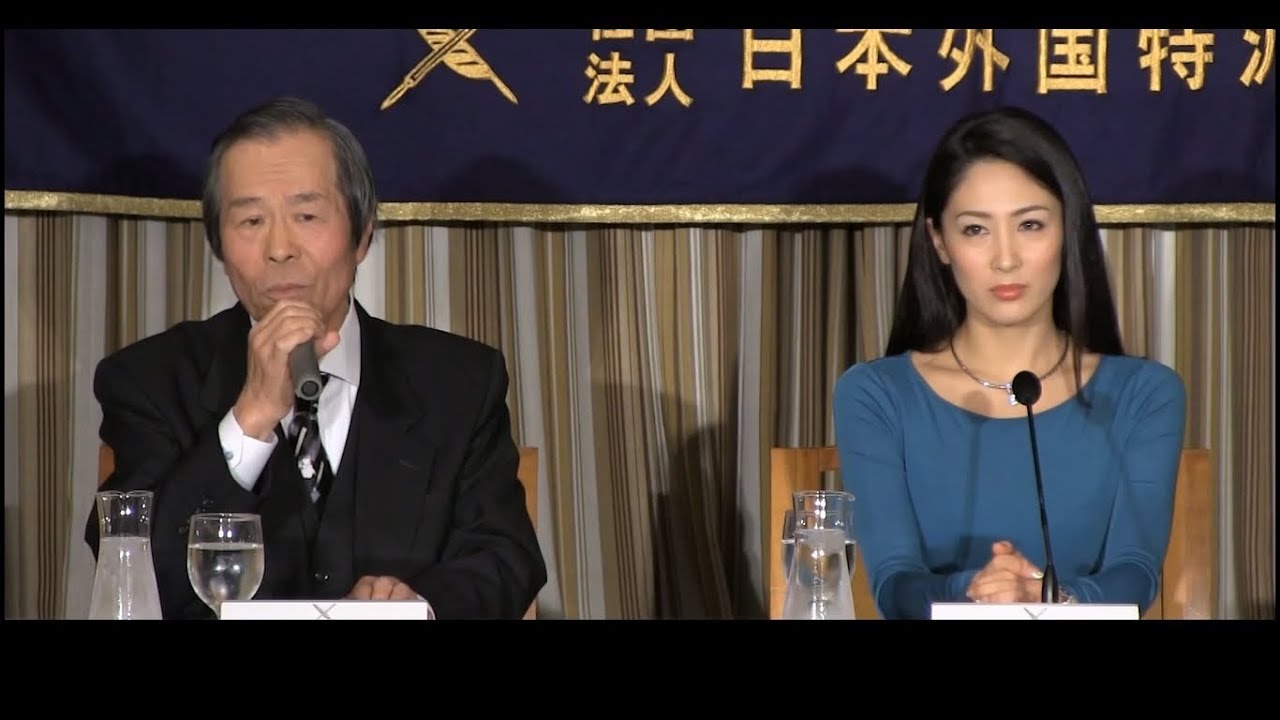 Ikumi Yoshimatsu, who in 2012 became the first Japanese beauty queen to win the Miss International contest, has reached a settlement with a major talent agency executive she had sued for harassment and stalking.
The executive had meanwhile filed a countersuit against Yoshimatsu, 28, for defamation.
In a recent blog post, Yoshimatsu thanked the people who supported her in her legal battle. She wrote that she had reached a settlement but did not go into specifics.
According to media reports, the settlement reached early this month is centered on Yoshimatsu's retraction of all the accusations against the executive - that he inflicted physical violence on her, obstructed her career and blackmailed her family members.
Feb 23
Two Japanese cities are playing up their ninja roots to attract more domestic tourists and international travelers.
(NHK)
Feb 22
The Japanese government will submit a bill to toughen penalties for sex offenders to parliament as soon as early March, informed sources said.
(Jiji)
Feb 22
A man cut his own belly with a knife near the main entrance of the headquarters building of Tokyo's Metropolitan Police Department on Tuesday morning.
(Jiji)
Feb 22
A buoy designed to observe ocean waves has exploded at a quay in the western Japanese city of Wakayama, killing one worker and injuring another.
(NHK)
Feb 22
Tokyo Metropolitan Police are seeking the help of the public in locating a man suspected of installing a hidden camera in the residence of a woman in Komae City last year, reports Nippon News Network.
(tokyoreporter.com)
Feb 22
Tokyo Metropolitan Police have arrested a 32-year-old man for threatening via social media to kill a popular voice actress, reports NHK
(tokyoreporter.com)
Feb 22
A 39-year-old employee of Japanese E-commerce giant Rakuten Inc has been arrested on charges of attempting to smuggle into Japan a stimulant drug from Taiwan, police said Tuesday.
(Japan Today)
Feb 21
Chiba Prefectural Police have arrested a male Latvian national in the smuggling of stimulant drugs valued at more than 170 million yen, reports TV Asahi.
(tokyoreporter.com)
Feb 21
An anesthesiologist injected a narcotic drug into his arm during surgery at a hospital in Ota City in what was his 20th time, police said on Monday.
(tokyoreporter.com)
Feb 21
A Polish woman has become the first non-Japanese shogi player to achieve the rank of professional after winning a decisive match in Tokyo. Shogi is a board game that is often called Japan's equivalent of chess.
(NHK)
---