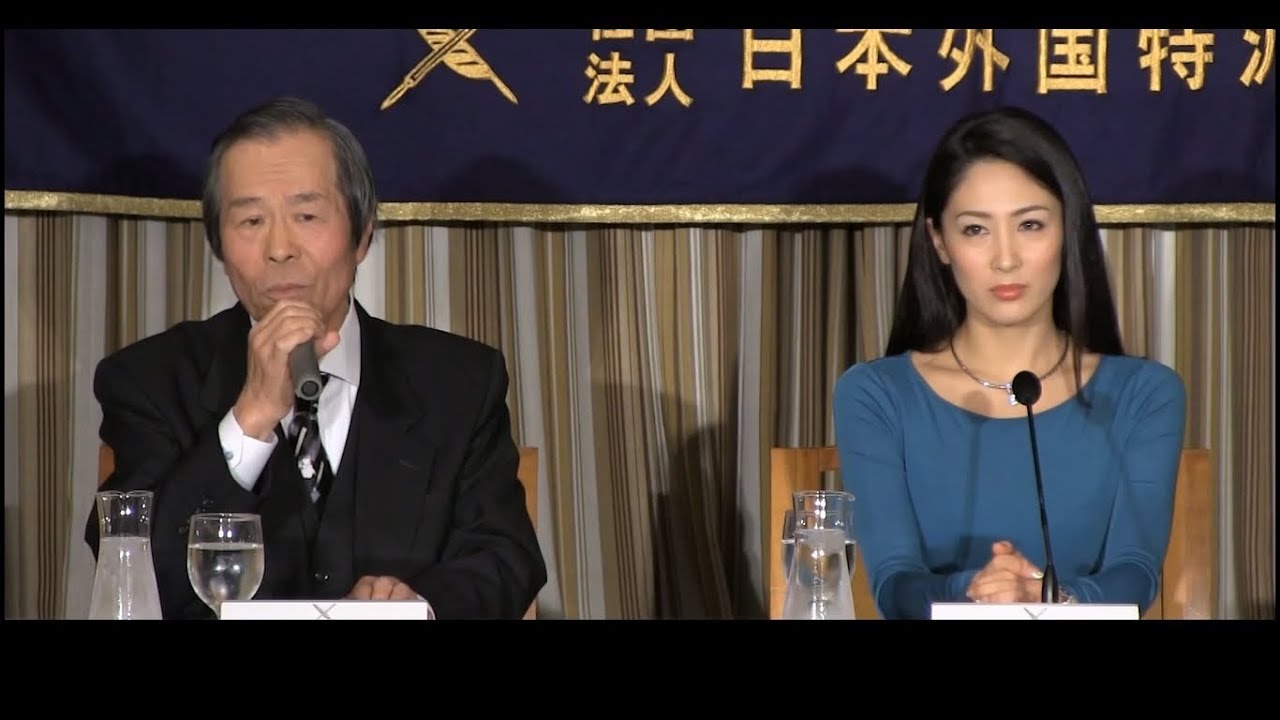 Ikumi Yoshimatsu, who in 2012 became the first Japanese beauty queen to win the Miss International contest, has reached a settlement with a major talent agency executive she had sued for harassment and stalking.
The executive had meanwhile filed a countersuit against Yoshimatsu, 28, for defamation.
In a recent blog post, Yoshimatsu thanked the people who supported her in her legal battle. She wrote that she had reached a settlement but did not go into specifics.
According to media reports, the settlement reached early this month is centered on Yoshimatsu's retraction of all the accusations against the executive - that he inflicted physical violence on her, obstructed her career and blackmailed her family members.
Jul 29
Osaka Prefectural Police have arrested a 32-year-old man and his wife for over the alleged confinement of their son, 3, that led to his death in Sakai City, reports the Asahi Shimbun
(Tokyo Reporter)
Jul 29
The smoking rate for Japanese men stood at 29.7 percent as of May this year, slipping below 30 percent for the first time since the survey began in 1965, Japan Tobacco Inc. said Thursday.
(Japan Times)
Jul 29
Police in Takasaki, Gunma Prefecture, have arrested a teenage couple on charges of burying the dead body of their newborn baby girl.
(Japan Today)
Jul 28
Police in Sapporo have arrested a 24-year-old man for causing damage to a taxi after he got into the vehicle naked and caused a ruckus when the driver asked him to get out.
(Japan Today)
Jul 27
The day after a stabbing rampage inside a facility for the handicapped in Sagamihara City, the 26-year-old suspect in the case was sent to prosecutors, reports TBS News.
(Tokyo Reporter)
Jul 27
Police in Midori, Gunma Prefecture, said Wednesday they have arrested a 14-year-old girl on suspicion of strangling her 76-year-old grandfather to death.
(Japan Today)
Jul 27
Chiba Prefectural Police have arrested a 36-year-old man in the killing of a woman at a hotel in Funabashi City, reports Nippon News Network (July 27).
(Tokyo Reporter)
Jul 27
Hiroshima Prefectural Police are searching for an assailant who stabbed a newspaper deliveryman with an ice pick in Hiroshima City early Wednesday, reports the Yomiuri Shimbun (July 27).
(Tokyo Reporter)
Jul 27
Mass killings are rare in Japan. Guns are heavily restricted and almost impossible to come by outside of the closed world of yakuza gangsters: police recorded just a single gun fatality for the whole of the country last year. The weapon of choice on the isolated occasions when someone runs amok is usually a knife.
(irishtimes.com)
Jul 26
The man who went on a stabbing rampage at a facility for the disabled had written a letter hinting about the attack to the speaker of the Lower House of the Diet.
(NHK)
---