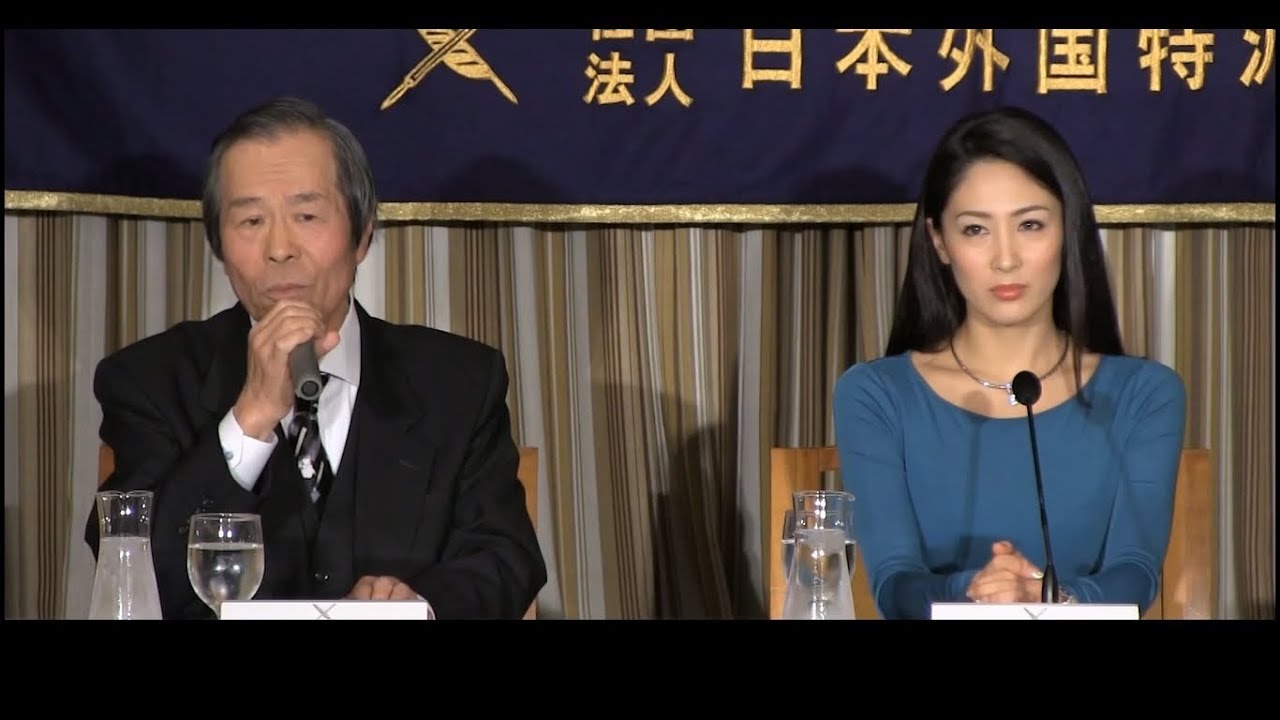 Ikumi Yoshimatsu, who in 2012 became the first Japanese beauty queen to win the Miss International contest, has reached a settlement with a major talent agency executive she had sued for harassment and stalking.
The executive had meanwhile filed a countersuit against Yoshimatsu, 28, for defamation.
In a recent blog post, Yoshimatsu thanked the people who supported her in her legal battle. She wrote that she had reached a settlement but did not go into specifics.
According to media reports, the settlement reached early this month is centered on Yoshimatsu's retraction of all the accusations against the executive - that he inflicted physical violence on her, obstructed her career and blackmailed her family members.
Jul 21
The Tokyo District Court on Thursday handed a homeless man a prison sentence extending for three years and six months for starting a fire that damaged a number of buildings in the historic Golden Gai last year, reports Jiji Press.
(tokyoreporter.com)
Jul 20
The number of criminal offenses reported to police in Japan in January-June fell 7.7 pct from a year earlier to 450,887, on track to hit an annual postwar low, a National Police Agency report showed Thursday.
(Jiji)
Jul 20
A 49-year-old woman had been arrested after camera footage showed that she had been adding dishwashing detergent to her husband and son's tea, local police said.
(Japan Today)
Jul 20
The Yokohama District Court on Wednesday sentenced a former elementary school teacher to three years in prison on sexual abuse and child pornography charges.
(Japan Today)
Jul 20
A group set up by psychiatric patients, their families and lawyers has called for strict rules on the use of physical restraints at hospitals in Japan.
(NHK)
Jul 20
Tokyo Metropolitan Police are seeking the help of the public in locating a man suspected of molesting a girl inside an elevator in Machida City last year, reports TV Asahi
(tokyoreporter.com)
Jul 19
A pub owner in Sapporo has been arrested for allegedly inflicting burns on a male patron, using a hairspray as a flamethrower, police said.
(Japan Today)
Jul 19
Tokyo Metropolitan Police on Tuesday raided the headquarters of the Yamaguchi-gumi organized crime group as a part of an investigation into the extortion of entertainment establishments in the capital, reports TV Asahi.
(tokyoreporter.com)
Jul 18
Tokyo Metropolitan Police have arrested three male Romanian nationals suspected in a series of thefts in the Ginza area of Chuo Ward, reports TV Asahi.
(tokyoreporter.com)
Jul 18
Legendary Japanese physician Shigeaki Hinohara, an advocate of healthy aging, has died at the age of 105.
(NHK)
---