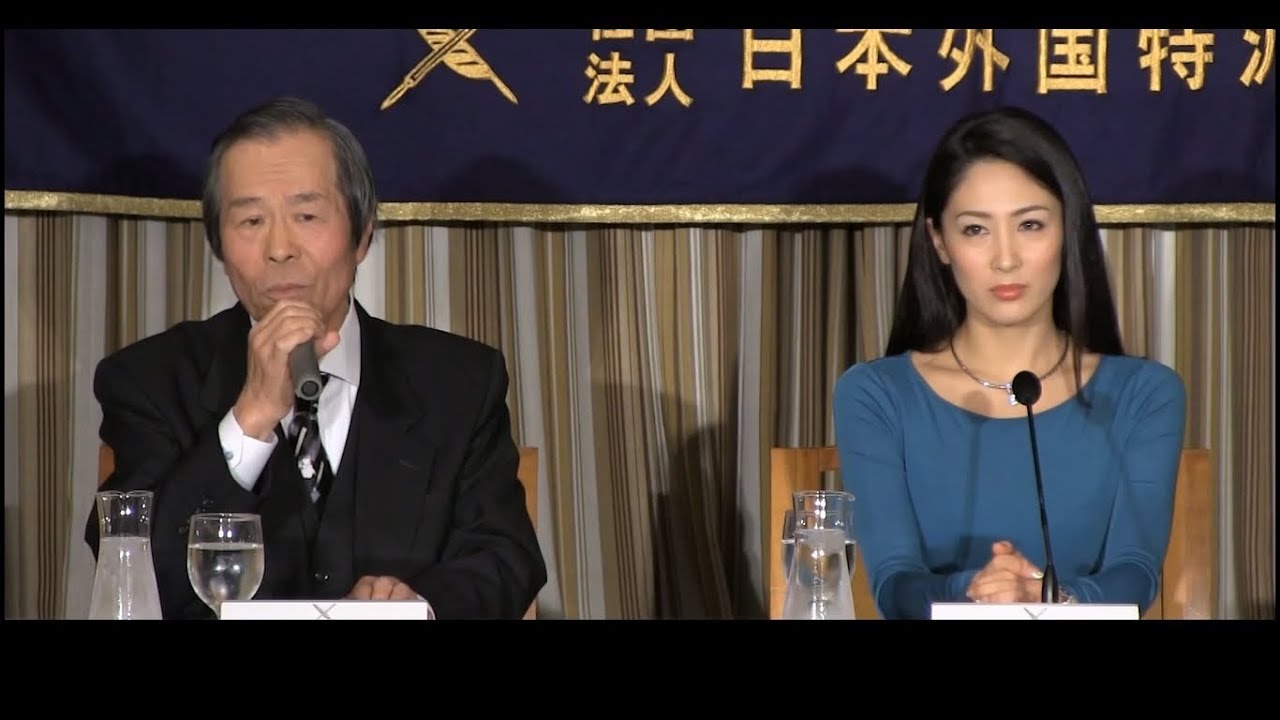 Ikumi Yoshimatsu, who in 2012 became the first Japanese beauty queen to win the Miss International contest, has reached a settlement with a major talent agency executive she had sued for harassment and stalking.
The executive had meanwhile filed a countersuit against Yoshimatsu, 28, for defamation.
In a recent blog post, Yoshimatsu thanked the people who supported her in her legal battle. She wrote that she had reached a settlement but did not go into specifics.
According to media reports, the settlement reached early this month is centered on Yoshimatsu's retraction of all the accusations against the executive - that he inflicted physical violence on her, obstructed her career and blackmailed her family members.
Dec 04
Akita Prefectural Police have launched an investigation following the discovery of the body of a 22-year-old woman whose grandmother is missing, reports the Nikkan Sports.
(tokyoreporter.com)
Dec 03
A new selfie trend taken from a Japanese anime illustration is going viral.
(rocketnews24.com)
Dec 02
Kyoto Prefectural Police have applied fresh charges to a male part-time delivery worker arrested earlier this month for licking a woman's feet in a similar case involving another victim, reports the Sankei Shimbun.
(tokyoreporter.com)
Dec 01
Tokyo Metropolitan Police have arrested a 22-year-old university student suspected in a series of rapes of women in Adachi Ward, reports Nippon News Network.
(tokyoreporter.com)
Dec 01
It's the latest craze in a country known for its eccentric tastes and quirky obsessions. The Japanese have gone gaga for… moss?
(qz.com)
Dec 01
UNESCO has decided to add 33 Japanese traditional festivals featuring parades and floats to its list of intangible cultural heritages.
(NHK)
Dec 01
Tokyo Metropolitan Police have arrested a 40-year-old man who is suspected of sending a variety of garbage through the mail to former classmates in a revenge plot for bullying, reports TV Asahi.
(tokyoreporter.com)
Dec 01
Osaka Prefectural Police have busted a business in which school girls provided customers with illicit services that management considered coaching, reports the Asahi Shimbun
(tokyoreporter.com)
Nov 30
Based on a confession provided by a former gangster on death row, police believe human bones found in a forested area of Saitama Prefecture likely belong to a real estate executive who went missing two decades ago, reports TV Asahi (Nov. 30).
(tokyoreporter.com)
Nov 30
Prince Akishino, the younger son of Emperor Akihito, said on the occasion of his 51st birthday on Wednesday it was "good" that his father had expressed his desire in August to abdicate out of concern about his age.
(Kyodo)
---