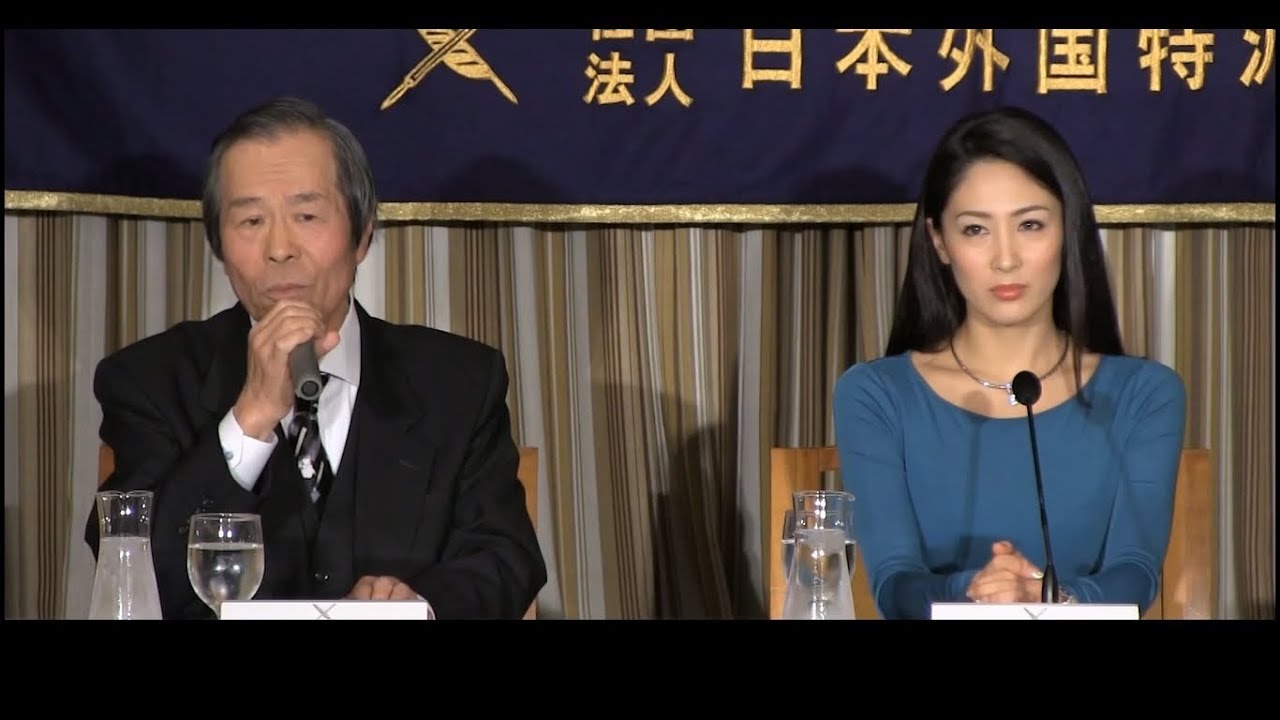 Ikumi Yoshimatsu, who in 2012 became the first Japanese beauty queen to win the Miss International contest, has reached a settlement with a major talent agency executive she had sued for harassment and stalking.
The executive had meanwhile filed a countersuit against Yoshimatsu, 28, for defamation.
In a recent blog post, Yoshimatsu thanked the people who supported her in her legal battle. She wrote that she had reached a settlement but did not go into specifics.
According to media reports, the settlement reached early this month is centered on Yoshimatsu's retraction of all the accusations against the executive - that he inflicted physical violence on her, obstructed her career and blackmailed her family members.
Oct 28
The husband of a 33-year-old woman who was murdered by her former boyfriend in 2012 this week filed a suit against the Zushi city government for giving information on his wife's address to a private detective who then gave it to the killer.
(Japan Today)
Oct 28
A comical yet sharp-tongued video created by a Japanese railway operator aimed at improving passenger manners is rekindling a debate on whether it is appropriate to apply makeup in trains.
(Japan Today)
Oct 28
There have been a number of errors in a Japanese interpreter's translations of testimony by three Indonesians in the trial of a former Japanese Red Army member over the 1986 attack on the Japanese embassy in Jakarta, Tokyo District Court confirmed Thursday.
(Jiji)
Oct 27
The uncle of Emperor Akihito, Prince Mikasa, has died at the age of 100.
(Japan Today)
Oct 27
A court ordered Ishinomaki City and Miyagi Prefecture on Wednesday to pay roughly 1.4 billion yen ($13.4 million) in damages to the families of 23 elementary school students killed by the tsunami that followed a major earthquake in northeastern Japan in 2011, judging the city-run school failed to evacuate the children appropriately.
(Kyodo)
Oct 27
A 50-year-old man has been arrested for allegedly abandoning the body of his 24-year-old former girlfriend, who went missing last month after telling police that she was being stalked, police said.
(Japan Today)
Oct 27
Japanese filmmaker and comedian Takeshi Kitano has been awarded "The Legion of Honour", one of France's highest awards, at a ceremony in Paris.
(Japan Today)
Oct 26
A member of the Tokyo Metropolitan Police saved an injured raccoon dog after it was found unable to move on a roadside here on Monday.
(tokyoreporter.com)
Oct 26
Former actress Saya Takagi, who ran unsuccessfully in July's upper house election, was arrested Tuesday on suspicion of possessing marijuana, the Health, Labor and Welfare Ministry said.
(Japan Today)
Oct 26
Aichi Prefectural Police have arrested a 28-year-old male Chinese national in the killing of a woman in Kasugai City, reports TBS News (Oct. 24).
(tokyoreporter.com)
---