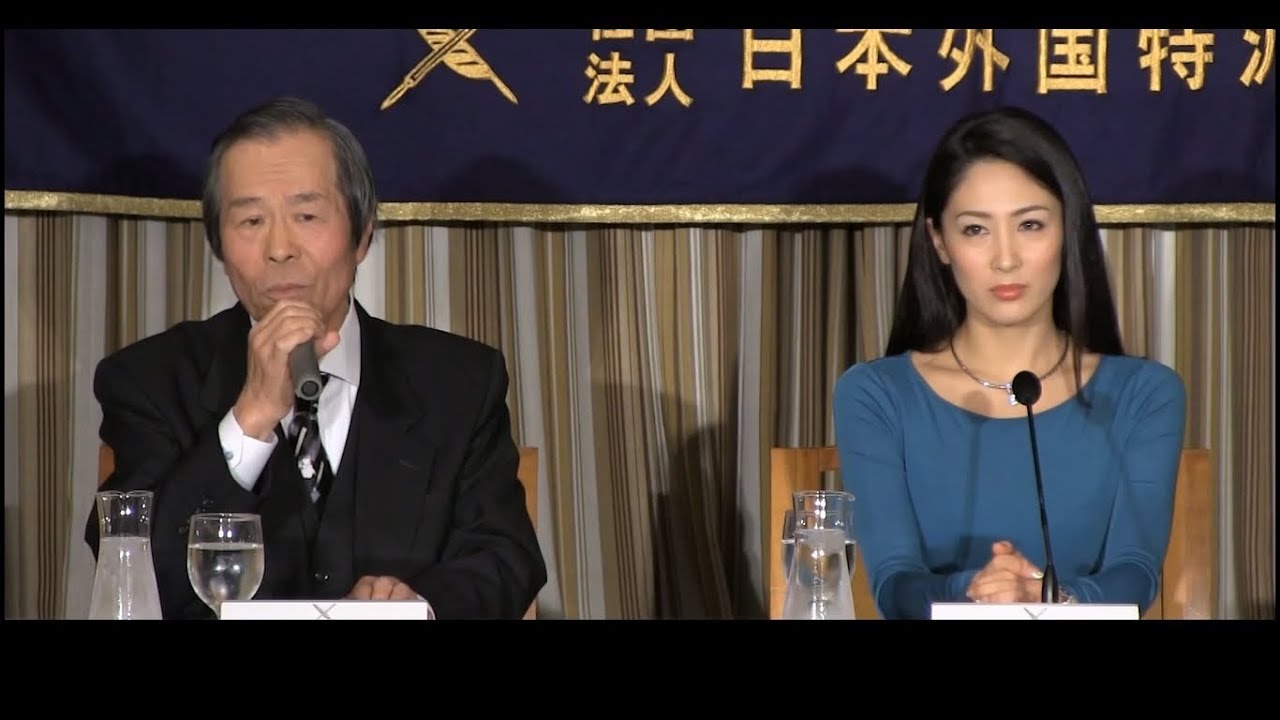 Ikumi Yoshimatsu, who in 2012 became the first Japanese beauty queen to win the Miss International contest, has reached a settlement with a major talent agency executive she had sued for harassment and stalking.
The executive had meanwhile filed a countersuit against Yoshimatsu, 28, for defamation.
In a recent blog post, Yoshimatsu thanked the people who supported her in her legal battle. She wrote that she had reached a settlement but did not go into specifics.
According to media reports, the settlement reached early this month is centered on Yoshimatsu's retraction of all the accusations against the executive - that he inflicted physical violence on her, obstructed her career and blackmailed her family members.
Sep 24
A male patient at a hospital in Yokohama who died on Tuesday could have been killed by poison that was slipped into his IV drip, police said, after three other elderly patients died in the same time frame.
(Tokyo Reporter)
Sep 24
The Kanagawa Prefectural Government decided Friday to raze and rebuild the Sagamihara care home that became the scene of Japan's worst mass killing in postwar history.
(Japan Times)
Sep 24
Japanese all-girl rock band BAND-MAID will be starting their 1st World Tour "BAND-MAID "Brand New MAID" Release Tour World Series" in just two weeks. The hardcore maids will be holding a total of nine shows in eight countries in South America, Europe and Asia.
(Japan Today)
Sep 23
A 33-year-old man was arrested Thursday on suspicion of killing a male acquaintance whose dismembered body was found in July in Lake Hamana in Shizuoka Prefecture, police said.
(Japan Today)
Sep 23
Chris Brown's been profiting off of his recent "This B***h Lyin" T-shirt sales after allegations of assault were flung at the singer late last month. And while the assault claims from the supposed victim are turning out to be very suspect, she may be getting the last laugh.
(bet.com)
Sep 22
Four U.S. male tourists were arrested here on Wednesday for spraying graffiti on store shutters, claiming they were told street art was allowed in the city.
(Tokyo Reporter)
Sep 22
Japan is expected to come under unprecedented domestic pressure over its use of the death penalty when, for the first time, the country's legal community calls for its abolition next month.
(theguardian.com)
Sep 21
A member of the now-defunct extremist group the Japanese Red Army has pleaded not guilty to charges of attempted murder in an attack on the Japanese Embassy in Indonesia 30 years ago.
(NHK)
Sep 21
The Kurume branch of the Fukuoka District Court on Tuesday sentenced a 47-year-old woman to three years in prison, suspended for five years, for abusing her daughter in 2015.
(Japan Today)
Sep 21
An 89-year-old man has been arrested on suspicion of assaulting elementary school children for being "noisy" while they were playing outside a housing complex in Wakayama City.
(Japan Today)
---