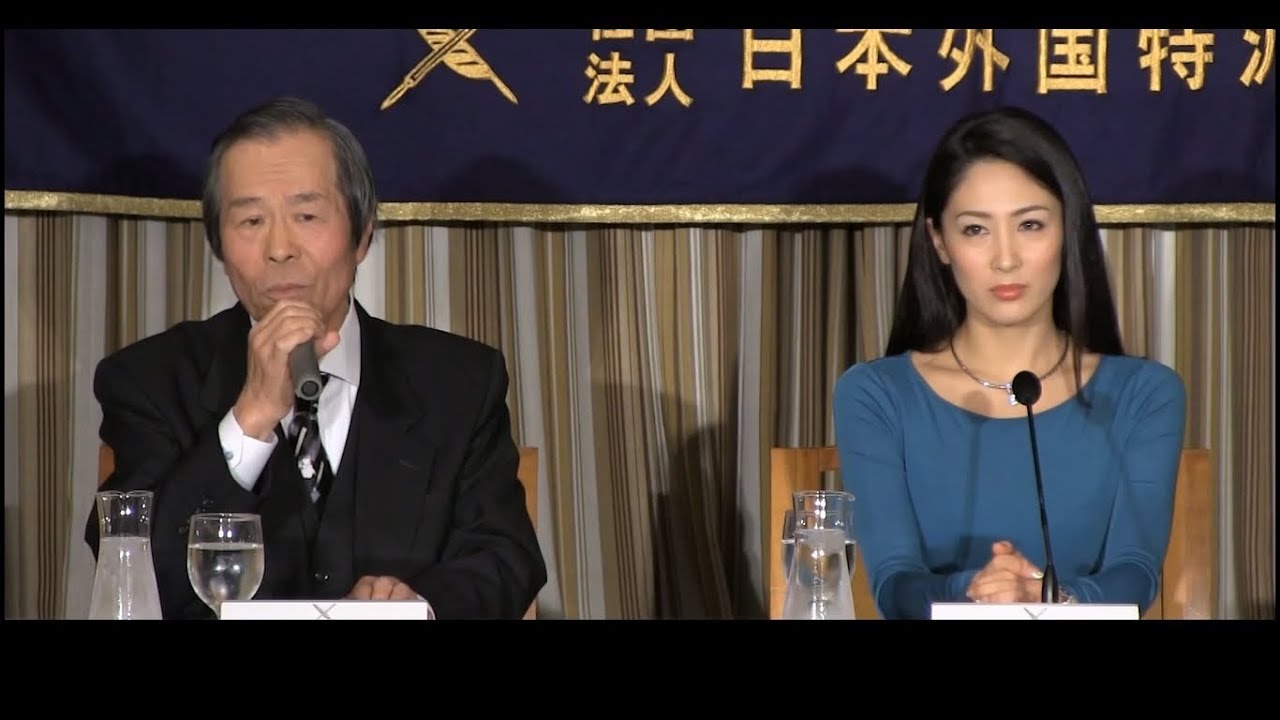 Ikumi Yoshimatsu, who in 2012 became the first Japanese beauty queen to win the Miss International contest, has reached a settlement with a major talent agency executive she had sued for harassment and stalking.
The executive had meanwhile filed a countersuit against Yoshimatsu, 28, for defamation.
In a recent blog post, Yoshimatsu thanked the people who supported her in her legal battle. She wrote that she had reached a settlement but did not go into specifics.
According to media reports, the settlement reached early this month is centered on Yoshimatsu's retraction of all the accusations against the executive - that he inflicted physical violence on her, obstructed her career and blackmailed her family members.
Sep 22
A 31-year-old Filipino on an international wanted list for suspected involvement in a 2004 rape and murder in baraki Prefecture on Thursday admitted his guilt to Kyodo News.
(Japan Today)
Sep 21
Emperor Akihito on Wednesday visited a shrine dedicated to ancient Korean settlers in Hidaka, Saitama Prefecture.
(Japan Today)
Sep 21
Popular Japanese singer Namie Amuro has announced that she will retire next September.
(NHK)
Sep 20
The estranged wife of a former violin maker broke into his house and destroyed 54 violins and 70 bows after they fought over payments for child support, prosecutors said Tuesday.
(Japan Times)
Sep 20
Okinawa police say most of a group of teenagers arrested for vandalizing a site of mass suicide during World War Two say they were playing a prank without knowing the site's historic significance.
(NHK)
Sep 20
Fears about foreign crime caused Tokyo Metropolitan Police to conduct searches through sex parlors in the Roppongi entertainment last week, an initiative that is part of law enforcement's preparation for the upcoming Olympic Games, reports TV Asahi
(tokyoreporter.com)
Sep 20
A work by 15th-century ink wash painter Sesshu that had been missing for 84 years has been found.
(NHK)
Sep 20
Tokyo Metropolitan Police have arrested a 32-year-old man after a fire at a government-run apartment in Edogawa Ward on Monday resulted in injuries to himself and one other person, reports NHK
(tokyoreporter.com)
Sep 18
Tokyo Metropolitan Police have arrested a middle school counselor for allegedly having sex with a middle school student after promising a cash payment, reports TV Asahi
(tokyoreporter.com)
Sep 17
Prosecutors in Ogori, Fukuoka Prefecture, plan to charge a policeman -- already indicted for murdering his wife in June -- with the murder of their two children.
(Japan Today)
---