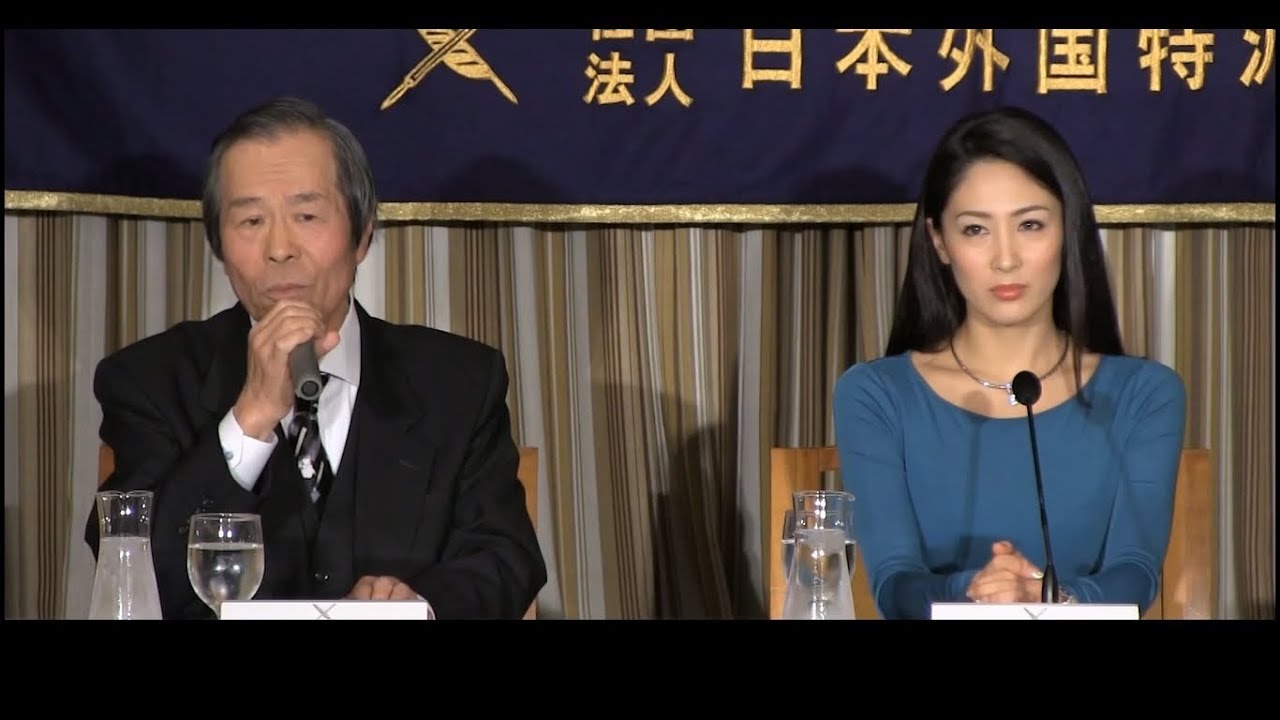 Ikumi Yoshimatsu, who in 2012 became the first Japanese beauty queen to win the Miss International contest, has reached a settlement with a major talent agency executive she had sued for harassment and stalking.
The executive had meanwhile filed a countersuit against Yoshimatsu, 28, for defamation.
In a recent blog post, Yoshimatsu thanked the people who supported her in her legal battle. She wrote that she had reached a settlement but did not go into specifics.
According to media reports, the settlement reached early this month is centered on Yoshimatsu's retraction of all the accusations against the executive - that he inflicted physical violence on her, obstructed her career and blackmailed her family members.
Jun 25
Police in Kawasaki, Kanagawa Prefecture, said Friday they have arrested a 28-year-old police officer on suspicion of using his smartphone to film up a 17-year-old girl's skirt.
(Japan Today)
Jun 25
Police in Tokyo on Wednesday arrested a Vietnamese man suspected of sexually assaulting many Japanese women on the street.
(thanhniennews.com)
Jun 24
The Saitama District Court has sentenced a 47-year-old woman to four years in prison for killing her mother and assisting her father to commit suicide.
(Japan Today)
Jun 24
Heavy rain continued to pummel northern Kyushu, including quake-damaged Kumamoto Prefecture, through Thursday, with local governments urging some 703,000 people to evacuate.
(Japan Times)
Jun 24
A four-car local train derailed in Hiroshima early Thursday after running over a landslide that flowed onto the tracks following heavy rain.
(the-japan-news.com)
Jun 23
Human body parts including a head and a foot were found in a park pond in Tokyo on Thursday.
(Japan Today)
Jun 23
Papers were sent to prosecutors on Wednesday, charging a 66-year-old homeless man with arson over a fire in the Shinjuku Golden-gai district in Tokyo in April.
(Japan Today)
Jun 23
A Japanese woodblock print from the Edo Period fetched €745,000 ($841,000) at auction in Paris on Wednesday, setting a world record for both the genre and the artist, Kitagawa Utamaro, the auctioneer said.
(Japan Times)
Jun 22
The death toll from landslides and floods in an earthquake-battered region of southern Japan has risen to six, an official said Wednesday, with all missing now accounted for.
(AFP)
Jun 22
A 3-year-old girl who died from a chest injury in a traffic accident in Osaka in February appears to have been killed by the deployment of the vehicle's air bag, police said Tuesday.
(Japan Today)
---