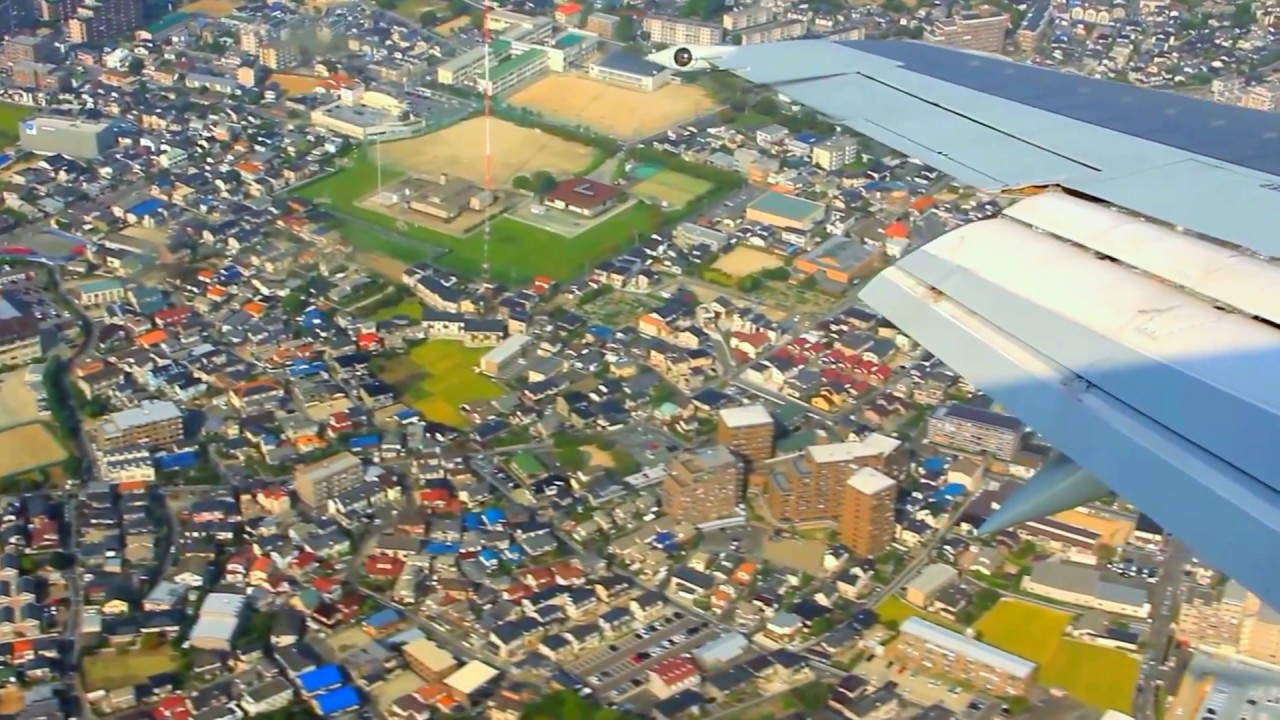 The Fukuoka municipal government said Thursday that the southeastern Japan city's population has risen past Kobe to the fifth biggest among the 20 government ordinance-designated major cities.
According to the Fukuoka government's own national census tally as of Oct. 1 last year, the number of residents in the city had increased by 74,767 from the previous nationwide population survey five years ago to 1,538,510.
Young people have been flowing in Fukuoka from many other portions of the Kyushu region, on the back of the city's high ratio of job offers to seekers, municipal government officials said. Fukuoka is located in northern Kyushu.
Now in fifth place, Fukuoka follows Yokohama, Osaka, Nagoya, and Sapporo in population scale. The 20 ordinance-designated cities exclude Tokyo.
福岡市が、政令市で5番目の規模に浮上しました。
Sep 26
Another patient who died at a hospital in Yokohama, near Tokyo, is now suspected to have been poisoned.
(NHK)
Sep 26
A rogue ratsnake brought a Shinkansen bullet train to a halt on Monday after a passenger spotted it wrapped around a window-side armrest.
(Tokyo Reporter)
Sep 26
Prime Minister Shinzo Abe vowed Monday at the start of a 66-day extraordinary Diet session to swiftly ratify the Trans-Pacific Partnership trade pact and find new avenues for economic growth.
(Kyodo)
Sep 26
The first passenger plane developed in Japan in 50 years has finally left for the United States after twice having to turn back due to a technical glitch.
(NHK)
Sep 26
The first blowfish auction of the season has been held in the city of Shimonoseki, western Japan.
(NHK)
Sep 26
A 17-year-old boy died after he was hit by a train in Hidaka, Saitama Prefecture, on Sunday afternoon.
(Japan Today)
Sep 26
An antiseptic solution was believed the substance that fatally poisoned an 88-year-old man while he was receiving an intravenous drip at a Yokohama hospital last week, investigative sources said Monday.
(Japan Times)
Sep 26
A thin layer of snow was observed on the peak of Mt Fuji on Sunday morning, 16 days earlier than last year, the Japan Meteorological Agency said.
(Japan Today)
Sep 26
Aichi Prefecture and its capital Nagoya have been named as co-hosts of the 2026 Asian Summer Games.
(NHK)
Sep 26
The animated film "your name." is taking Japan by storm, with its box office revenues surpassing the 10 billion yen ($99 million) mark in just 28 days since its release, marking a milestone for a Japanese animation other than the works of renowned director Hayao Miyazaki.
(Kyodo)
---