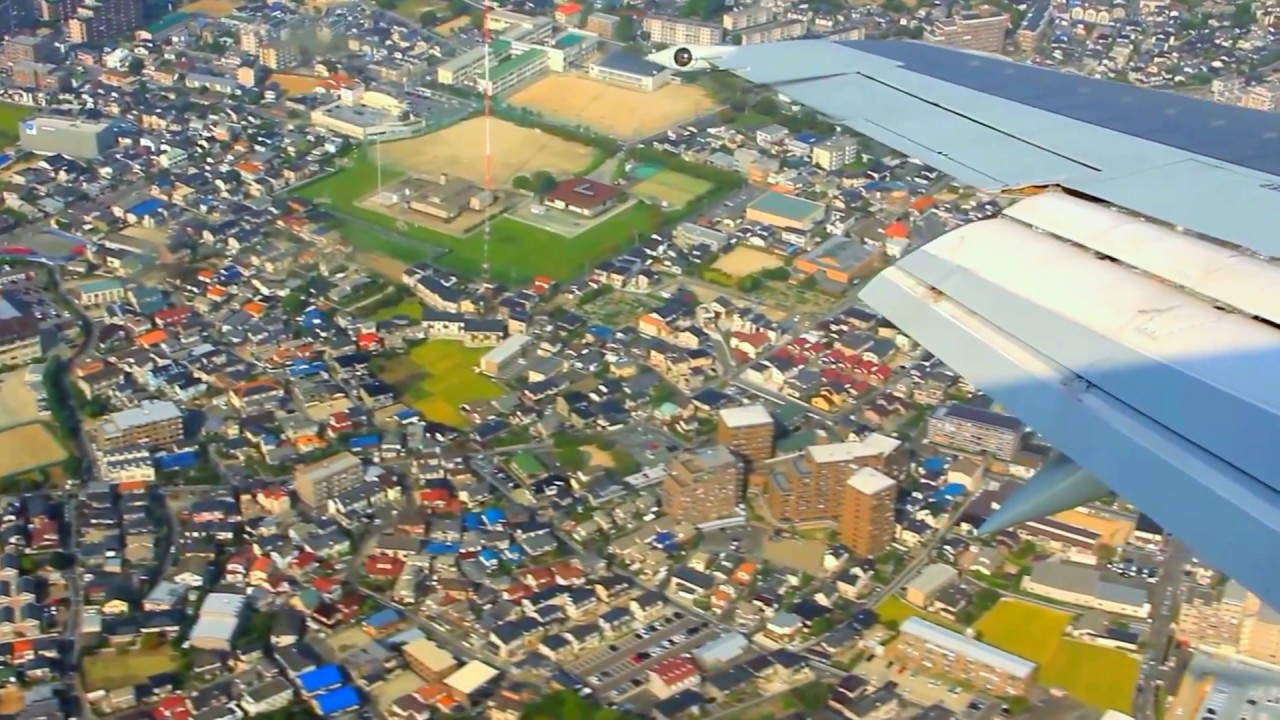 The Fukuoka municipal government said Thursday that the southeastern Japan city's population has risen past Kobe to the fifth biggest among the 20 government ordinance-designated major cities.
According to the Fukuoka government's own national census tally as of Oct. 1 last year, the number of residents in the city had increased by 74,767 from the previous nationwide population survey five years ago to 1,538,510.
Young people have been flowing in Fukuoka from many other portions of the Kyushu region, on the back of the city's high ratio of job offers to seekers, municipal government officials said. Fukuoka is located in northern Kyushu.
Now in fifth place, Fukuoka follows Yokohama, Osaka, Nagoya, and Sapporo in population scale. The 20 ordinance-designated cities exclude Tokyo.
福岡市が、政令市で5番目の規模に浮上しました。
Aug 24
Japan's Prime Minister Shinzo Abe has condemned North Korea's latest missile launch, calling it an unforgivable act.
(NHK)
Aug 24
Gunma Prefectural Police have arrested actor Yuta Takahata for allegedly raping a female employee at a hotel in Maebashi City, reports TBS News.
(Tokyo Reporter)
Aug 24
The body of a 16-year-old boy was found Tuesday partially buried in gravel in a riverbed in Saitama Prefecture, police said.
(Japan Times)
Aug 24
The antiwhaling group Sea Shepherd Conservation Society has agreed to stop physical attacks on whaling vessels and their crew permanently, in a settlement with Japanese research whalers, it was announced Tuesday.
(Jiji Press)
Aug 24
Shizuoka Prefectural Police have arrested a cop-turned-fireman suspected in a series of arson attacks dating back to last year that targeted agricultural properties in Hamamatsu City, reports the Sankei Shimbun (Aug. 23).
(Tokyo Reporter)
Aug 24
A 14-year-old girl was seriously injured Tuesday after being stabbed by a man on a bicycle while walking on a road in the city of Chiba, east of Tokyo, while a 19-year-old female university student was stabbed elsewhere, police said.
(Japan Today)
Aug 24
Major Japanese opposition party Osaka Ishin no Kai decided Tuesday to rename itself "Nippon Ishin no Kai" in a bid to gain wider voter support nationwide.
(Jiji Press)
Aug 24
Bank of Japan Governor Haruhiko Kuroda on Tuesday stressed the importance of taking measures against cyberattacks to promote fintech, or innovative financial services using information technology.
(Jiji Press)
Aug 23
Japanese weather officials are warning of floods, landslides and high waves as a powerful storm has made landfall on the country's northernmost prefecture of Hokkaido.
(NHK)
Aug 23
Visitors planning an overseas trip to Japan yesterday were hit with unwelcome news. Many of their flights had been canceled, thanks to multiple typhoons wreaking havoc over Japan.
(Japan Times)
---