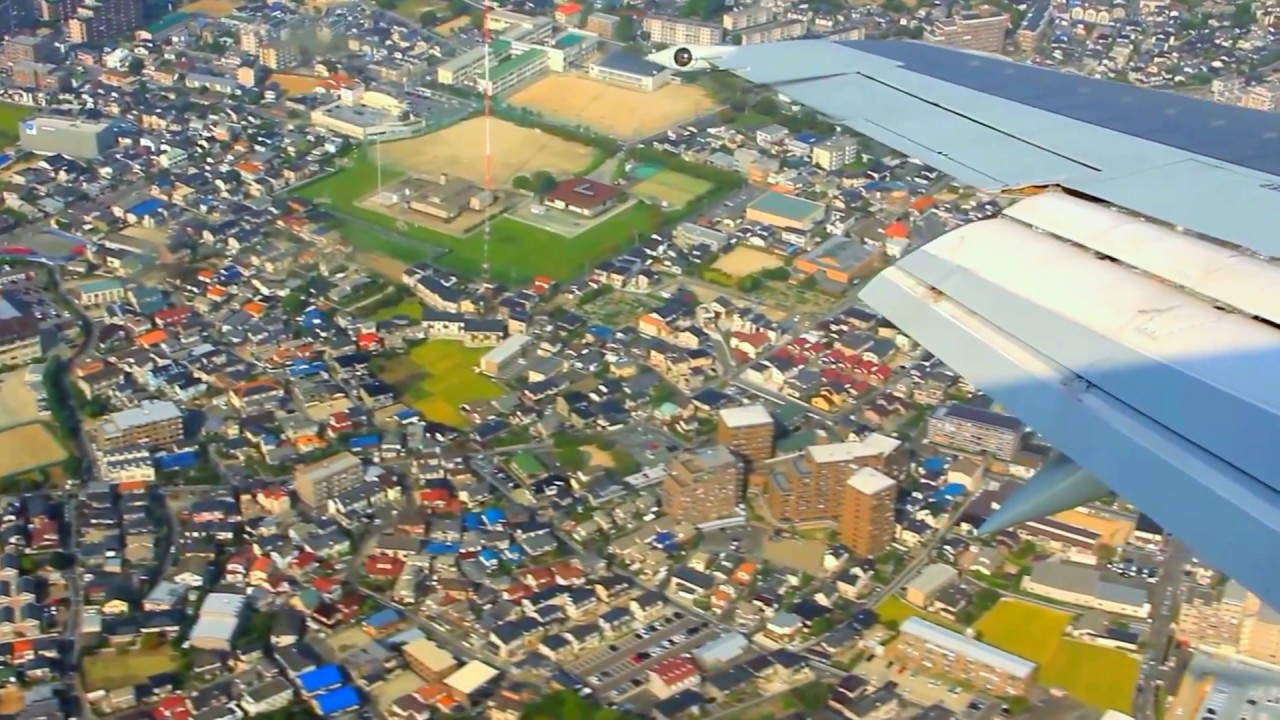 The Fukuoka municipal government said Thursday that the southeastern Japan city's population has risen past Kobe to the fifth biggest among the 20 government ordinance-designated major cities.
According to the Fukuoka government's own national census tally as of Oct. 1 last year, the number of residents in the city had increased by 74,767 from the previous nationwide population survey five years ago to 1,538,510.
Young people have been flowing in Fukuoka from many other portions of the Kyushu region, on the back of the city's high ratio of job offers to seekers, municipal government officials said. Fukuoka is located in northern Kyushu.
Now in fifth place, Fukuoka follows Yokohama, Osaka, Nagoya, and Sapporo in population scale. The 20 ordinance-designated cities exclude Tokyo.
福岡市が、政令市で5番目の規模に浮上しました。
Jul 26
The man who went on a stabbing rampage at a facility for the disabled had written a letter hinting about the attack to the speaker of the Lower House of the Diet.
(NHK)
Jul 26
A knife-wielding man stabbed and killed 19 people as they slept at a facility for the disabled in a town near Tokyo early on Tuesday, a senior government official said, Japan's worst mass killing in decades.
(cnbc.com)
Jul 26
Following the murder of 19 people at a care facility by a former staff member, experts are trying to determine the motivation behind the attack.
(Japan Times)
Jul 26
SAGAMIHARA - Shock and bewilderment gripped neighbors of a center for mentally disabled people in Sagamihara, Kanagawa Prefecture, on Tuesday after a man stabbed and killed 19 residents in their sleep and wounded dozens more in Japan's worst mass killing in decades.
(Japan Today)
Jul 26
Tokyo Metropolitan Police have re-arrested a 36-year-old Chinese man for the dumping of the body of his wife in a canal in Shinagawa Ward last month, reports the Asahi Shimbun (July 26).
(Tokyo Reporter)
Jul 26
The Sakurajima volcano in Kyushu Japan had an explosive eruption early Tuesday, spewing volcanic ash 5,000 meters into the sky, the Japan Meteorological Agency said.
(Japan Today)
Jul 26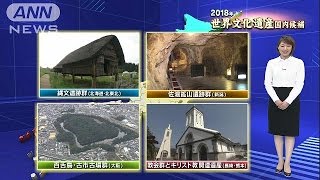 A panel of experts for the Environment Ministry on Monday selected eight out of Japan's 32 national parks under a model project aimed at attracting foreign tourists.
(Japan Today)
Jul 26
A Japanese council for cultural affairs endorsed on Monday Christian churches and related sites in the southwestern prefectures of Nagasaki and Kumamoto for addition to the UNESCO World Heritage list in 2018.
(Jiji Press)
Jul 26
The Emperor and Empress arrived at the Nasu Imperial Villa, north of Tokyo on Monday for rest and recuperation.
(NHK )
Jul 26
A shark is believed to have attacked a 29-year-old man Sunday evening when he was surfing in shallow waters off Irino Beach, a popular surfing spot in Kochi Prefecture, according to the Japan Coast Guard.
(Japan Times)
---