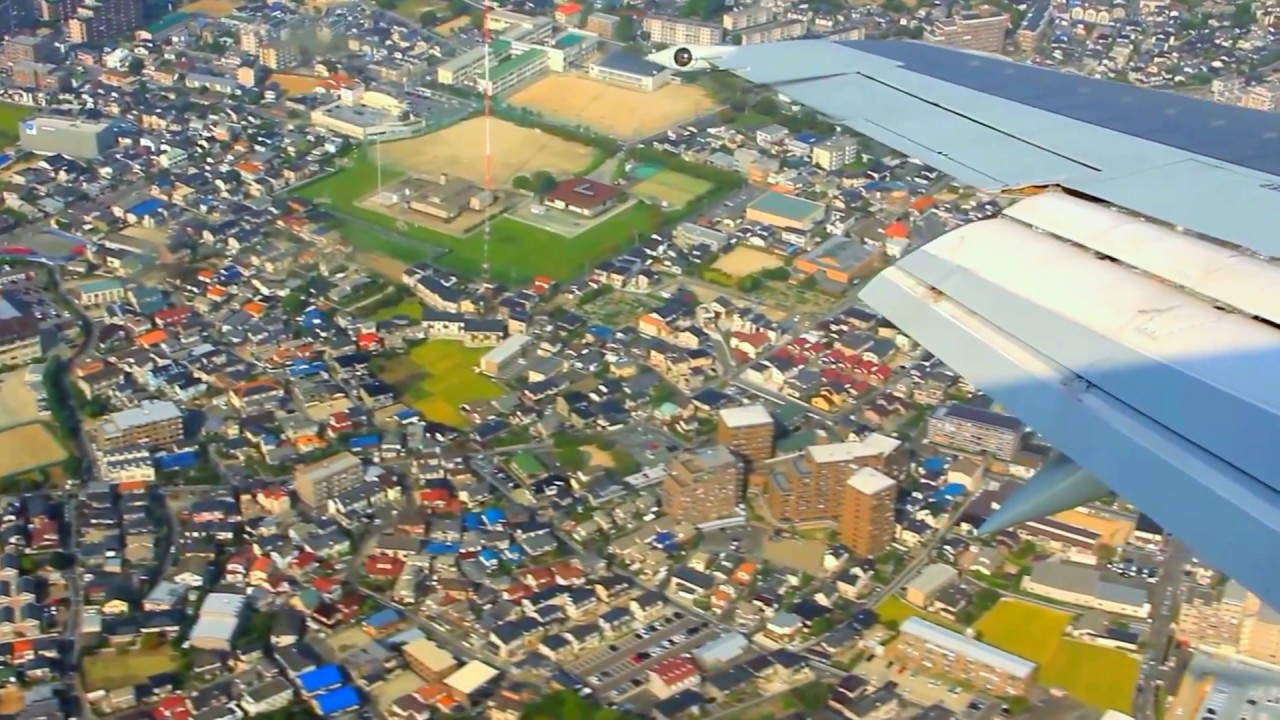 The Fukuoka municipal government said Thursday that the southeastern Japan city's population has risen past Kobe to the fifth biggest among the 20 government ordinance-designated major cities.
According to the Fukuoka government's own national census tally as of Oct. 1 last year, the number of residents in the city had increased by 74,767 from the previous nationwide population survey five years ago to 1,538,510.
Young people have been flowing in Fukuoka from many other portions of the Kyushu region, on the back of the city's high ratio of job offers to seekers, municipal government officials said. Fukuoka is located in northern Kyushu.
Now in fifth place, Fukuoka follows Yokohama, Osaka, Nagoya, and Sapporo in population scale. The 20 ordinance-designated cities exclude Tokyo.
福岡市が、政令市で5番目の規模に浮上しました。
Oct 21
Visiting International Olympic Committee President Thomas Bach on Thursday expressed confidence that the 2020 Tokyo Olympics and Paralympics will be a "transformational moment" for Japan and its capital.
(Jiji)
Oct 21
Japanese 4-time Olympic gold medalist in women's wrestling, Kaori Icho, has received the People's Honor Award.
(NHK)
Oct 21
Tokyo Metropolitan Police believe that a corpse found between two buildings in the Shimbashi area of Minato Ward is that of a woman who went missing earlier this year, reports TV Asahi (Oct. 19).
(tokyoreporter.com)
Oct 20
The organizers of a photo contest in northeastern Japan have decided to withdraw their revocation and award a prize for a picture of a teenage girl who apparently committed suicide due to bullying. They had originally revoked the prize after learning the girl had died.
(NHK)
Oct 20
International Olympic Committee President Thomas Bach said Wednesday he thinks he sees eye to eye with Tokyo Gov. Yuriko Koike and is not expecting any issues inside the four-party working group that will review costs for the 2020 Olympics and Paralympics.
(Kyodo)
Oct 19
The suicide of a woman who worked excessive hours at Japan's biggest advertising agency has prompted the company to lower the amount of overtime employees can book.
(Japan Times)
Oct 19
Osaka Prefectural Police have arrested a 24-year-old man after a stabbing incident at a residence in Kadoma City left one person dead and three others injured, reports TBS News (Oct. 19).
(Tokyo Reporter)
Oct 19
A group of 85 Japanese lawmakers visited Yasukuni Shrine in Tokyo on Tuesday for its autumn festival.
(NHK)
Oct 19
Tokyo Metropolitan Police have arrested a 44-year-old former gang boss for allegedly assaulting a bar hostess in the Roppongi Entertainment district of Minato Ward, reports TV Asahi
(Tokyo Reporter)
Oct 19
Japan's Mitsubishi Heavy Industries says it will stop building large passenger vessels as part of a broad restructuring of its troubled shipbuilding business.
(NHK)
---