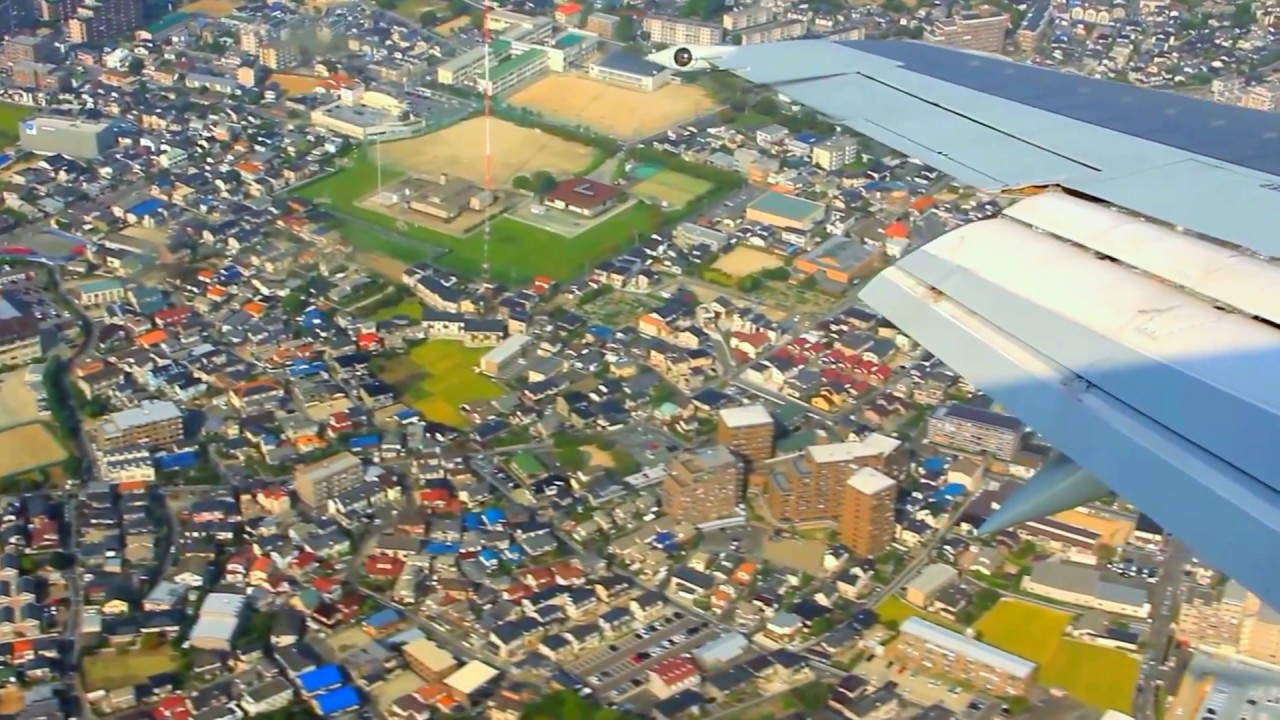 The Fukuoka municipal government said Thursday that the southeastern Japan city's population has risen past Kobe to the fifth biggest among the 20 government ordinance-designated major cities.
According to the Fukuoka government's own national census tally as of Oct. 1 last year, the number of residents in the city had increased by 74,767 from the previous nationwide population survey five years ago to 1,538,510.
Young people have been flowing in Fukuoka from many other portions of the Kyushu region, on the back of the city's high ratio of job offers to seekers, municipal government officials said. Fukuoka is located in northern Kyushu.
Now in fifth place, Fukuoka follows Yokohama, Osaka, Nagoya, and Sapporo in population scale. The 20 ordinance-designated cities exclude Tokyo.
福岡市が、政令市で5番目の規模に浮上しました。
May 29
Japanese Prime Minister Shinzo Abe is considering postponing the consumption tax hike to 10 pct from 8 pct planned for April 2017 by two and a half years to October 2019, government sources said Saturday.
(Jiji Press)
May 29
The U.S. military commander in Okinawa on Saturday expressed his shock and regret at the death of a local woman following the arrest of an American civilian worker suspected of dumping her body, and explained measures to tighten discipline among U.S. forces.
(Kyodo)
May 29
Experts investigating a jet that caught fire at Tokyo's Haneda Airport say some engine turbines were severely damaged.
(NHK)
May 27
US President Barack Obama has paid a historic visit to Hiroshima, a city struck by a US atomic bomb 71 years ago.
(NHK)
May 27
U.S. President Barack Obama reaffirmed his commitment Friday to seeking a world free of nuclear weapons during his historic visit to Hiroshima, which was devastated by a U.S. atomic bomb in the final stage of World War II in 1945.
(Kyodo)
May 27
US President Barack Obama has spoken with atomic bomb survivors during his visit to the Hiroshima Peace Memorial Park.
(NHK)
May 27
Firefighters battled an apparent engine fire Friday on a Korean Air jet on the tarmac at Haneda Airport in Tokyo. All the passengers and crew were evacuated unharmed, Japanese media reported.
(Japan Today)
May 27
A 19-year-old woman this week became the youngest Japanese to scale the world's highest peak, a mountaineering official confirmed Thursday.
(Japan Times)
May 27
Saitama Prefectural Police have arrested two organized crime members for operating a grow house for marijuana in Soka City, reports TV Asahi.
(Tokyo Reporter)
May 27
Leaders from the Group of Seven countries have agreed to support sustainable growth of the global economy through flexible fiscal spending, structural reform and every other available measure.
(NHK)
---