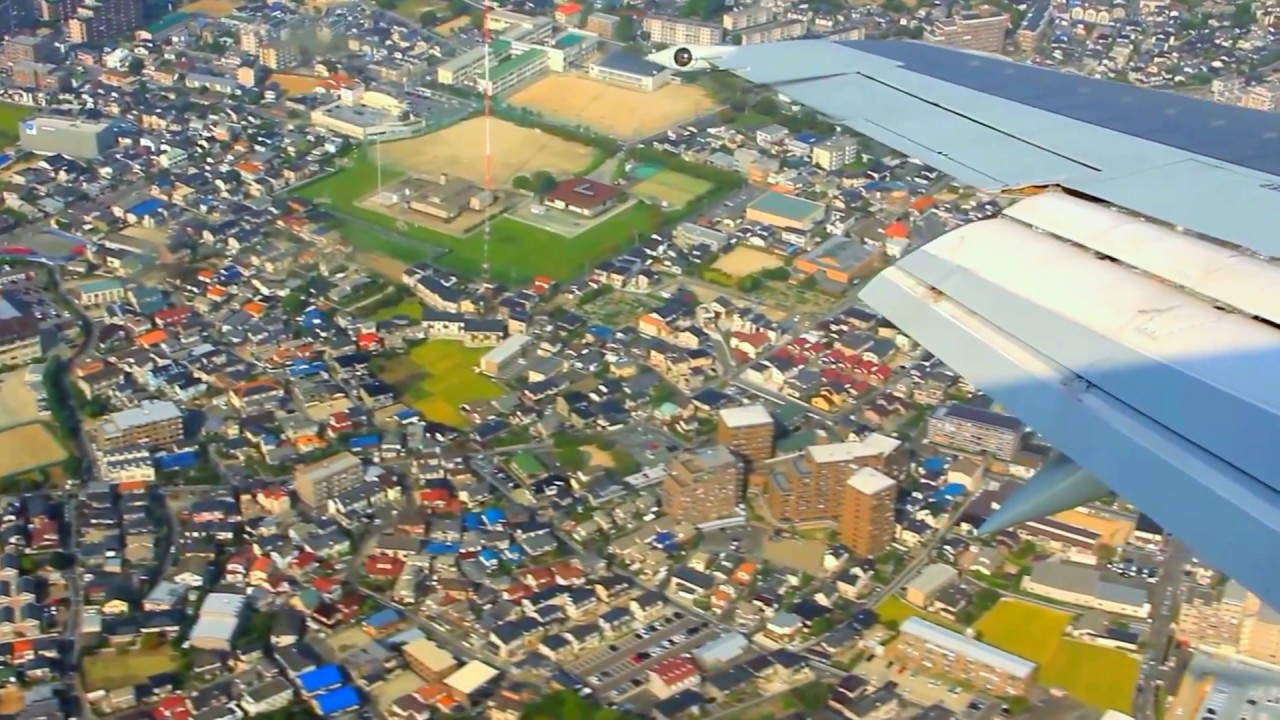 The Fukuoka municipal government said Thursday that the southeastern Japan city's population has risen past Kobe to the fifth biggest among the 20 government ordinance-designated major cities.
According to the Fukuoka government's own national census tally as of Oct. 1 last year, the number of residents in the city had increased by 74,767 from the previous nationwide population survey five years ago to 1,538,510.
Young people have been flowing in Fukuoka from many other portions of the Kyushu region, on the back of the city's high ratio of job offers to seekers, municipal government officials said. Fukuoka is located in northern Kyushu.
Now in fifth place, Fukuoka follows Yokohama, Osaka, Nagoya, and Sapporo in population scale. The 20 ordinance-designated cities exclude Tokyo.
福岡市が、政令市で5番目の規模に浮上しました。
Feb 23
Five Japanese companies have teamed up to re-create legendary comic book robot Astro Boy in toy form. The product marks the 90th anniversary of the birth of comic and animation master Osamu Tezuka.
(NHK)
Feb 23
Crown Prince Naruhito has used the occasion of his 57th birthday to express his readiness to ascend the throne as Emperor Akihito is expected to abdicate as soon as next year.
(Japan Times)
Feb 23
Japanese government officials have marked Takeshima Day in a ceremony held in western Japan's Shimane Prefecture.
(NHK)
Feb 22
Ueno Zoo halted public viewing of two giant pandas on Wednesday because female panda Shin Shin appears to be in heat.
(Japan Times)
Feb 22
A man who taught English at a well-known chain of foreign language schools in Japan pleaded guilty Tuesday to defrauding his students out of more than $230,000.
(Japan Today)
Feb 22
Businesses leaders and government officials gathered in Tokyo on Tuesday to promote a labor initiative known as "Premium Friday."
(NHK)
Feb 22
A man cut his own belly with a knife near the main entrance of the headquarters building of Tokyo's Metropolitan Police Department on Tuesday morning.
(Jiji)
Feb 22
A buoy designed to observe ocean waves has exploded at a quay in the western Japanese city of Wakayama, killing one worker and injuring another.
(NHK)
Feb 22
Tokyo Metropolitan Police are seeking the help of the public in locating a man suspected of installing a hidden camera in the residence of a woman in Komae City last year, reports Nippon News Network.
(tokyoreporter.com)
Feb 22
Tokyo Metropolitan Police have arrested a 32-year-old man for threatening via social media to kill a popular voice actress, reports NHK
(tokyoreporter.com)
---