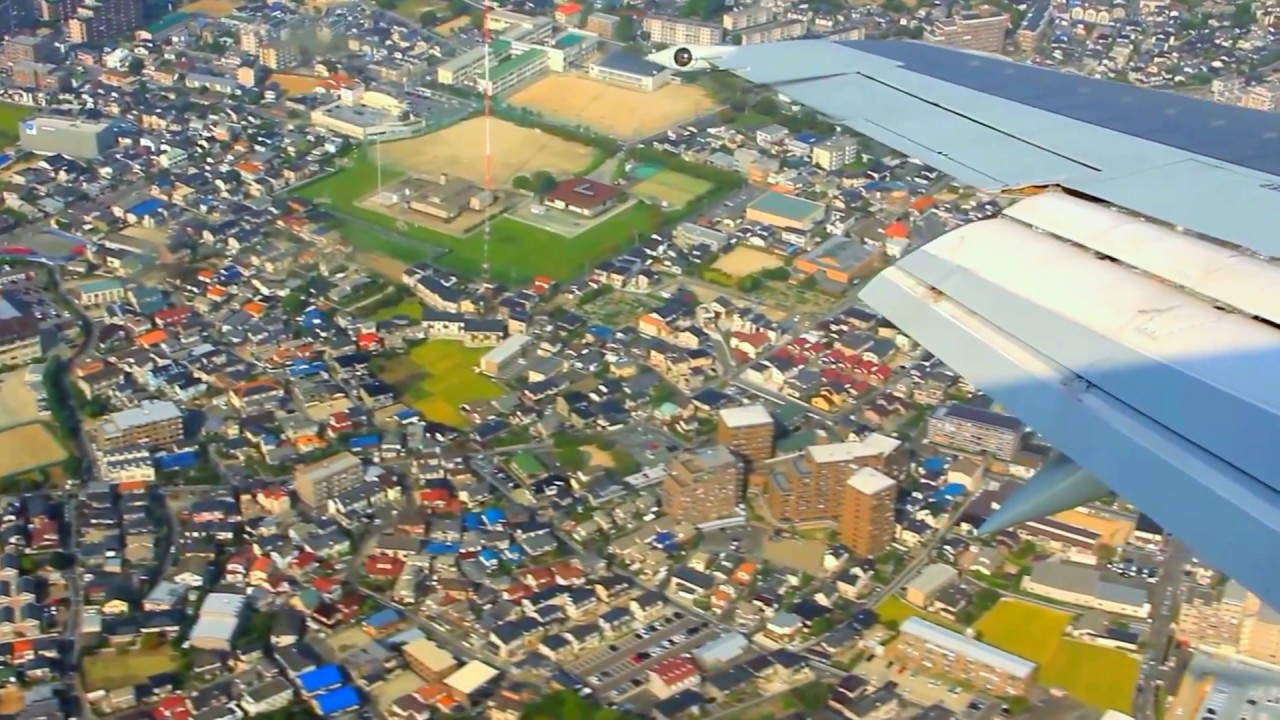 The Fukuoka municipal government said Thursday that the southeastern Japan city's population has risen past Kobe to the fifth biggest among the 20 government ordinance-designated major cities.
According to the Fukuoka government's own national census tally as of Oct. 1 last year, the number of residents in the city had increased by 74,767 from the previous nationwide population survey five years ago to 1,538,510.
Young people have been flowing in Fukuoka from many other portions of the Kyushu region, on the back of the city's high ratio of job offers to seekers, municipal government officials said. Fukuoka is located in northern Kyushu.
Now in fifth place, Fukuoka follows Yokohama, Osaka, Nagoya, and Sapporo in population scale. The 20 ordinance-designated cities exclude Tokyo.
福岡市が、政令市で5番目の規模に浮上しました。
Mar 25
A judge sentenced a self-described shaman to a prison term on Friday in the murder of a diabetic boy by telling his parents not give him insulin since it is "poison."
(tokyoreporter.com)
Mar 25
A court in Japan has sentenced a 21-year-old former university student to life imprisonment for murdering an elderly woman and poisoning classmates when she was a minor.
(NHK)
Mar 25
Police in Imakane, Hokkaido, said Thursday that the body of a 74-year-old woman was discovered in a freezer at her home.
(Japan Today)
Mar 25
Japan's Liberal Democratic Party on Friday submitted a record of email exchanges in which Akie Abe, Prime Minister Shinzo Abe's wife, denies her alleged payment of one million yen to an embattled school operator.
(Jiji)
Mar 25
The Tokyo District Court on Friday found a former employee of business newspaper publisher Nikkei Inc. guilty of intercepting the email of female celebrities.
(Japan Times)
Mar 25
A 55-year-old woman has been arrested for beating her husband to death at their residence in Yokosuka City, Kanagawa Prefecture, police said Friday.
(Japan Today)
Mar 25
Miyagi and Chiba prefectures said Friday they have confirmed that chickens at local farms were infected with highly pathogenic avian influenza.
(Jiji)
Mar 24
Prime Minister Shinzo Abe has denied that he or his wife had any involvement in the controversial sale of state-owned land in Osaka Prefecture, western Japan.
(NHK)
Mar 24
Saitama Prefectural Police have arrested a chef from Osaka for allegedly releasing dozens of live cockroaches during an anime song concert at an arena last year, reports TBS News.
(tokyoreporter.com)
Mar 24
An educator accused of using his clout to curry favor with Japanese politicians, including the first family, told lawmakers under oath Thursday that he believes political intervention helped him secure a deal to purchase land from the government.
(CNN)
---