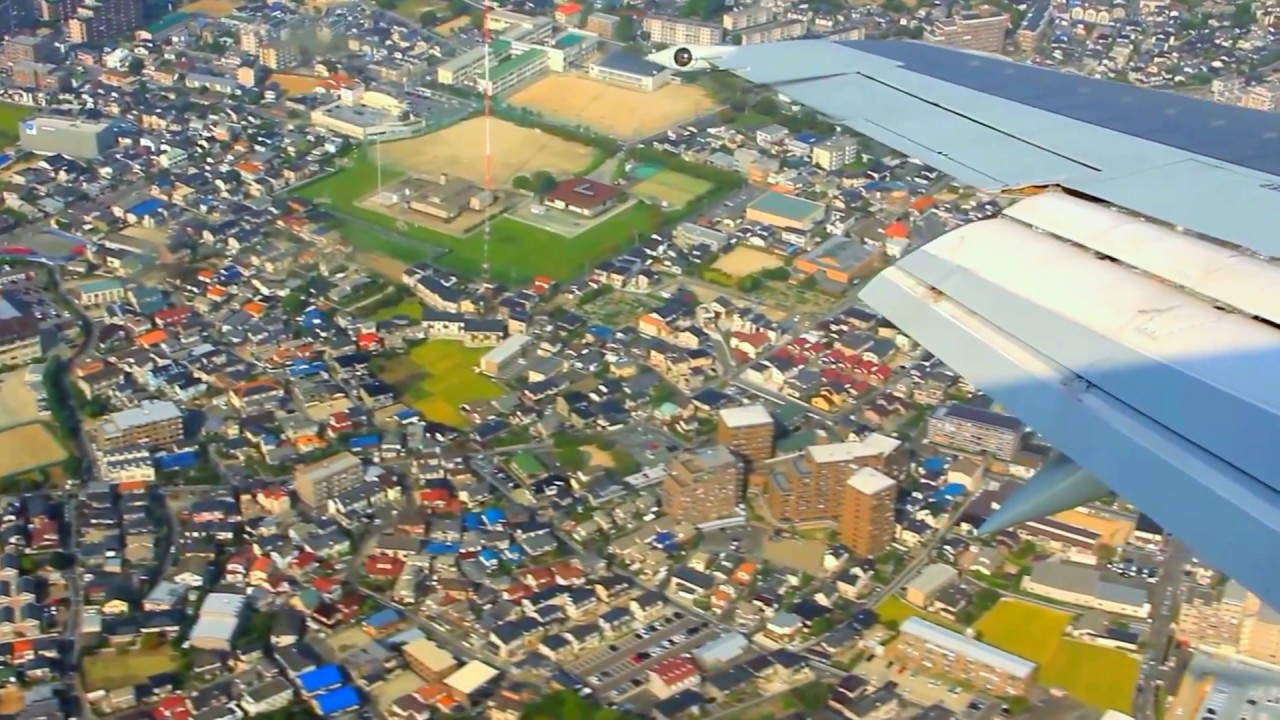 The Fukuoka municipal government said Thursday that the southeastern Japan city's population has risen past Kobe to the fifth biggest among the 20 government ordinance-designated major cities.
According to the Fukuoka government's own national census tally as of Oct. 1 last year, the number of residents in the city had increased by 74,767 from the previous nationwide population survey five years ago to 1,538,510.
Young people have been flowing in Fukuoka from many other portions of the Kyushu region, on the back of the city's high ratio of job offers to seekers, municipal government officials said. Fukuoka is located in northern Kyushu.
Now in fifth place, Fukuoka follows Yokohama, Osaka, Nagoya, and Sapporo in population scale. The 20 ordinance-designated cities exclude Tokyo.
福岡市が、政令市で5番目の規模に浮上しました。
Dec 04
A taxi slammed into a hospital in the southwestern Japan city of Fukuoka Saturday afternoon, killing three people and injuring seven others.
(Jiji)
Dec 04
Hundreds of thousands of people gathered for a traditional night festival featuring floats in Chichibu City, near Tokyo.
(NHK)
Dec 04
Japan's Foreign Minister Fumio Kishida has held a meeting in Moscow with Russian Foreign Minister Sergei Lavrov to make the final preparations for a Japan-Russia summit later this month.
(NHK)
Dec 04
Akita Prefectural Police have launched an investigation following the discovery of the body of a 22-year-old woman whose grandmother is missing, reports the Nikkan Sports.
(tokyoreporter.com)
Dec 02
A Lower House committee has approved a bill to legalize casino gambling in Japan. Proponents tout the economic benefits of casinos, while opponents say they may fuel gambling addiction.
(NHK)
Dec 02
Japan's government has drawn up its first guidelines to help people with allergies.
(NHK)
Dec 02
"Kamitteru," or superhuman behavior in English, was named this year's top buzzword in Japan on Thursday.
(Jiji)
Dec 02
Japanese airline ANA Holdings and travel agency HIS will invest in a venture firm aiming to send travelers into space.
(NHK)
Dec 02
X Japan musician Yoshiki has promised his support for Cool Japan campaigns by the government.
(Japan Today)
Dec 01
Tokyo Metropolitan Police have arrested a 22-year-old university student suspected in a series of rapes of women in Adachi Ward, reports Nippon News Network.
(tokyoreporter.com)
---