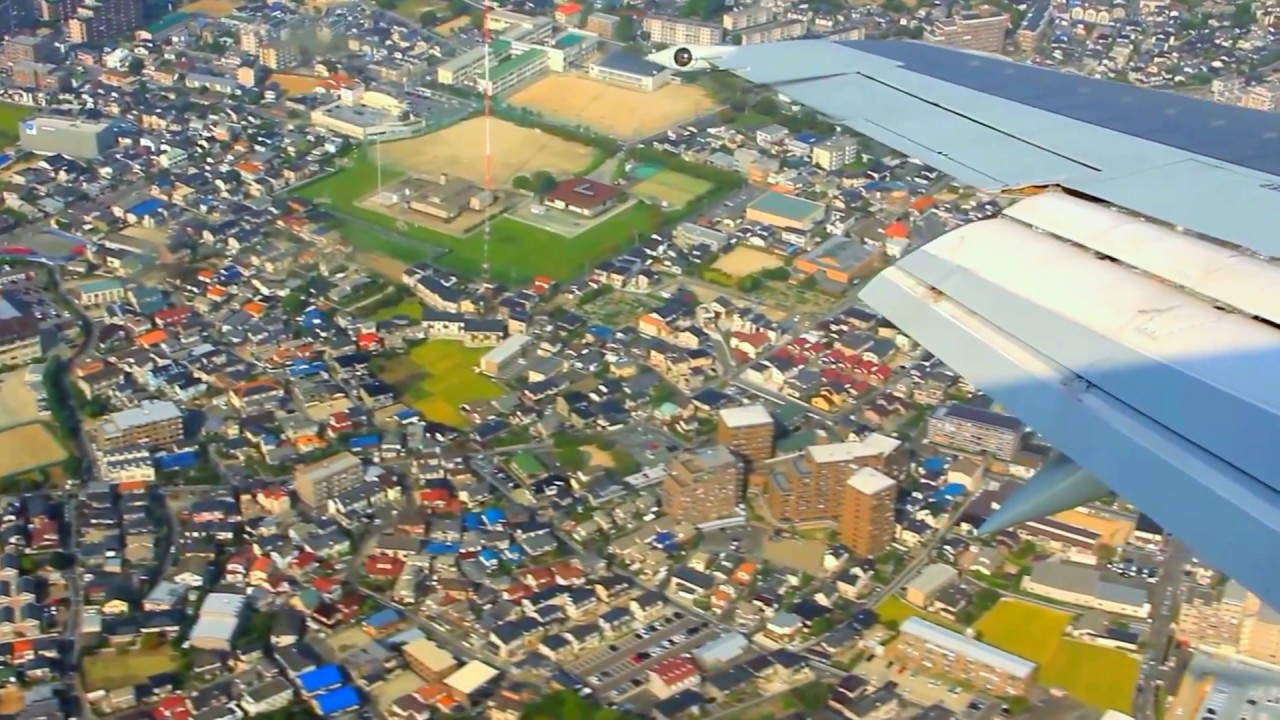 The Fukuoka municipal government said Thursday that the southeastern Japan city's population has risen past Kobe to the fifth biggest among the 20 government ordinance-designated major cities.
According to the Fukuoka government's own national census tally as of Oct. 1 last year, the number of residents in the city had increased by 74,767 from the previous nationwide population survey five years ago to 1,538,510.
Young people have been flowing in Fukuoka from many other portions of the Kyushu region, on the back of the city's high ratio of job offers to seekers, municipal government officials said. Fukuoka is located in northern Kyushu.
Now in fifth place, Fukuoka follows Yokohama, Osaka, Nagoya, and Sapporo in population scale. The 20 ordinance-designated cities exclude Tokyo.
福岡市が、政令市で5番目の規模に浮上しました。
Jun 26
A 57-year-old woman stabbed her younger sister and her mother in her 80s, and then stabbed herself, at their apartment in Tokyo's Tachikawa, police said Saturday.
(Japan Today)
Jun 26
Police have arrested former actor Noboru Takachi, husband of actress Reiko Takashima, on suspicion of possessing stimulant drugs and marijuana, they said.
(Japan Today)
Jun 26
The Japanese government and the Bank of Japan agreed Saturday to closely cooperate to prepare for any further financial market volatility following Britain's decision to leave the European Union.
(Kyodo)
Jun 26
The Kure municipal government has released images taken from high-definition video footage of the sunken battleship Yamato, including a chrysanthemum seal at its bow. The Yamato was attacked by U.S. forces and capsized off Kagoshima Prefecture in April 1945.
(the-japan-news.com)
Jun 26
Shareholders of Lotte Holdings Co., which has been embroiled in a family feud over its management, rejected Saturday a third bid by its founder's eldest son to oust the current board members including his younger brother.
(Kyodo)
Jun 25
Central Japan Railway will in about four years introduce a new bullet train that will be lighter and consume 7% less electricity than the latest varieties in operation, the company announced Friday.
(Nikkei)
Jun 25
Police in Kawasaki, Kanagawa Prefecture, said Friday they have arrested a 28-year-old police officer on suspicion of using his smartphone to film up a 17-year-old girl's skirt.
(Japan Today)
Jun 25
Police in Tokyo on Wednesday arrested a Vietnamese man suspected of sexually assaulting many Japanese women on the street.
(thanhniennews.com)
Jun 25
Japanese Finance Minister Taro Aso on Friday expressed concerns about possible risks to the global economy and financial markets as Britain reportedly voted to leave the European Union.
(Jiji Press)
Jun 24
The first wave of "Brexit" damage has made a major hit: Japan. As the U.K. contemplated life after Europe on Friday morning, Japan's yen made its biggest surge against the U.S. dollar since the midst of the global financial crisis in 2008.
(wsj.com)
---