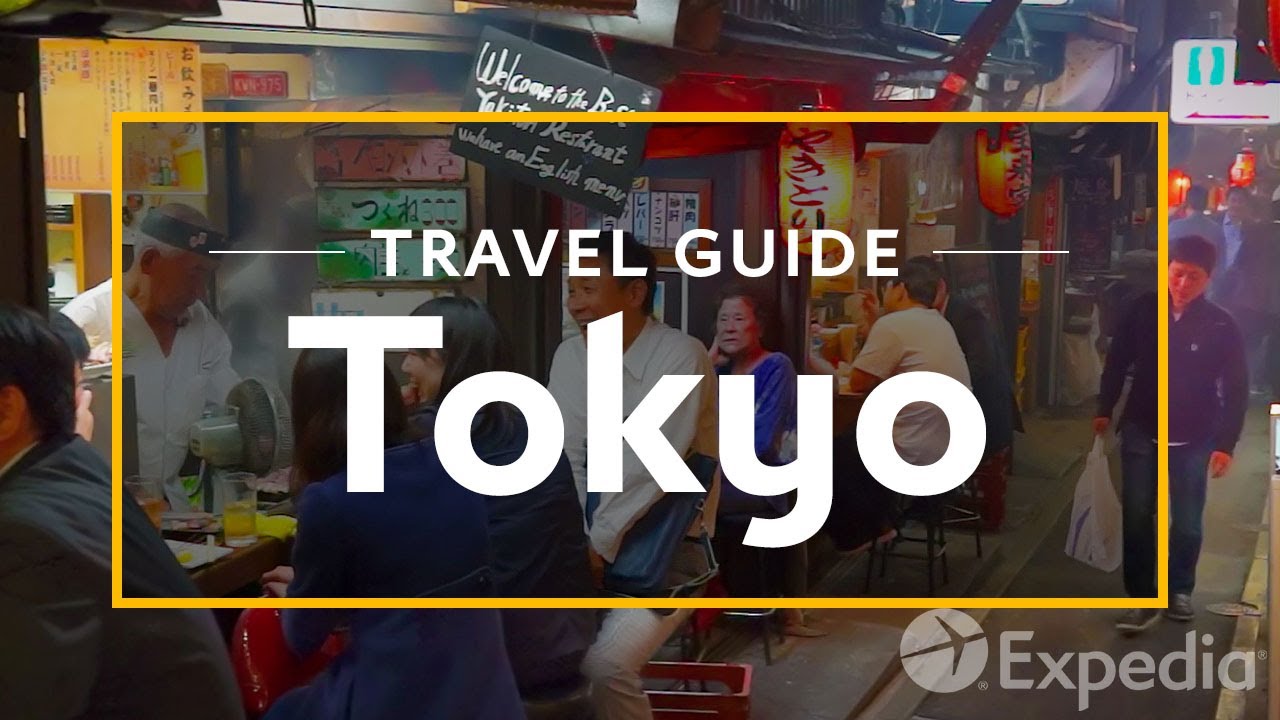 Japan's public and private sectors are stepping up efforts to accommodate an annual 40 million visitors from abroad -- a target figure the government set for 2020.
The Ministry of Land, Infrastructure, Transport and Tourism seeks to deregulate many aspects of the tourism industry, while hotel operators are scrambling to increase locations.
The number of visitors to Japan reached a fresh record of 24.03 million last year, even though growth slowed from 2015 to 22%. If growth continues at a pace of 14% a year, visitor numbers would reach 40 million in 2020. The figures "are rising steadily toward our goal," Transport Minister Keiichi Ishii said Tuesday.
But capacity shortages at hotels and airports could pose hurdles, said Noriko Yagasaki, an associate professor at Toyo University.
Should tourist numbers reach 40 million, demand for lodgings would rise by another 35,000 rooms in Tokyo, according to real estate services company CBRE. A shortage of more than 10,000 rooms is expected as a result.
The transport ministry plans to submit a series of bills to the regular Diet session convening on Jan. 20, including legislation to ease regulations related to Airbnb-style home-sharing arrangements. It also aims to allow more people to become paid tour guides and expand departure and landing slots at Tokyo's Haneda Airport.
May 25
I hope you're hungry because we're about the go on a street food eating binge on Hiroshima's amazing island, Miyajima.
(ONLY in JAPAN)
May 25
There's never a bad time to visit Japan's former capital, but May is an especially good time.
(rocketnews24.com)
May 24
Budget carrier Peach Aviation is set to become Japan's first airline to accept bitcoin as payment for tickets.
(NHK)
May 24
Tokyo's Ueno Zoo said Tuesday it will suspend the public viewing of giant panda Shin Shin from Thursday as chances of her pregnancy have increased.
(Jiji)
May 22
An annual event to taste the regional fish specialty of katsuo, or bonito, was held in Kochi Prefecture, western Japan, on Sunday.
(NHK)
May 21
Air temperatures surged across Japan on Sunday, hitting 35.3 degrees Celsius in Tatebayashi in the eastern prefecture of Gunma.
(Jiji)
May 21
Tourists were given a rare treat Sunday when Kyoto's Nishi Honganji Temple, a UNESCO World Heritage site, opened its centuries-old Karamon gate for the first time in 34 years.
(Japan Times)
May 21
People across Japan sweated it out in summer-like conditions, with temperatures on Saturday surpassing 30 degrees Celsius in some areas. Most observation points recorded their highest temperatures of the year.
(NHK)
May 20
Work to restore the main tower of Kumamoto Castle was shown to media on Friday, about one year after a series of earthquakes struck Kumamoto City, western Japan.
(NHK)
May 20
Japan topped the 2017 world skiing destination rankings, replacing New Zealand, Australia's International Traveller magazine has said.
(Jiji)
---