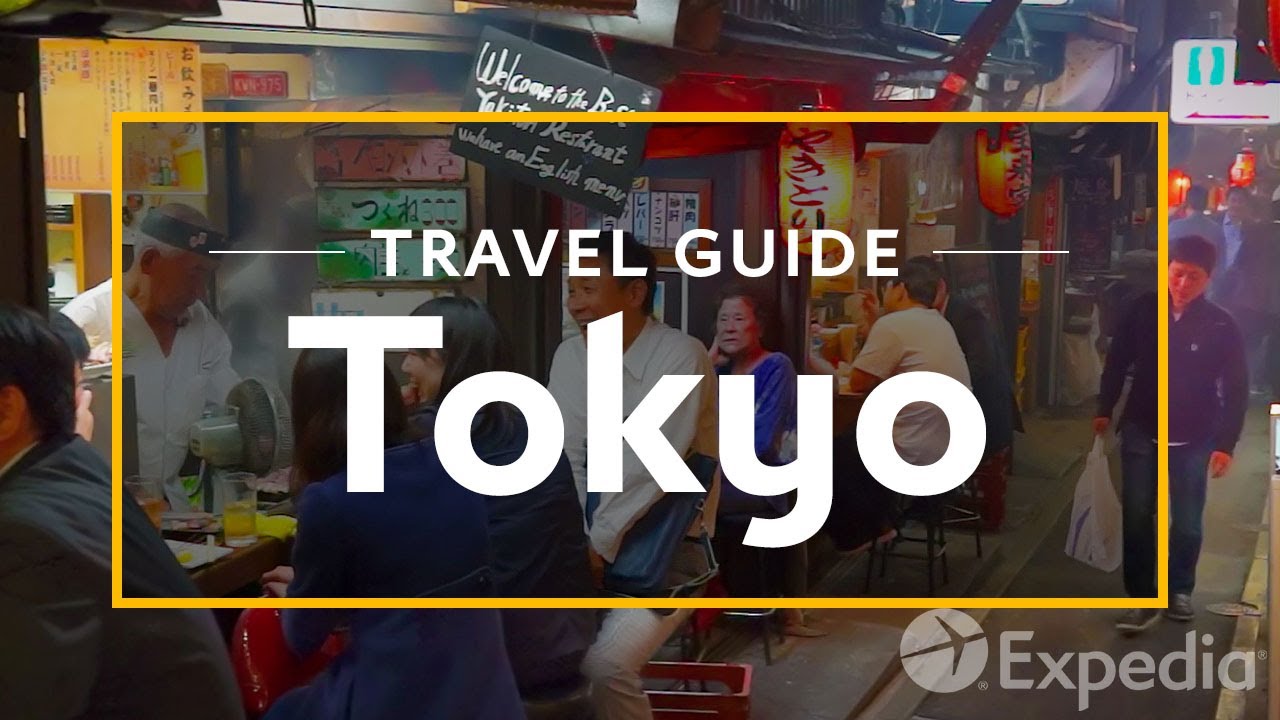 Japan's public and private sectors are stepping up efforts to accommodate an annual 40 million visitors from abroad -- a target figure the government set for 2020.
The Ministry of Land, Infrastructure, Transport and Tourism seeks to deregulate many aspects of the tourism industry, while hotel operators are scrambling to increase locations.
The number of visitors to Japan reached a fresh record of 24.03 million last year, even though growth slowed from 2015 to 22%. If growth continues at a pace of 14% a year, visitor numbers would reach 40 million in 2020. The figures "are rising steadily toward our goal," Transport Minister Keiichi Ishii said Tuesday.
But capacity shortages at hotels and airports could pose hurdles, said Noriko Yagasaki, an associate professor at Toyo University.
Should tourist numbers reach 40 million, demand for lodgings would rise by another 35,000 rooms in Tokyo, according to real estate services company CBRE. A shortage of more than 10,000 rooms is expected as a result.
The transport ministry plans to submit a series of bills to the regular Diet session convening on Jan. 20, including legislation to ease regulations related to Airbnb-style home-sharing arrangements. It also aims to allow more people to become paid tour guides and expand departure and landing slots at Tokyo's Haneda Airport.
Feb 23
Municipalities that have been protecting deer populations as a tourism resource or natural asset are now increasingly struggling with how to manage overpopulation of the animals.
(the-japan-news.com)
Feb 23
The tracks of the now-defunct Takachiho Railway in Miyazaki Prefecture - discontinued due to damage caused by Typhoon No. 14 in 2005 - have been revived as a popular tourist attraction that carried 26,000 passengers in fiscal 2015.
(the-japan-news.com)
Feb 21
Twenty-eight hospitals in Japan have been registered on a government list of medical institutions recommended for non-Japanese as Prime Minister Shinzo Abe's administration seeks to promote the nation's advanced medical services.
(Japan Times)
Feb 21
The Tokyo metropolitan government plans to introduce alphanumeric route displays for its bus services as early as in 2018, informed sources told Jiji Press on Tuesday.
(the-japan-news.com)
Feb 21
Tokyo International Airport's Terminal 2, currently for domestic flights, is slated to host international flights as well, from March 2020 ahead of the Tokyo Olympics and Paralympics that year, informed sources have said.
(Jiji)
Feb 20
The Japanese government has drawn up a bill to set a stay limit of 180 days annually for "minpaku" private lodging services, according to informed sources.
(Jiji)
Feb 20
Crowds of men wearing nothing but loincloths joined a nighttime festival in western Japan, vying to catch wooden sticks said to bring good luck.
(NHK)
Feb 19
In preparation for the Tokyo Olympic and Paralympic Games in 2020, the Fire and Disaster Management Agency is planning to provide 24-hour foreign language services for 119 emergency calls nationwide.
(the-japan-news.com)
Feb 18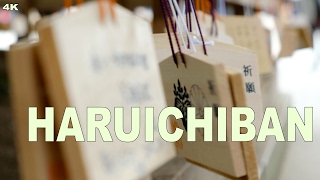 Gusty spring winds brought unseasonably warm weather to Tokyo and other parts of Japan on Friday.
(NHK)
Feb 16
All Nippon Airways opened a new route connecting Narita International Airport near Tokyo and Mexico City on Wednesday, becoming the first Japanese air carrier to launch regular flights directly linking Japan and Mexico.
(Jiji)
---