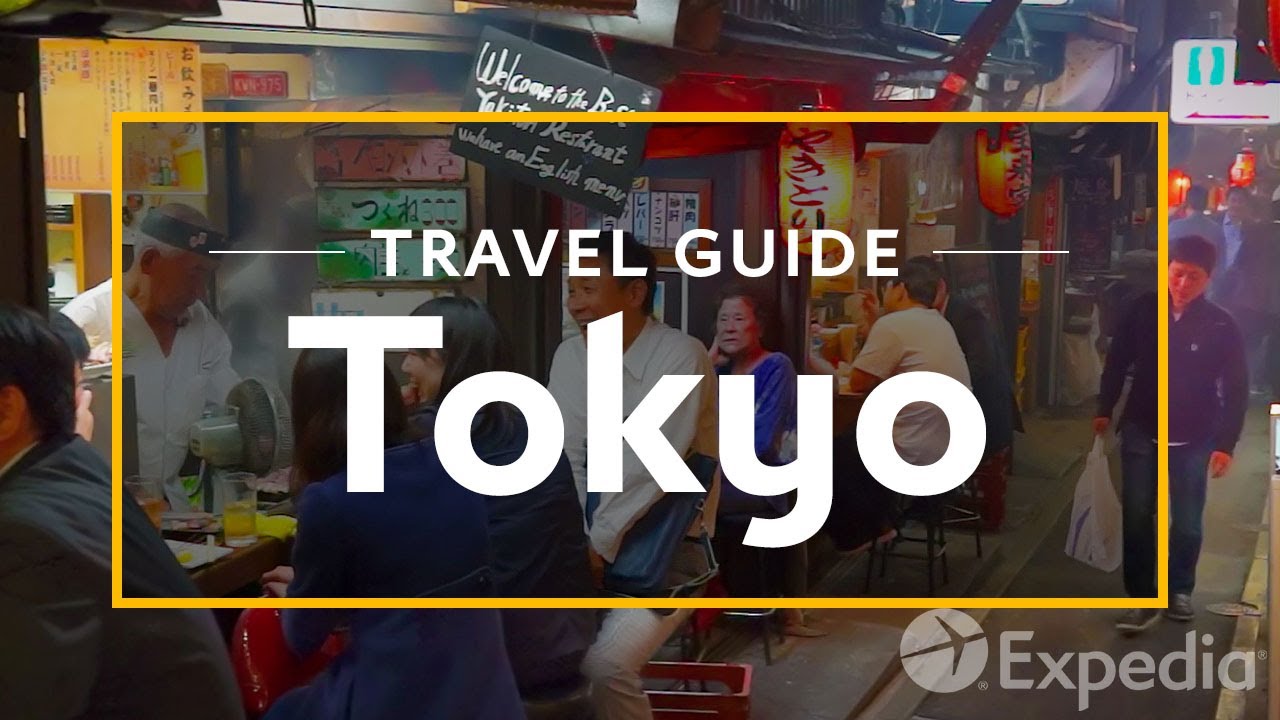 Japan's public and private sectors are stepping up efforts to accommodate an annual 40 million visitors from abroad -- a target figure the government set for 2020.
The Ministry of Land, Infrastructure, Transport and Tourism seeks to deregulate many aspects of the tourism industry, while hotel operators are scrambling to increase locations.
The number of visitors to Japan reached a fresh record of 24.03 million last year, even though growth slowed from 2015 to 22%. If growth continues at a pace of 14% a year, visitor numbers would reach 40 million in 2020. The figures "are rising steadily toward our goal," Transport Minister Keiichi Ishii said Tuesday.
But capacity shortages at hotels and airports could pose hurdles, said Noriko Yagasaki, an associate professor at Toyo University.
Should tourist numbers reach 40 million, demand for lodgings would rise by another 35,000 rooms in Tokyo, according to real estate services company CBRE. A shortage of more than 10,000 rooms is expected as a result.
The transport ministry plans to submit a series of bills to the regular Diet session convening on Jan. 20, including legislation to ease regulations related to Airbnb-style home-sharing arrangements. It also aims to allow more people to become paid tour guides and expand departure and landing slots at Tokyo's Haneda Airport.
Mar 25
STREET FOOD! We're back for more in one of Japan's most traditional cities, Nara. What was once Japan's capitol is now a place loaded with delicious street food for humans and deer alike. So, what's Nara got to offer? I hope you're hungry!
(ONLY in JAPAN )
Mar 24
The 1,000-year-old pilgrimage to the Kumano Sanzen - the three great Shinto shrines on Japan's Kii Peninsula south of Osaka - was once so popular that "like ants on the Kumano pilgrimage" became a popular description of crowds.
(torontosun.com)
Mar 23
Railway operator Keikyu Corp., electronics maker Sharp Corp. and two other companies said Wednesday they will join hands in a rental service for a robot-shaped mobile phone, "RoBoHoN," mainly targeting visitors to Japan.
(Jiji)
Mar 22
The transport ministry said Tuesday it has urged railways to abolish an industry rule that virtually bars disabled foreign travelers on mobility scooters from boarding trains.
(Japan Times)
Mar 22
Tokyo has become the first place across Japan to announce the blooming of this year's first Somei Yoshino cherry blossoms.
(NHK)
Mar 21
A luxury, all-suite sleeper train was stranded on the tracks Monday in Nikko, Tochigi Prefecture, due to engine trouble, JR East said.
(Japan Times)
Mar 21
Railway enthusiasts have flocked to Niigata Prefecture on the Sea of Japan coast, to say farewell to the well-known 485 series express trains.
(NHK)
Mar 20
March 14 marked the second anniversary of the extension of the Hokuriku Shinkansen line through Kanazawa. The bullet train service has continued to generate positive economic effects in the regions along the route.
(the-japan-news.com)
Mar 19
A sightseeing trolley train has started operating for the year in Kumamoto Prefecture, where people are still recovering from a series of earthquakes last April.
(NHK)
Mar 17
In addition to keys and eyeglasses and other commonly lost objects, millions of dollars worth of cash reaches the Tokyo police's lost and found department every year.
(Japan Times)
---