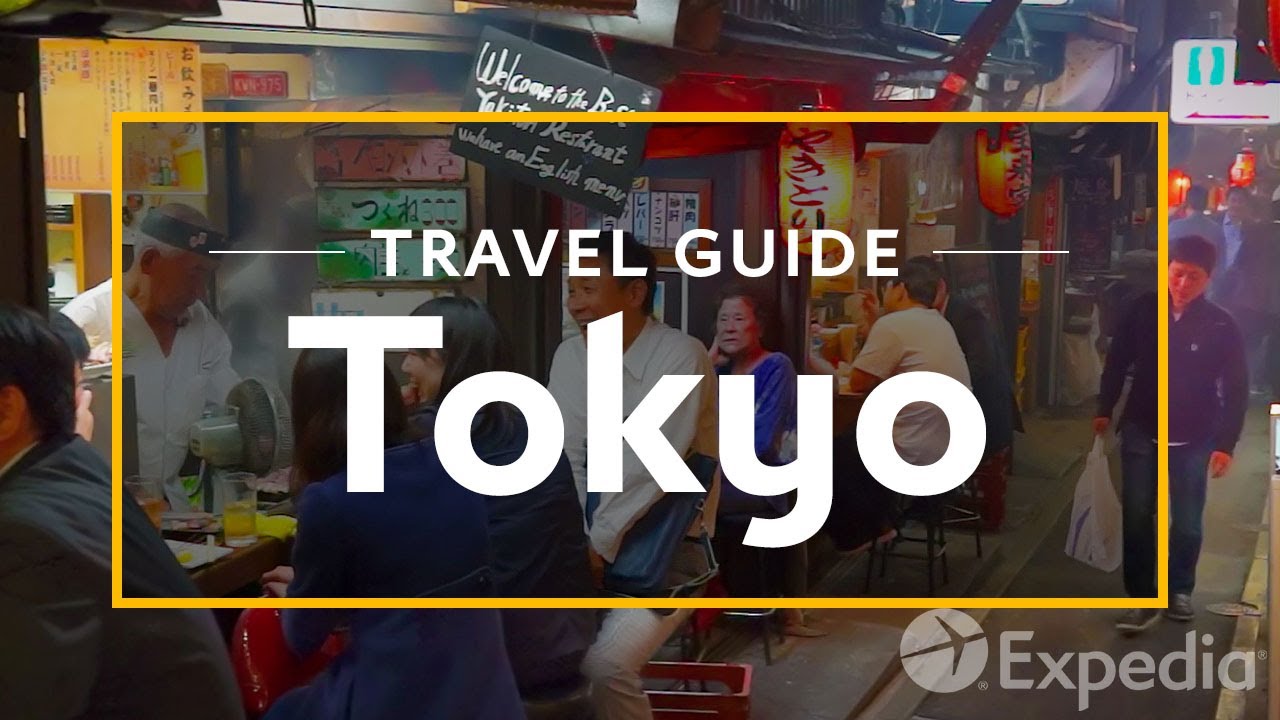 Japan's public and private sectors are stepping up efforts to accommodate an annual 40 million visitors from abroad -- a target figure the government set for 2020.
The Ministry of Land, Infrastructure, Transport and Tourism seeks to deregulate many aspects of the tourism industry, while hotel operators are scrambling to increase locations.
The number of visitors to Japan reached a fresh record of 24.03 million last year, even though growth slowed from 2015 to 22%. If growth continues at a pace of 14% a year, visitor numbers would reach 40 million in 2020. The figures "are rising steadily toward our goal," Transport Minister Keiichi Ishii said Tuesday.
But capacity shortages at hotels and airports could pose hurdles, said Noriko Yagasaki, an associate professor at Toyo University.
Should tourist numbers reach 40 million, demand for lodgings would rise by another 35,000 rooms in Tokyo, according to real estate services company CBRE. A shortage of more than 10,000 rooms is expected as a result.
The transport ministry plans to submit a series of bills to the regular Diet session convening on Jan. 20, including legislation to ease regulations related to Airbnb-style home-sharing arrangements. It also aims to allow more people to become paid tour guides and expand departure and landing slots at Tokyo's Haneda Airport.
Sep 20
Jurassic Park may be the first thing that comes to mind when you see Aogashima Island from the air - but yes, THIS IS TOKYO!
(ONLY in JAPAN)
Sep 20
Japan has no shortage of festivals for every season, from the weird and wacky, to the absolutely magical. One such festival that would fall into the latter category is the Tengu no Hi-watari (天狗の火渡り), which takes place annually in Japan's northern-most prefecture of Hokkaido.
(rocketnews24.com)
Sep 20
Delta Air Lines has announced it will end flights between Japan and Guam because of low demand just days after another airline delayed Japan-Guam flights because of North Korea's threat to attack the U.S. island territory.
(Japan Today)
Sep 12
A folding screen painted in ink featuring main characters of the Star Wars movie was unveiled Tuesday at Byodoin, a Buddhist temple on UNESCO's World Heritage list in Kyoto Prefecture, ahead of the release of the latest episode in December.
(Japan Times)
Sep 11
Reflecting the recent rise of alpine accidents amid the trekking boom in Japan, experts advise hikers to get insurance covering search and rescue expenses, which can be hugely expensive.
(Japan Today)
Sep 10
The opportunity to see wild brown bears in their natural environment has made a national park in Hokkaido a popular hiking destination.
(Japan Times)
Sep 07
Japan's tourism ministry plans to urge local governments to set ordinances to exempt historic buildings, such as "kominka" traditional folk houses, from the building standards law, to better promote the use of such structures for tourism.
(Jiji)
Sep 05
This restaurant-machine fusion is one small step for vending, one giant leap for vending-machine-kind.
(rocketnews24.com)
Sep 05
According to the Japan National Tourism Organization, a record 24.04 million foreign tourists visited the country in 2016. Of that figure, nearly 40 percent (or about 9.4 million) went to Osaka.
(tokyoreporter.com)
Sep 04
KFC got our hearts all aflutter twice in 2016. In the spring, we visited its branch in the Takadanobaba neighborhood of Tokyo, which in the evening serves not only fried chicken but also beer and cocktails, and a few months after that the chain announced an all-you-can eat fried chicken deal.
(rocketnews24.com)
---