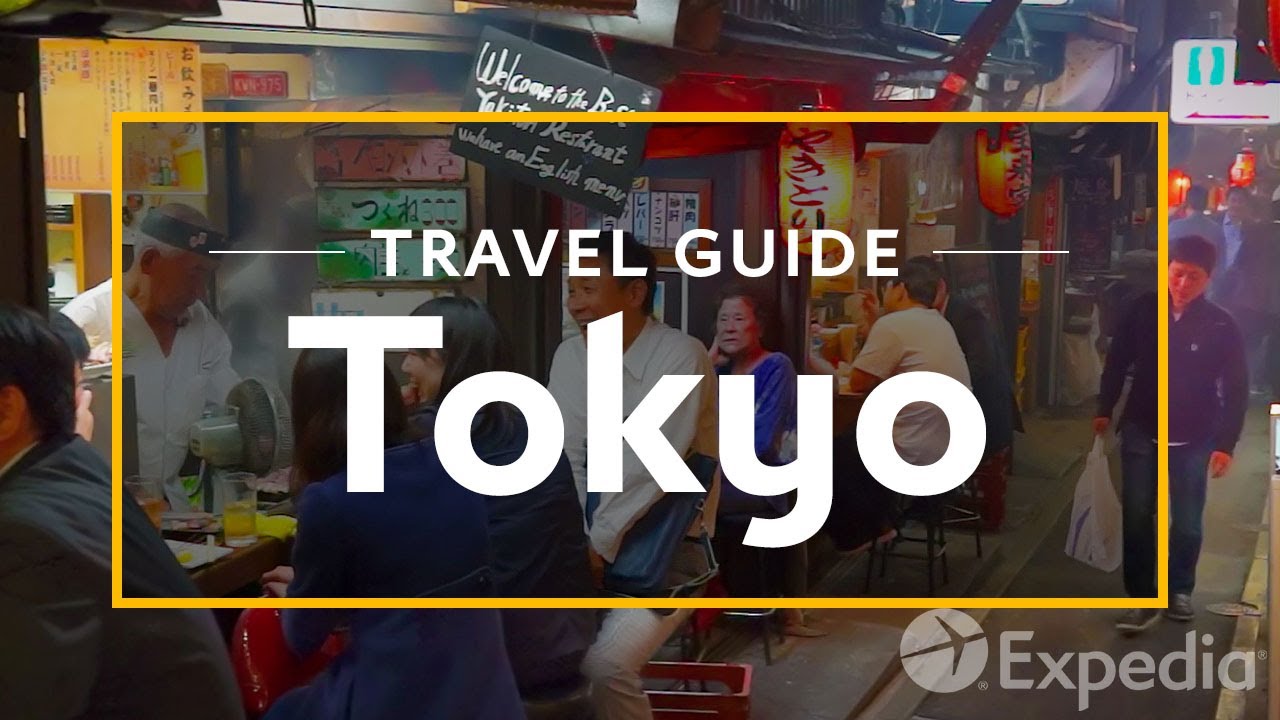 Japan's public and private sectors are stepping up efforts to accommodate an annual 40 million visitors from abroad -- a target figure the government set for 2020.
The Ministry of Land, Infrastructure, Transport and Tourism seeks to deregulate many aspects of the tourism industry, while hotel operators are scrambling to increase locations.
The number of visitors to Japan reached a fresh record of 24.03 million last year, even though growth slowed from 2015 to 22%. If growth continues at a pace of 14% a year, visitor numbers would reach 40 million in 2020. The figures "are rising steadily toward our goal," Transport Minister Keiichi Ishii said Tuesday.
But capacity shortages at hotels and airports could pose hurdles, said Noriko Yagasaki, an associate professor at Toyo University.
Should tourist numbers reach 40 million, demand for lodgings would rise by another 35,000 rooms in Tokyo, according to real estate services company CBRE. A shortage of more than 10,000 rooms is expected as a result.
The transport ministry plans to submit a series of bills to the regular Diet session convening on Jan. 20, including legislation to ease regulations related to Airbnb-style home-sharing arrangements. It also aims to allow more people to become paid tour guides and expand departure and landing slots at Tokyo's Haneda Airport.
Apr 24
Six aircraft from the Japanese Air Self-Defense Force's aerobatic flight team, Blue Impulse, flew over Kumamoto Castle on Sunday.
(NHK )
Apr 22
Cherry blossoms are now in full bloom in Aomori City in the northernmost prefecture of Japan's main island of Honshu.
(NHK)
Apr 22
On a day in early February that saw a dusting of snow, about 70 people from 11 countries visited Aizuwakamatsu in Fukushima Prefecture. The visitors - from countries including France, Spain and Italy - were participating in a tour organized by Tokyo-based travel agency Miki Tourist Co.
(the-japan-news.com)
Apr 21
Japan will ease visa requirements for Chinese travelers on May 8, the Foreign Ministry announced Friday.
(Nikkei)
Apr 21
Universal Studios Japan on Wednesday unveiled the world's largest amusement area featuring the popular animated movie characters the Minions ahead of the area's official opening on Friday.
(Japan Today)
Apr 21
A toll road on Mount Fuji reopened on Thursday after closing for the winter, allowing cars and sightseeing buses to reach the halfway point of Japan's highest peak.
(NHK)
Apr 20
Cherry trees are in full bloom at the Fukushima Daiichi nuclear power plant in northeastern Japan.
(NHK)
Apr 20
An estimated 2.2 million foreigners visited Japan in March, marking a record high for the month. The figure is up nearly 10 percent from a year earlier.
(NHK)
Apr 17
Narita Airport and 11 other Japanese airports on Saturday started using portable personal identification devices to speed up immigration checks, at a time when the number of tourists from abroad is soaring.
(the-japan-news.com)
Apr 16
A tourist train running on tracks of a now-defunct local railway operator in the town of Takachiho, Miyazaki Prefecture, southwestern Japan, is winning popularity for its panoramic views of nature.
(Jiji)
---