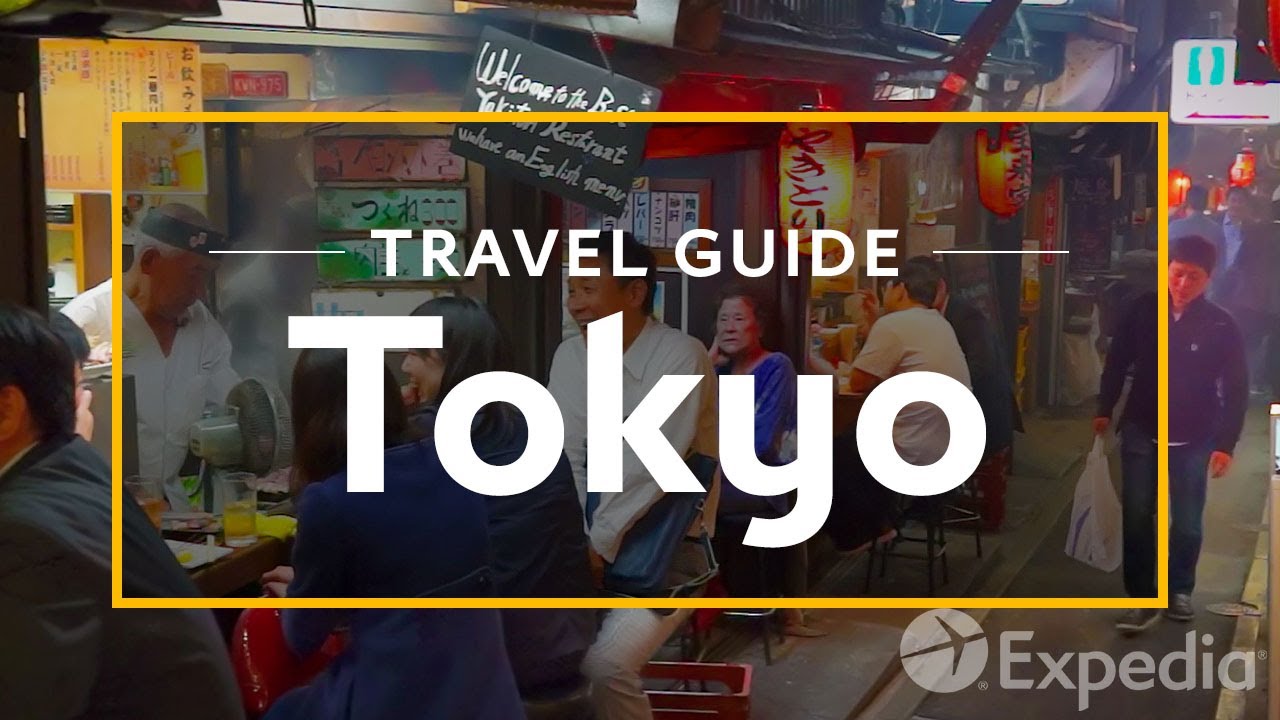 Japan's public and private sectors are stepping up efforts to accommodate an annual 40 million visitors from abroad -- a target figure the government set for 2020.
The Ministry of Land, Infrastructure, Transport and Tourism seeks to deregulate many aspects of the tourism industry, while hotel operators are scrambling to increase locations.
The number of visitors to Japan reached a fresh record of 24.03 million last year, even though growth slowed from 2015 to 22%. If growth continues at a pace of 14% a year, visitor numbers would reach 40 million in 2020. The figures "are rising steadily toward our goal," Transport Minister Keiichi Ishii said Tuesday.
But capacity shortages at hotels and airports could pose hurdles, said Noriko Yagasaki, an associate professor at Toyo University.
Should tourist numbers reach 40 million, demand for lodgings would rise by another 35,000 rooms in Tokyo, according to real estate services company CBRE. A shortage of more than 10,000 rooms is expected as a result.
The transport ministry plans to submit a series of bills to the regular Diet session convening on Jan. 20, including legislation to ease regulations related to Airbnb-style home-sharing arrangements. It also aims to allow more people to become paid tour guides and expand departure and landing slots at Tokyo's Haneda Airport.
Jul 21
Japan has expanded the list of standardized pictograms used in signboards and posts as part of an effort to better serve foreign visitors in the run-up to the 2020 Tokyo Olympic and Paralympic Games.
(Kyodo)
Jul 20
The number of tourists coming to Japan hit a record high in the first half of 2017. The Japan National Tourism Organization says more than 13.75 million people visited Japan in the 6 months.
(NHK)
Jul 18
If you want to visit the Nagoya amusement park on a Tuesday or Wednesday, you'd better go soon.
(rocketnews24.com)
Jul 17
Spectators, including many tourists, enjoyed a parade of colorfully decorated floats at the annual Gion Festival in Japan's ancient capital of Kyoto on Monday.
(NHK)
Jul 17
The health ministry will launch a survey to look into medical expenses paid by foreign tourists to deal with an apparent increase in unpaid cases, a source close to the matter said recently.
(Japan Today)
Jul 16
A luxury sightseeing train to run near Tokyo has been unveiled at a ceremony with train operators, local officials and the media.
(NHK)
Jul 16
Major Japanese carriers will start randomly checking passengers' electronic devices for explosives before they board aircraft, responding to a U.S. request to enhance aviation security to counter terrorism, airport sources said Friday.
(Kyodo)
Jul 16
The Giga Dinosaur Exhibition 2017, which exhibits reconstructed full-body skeletons and fossil specimens from many dinosaurs, opened at Makuhari Messe in Mihama Ward, Chiba, on Saturday.
(the-japan-news.com)
Jul 13
Hokkaido, the northernmost of Japan's main islands, is filled with beautiful scenery, but one of the best concentrations is to be found in the town of Biei. With rolling hills and lush farmland, it's enough to make anyone stop for a moment and drink it all in, especially if you've just come from Tokyo or one of the country's other urban population centers.
(rocketnews24.com)
Jul 10
A UNESCO committee has decided to register a group of monuments in western Japan as a World Cultural Heritage Site.
(NHK)
---