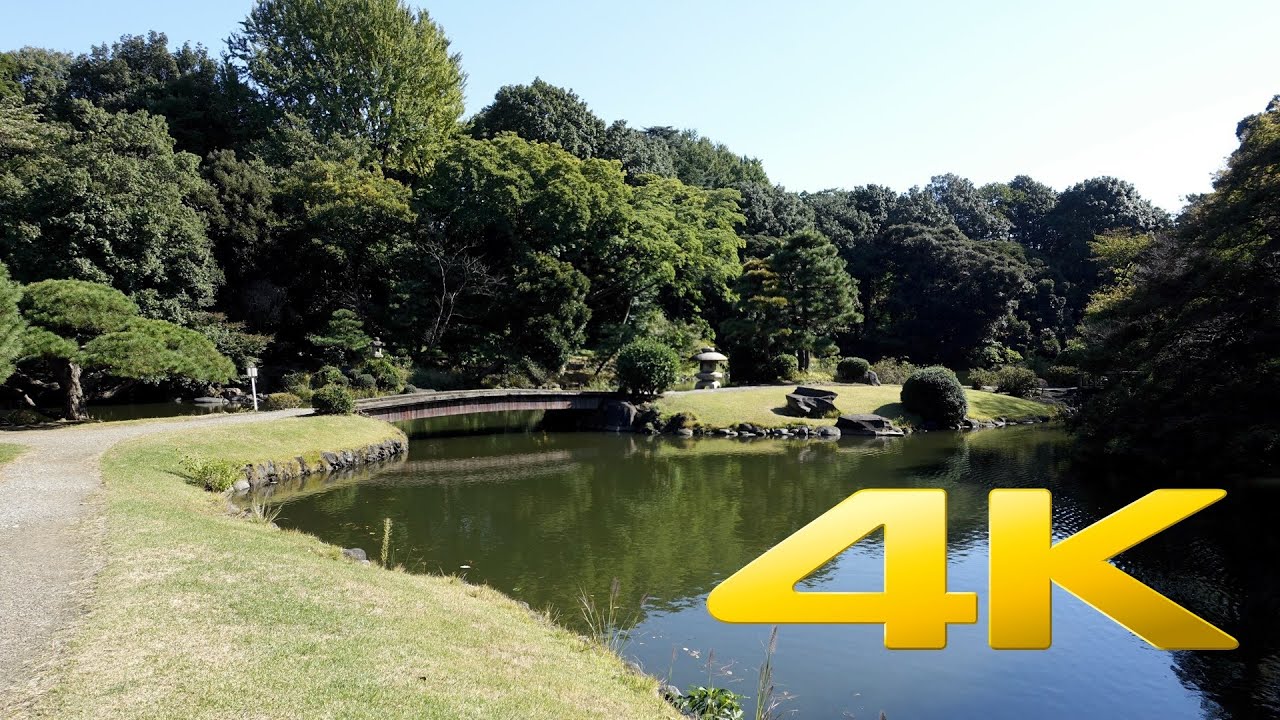 The Environment Ministry said Friday that it has punished a 71-year-old part-time worker at Shinjuku Gyoen National Park in central Tokyo for neglecting to collect entry fees from some non-Japanese speakers.
According to the ministry, the worker claimed that he was not familiar with foreign languages and had been traumatized by trouble with a foreign visitor.
The worker was punished with a 10 pct pay cut for a month. He voluntarily resigned the same day, offering to return half of his retirement benefit, or 300,000 yen.
He provided tickets for free to foreign visitors who did not seem to him prepared to pay fees of 200 yen for general visitors and 50 yen for elementary and junior high school students, by issuing tickets on a ticketing machine and later canceling them.
Cancellations, including proper ones, were logged for a total of some 160,000 tickets on the machine, also used by other workers, from April 2014.
May 29
Japan's Defense Ministry says North Korea launched a missile on Monday morning. Government officials believe it landed within Japan's exclusive economic zone in the Sea of Japan.
(NHK)
May 29
Tokyo Metropolitan Police on Sunday apprehended a 21-year-old man in the theft of two diamonds valued at more than 6 million yen from a jewelry store in Taito Ward, reports TV Asahi
(tokyoreporter.com)
May 29
Takuma Sato won the 101st running of the Indianapolis 500 on Sunday, becoming the first Japanese driver to triumph in America's iconic race.
(Japan Times)
May 29
An ancient ball game known as "kemari" was staged at a major shrine in Nara. The event held at Kasugataisha shrine is named "Manyo-kemari".
(NHK)
May 29
The 70th Cannes Film Festival awarded its top prize, the Palme d'Or, to Swedish director Ruben Ostlund for his comedy "The Square".
(NHK)
May 29
Billed as a domestically developed version of the Global Positioning System, the Quasi-Zenith Satellite System (QZSS) Michibiki No. 2 satellite will be launched on Thursday from the Tanegashima Space Center in Kagoshima Prefecture.
(the-japan-news.com)
May 29
A survey shows that nearly 30 percent of gas stations in sparsely populated areas of Japan are not sure if they will be able to continue their business operations.
(NHK)
May 29
While the number of foreign tourists to Japan increases, operators of bathhouses and other such facilities are perplexed, after the government approved a written statement that said access to public bathing facilities should not be restricted just because customers having tattoos, at a Cabinet meeting in February.
(the-japan-news.com)
May 28
Tokyo Metropolitan Police on Saturday arrested a 43-year-old man for allegedly shoving a male commuter into a train, leaving him severely injured during an altercation at a station in Chofu City, reports TBS News
(tokyoreporter.com)
May 28
Police in Senboku, Akita Prefecture, said a 61-year-old woman was apparently killed by a bear while picking bamboo shoots in the mountains.
(Japan Today)
---