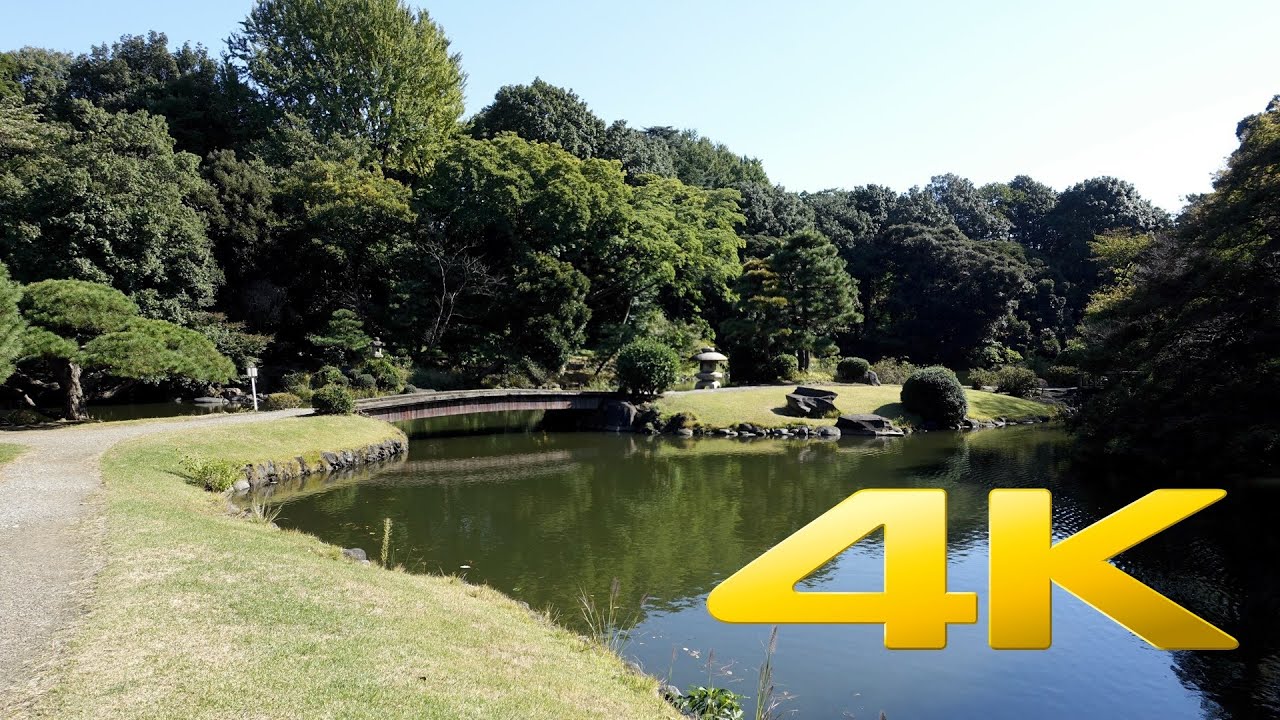 The Environment Ministry said Friday that it has punished a 71-year-old part-time worker at Shinjuku Gyoen National Park in central Tokyo for neglecting to collect entry fees from some non-Japanese speakers.
According to the ministry, the worker claimed that he was not familiar with foreign languages and had been traumatized by trouble with a foreign visitor.
The worker was punished with a 10 pct pay cut for a month. He voluntarily resigned the same day, offering to return half of his retirement benefit, or 300,000 yen.
He provided tickets for free to foreign visitors who did not seem to him prepared to pay fees of 200 yen for general visitors and 50 yen for elementary and junior high school students, by issuing tickets on a ticketing machine and later canceling them.
Cancellations, including proper ones, were logged for a total of some 160,000 tickets on the machine, also used by other workers, from April 2014.
Sep 22
Police in Shizuoka City said Friday they have arrested a 16-year-old boy on suspicion of stabbing his 51-year-old father to death at their home.
(Japan Today)
Sep 22
A 40-year-old Japanese adventurer will embark on an unassisted solo trek in mid-November journeying approximately 1,130 km across Antarctica to the South Pole.
(Japan Times)
Sep 22
Japanese high school baseball standout Kotaro Kiyomiya said on Friday he had decided to turn pro rather than attend university.
(Japan Today)
Sep 22
Japan Automobile Manufacturers Association Chairman Hiroto Saikawa has called on the public to visit the Tokyo Motor Show, scheduled to be held from late October, to see the world's latest technologies.
(Japan Times)
Sep 22
With Japan's Queen of Pop set to end her career, many are left wondering who the front-runner for the opening ceremonies is now.
(tokyoreporter.com)
Sep 22
Japan's three major mobile carriers on Friday began selling the iPhone 8 and 8 Plus -- minus the usual enthusiasm of previous iPhone launches.
(Nikkei)
Sep 22
North Korean leader Kim Jong Un said Friday in a statement that the country will seriously consider taking the "highest level of hard-line" action in its history, following a threat by U.S. President Donald Trump to "totally destroy" the country in a speech to the United Nations.
(Nikkei)
Sep 22
Officials have found that lunches served at two schools in the town of Oiso dating back to last year were contaminated with plastic fragments and bugs, the Yomiuri Shimbun reports (Sept. 16).
(tokyoreporter.com)
Sep 22
Prime Minister Shinzo Abe addressed the U.N. General Assembly on Wednesday, calling for strict implementation of U.N. Security Council resolutions against North Korea, which has conducted a series of nuclear tests and missile launches.
(the-japan-news.com)
Sep 22
Japanese police reported a record-high 30,262 children as suspected abuse victims to welfare authorities in the first half of 2017, on the back of increased public awareness of the issue, the National Police Agency said Thursday.
(Japan Today)
---