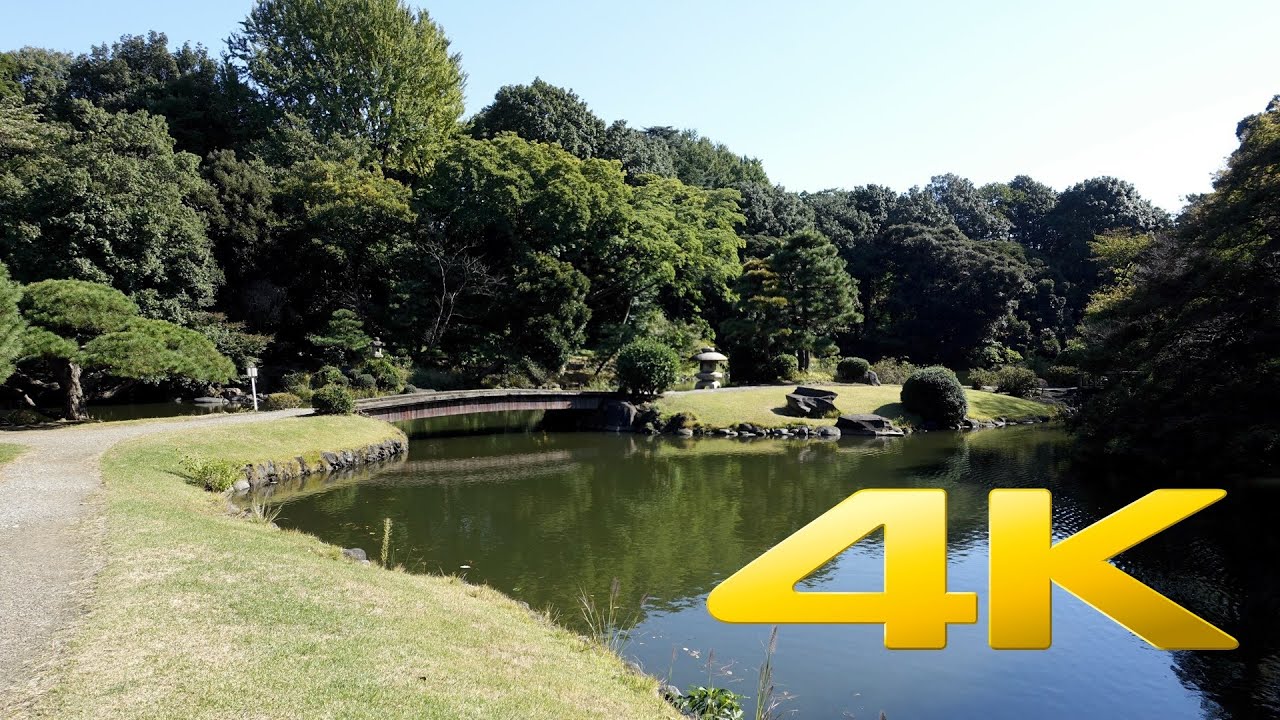 The Environment Ministry said Friday that it has punished a 71-year-old part-time worker at Shinjuku Gyoen National Park in central Tokyo for neglecting to collect entry fees from some non-Japanese speakers.
According to the ministry, the worker claimed that he was not familiar with foreign languages and had been traumatized by trouble with a foreign visitor.
The worker was punished with a 10 pct pay cut for a month. He voluntarily resigned the same day, offering to return half of his retirement benefit, or 300,000 yen.
He provided tickets for free to foreign visitors who did not seem to him prepared to pay fees of 200 yen for general visitors and 50 yen for elementary and junior high school students, by issuing tickets on a ticketing machine and later canceling them.
Cancellations, including proper ones, were logged for a total of some 160,000 tickets on the machine, also used by other workers, from April 2014.
Mar 23
A court in Japan has sentenced a former care worker to death for killing 3 elderly residents at a nursing home in Kawasaki, near Tokyo.
(NHK)
Mar 23
A ceremony was held on Thursday to unveil a 3-meter-tall statue of popular Japanese movie monster Godzilla in central Tokyo's Chiyoda Ward.
(Jiji)
Mar 23
Japan's ruling Liberal Democratic Party will leave intact two war-renouncing clauses in Article 9 of the country's Constitution while adding new clause to justify its possession of the Self-Defense Forces in drafting amendments to the supreme law, it was effectively decided on Thursday.
(Jiji)
Mar 23
Police on Thursday served another arrest warrant on a 27-year-old man over the murder of a high school girl last year - the 10th arrest warrant to be served on the suspect, who has admitted to killing and dismembering nine people at his apartment near Tokyo.
(Japan Times)
Mar 23
ANA Holdings Inc, Japan's biggest airline by revenue, said on Thursday it would merge its units Peach Aviation and Vanilla Air by March 2020, to sharpen the competitive edge of its budget carrier business and tap growing travel demand in Asia.
(Japan Today)
Mar 23
Railway fans have flocked to Kyoto for a debut of new train cars that will take tourists to the ancient Enryaku-ji Temple in Mount Hiei.
(NHK)
Mar 23
Across the country delicate pink and white cherry blossoms are emerging, but the famed blooms are facing a potentially mortal enemy, experts say: an invasive foreign beetle.
(Japan Times)
Mar 23
The Legoland Japan Hotel and Sea Life Nagoya aquarium built next to the Legoland theme park in Nagoya.
(Japan Today)
Mar 22
After months of cold weather, which brought the heaviest snowfall in four years to Tokyo back in January, the days finally began warming up in the capital last week, with sunny skies and temperatures reaching highs of 22 degrees Celsius (71.6 degrees Fahrenheit).
(soranews24.com)
Mar 22
Many foreign tourists to Japan often wonder why public transportation, especially in areas of Tokyo renowned for their nightlife, is so limited after the last trains of the night.
(Kyodo)
---