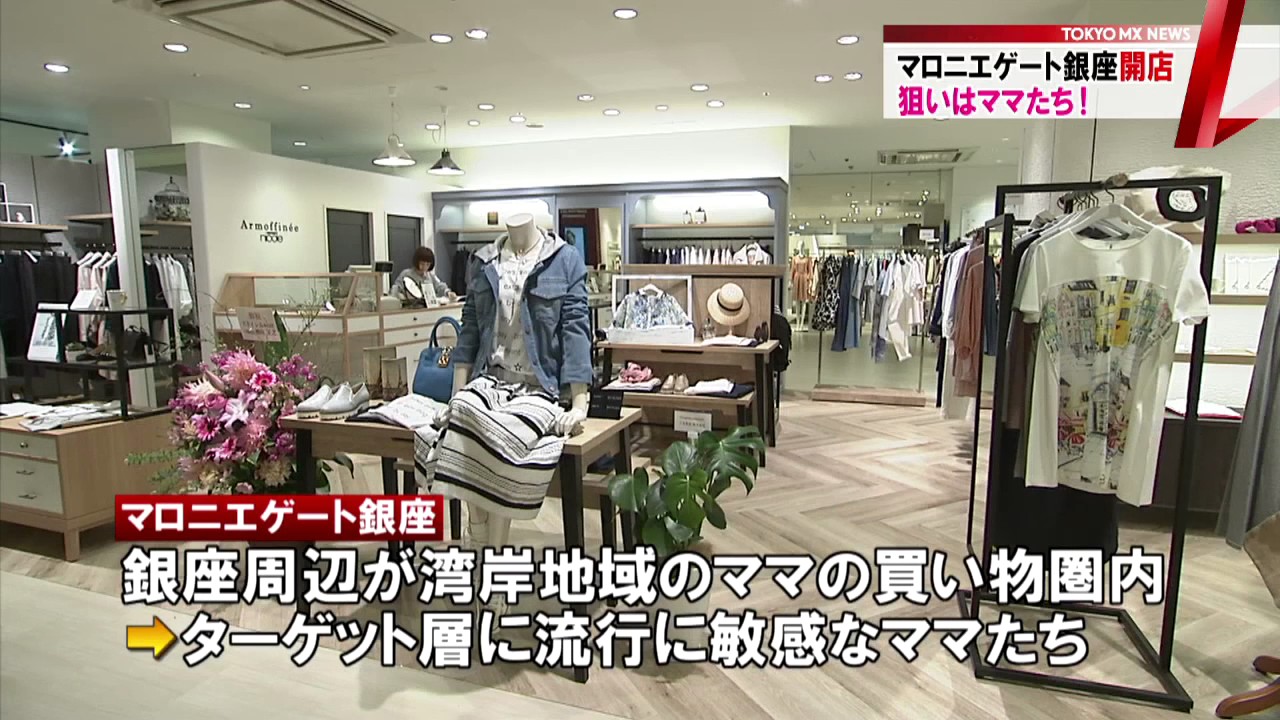 Marronnier Gate Ginza 2 and 3 made their grand debut in the Ginza district of Tokyo on Wednesday after renovations were completed on the main and annex buildings of the former Printemps Ginza department store.
The renovated buildings aim to attract working women in their 20s to 40s and child-raising mothers who are conscious of the latest fashion trends. Wednesday marked the start of Marronnier Gate as a new icon in Tokyo's upscale district, with the two buildings joining Marronnier Gate 1 to form a three-building complex along Ginza Marronnier-dori street.
The renovation of the two buildings came after Printemps Ginza's contract with France's Printemps department store to use its trade name and trademark expired late last year, ending the store's 32-year history. Marronnier Gate Co. renovated the buildings' interiors and replaced some of the stores.
Marronnier Gate Ginza 2 and 3 accommodate a total of 123 shops, including 32 newly opened businesses. They offer a wide array of fashion items, such as women's shoes, cosmetics and bags. Kobe Shoes has opened its first outlet at a department store there, while the cosmetics section features six new brands.
去年末、32年間の営業を終えた「プランタン銀座」が新しく生まれ変わり、15日にオープンしました。働く女性や子育て女性をターゲットにしています。 15日に新しく開業した「マロニエゲート銀座2&3」は、開店前から1000人の人が行列をつくりました。
Aug 19
A Hokkaido-based "kaiten" or conveyor-belt sushi shop chain has received the highest rating in the Oricon Japanese Customer Satisfaction Ranking (Rotary Sushi Division), beating out larger and more famous chains, such as Sushiro and Hama Sushi.
(seafoodsource.com)
Aug 19
The Land, Infrastructure, Transport and Tourism Ministry will address a surging number of accidents involving rental cars driven by foreign tourists, whose number is on the rise in Japan, by identifying locations where accidents are likely to occur and setting up foreigner-friendly road signs in the hope of preventing accidents.
(the-japan-news.com)
Aug 19
Legoland Japan said Friday it will start giving free one-day tickets to visitors who purchase one-day or one-day family passes to the theme park.
(Japan Times)
Aug 18
Some 10,000 fireworks were set off Thursday evening at a beach within the UNESCO World Cultural Heritage-listed Sacred Sites and Pilgrimage Routes in the Kii Mountain Range.
(Kyodo)
Aug 17
Huge bonfires on mountains lit up Japan's old capital, Kyoto, on Wednesday night in an annual Buddhist ceremony.
(NHK)
Aug 16
The estimated number of visitors to Japan in July grew 16.8 pct from a year before to 2,681,500, a record high on a monthly basis, the Japan National Tourism Organization said Wednesday.
(Jiji)
Aug 16
The Japan Tourism Agency plans to urge "ryokan" Japanese-style inn operators to set separate fees for stays and meals, agency officials said Wednesday.
(Jiji)
Aug 15
Legoland Japan is struggling to dispel the notion that its admission fees are too expensive.
(Japan Times)
Aug 13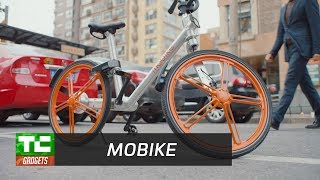 China's Mobike will start a bicycle-sharing service in Sapporo in late August, becoming the first major player in the rapidly expanding Chinese industry to set foot in Japan.
(the-japan-news.com)
Aug 11
With its densely packed cities and fast-paced professional world, some in Japan may have trouble finding time to appreciate the country's boundless natural beauty. So in 2014, a new holiday was invented to remind them to pause and take a look around: Mountain Day.
(Time)
---