The chairman of an educational body embroiled in a scandal involving a land deal for a private elementary school told the Diet on Thursday that he received a donation from Prime Minister Shinzo Abe, reports Sankei Sports.
Yasunori Kagoike, the chairman of Moritomo Gakuen, told the Budget Committee of the uppder house of the Diet that Abe granted a donation for the school.
Over the past month, Moritomo Gakuen has been embroiled in a scandal over its purchase of government-owned land in Osaka's Toyonaka City from the Ministry of Finance at a price far below market value for the school, which it planned to open on the site in the spring.
Due to the controversy, Kagoike earlier this week announced the cancellation of the application to open the school.
The school is affiliated with Nippon Kaigi, or Japan Conference, which aims for "a beautiful, traditional sovereignty for Japan's future." Given that Abe is an adviser for Nippon Kaigi, there has been speculation that his administration was behind the low-ball price paid for the land.
Abe, however, has denied such involvement and vowed to resign if proven true. "I clearly state that I will definitely quit as prime minister and a member of the Diet if me or my wife were to have been involved," Abe said in the Diet in February.
Abe's wife, Akie, was once listed on the school's website as its honorary principal. She has since withdrawn that title.
Update: Yoshihide Suga, Chief Cabinet Secretary, has denied the donation took place, reports TBS News (Mar. 16). "A donation was not made by the prime minister, his wife, his office or via a third party," Suga said.
森友学園の籠池理事長が「100万円の寄付を受けた」と語ったことについて、安倍総理大臣が記者団の質問に答えました。
Mar 20
A Somei-Yoshino cherry tree being monitored in Kochi reached full bloom on Monday, the Metrological Agency said.
(Japan Times)
Mar 20
A juryo-division wrestler on Monday pulled out of the ongoing Spring Grand Sumo Tournament a day after the revelation that he assaulted a lower-ranked wrestler, dragging the traditional Japanese sport into yet another scandal.
(Kyodo)
Mar 20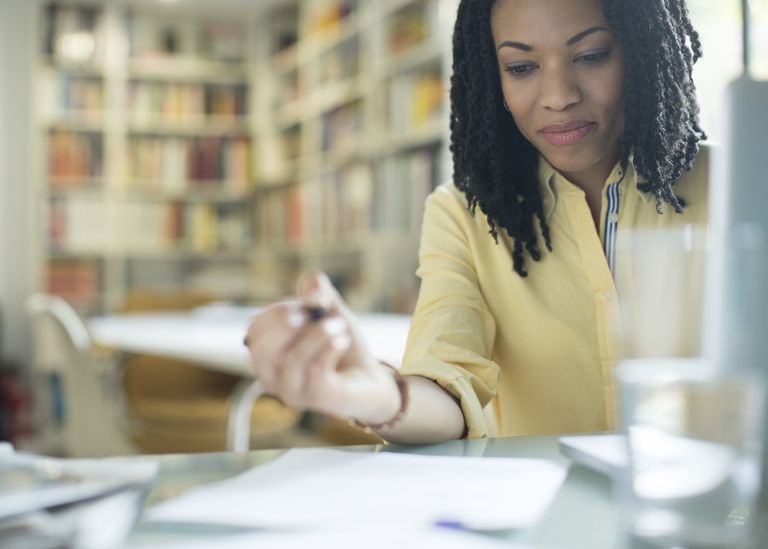 International students that are learning English have several techniques available to them to increase their efficiency. For instance, when it comes to listening, teachers frequently let students listen to songs or watch movies.
(newsonjapan.com)
Mar 20
A 23-year-old female police officer has been sent to prosecutors on Monday after it was learned that she leaked information related to investigations to her boyfriend, who is a member of a criminal syndicate, reports the Sankei Shimbun.
(tokyoreporter.com)
Mar 20
Police said Monday they have arrested three Taiwanese women for allegedly attempting to smuggle gold worth around 50 million yen ($470,000) into Japan in their bras.
(Japan Today)
Mar 20
The leaders of Japan and Russia have reaffirmed cooperation on planned joint economic projects on Russian-controlled islands claimed by Japan.
(NHK)
Mar 20
Three young sisters suffered injuries Sunday after being attacked by two boar-hunting dogs which had escaped from their breeder in Tokushima City.
(Japan Today)
Mar 20
The refurbished interior of the "Tower of the Sun" was opened to the public on Monday for the first time since the major artwork by the late Taro Okamoto became a symbol of the Expo '70 world's fair in Osaka.
(Japan Times)
Mar 20
Japan aims to speed space startups toward the final frontier by offering monetary aid from a pool of 100 billion yen ($940 million), as well as creating a human resource hub and weighing a legal path for commercial development on the moon.
(Nikkei)
Mar 20
Japan Exchange Group Inc. said Monday it has introduced artificial intelligence systems for market surveillance operations to detect price manipulations and other misconduct.
(Jiji)
---