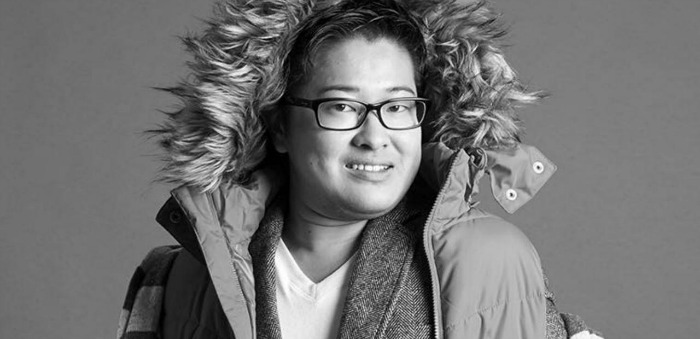 Japan has become the first nation in the world to appoint a transgender politician. 25-year-old Tomoya Hosoda was elected Councillor to the city of Iruma, Kanto after winning 21 out of 22 seats in the elections.
As reported by the Japanese media, Hosoda will not only work toward LGBTQ rights, but also advocate for the rights of the differently-abled and the elderly.
Aug 22
Japan's Defense Ministry plans to request a record budget for the next fiscal year as North Korea continues its nuclear and missile programs.
(NHK)
Aug 22
The U.S. Marine Corps' MV-22 Osprey tilt-rotor aircraft made its first night flights in the northernmost Japan prefecture of Hokkaido on Monday as part of an ongoing joint military exercise.
(Jiji)
Aug 21
Prosecutors in Osaka have indicted the former head of a school operator and his wife on fraud charges. The couple is at the center of a controversial deal to acquire state land.
(NHK)
Aug 21
A team led by Paul Allen, cofounder of Microsoft Corp., said Saturday it has found part of a U.S. World War II ship that was sunk by a Japanese submarine after delivering components of an atomic bomb.
(Jiji)
Aug 19
Japan's Prime Minister Shinzo Abe and new US Ambassador to Japan William Hagerty have agreed to strengthen ties amid rising tensions with North Korea.
(NHK)
Aug 18
The Japanese government carried out Friday a drill for its emergency alert system in areas in and around the likely flight path of ballistic missiles North Korea has recently threatened to launch toward Guam.
(Japan Today)
Aug 18
The Japanese government has confirmed that all of its citizens in South Korea can be admitted to shelters designated by the South Korean government, should North Korea launch an attack on the South.
(the-japan-news.com)
Aug 17
Japan's Defense Ministry has decided to consider introducing a new US-made missile defense system known as "Aegis Ashore" in light of progress in North Korea's missile development.
(NHK)
Aug 17
Japan's Ground Self-Defense Force and US Marines have opened their joint exercises in Hokkaido, northern Japan, to the media.
(NHK)
Aug 16
Prime Minister Shinzo Abe made a tamagushi ritual offering at his own expense to Yasukuni Shrine on Tuesday, the 72nd anniversary of the end of World War II.
(the-japan-news.com)
---