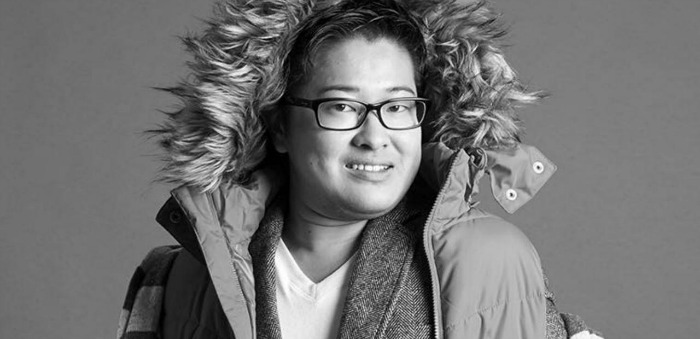 Japan has become the first nation in the world to appoint a transgender politician. 25-year-old Tomoya Hosoda was elected Councillor to the city of Iruma, Kanto after winning 21 out of 22 seats in the elections.
As reported by the Japanese media, Hosoda will not only work toward LGBTQ rights, but also advocate for the rights of the differently-abled and the elderly.
Feb 23
A senior Japanese official has criticized South Korea for what he calls the illegal occupation of the Takeshima Islands in the Sea of Japan. He made the remark on Thursday at a ceremony to commemorate Japan's incorporation of the islands more than a century ago.
(NHK)
Feb 23
The health, labor and welfare division of Japan's ruling Liberal Democratic Party on Thursday broadly approved a diluted draft bill for strengthening measures against passive smoking in public places, including restaurants.
(Jiji)
Feb 23
Japan's Self-Defense Force has begun surveying a lake in the northern prefecture of Aomori where a US fighter jet offloaded 2 external fuel tanks.
(NHK)
Feb 21
The Japanese government says Emperor Akihito's abdication ceremony will be held next year on April 30th, the day he steps down, as a state event.
(NHK)
Feb 20
A fighter jet from the US Misawa Airbase in northern Japan developed an engine fire on Tuesday morning and offloaded fuel tanks into a lake.
(NHK)
Feb 20
Japan's labor minister has apologized for having provided inaccurate figures to the prime minister in Diet debate on working system reform.
(NHK)
Feb 19
Members of the Liberal Democratic Party are proposing that the minimum ages for holding public office be lowered to a uniform 20, it was learned Sunday.
(Japan Times)
Feb 17
Demonstrators took to the streets in a dozen cities in Japan on Friday demanding the dismissal of National Tax Agency Commissioner Nobuhisa Sagawa, who is accused of giving false parliamentary testimony over a controversial sale of state land.
(Jiji)
Feb 17
The ruling Liberal Democratic Party made progress Friday in its discussions to seek the first-ever amendments to Japan's postwar Constitution, agreeing on the wording of a draft for rewriting an existing article on electoral systems.
(Japan Today)
Feb 15
Japanese Prime Minister Shinzo Abe and U.S. President Donald Trump agreed during a phone call Wednesday night to continue exerting maximum pressure on North Korea, while reaffirming that the reclusive state must agree to denuclearize before any dialogue can happen.
(Nikkei)
---