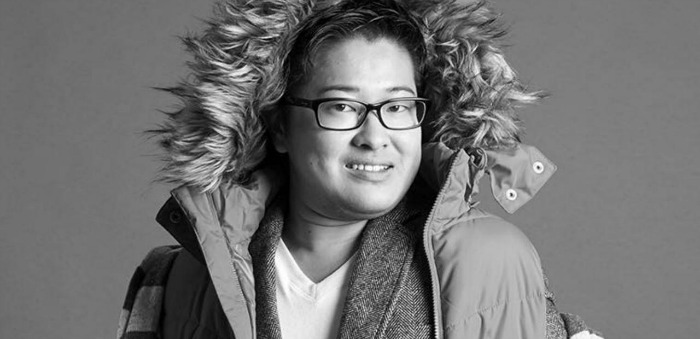 Japan has become the first nation in the world to appoint a transgender politician. 25-year-old Tomoya Hosoda was elected Councillor to the city of Iruma, Kanto after winning 21 out of 22 seats in the elections.
As reported by the Japanese media, Hosoda will not only work toward LGBTQ rights, but also advocate for the rights of the differently-abled and the elderly.
Oct 19
Senior officials from Japan, the United States, and South Korea have agreed that the 3 countries will put maximum pressure on North Korea for its repeated ballistic missile and nuclear tests.
(NHK)
Oct 19
A Japanese Air Self-Defense Force F-4 fighter jet caught fire as it approached a runway for takeoff for a training flight at an air base in Ibaraki Prefecture, northeast of Tokyo, on Wednesday, the ASDF said.
(Jiji)
Oct 17
Japan's Deputy Prime Minister Taro Aso and US Vice President Mike Pence on Monday confirmed that the 2 countries will coordinate to increase pressure on North Korea.
(NHK)
Oct 17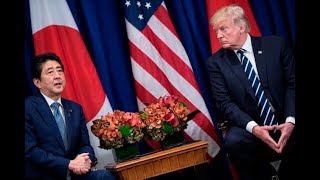 U.S. President Donald Trump will make from Nov. 5 his first visit to Japan since taking office in January on the first leg of his five-nation Asian tour, the White House announced on Monday.
(Jiji)
Oct 16
The prefectural government of Hiroshima is asking the US military to clarify if some of its fighter jets conducted aerial training maneuvers that released flares above part of the prefecture, alarming local residents.
(NHK)
Oct 16
The Tokyo Metropolitan Government has set the time for relocating the operations of the Tsukiji fish market to the nearby Toyosu waterfront area at September to October next year.
(Japan Times)
Oct 14
Japan's Foreign Ministry has revealed that 2 Japanese men being held in China were formally arrested last month.
(NHK)
Oct 13
Tokyo Governor Yuriko Koike's new political party, the Party of Hope, is alarmed by initial forecasts for the Oct. 22 general election published by major newspapers on Thursday, while the ruling coalition is eager to keep its guard up, despite its estimated lead.
(Jiji)
Oct 12
The U.S. military will suspend flights of CH-53 large transport helicopters in Japan, following the previous day's crash of one such aircraft in the village of Higashi in Okinawa Prefecture, southernmost Japan, Japanese Defense Minister Itsunori Onodera said Thursday.
(Jiji)
Oct 11
A U.S. military transport helicopter made an emergency landing and burst into flames near a training area in Okinawa Prefecture, southernmost Japan, Wednesday afternoon.
(Jiji)
---