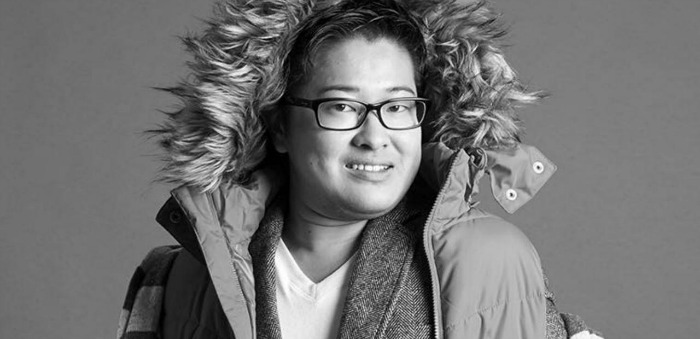 Japan has become the first nation in the world to appoint a transgender politician. 25-year-old Tomoya Hosoda was elected Councillor to the city of Iruma, Kanto after winning 21 out of 22 seats in the elections.
As reported by the Japanese media, Hosoda will not only work toward LGBTQ rights, but also advocate for the rights of the differently-abled and the elderly.
Apr 30
Participants in a large-scale May Day rally in Tokyo on Saturday called for eliminating long working hours and correcting unreasonable pay gaps.
(Jiji)
Apr 30
Japanese Prime Minister Shinzo Abe has strongly condemned North Korea's latest firing of a ballistic missile.
(NHK)
Apr 30
As tension spikes on the Korean peninsula, a French amphibious assault carrier sailed into Japan's naval base of Sasebo on Saturday ahead of drills that risk upsetting China, which faces U.S. pressure to rein in North Korea's arms programs.
(Japan Today)
Apr 29
The US military says the latest ballistic missile launched by North Korea did not leave the nation's territory.
(NHK)
Apr 29
The former chief of school operator Moritomo Gakuen has released an audio recording of his discussions with a Finance Ministry official about a controversial land deal.
(NHK)
Apr 28
More than a dozen journalists in Japan have protested a government-sponsored anti-terrorism bill. They say the law could suppress freedom of thought.
(NHK)
Apr 27
A joint drill of Japanese and US fighter jets scheduled for Wednesday over the Pacific has been cancelled due to bad weather.
(NHK)
Apr 27
Japanese Prime Minister Shinzo Abe mentioned the "looseness" of his cabinet on Wednesday as he effectively sacked Masahiro Imamura from the post of postdisaster reconstruction minister the same day over his latest gaffe.
(Jiji)
Apr 27
A special Imperial abdication bill planned by the Japanese government will mention Emperor Akihito's "thoughts" on stepping down from the throne, as a product of compromise with opposition parties, a draft outline of the bill showed on Tuesday.
(Jiji)
Apr 26
The United States, Japan and other countries surrounding North Korea are on high alert over the nation's provocative actions, including the possibility it would conduct its sixth nuclear test, as Tuesday marked the 85th anniversary of the foundation of its Korean People's Army.
(the-japan-news.com)
---