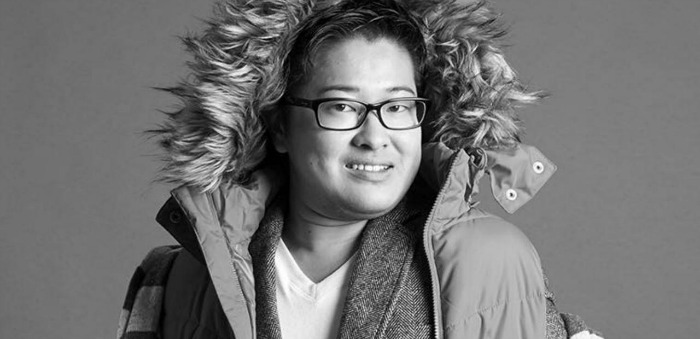 Japan has become the first nation in the world to appoint a transgender politician. 25-year-old Tomoya Hosoda was elected Councillor to the city of Iruma, Kanto after winning 21 out of 22 seats in the elections.
As reported by the Japanese media, Hosoda will not only work toward LGBTQ rights, but also advocate for the rights of the differently-abled and the elderly.
Jun 27
North Korea now appears able to hit Japan with a nuclear missile, a Tokyo-based newspaper has reported.
(independent.co.uk)
Jun 27
The government is considering equipping cutting-edge F-35 stealth fighters with air-to-surface missiles, which are capable of striking remote targets on land, and plans to deploy these fighters to the Air Self-Defense Force, The Yomiuri Shimbun has learned.
(the-japan-news.com)
Jun 26
Chiba Prefectural Police have arrested the prefecture's youngest city councilor in its history for allegedly allegedly engaging in illicit acts with an underage girl last year, reports the Asahi Shimbun
(tokyoreporter.com)
Jun 26
Gaffe-prone Finance Minister Taro Aso made a comment Saturday about a junior lawmaker from the ruling Liberal Democratic Party who indicated her intent to leave the party due to allegations that she abused one of her secretaries, stressing her gender.
(Japan Times)
Jun 24
The government began broadcasting a public service announcement Friday suggesting how civilians should protect themselves in the event of a missile attack.
(Japan Times)
Jun 24
A female Japanese politician has resigned after an audio tape emerged of her violently attacking a male secretary, and reportedly threatening to crush his head with a lead pipe.
(AFP)
Jun 23
The US Missile Defense Agency says its new interceptor missile failed to hit its target in its 2nd test, off the coast of Hawaii. The missile is being developed in cooperation with Japan's Defense Ministry.
(NHK)
Jun 23
A weekly magazine says a lawmaker of Japan's main governing party repeatedly abused her secretary verbally and physically.
(NHK)
Jun 21
Japan's Air Self-Defense Force invited the public to view a drill for deploying ground-based PAC3 interceptor missiles.
(NHK)
Jun 21
The government plans to limit the number of times Japanese visitors and others can enter casinos by requiring them to show their My Number identification cards at entrances to the gambling halls, The Yomiuri Shimbun has learned.
(the-japan-news.com)
---