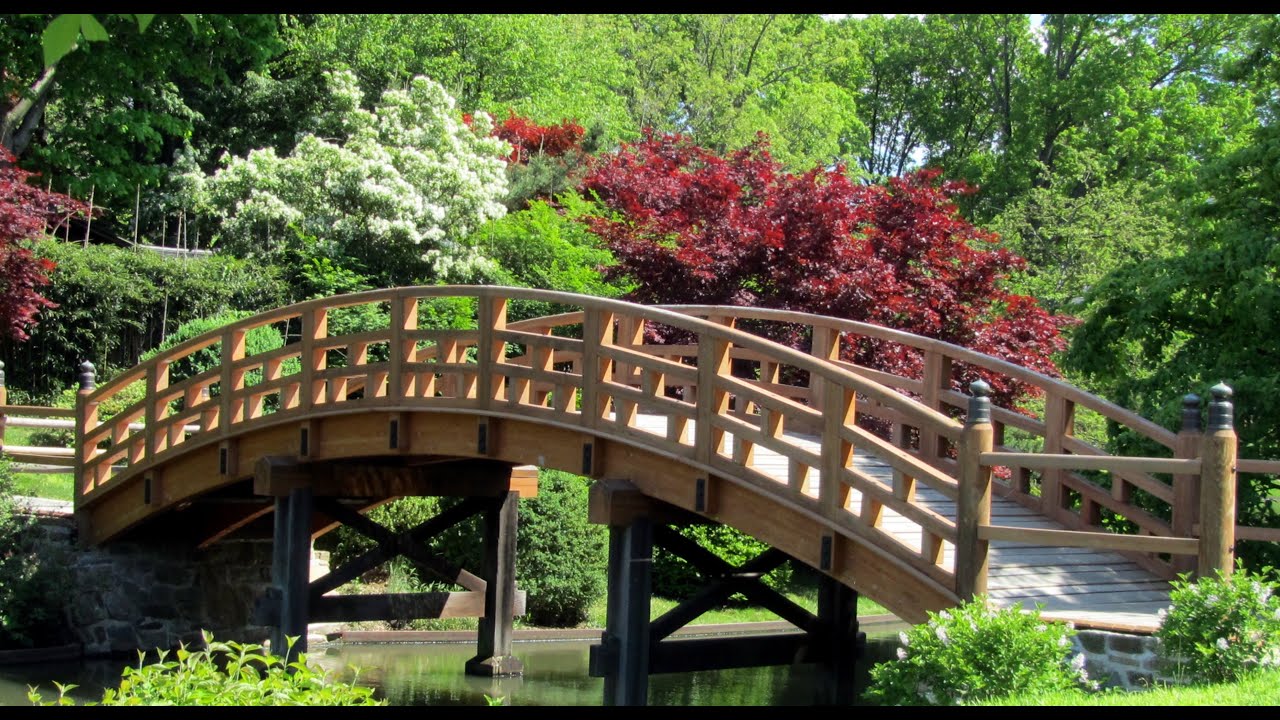 Japan's Ministry of Land, Infrastructure, Transport and Tourism will take on projects to restore Japanese gardens in foreign countries.
In fiscal 2017, which starts next month, the ministry plans to send landscape engineers and other experts from Japan to two or three such gardens in North American or European countries as model projects, officials said.
The specialists are expected to craft restoration plans by examining the situation of the overseas gardens at first hand.
The ministry will also consider drawing up manuals for each of the Japanese gardens abroad so that local people can maintain and manage them properly.
Currently, the number of Japanese gardens abroad is estimated at over 500, mainly in North America. Such gardens were mainly created for such occasions as World Expositions and the establishment of sister-city links.
Jun 27
The poverty rate among Japanese children slightly improved in 2015 thanks in part to the country's better job market but one in every seven children remains poor, a survey by the welfare ministry showed Tuesday.
(Japan Today)
Jun 27
Hokkaido Prefectural Police are investigating what is believed to have been a suicide after the body of a boy was found at an apartment building in Sapporo on Monday, report TV Asahi.
(tokyoreporter.com)
Jun 27
Sota Fujii, the youngest professional shogi player, set an unprecedented record on Monday, marking the 29th official straight win since his debut in December last year.
(Jiji)
Jun 27
The Japanese science and technology ministry said Monday it will have to wait at least until the fiscal year starting in April 2019 to launch work to complete a seamless earthquake and tsunami observation system for the Nankai Trough in the Pacific Ocean off central to southwestern Japan.
(Jiji)
Jun 26
A 70-year-old woman dubbed the "black widow" for allegedly murdering her husband and common-law partners with cyanide, pleaded innocent Monday at the first hearing of her trial at the Kyoto District Court.
(Japan Times)
Jun 26
Chiba Prefectural Police have arrested the prefecture's youngest city councilor in its history for allegedly allegedly engaging in illicit acts with an underage girl last year, reports the Asahi Shimbun
(tokyoreporter.com)
Jun 26
Struggling Japanese airbag maker Takata has filed for bankruptcy protection in a Tokyo court, following massive recalls of its products around the world.
(NHK)
Jun 26
A private research institute estimates that about 30 percent of Japanese houses will be vacant in 16 years unless they are reoccupied or demolished.
(NHK)
Jun 26
Athletes from around the world took part in a triathlon with a difference on Sunday. They began with a 750 meter swim along the moat of Osaka Castle.
(NHK)
Jun 25
A powerful earthquake with an estimated magnitude of 5.6 on the open-ended Richter scale jolted the central Japan prefecture of Nagano on Sunday morning, injuring several people.
(Jiji)
---