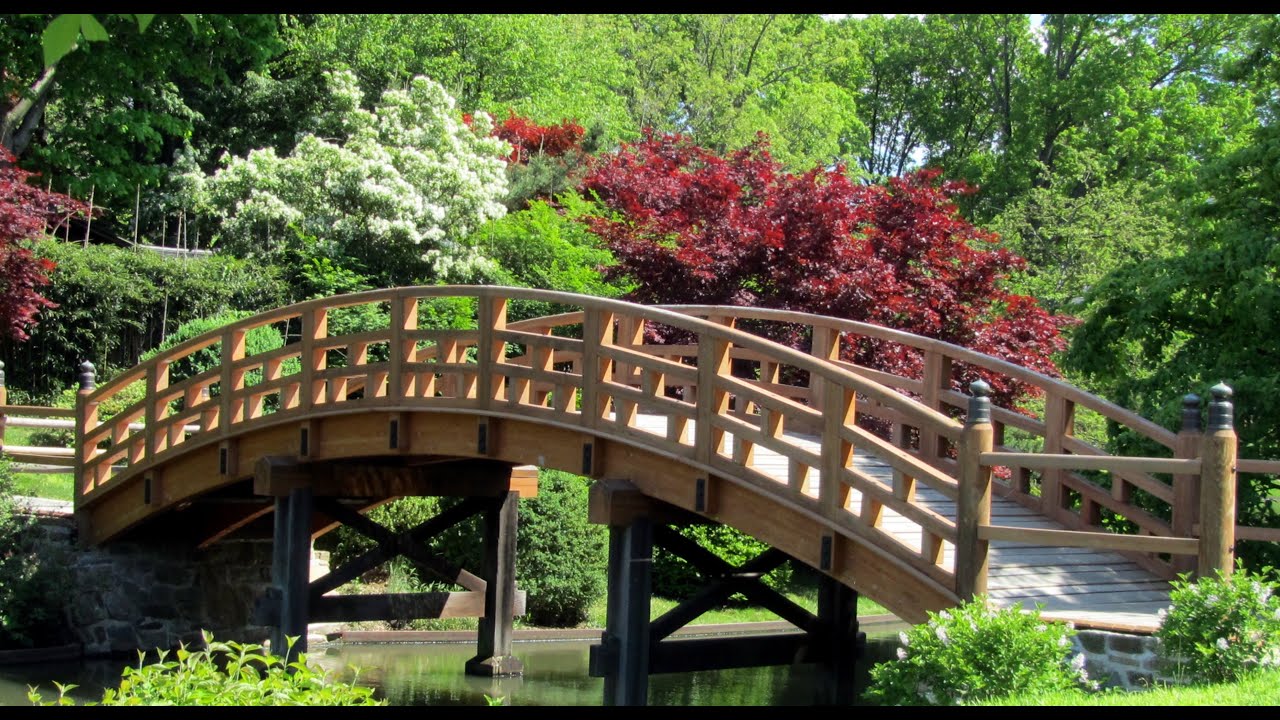 Japan's Ministry of Land, Infrastructure, Transport and Tourism will take on projects to restore Japanese gardens in foreign countries.
In fiscal 2017, which starts next month, the ministry plans to send landscape engineers and other experts from Japan to two or three such gardens in North American or European countries as model projects, officials said.
The specialists are expected to craft restoration plans by examining the situation of the overseas gardens at first hand.
The ministry will also consider drawing up manuals for each of the Japanese gardens abroad so that local people can maintain and manage them properly.
Currently, the number of Japanese gardens abroad is estimated at over 500, mainly in North America. Such gardens were mainly created for such occasions as World Expositions and the establishment of sister-city links.
Aug 22
A 5-year-old girl is in critical condition and two others are severely ill after eating a supermarket potato salad product infected with O-157 E. coli, Saitama Prefecture said Monday.
(Japan Times)
Aug 22
The operator of the crippled Fukushima Daiichi nuclear plant will begin the final phase of creating an underground ice wall on Tuesday.
(NHK)
Aug 21
Prosecutors in Osaka have indicted the former head of a school operator and his wife on fraud charges. The couple is at the center of a controversial deal to acquire state land.
(NHK)
Aug 21
The Miyagi Prefectural Government said Monday it will remove an online tourism promotional video that has been criticized as sexually suggestive.
(Japan Times)
Aug 20
Police and firefighters in Nikko, Tochigi Prefecture, on Sunday morning resumed their search for a 41-year-old man who went missing on Saturday night after he jumped into a river to search for his two-year–old son whom he accidentally dropped into the river from a bridge.
(Japan Today)
Aug 20
People are crowding into airports and train stations in Japan as they return from "bon" summer holiday travels.
(NHK)
Aug 20
Japan has successfully launched a rocket carrying the third satellite for its own version of a global positioning system.
(NHK)
Aug 20
Tokyo Metropolitan Police have arrested a 35-year-old man who killed a male acquaintance with a vehicle while attempting to flee police questioning in Shinjuku Ward early Saturday, reports TV Asahi.
(tokyoreporter.com)
Aug 20
The Oita city government in southwestern Japan is working to scare off farm-raiding wild monkeys using a drone decorated to look like a hawk -- their natural enemy.
(Japan Today)
Aug 19
A landslide has struck four cars on a highway in central Japan.
(NHK)
---