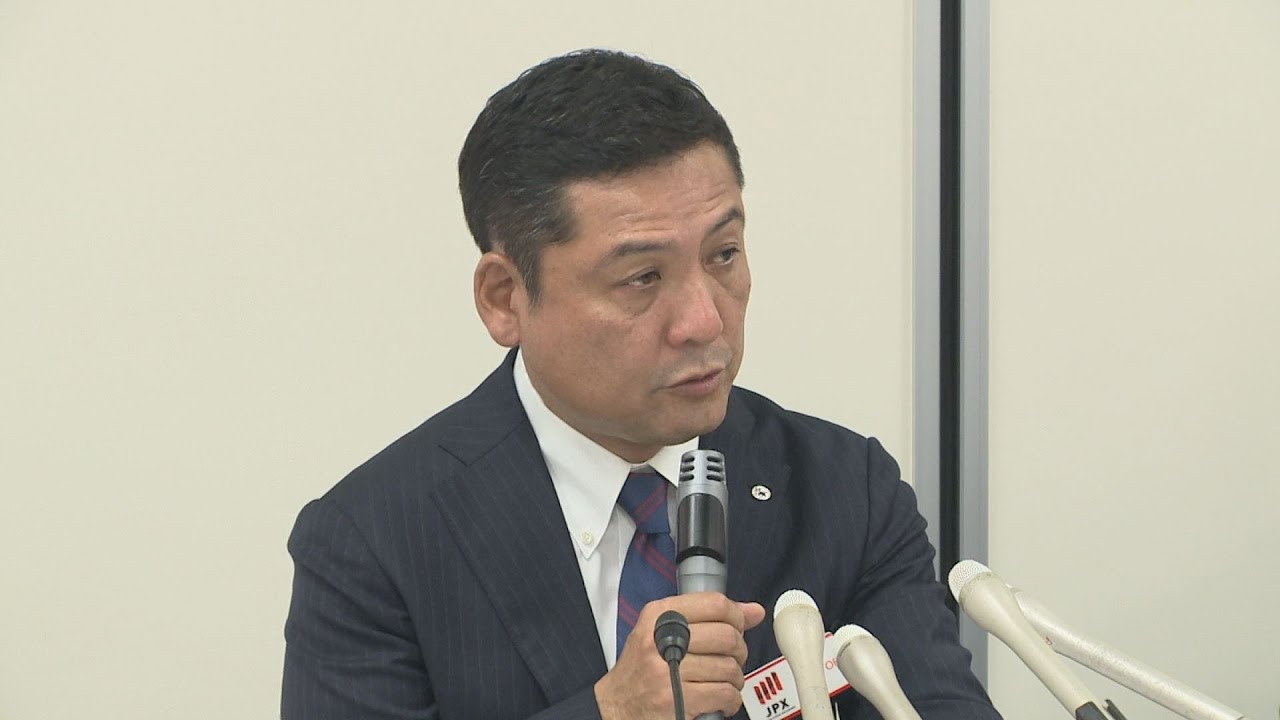 Transportation service group Yamato Holdings Co. said Tuesday it will pay about 47,000 employees ¥19 billion in unpaid overtime for the past two years.
The parent of leading parcel delivery company Yamato Transport Co. admitted that many of its drivers had to work long hours, including overtime without pay, a chronic situation due to a surge in parcel delivery demand in line with rapid growth in the e-commerce industry.
Citing the cost of the overtime payments, Yamato Holdings sharply revised down its consolidated earnings estimates for the latest business year ending in March.
Operating profit is now estimated at ¥34 billion, compared with ¥58 billion previously expected, and net profit will be a projected ¥19 billion, down from ¥34 billion.
Yamato Holdings Senior Managing Executive Officer Kenichi Shibasaki said the company became unable to properly manage work hours of its drivers in autumn last year, as online shopping demand expanded faster than expected.
ヤマト運輸を傘下に持つヤマトホールディングス(HD)は18日、グループの約4万7千人に残業代が適切に支払われていなかったと発表した。インターネット通信販売の普及に伴う宅配便の急増により、サービス残業が横行していた。2年分の未払い残業代約190億円を一時金として支払うため、2017年3月期の業績予想を下方修正した。
Apr 25
It has been revealed that information related to Japan's national security was included in the confidential documents disclosed by former US National Security Agency contractor Edward Snowden.
(NHK)
Apr 25
Airbnb estimates that its services contributed 920 billion yen ($8.35 billion) to the Japanese economy in 2016, up 80% from the previous year, as foreign users took advantage of affordable lodging in big cities and rural areas.
(Nikkei)
Apr 25
Princess Kako, a granddaughter of Emperor Akihito, will study at the University of Leeds in Britain from September this year to June next year as an exchange student, the Imperial Household Agency said Monday.
(Japan Today)
Apr 25
The Japanese government on Monday filed a candidacy for the western Japan city of Osaka to host the 2025 World Exposition with the Bureau International des Expositions in Paris.
(Jiji)
Apr 25
Tokyo Metropolitan Police have arrested the former manager of an illicit parlor in Shinjuku who is suspected of instructing teenage girls to perform sex acts with customers, reports TBS News.
(tokyoreporter.com)
Apr 25
The police department of Osaka Prefecture, western Japan, has arrested a 40-year-old bus driver for allegedly using stimulants in violation of the stimulant control law.
(Jiji)
Apr 25
The Japanese government has decided to start landfill work at the Henoko coastal area in the city of Nago, Okinawa Prefecture, on Tuesday for the relocation of the U.S. Marine Corps' Futenma air base, informed sources said Monday.
(Jiji)
Apr 25
The Bank of Japan wants financial institutions to lend more money under its large-scale monetary-easing policy. But it's worried that some regional banks are too eager to offer real estate loans, especially for building rental housing.
(NHK)
Apr 25
Two elderly women were hit and killed by a train at a station in Kanagawa Prefecture, south of Tokyo, with surveillance camera footage showing the two jumping on the tracks holding each other's hands, police said Monday.
(Japan Today)
Apr 25
Rakuten Inc announced the official launch of "Rakuten Super English," a comprehensive English learning service utilizing technology to provide a practical English learning and a new style of studying. The launch of Rakuten Super English marks Rakuten's entry into the English education business.
(Japan Today)
---