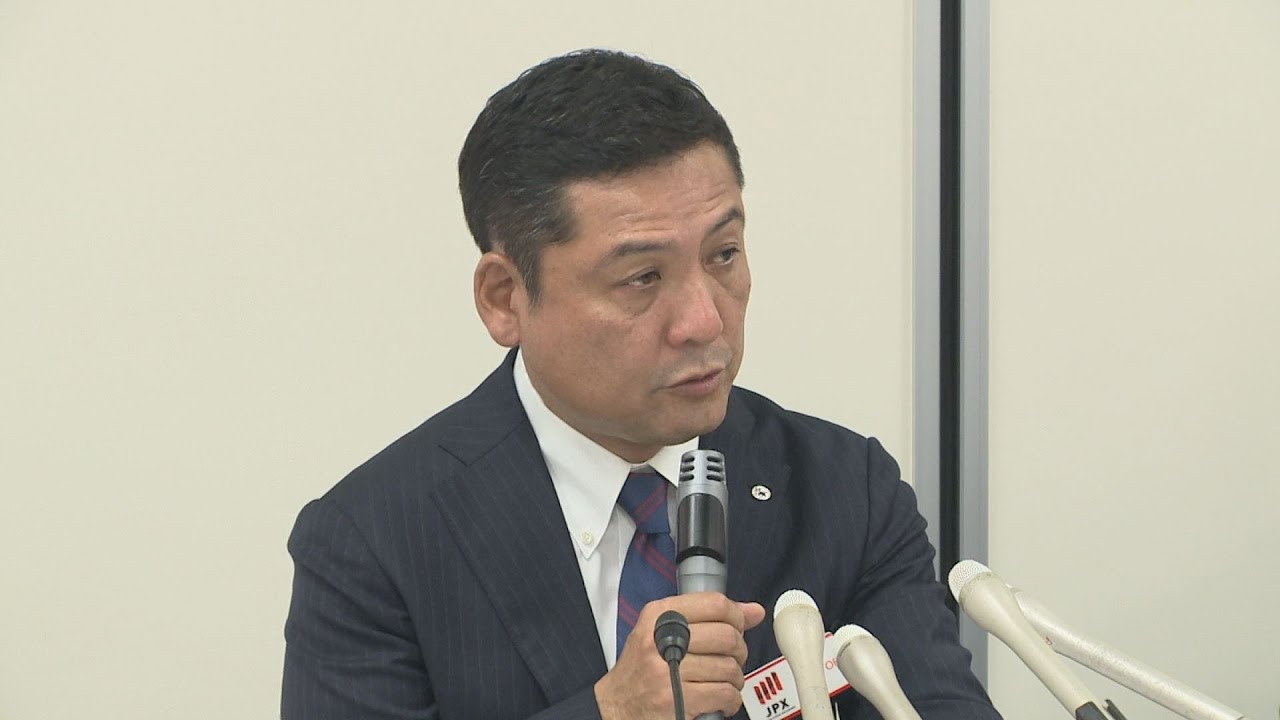 Transportation service group Yamato Holdings Co. said Tuesday it will pay about 47,000 employees ¥19 billion in unpaid overtime for the past two years.
The parent of leading parcel delivery company Yamato Transport Co. admitted that many of its drivers had to work long hours, including overtime without pay, a chronic situation due to a surge in parcel delivery demand in line with rapid growth in the e-commerce industry.
Citing the cost of the overtime payments, Yamato Holdings sharply revised down its consolidated earnings estimates for the latest business year ending in March.
Operating profit is now estimated at ¥34 billion, compared with ¥58 billion previously expected, and net profit will be a projected ¥19 billion, down from ¥34 billion.
Yamato Holdings Senior Managing Executive Officer Kenichi Shibasaki said the company became unable to properly manage work hours of its drivers in autumn last year, as online shopping demand expanded faster than expected.
ヤマト運輸を傘下に持つヤマトホールディングス(HD)は18日、グループの約4万7千人に残業代が適切に支払われていなかったと発表した。インターネット通信販売の普及に伴う宅配便の急増により、サービス残業が横行していた。2年分の未払い残業代約190億円を一時金として支払うため、2017年3月期の業績予想を下方修正した。
Nov 23
Tokyo Metropolitan Police have arrested a 39-year-old man for molesting a woman inside a carriage of the JR Saikyo Line last year, reports Nippon News Network.
(tokyoreporter.com)
Nov 23
The Japanese Olympic Committee and city of Sapporo announced Wednesday they will enter a dialogue process over a potential bid to host the 2026 Winter Olympics.
(Japan Today)
Nov 23
Tokyo Metropolitan Police are searching have arrested eight persons, including an organized crime member, in the robbery of gold valued at nearly 100 million yen from a shop in Taito Ward earlier this year, reports NHK
(tokyoreporter.com)
Nov 23
A team of Japanese researchers has found a new drug combination that reduces amyloid beta protein, believed to play a key role in causing Alzheimer's disease, by using stem cells derived from patients, Kyoto University announced Tuesday.
(Japan Times)
Nov 23
The Yokohama family court granted a request by a daughter of Aum Shinrikyo cult founder Shoko Asahara to nullify her parents' right to inherit her property in the event of her death.
(Japan Times)
Nov 23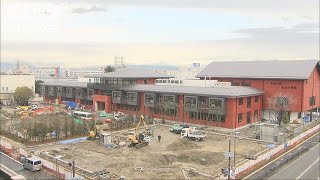 The government sold land in Osaka to school operator Moritomo Gakuen for a highly discounted price based on faulty data estimating the cost of removing industrial waste left in the plot, a government watchdog on spending concluded in a much-awaited report released Wednesday.
(Japan Times)
Nov 22
The Imperial Household Agency said Wednesday the wedding ceremony of Princess Mako, the eldest granddaughter of Emperor Akihito, and her classmate from university days Kei Komuro will be held on Nov 4 next year.
(Japan Today)
Nov 22
Subaru Corp. will introduce a series of all-electric cars in Japan as early as 2021, sources said, as competition intensifies between automakers looking to develop eco-friendly cars in response to stricter global emissions regulations.
(Japan Times)
Nov 22
The government will draw up a fiscal 2017 supplementary budget for additional spending of some ¥2 trillion, including for setting up nursery facilities to accept 320,000 children on waiting lists ahead of schedule as pledged by the ruling coalition in the Oct. 22 general election.
(Japan Times)
Nov 22
A woman employed as a costumed performer at Tokyo Disneyland was awarded labor compensation after developing a disorder that caused acute pain in her arm, the park's operator said Wednesday.
(Kyodo)
---