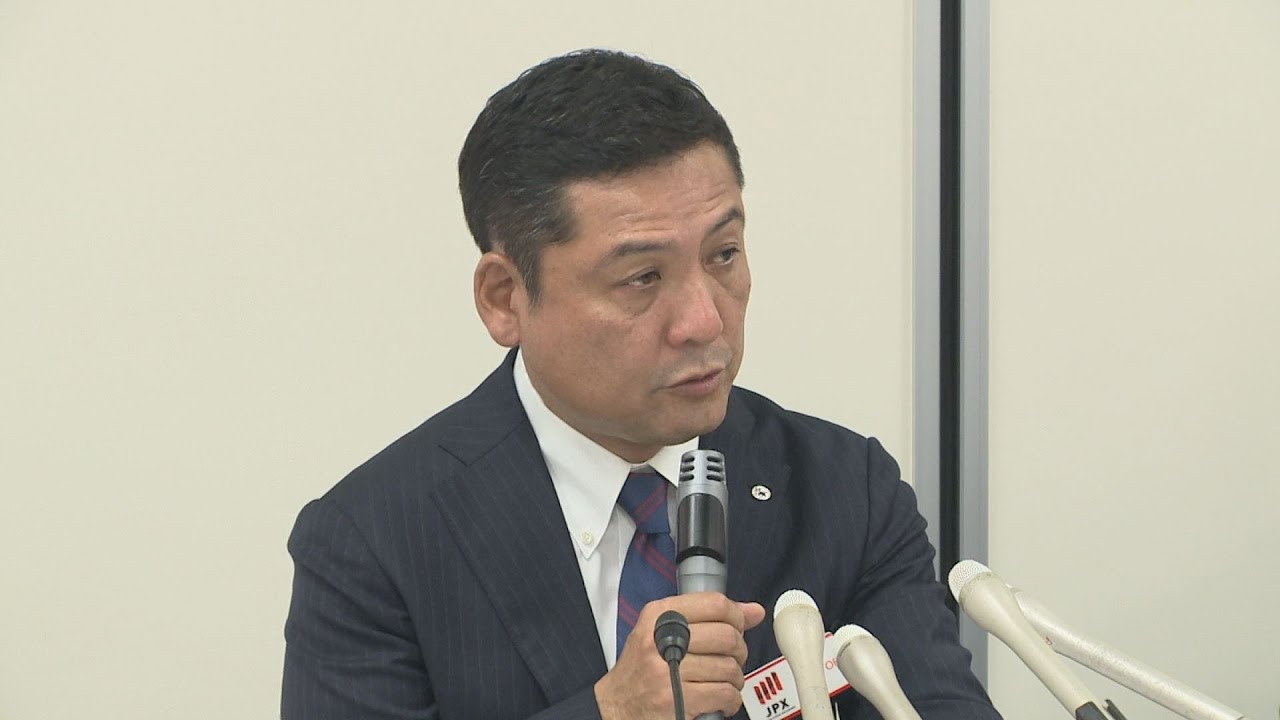 Transportation service group Yamato Holdings Co. said Tuesday it will pay about 47,000 employees ¥19 billion in unpaid overtime for the past two years.
The parent of leading parcel delivery company Yamato Transport Co. admitted that many of its drivers had to work long hours, including overtime without pay, a chronic situation due to a surge in parcel delivery demand in line with rapid growth in the e-commerce industry.
Citing the cost of the overtime payments, Yamato Holdings sharply revised down its consolidated earnings estimates for the latest business year ending in March.
Operating profit is now estimated at ¥34 billion, compared with ¥58 billion previously expected, and net profit will be a projected ¥19 billion, down from ¥34 billion.
Yamato Holdings Senior Managing Executive Officer Kenichi Shibasaki said the company became unable to properly manage work hours of its drivers in autumn last year, as online shopping demand expanded faster than expected.
ヤマト運輸を傘下に持つヤマトホールディングス(HD)は18日、グループの約4万7千人に残業代が適切に支払われていなかったと発表した。インターネット通信販売の普及に伴う宅配便の急増により、サービス残業が横行していた。2年分の未払い残業代約190億円を一時金として支払うため、2017年3月期の業績予想を下方修正した。
Jul 24
Authorities ordered 26,000 residents of Akita Prefecture to evacuate their homes as record levels of torrential rain lashed northern Japan, triggering widespread flooding over the weekend.
(Asahi)
Jul 24
Tokyo Metropolitan Police last week conducted the first queries into so-called "JK" parlors in Chiyoda Ward following the enactment of new legislation earlier this month aimed at restricting the harmful employment of youths, reports TBS News
(tokyoreporter.com)
Jul 24
In the past several weeks alone, elderly Japanese drivers have been wreaking havoc across the country: breaking through median barriers into oncoming traffic, ploughing over pedestrians crossing the road, and smashing into other cars. In all these cases, somebody was killed.
(afr.com)
Jul 24
Japanese Prime Minister Shinzo Abe, his ratings sinking over a suspected cronyism scandal, on Monday said he had never instructed officials to give preferential treatment to a long-time friend, adding that the latter had never sought favors.
(Reuters)
Jul 24
Over the past few weeks, actress Kazuyo Matsui has been a fixture on Japan's tabloid TV shows for the very public battle she is waging against her actor husband, whom she has accused of adultery.
(Japan Times)
Jul 24
Four bodies were found Sunday in a park in Onojo, Fukuoka Prefecture, with the police saying the people, likely a family reported missing, died in an apparent murder-suicide.
(Japan Today)
Jul 24
The giant panda cub at Tokyo's Ueno Zoo is growing steadily and starting to open her eyes.
(NHK)
Jul 24
In professional sumo, Yokozuna Grand Champion Hakuho has clinched his 39th tournament victory.
(NHK)
Jul 24
Reports of poisonous fire ants being discovered at ports across Japan are boosting sales of pesticides.
(NHK)
Jul 23
Police in Hiratsuka, Kanagawa Prefecture, said Saturday they have arrested a 16-year-old boy and a 16-year-old girl on suspicion of abandoning the body of a newborn baby in a vacant lot in February.
(Japan Today)
---