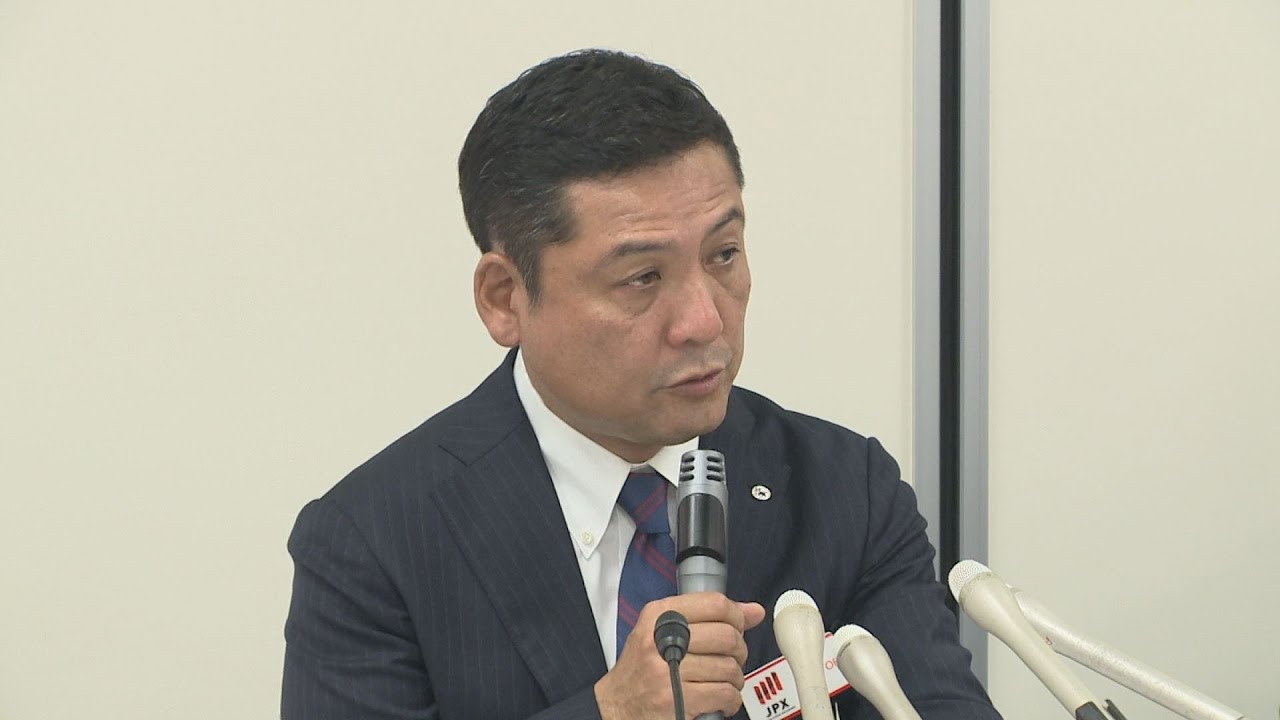 Transportation service group Yamato Holdings Co. said Tuesday it will pay about 47,000 employees ¥19 billion in unpaid overtime for the past two years.
The parent of leading parcel delivery company Yamato Transport Co. admitted that many of its drivers had to work long hours, including overtime without pay, a chronic situation due to a surge in parcel delivery demand in line with rapid growth in the e-commerce industry.
Citing the cost of the overtime payments, Yamato Holdings sharply revised down its consolidated earnings estimates for the latest business year ending in March.
Operating profit is now estimated at ¥34 billion, compared with ¥58 billion previously expected, and net profit will be a projected ¥19 billion, down from ¥34 billion.
Yamato Holdings Senior Managing Executive Officer Kenichi Shibasaki said the company became unable to properly manage work hours of its drivers in autumn last year, as online shopping demand expanded faster than expected.
ヤマト運輸を傘下に持つヤマトホールディングス(HD)は18日、グループの約4万7千人に残業代が適切に支払われていなかったと発表した。インターネット通信販売の普及に伴う宅配便の急増により、サービス残業が横行していた。2年分の未払い残業代約190億円を一時金として支払うため、2017年3月期の業績予想を下方修正した。
May 27
A giant deepwater shark known as a megamouth has been found alive in a fishing net in the Pacific Ocean off Mie Prefecture, western Japan.
(NHK)
May 27
Japanese elementary schools will be eligible to start English education in the third grade from fiscal 2018, instead of the fifth grade as now, the education ministry said Friday.
(Japan Today)
May 27
A former juvenile prison in the city of Nara in western Japan, built in 1908 and designated as an important cultural asset, will be converted into a hotel, the Justice Ministry said Friday.
(Jiji)
May 27
Leaders of the Group of Seven major industrial nations on Friday demonstrated their unity in the fight against terrorism, at their summit meeting in Taormina, Sicily, southern Italy, that started the same day for a two-day run.
(Jiji)
May 26
A pair of melons produced in the northern city of Yubari, Hokkaido, sold for 1.5 million yen in the first auction of this harvest season on Friday.
(Japan Today)
May 26
Outdoor theme park Legoland Japan on Thursday started selling one-day family tickets that offer discounts of up to 25 percent in response to complaints about higher fees compared with other parks.
(Japan Times)
May 26
Pizza giant Domino's will take full control of its rapidly expanding Japanese operations, after its minority partner, private equity firm Bain Capital, announced it would pull the plug on its 25 per cent stake in August.
(smh.com.au)
May 26
An elderly man was arrested Friday on suspicion of starting a fire on seat aboard a shinkansen that was traveling through Okayama Prefecture, police and the train operator said.
(Japan Times)
May 26
Tokyo police arrested a 21-year-old man on Thursday night for taking a woman, 55, hostage at her condominium in the Asakusa district of the Japanese capital's Taito Ward and inflicting injuries on the captive with a knife.
(Jiji)
May 26
Airbnb has joined hands with staffing company Pasona to train people in Japan to support the U.S. company's signature business of offering private homes as lodging for travelers -- a practice known as minpaku here.
(Nikkei)
---