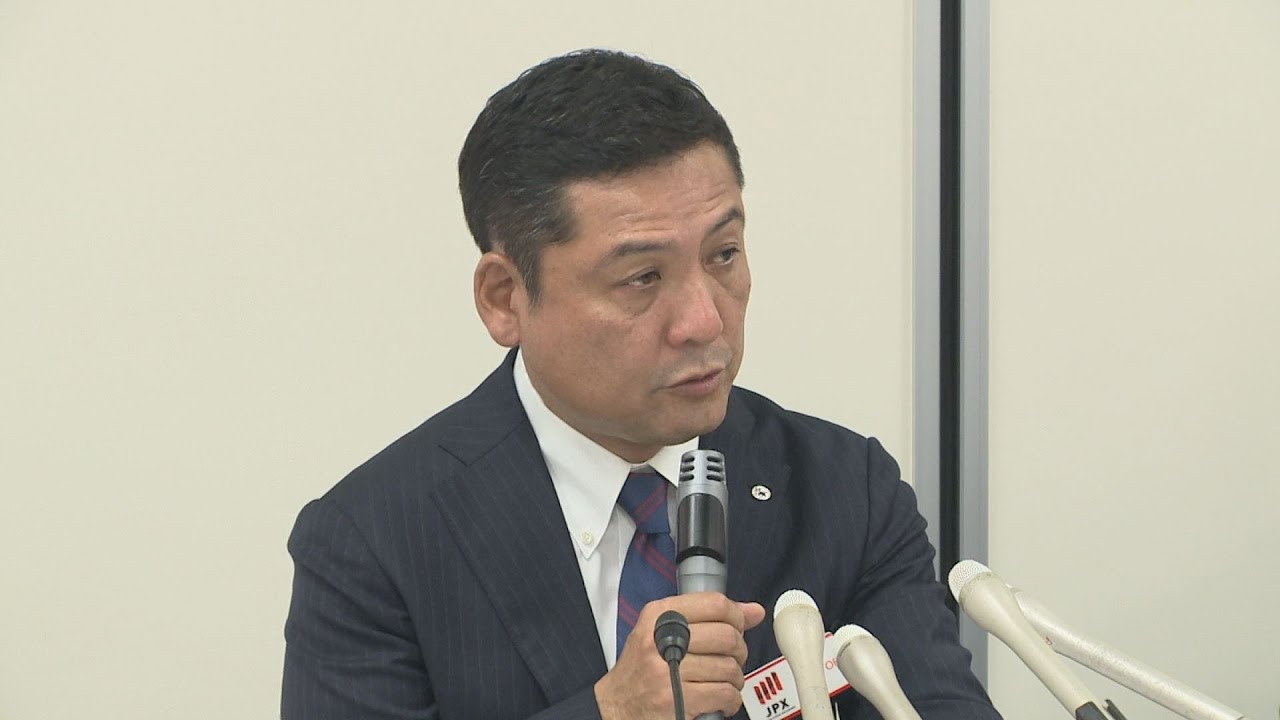 Transportation service group Yamato Holdings Co. said Tuesday it will pay about 47,000 employees ¥19 billion in unpaid overtime for the past two years.
The parent of leading parcel delivery company Yamato Transport Co. admitted that many of its drivers had to work long hours, including overtime without pay, a chronic situation due to a surge in parcel delivery demand in line with rapid growth in the e-commerce industry.
Citing the cost of the overtime payments, Yamato Holdings sharply revised down its consolidated earnings estimates for the latest business year ending in March.
Operating profit is now estimated at ¥34 billion, compared with ¥58 billion previously expected, and net profit will be a projected ¥19 billion, down from ¥34 billion.
Yamato Holdings Senior Managing Executive Officer Kenichi Shibasaki said the company became unable to properly manage work hours of its drivers in autumn last year, as online shopping demand expanded faster than expected.
ヤマト運輸を傘下に持つヤマトホールディングス(HD)は18日、グループの約4万7千人に残業代が適切に支払われていなかったと発表した。インターネット通信販売の普及に伴う宅配便の急増により、サービス残業が横行していた。2年分の未払い残業代約190億円を一時金として支払うため、2017年3月期の業績予想を下方修正した。
Sep 21
More than 40 countries have signed a global treaty at UN Headquarters to legally ban nuclear weapons.
(NHK)
Sep 21
The 100-day-old baby giant panda at Tokyo's Ueno Zoo can now wobble a few steps by itself, according to pictures and a video released by the zoo on Wednesday.
(Jiji)
Sep 21
Emperor Akihito on Wednesday visited a shrine dedicated to ancient Korean settlers in Hidaka, Saitama Prefecture.
(Japan Today)
Sep 21
Popular Japanese singer Namie Amuro has announced that she will retire next September.
(NHK)
Sep 21
Japan celebrated two years to the start of Rugby World Cup 2019 on Wednesday with the Webb Ellis Cup on display in Tokyo's Shibuya district ahead of a 46-day tour that will see it visit all 12 host cities from Sapporo in the north to Kumamoto in the south.
(Japan Today)
Sep 20
Toshiba Corp has decided to sell its chip unit to a Japan-U.S.-South Korean consortium for around 2.4 trillion yen ($21 billion) following months of talks involving other bidders, sources close to the matter said Wednesday.
(Japan Today)
Sep 20
Japan logged a customs-cleared trade surplus of 113.6 billion yen in August, compared with 34.6 billion yen in deficit a year before, the Finance Ministry said in a preliminary report Wednesday.
(Jiji)
Sep 20
Fukuoka Prefectural Police have arrested a 36-year-old woman in Yukahashi City after she admitted to stabbing her husband, who himself told police his intestines were "coming out" in an emergency call.
(tokyoreporter.com)
Sep 20
The estranged wife of a former violin maker broke into his house and destroyed 54 violins and 70 bows after they fought over payments for child support, prosecutors said Tuesday.
(Japan Times)
Sep 20
Okinawa police say most of a group of teenagers arrested for vandalizing a site of mass suicide during World War Two say they were playing a prank without knowing the site's historic significance.
(NHK)
---