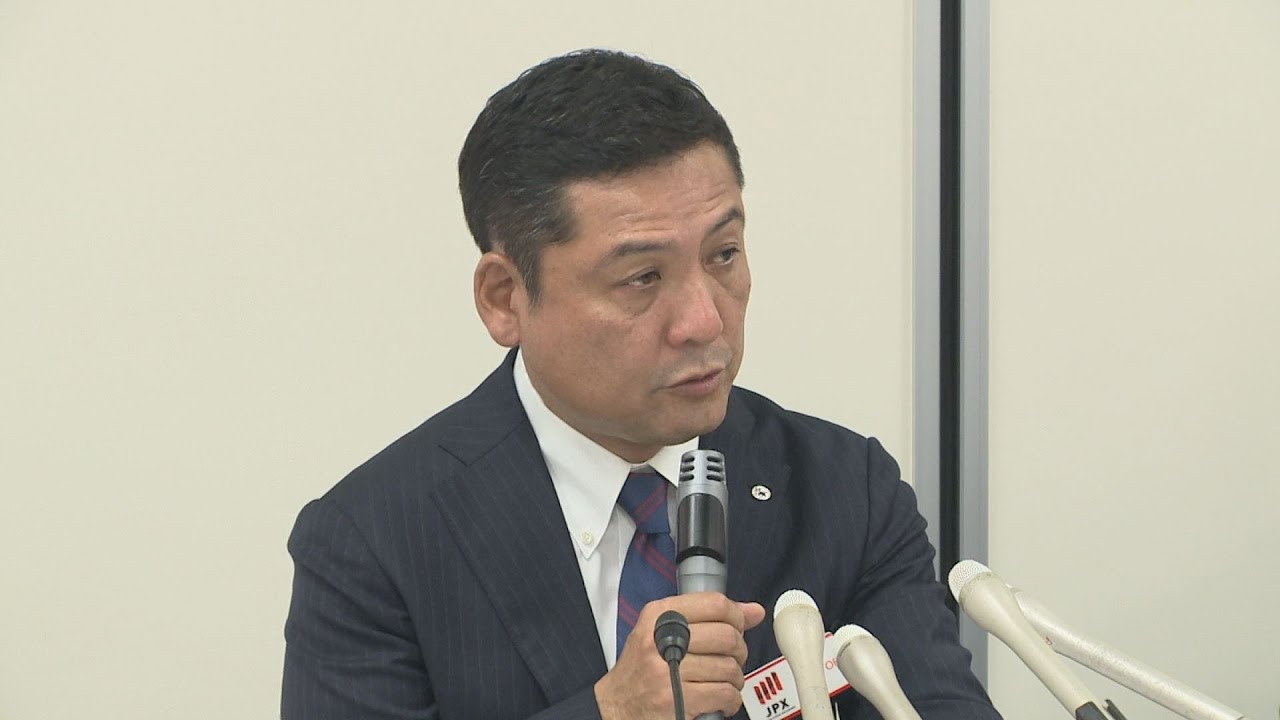 Transportation service group Yamato Holdings Co. said Tuesday it will pay about 47,000 employees ¥19 billion in unpaid overtime for the past two years.
The parent of leading parcel delivery company Yamato Transport Co. admitted that many of its drivers had to work long hours, including overtime without pay, a chronic situation due to a surge in parcel delivery demand in line with rapid growth in the e-commerce industry.
Citing the cost of the overtime payments, Yamato Holdings sharply revised down its consolidated earnings estimates for the latest business year ending in March.
Operating profit is now estimated at ¥34 billion, compared with ¥58 billion previously expected, and net profit will be a projected ¥19 billion, down from ¥34 billion.
Yamato Holdings Senior Managing Executive Officer Kenichi Shibasaki said the company became unable to properly manage work hours of its drivers in autumn last year, as online shopping demand expanded faster than expected.
ヤマト運輸を傘下に持つヤマトホールディングス(HD)は18日、グループの約4万7千人に残業代が適切に支払われていなかったと発表した。インターネット通信販売の普及に伴う宅配便の急増により、サービス残業が横行していた。2年分の未払い残業代約190億円を一時金として支払うため、2017年3月期の業績予想を下方修正した。
Feb 22
Japanese speed skaters have won gold in the women's team pursuit event at the PyeongChang Olympics.
(NHK)
Feb 22
Japan has some amazing prison food, which should be no surprise. Inmates are served healthy, nutritious meals of grilled fish, salads, rice and soup - which are actually healthier than most school lunches around the world! Would you like to try what prisoners eat? There's a prison in Hokkaido that serves authentic meals to the public and that is where I went -- Abashiri.
(ONLY in JAPAN)
Feb 22
Workers at the crippled Fukushima Daiichi nuclear power plant have finished installing a new roof covering for the No.3 reactor building.
(NHK)
Feb 22
The estimated number of foreign visitors for January rose 9 percent from a year earlier to 2,501,500, a record for the month, the Japan Tourism Agency said Wednesday.
(Japan Times)
Feb 22
A 62-year-old woman has been arrested on suspicion of animal abuse after keeping 23 cats in unsanitary conditions at her apartment in Kawasaki City, Kanagawa Prefecture.
(Japan Today)
Feb 22
Investigative sources revealed on Tuesday that a 25-year-old man who was shot and wounded by an officer in Miyakojima Ward over the weekend while wielding a knife was actually in possession of two knives, reports NHK
(tokyoreporter.com)
Feb 22
Japan tops the world as the country with the lowest rate of newborn mortality in 2016, followed by Iceland and Singapore, while Pakistan is the riskiest place to be born according to a new UNICEF report launched on Tuesday.
(Japan Today)
Feb 22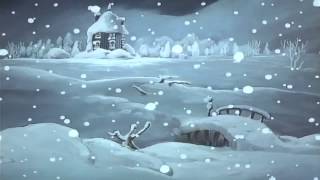 An uproar in Japan over the homeland of the "Moomin" storybook characters was elevated to a diplomatic matter on Wednesday, with the Japanese and Finnish foreign ministers assuring each other the issue has been well and truly resolved.
(Kyodo)
Feb 22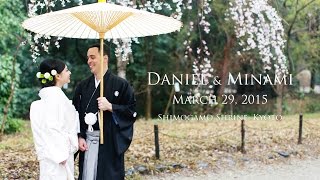 An increasing number of couples from overseas are having wedding ceremonies in Kyoto, western Japan, attracted by the ancient capital's reputation as symbolizing traditional Japanese culture.
(Jiji)
Feb 22
While President Donald Trump's decision to pull the U.S. from the Trans-Pacific Partnership initially put the deal on life support in January 2017, details released Wednesday revealed that the remaining 11 countries have managed to agree on terms close to the agreement's original form.
(Japan Times)
---