If and when the Bank of Japan should reveal its plans to exit its ultra-loose monetary policy has split economists polled by Reuters, with the economy showing signs of recovery even though inflation remains far below the central bank's target.
The economists are also divided on the central bank's ability to communicate its exit strategy without causing market turmoil.
After three years of massive asset-buying failed to lift inflation, the BOJ switched tactics last year to target long-term interest rates through its buying of Japanese government bonds.
So far, this tactic has also failed to spur inflation to anywhere near the central bank's 2 percent target rate.
But with signs of economic improvement, talk is emerging about the central bank's exit strategy - how and when it will start to taper its massive bond-buying and raise interest rates.
The central bank faces a tricky balancing act. It must convince markets it has a game plan, but if it reveals too much too quickly, investors could send bond yields sharply higher and destabilise the market.
Last week, the head of Japan's life insurance lobby called on the BOJ to begin as soon as possible to openly debate how it will bring ultra-easy monetary policy to an end.
Some economists have urged the bank to reveal small parts of its strategy a little at a time to communicate adequately but without spooking markets.
Mar 21
A female zookeeper at Ueno Zoological Gardens in Tokyo sustained injuries Tuesday after a gorilla bit her right arm, police said.
(Japan Today)
Mar 21
People aged 75 or older, called "late-stage seniors" in Japan, now constitute a majority of those aged 65 or older in the country for the first time, according to demographic estimates released by the internal affairs ministry on Tuesday.
(Jiji)
Mar 21
Japan saw an estimated 2,509,300 visitors from overseas in February, up 23.3 pct from a year earlier, the Japan National Tourism Organization said Tuesday.
(Jiji)
Mar 21
Japan's main governing Liberal Democratic Party plans to propose introducing F-35B fighter jets and a multi-purpose aircraft carrier to be operated under the country's defense-only stance.
(NHK)
Mar 21
Japan's Fire and Disaster Management Agency started on Tuesday a multiple-language service to provide tourists from overseas with emergency messages, including on missile launches, that are available in the J-Alert nationwide early warning system.
(Jiji)
Mar 20
A Somei-Yoshino cherry tree being monitored in Kochi reached full bloom on Monday, the Metrological Agency said.
(Japan Times)
Mar 20
A juryo-division wrestler on Monday pulled out of the ongoing Spring Grand Sumo Tournament a day after the revelation that he assaulted a lower-ranked wrestler, dragging the traditional Japanese sport into yet another scandal.
(Kyodo)
Mar 20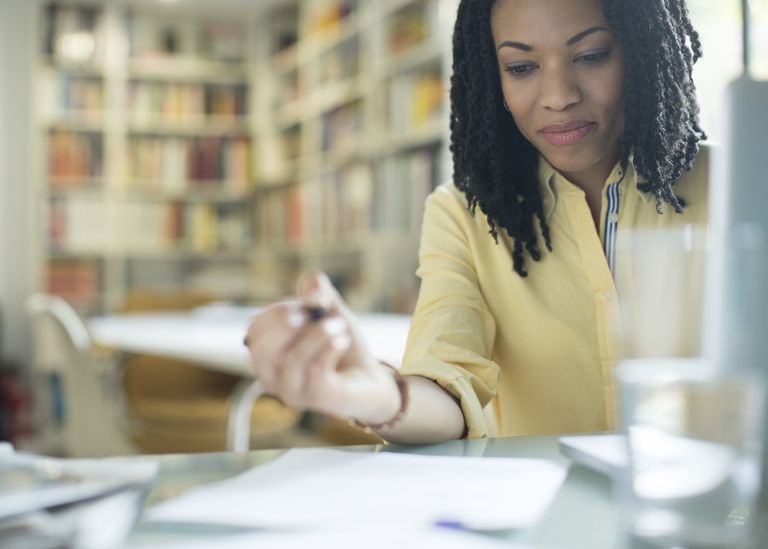 International students that are learning English have several techniques available to them to increase their efficiency. For instance, when it comes to listening, teachers frequently let students listen to songs or watch movies.
(newsonjapan.com)
Mar 20
A 23-year-old female police officer has been sent to prosecutors on Monday after it was learned that she leaked information related to investigations to her boyfriend, who is a member of a criminal syndicate, reports the Sankei Shimbun.
(tokyoreporter.com)
Mar 20
Police said Monday they have arrested three Taiwanese women for allegedly attempting to smuggle gold worth around 50 million yen ($470,000) into Japan in their bras.
(Japan Today)
---