Prosecutors are set to search sites this weekend linked to the nationalist school operator at the center of a scandal tied to Prime Minister Shinzo Abe and his wife, for evidence of fraud related to subsidies for its preschool, investigative sources said Friday.
The criminal investigation into Yasunori Kagoike, 64, would come some four months after the school operator, Moritomo Gakuen, was found to have received a hefty ¥800 million ($72,800) discount on state-owned land in Osaka. The revelations fueled scrutiny of Abe and his wife, Akie, who was named honorary principal of an elementary school Kagoike planned to open on the land, and even went there to give a speech promoting Moritomo Gakuen.
In May, the prosecutors received a criminal complaint alleging that Tsukamoto Kindergarten in Osaka, run by Moritomo Gakuen, had swindled some ¥62 million in subsidies from the Osaka Prefectural Government.
They have also received a complaint alleging that Kagoike illegally won ¥56 million in subsidies to build the elementary school, which was scheduled to open i April. He is suspected of inflating the construction costs to get the subsidies.
Adding to the suspicions, three versions of the construction contract for the school listing differing cost amounts, were submitted when he applied for various subsidies.
森友学園系列の保育園で保育士が不足している問題で、来月1日にも事業停止命令を出す方針の大阪市が16日朝から保育園の立ち入り調査を進めています。 「高等森友学園保育園」は、経営を存続するためには大阪市の基準を満たす「常勤保育士6人」を確保する必要があります。
Mar 21
A female zookeeper at Ueno Zoological Gardens in Tokyo sustained injuries Tuesday after a gorilla bit her right arm, police said.
(Japan Today)
Mar 21
People aged 75 or older, called "late-stage seniors" in Japan, now constitute a majority of those aged 65 or older in the country for the first time, according to demographic estimates released by the internal affairs ministry on Tuesday.
(Jiji)
Mar 21
Japan saw an estimated 2,509,300 visitors from overseas in February, up 23.3 pct from a year earlier, the Japan National Tourism Organization said Tuesday.
(Jiji)
Mar 21
Japan's main governing Liberal Democratic Party plans to propose introducing F-35B fighter jets and a multi-purpose aircraft carrier to be operated under the country's defense-only stance.
(NHK)
Mar 21
Japan's Fire and Disaster Management Agency started on Tuesday a multiple-language service to provide tourists from overseas with emergency messages, including on missile launches, that are available in the J-Alert nationwide early warning system.
(Jiji)
Mar 20
A Somei-Yoshino cherry tree being monitored in Kochi reached full bloom on Monday, the Metrological Agency said.
(Japan Times)
Mar 20
A juryo-division wrestler on Monday pulled out of the ongoing Spring Grand Sumo Tournament a day after the revelation that he assaulted a lower-ranked wrestler, dragging the traditional Japanese sport into yet another scandal.
(Kyodo)
Mar 20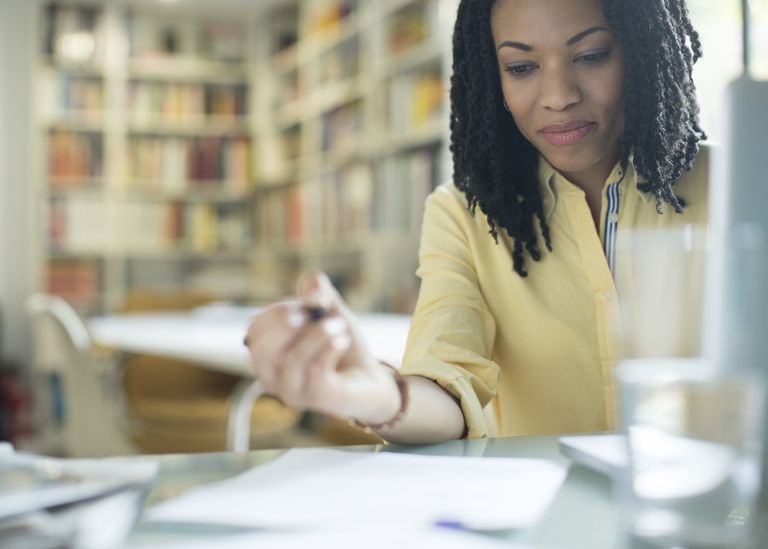 International students that are learning English have several techniques available to them to increase their efficiency. For instance, when it comes to listening, teachers frequently let students listen to songs or watch movies.
(newsonjapan.com)
Mar 20
A 23-year-old female police officer has been sent to prosecutors on Monday after it was learned that she leaked information related to investigations to her boyfriend, who is a member of a criminal syndicate, reports the Sankei Shimbun.
(tokyoreporter.com)
Mar 20
Police said Monday they have arrested three Taiwanese women for allegedly attempting to smuggle gold worth around 50 million yen ($470,000) into Japan in their bras.
(Japan Today)
---