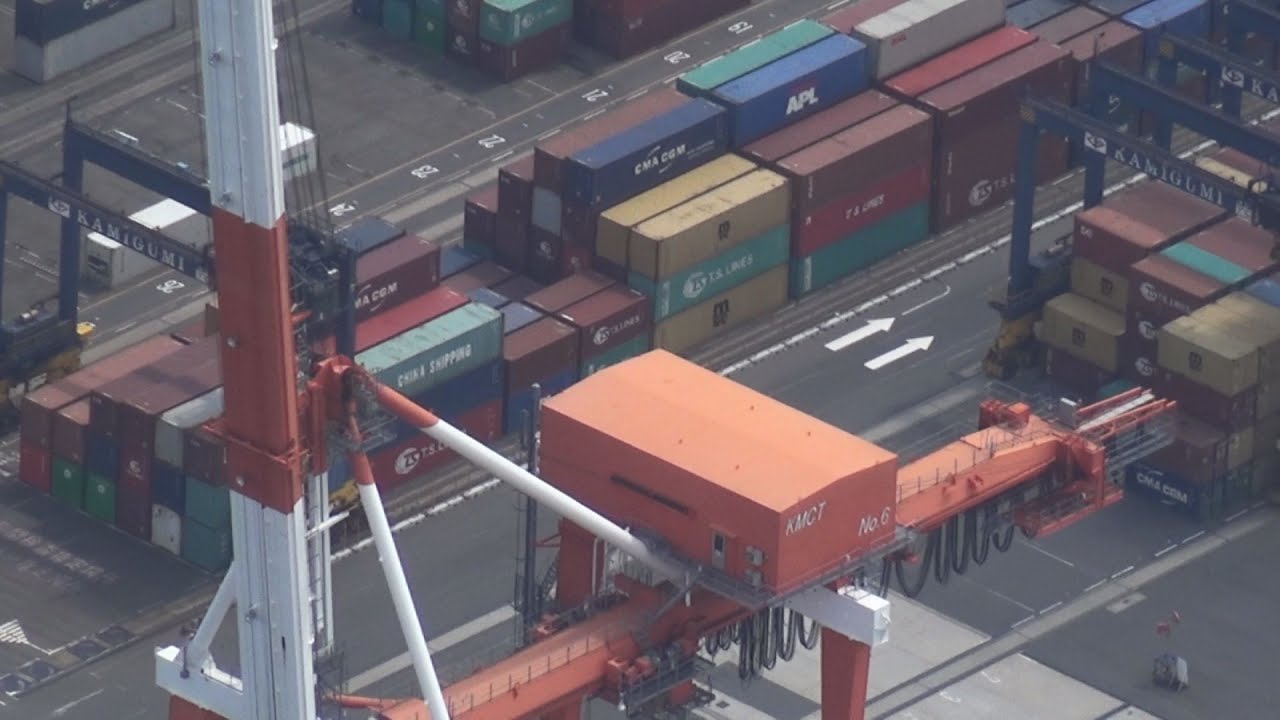 Osaka Prefectural Police have arrested a 31-year-old teacher in an alleged attempted arson case at a kindergarten in Miyakojima Ward last month, reports TBS News
On the evening of May 16, Mariko Kusunoki, a 31-year-old resident of Kyoto's Joyo City, allegedly ignited some cardboard boxes inside a storage room at the private kindergarten, causing burns to some shelving.
At the time of the incident, Kusunoki was among three persons at the school. She was seen by a witness inside the storage room immediately before the fire started.
Kusunokie, who has been accused of attempted arson inside an inhabited structure, denies the charges, telling police she has nothing to say about the matter.
Two weeks later, clothes and other items at the school were set ablaze under suspicious circumstances. Police are investigating whether there is a connection between the two incidents.
大阪市都島区の幼稚園で先月に不審火が相次いだ事件で、警察はこの幼稚園の教師で31歳の女を逮捕しました。 現住建造物等放火未遂の疑いで逮捕されたのは、都島区の「育生幼稚園」の教師・楠木麻里子容疑者です。
Mar 24
A host of tourists and work trainees in Japan sought refugee status in Japan last year, fueling a jump in applications.
(Nikkei)
Mar 24
Tokyo Metropolitan Police have arrested a 20-year-old man for allegedly assaulting a high school girl in an attempt to steal her underwear in Kita Ward, reports the Sankei Shimbun
(tokyoreporter.com)
Mar 24
The US military has shown to the media for the first time F-35B fighter jets deployed in Japan.
(NHK)
Mar 24
In a move that may touch off a realignment in the cryptocurrency exchange business, Yahoo Japan next month will acquire 40% of operator BitARG Exchange Tokyo, then launch a full-blown exchange in April 2019 or later.
(Nikkei)
Mar 24
Chiba Prefectural Police on Friday referred a 33-year-old motorcyclist to prosecutors for allegedly hitting a speed of 239 kilometers per hour on an expressway near Tokyo last year, reports TV Asahi
(tokyoreporter.com)
Mar 24
Police in Ichihara, Chiba Prefecture, have arrested an unemployed 39-year-old man on suspicion of corpse abandonment after his wife was found dead inside a car.
(Japan Today)
Mar 24
Tokyo Metropolitan Police have arrested a female Korean national for allegedly dumping the corpse of her newborn baby boy in the Kabukicho red-light district of Shinjuku Ward last year, reports the Sankei Shimbun
(tokyoreporter.com)
Mar 24
Japanese public prosecutors indicted four major general contractors on Friday for rigging bids in the Chuo Shinkansen high-speed magnetic levitation railway project in violation of the antimonopoly law.
(Jiji)
Mar 24
Japanese precision equipment firm Ricoh says it will report a record loss for the fiscal year ending in March. This is due to a slump in its business in the United States.
(NHK)
Mar 24
Tokyo Customs and the conservation group WWF Japan launched a campaign Friday to warn foreign visitors about traveling with souvenirs made from ivory, notifying them that it is illegal to depart with such products.
(Japan Today)
---