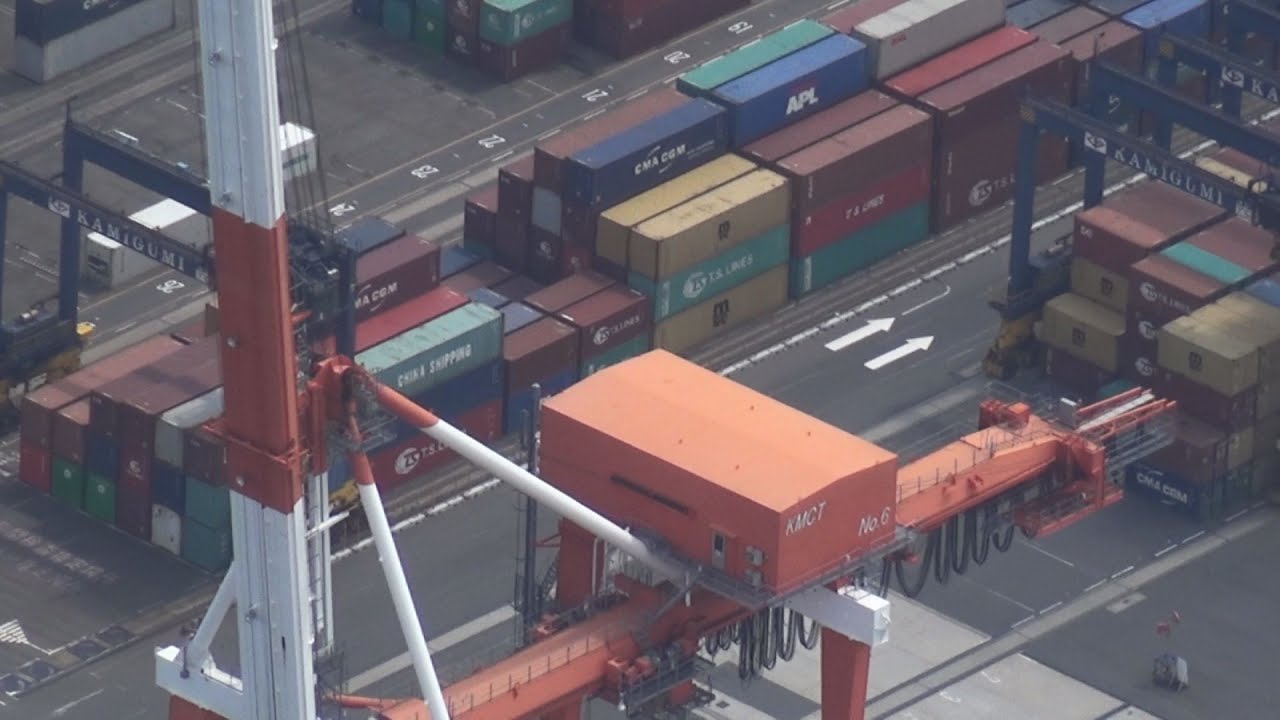 Osaka Prefectural Police have arrested a 31-year-old teacher in an alleged attempted arson case at a kindergarten in Miyakojima Ward last month, reports TBS News
On the evening of May 16, Mariko Kusunoki, a 31-year-old resident of Kyoto's Joyo City, allegedly ignited some cardboard boxes inside a storage room at the private kindergarten, causing burns to some shelving.
At the time of the incident, Kusunoki was among three persons at the school. She was seen by a witness inside the storage room immediately before the fire started.
Kusunokie, who has been accused of attempted arson inside an inhabited structure, denies the charges, telling police she has nothing to say about the matter.
Two weeks later, clothes and other items at the school were set ablaze under suspicious circumstances. Police are investigating whether there is a connection between the two incidents.
大阪市都島区の幼稚園で先月に不審火が相次いだ事件で、警察はこの幼稚園の教師で31歳の女を逮捕しました。 現住建造物等放火未遂の疑いで逮捕されたのは、都島区の「育生幼稚園」の教師・楠木麻里子容疑者です。
Dec 18
A Russian Soyuz spacecraft was launched from the Baikonur Cosmodrome in Kazakhstan at 1:21 PM, local time, on Sunday.
(NHK)
Dec 18
A fire broke out at a three-story reinforced concrete building housing an adult entertainment shop in the eastern Japan city of Saitama on Sunday afternoon, leaving four people dead and one person unconscious and in critical condition, local police and fire authorities said.
(Jiji)
Dec 17
Police in Abashiri, Hokkaido, have arrested a 78-year-old man on suspicion of assault after he choked a 62-year-old taxi driver.
(Japan Today)
Dec 17
A ski resort opened in western Japan's Hyogo Prefecture on Saturday, with its operator and the local government saying it is the country's first new facility to be opened to skiers and snowboarders in 14 years.
(Japan Today)
Dec 17
A 27-year-old man was arrested Saturday on suspicion of kidnapping a 14-year-old girl in Fukui Prefecture and taking her to his home in Aichi Prefecture, police said.
(Japan Today)
Dec 17
The operator of Japan's only "baby hatch" said Saturday that the nation should allow women to give birth anonymously at hospitals in cases of unwanted pregnancy, while ensuring the children's right to learn their mother's identity after they grow up.
(Japan Times)
Dec 16
A funeral home set to open soon in Japan plans to provide the country's first-ever drive-through service.
(NHK)
Dec 16
Japan's Coast Guard has released video footage of North Korean boats illegally fishing in Japan's exclusive economic zone.
(NHK)
Dec 16
The Japanese government is planning to revise steps that local governments should take to protect residents in case of armed attack. The move is in response to North Korea's continued development of ballistic missiles.
(NHK)
Dec 16
At the opening of his trial on Friday, an 18-year-old boy admitted to stabbing a woman to death before dumping her body in Ryugasaki City last year, reports Jiji Press
(tokyoreporter.com)
---