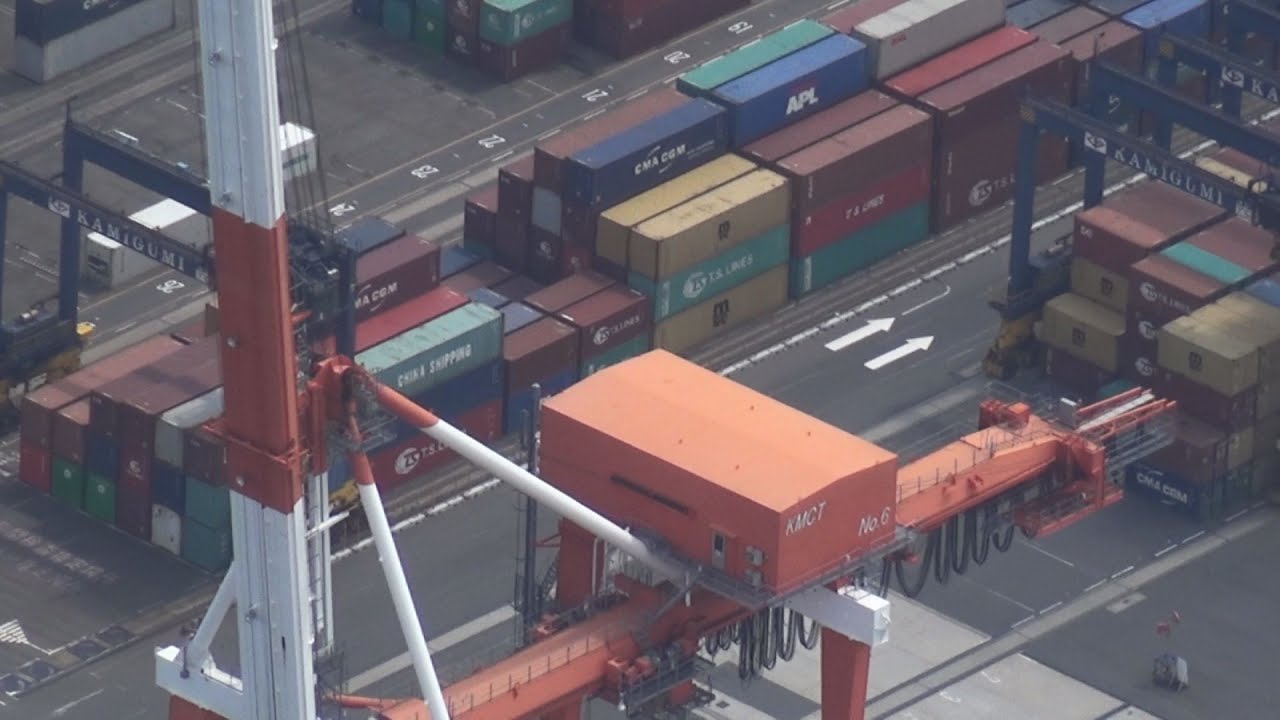 Osaka Prefectural Police have arrested a 31-year-old teacher in an alleged attempted arson case at a kindergarten in Miyakojima Ward last month, reports TBS News
On the evening of May 16, Mariko Kusunoki, a 31-year-old resident of Kyoto's Joyo City, allegedly ignited some cardboard boxes inside a storage room at the private kindergarten, causing burns to some shelving.
At the time of the incident, Kusunoki was among three persons at the school. She was seen by a witness inside the storage room immediately before the fire started.
Kusunokie, who has been accused of attempted arson inside an inhabited structure, denies the charges, telling police she has nothing to say about the matter.
Two weeks later, clothes and other items at the school were set ablaze under suspicious circumstances. Police are investigating whether there is a connection between the two incidents.
大阪市都島区の幼稚園で先月に不審火が相次いだ事件で、警察はこの幼稚園の教師で31歳の女を逮捕しました。 現住建造物等放火未遂の疑いで逮捕されたのは、都島区の「育生幼稚園」の教師・楠木麻里子容疑者です。
Jun 22
Chinese bicycle-sharing startup Mobike has set up a subsidiary in Fukuoka city in southern Japan and plans to begin service later this year, it said on Thursday.
(Reuters)
Jun 22
The Japanese government on Thursday upgraded its assessment of the economy in its monthly report for the first time since December.
(marketwatch.com)
Jun 22
China's bond market will double in size from the current $9 trillion over the next five years, overtaking Japan's to become the world's second largest behind the United States', UBS Asset Management said in a report.
(cnbc.com)
Jun 22
Tokyo Metropolitan Police have arrested two men in the alleged sexual assault of a female employee of a maid cafe in Akihabara earlier this year, reports Nikkan Sports
(tokyoreporter.com)
Jun 22
Japanese virtual mall operator Rakuten said on Thursday it will open an online room-sharing marketplace now that the country is poised to lift a ban on room-sharing for travelers.
(Nikkei)
Jun 22
Tokyo Metropolitan Police have arrested a male executive at Tokyo Broadcasting System (TBS) for allegedly pouring an illegal sex enhancement drug on the face of the woman earlier this month, reports TV Asahi
(tokyoreporter.com)
Jun 22
On 19 June it was announced that three teens were arrested for the robbery and assault of a 20-year-old man. The victim was on his moped when a cigarette was put out on his face and his bike and helmet were stolen from him.
(rocketnews24.com)
Jun 22
Sayako Kuroda, the daughter of Emperor Akihito and Empress Michiko, assumed the post of supreme priestess at Ise Jingu this week, the ancient Shinto shrine in central Japan said.
(Japan Today)
Jun 22
Japanese authorities have created a new map of a remote island whose area has expanded through volcanic activity.
(NHK)
Jun 22
Amazon Japan aims to build a team of 10,000 independent couriers in the Tokyo region by 2020 to continue offering same-day delivery service without relying on major parcel delivery companies.
(Nikkei)
---