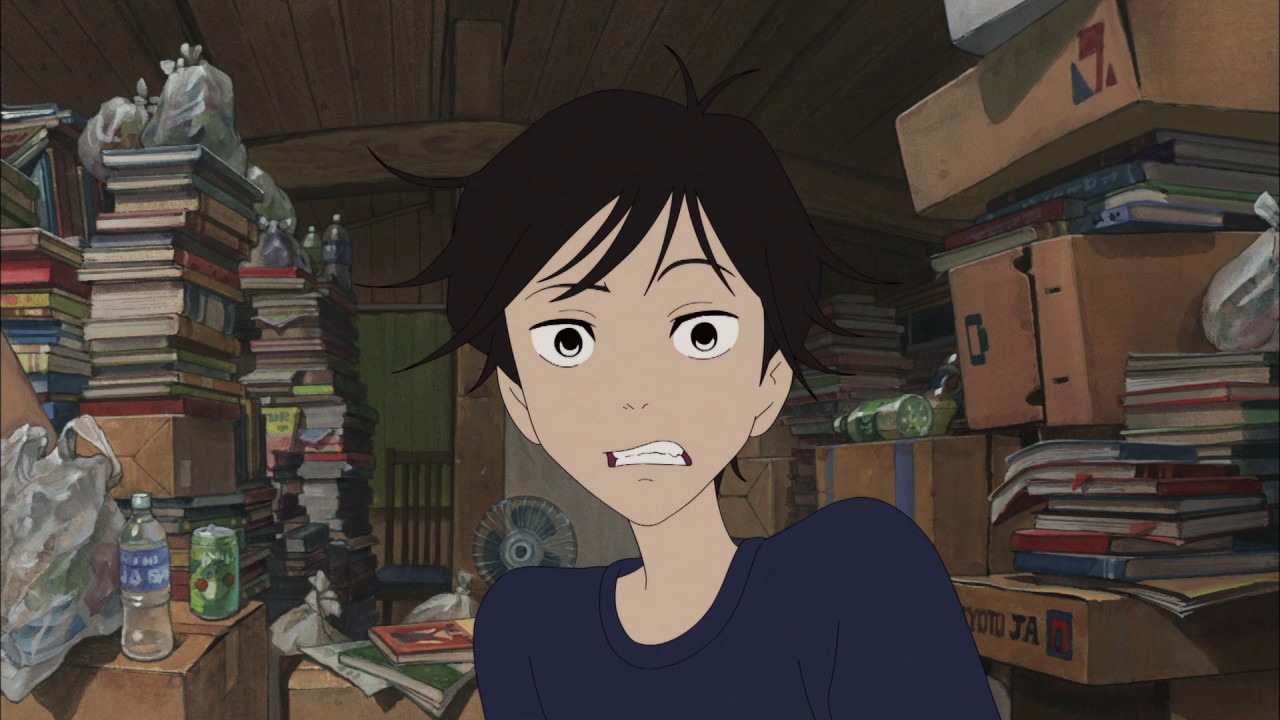 A Japanese film has won the top prize in the Annecy International Animation Film Festival in southeastern France.
"Lu Over the Wall" directed by Masaaki Yuasa received the Crystal award, the highest honor in the feature film division of the festival.
The film is about a boy who moved to a desolate fishing village and befriended a mermaid. The encounter made the reclusive boy able to relate to other people.
It was the first time in 22 years that a Japanese film won the top prize in the feature film division. In 1995, "Heisai-era Raccoon Dog War Pompoko" directed by Isao Takahata won the award.
The story is about a young woman's life during the closing period of the Second World War in Hiroshima.
Jun 22
Japanese virtual mall operator Rakuten said on Thursday it will open an online room-sharing marketplace now that the country is poised to lift a ban on room-sharing for travelers.
(Nikkei)
Jun 22
Sayako Kuroda, the daughter of Emperor Akihito and Empress Michiko, assumed the post of supreme priestess at Ise Jingu this week, the ancient Shinto shrine in central Japan said.
(Japan Today)
Jun 22
Japanese authorities have created a new map of a remote island whose area has expanded through volcanic activity.
(NHK)
Jun 22
A total of 249 music school operators in Japan have launched a group lawsuit against music copyright management body JASRAC's plan to collect royalties on music played in lesson time.
(Jiji)
Jun 21
The nation's youngest professional shogi player, 14-year-old Sota Fujii, won his 28th straight match on Wednesday to equal the all-time winning streak in official matches of the traditional chess-like game.
(Japan Times)
Jun 21
The frenzied drummer who is the force behind rockers X Japan declared headbanging to be "no good" on Tuesday as he sported a neck brace at his first press conference since emergency surgery.
(9news)
Jun 21
The government plans to limit the number of times Japanese visitors and others can enter casinos by requiring them to show their My Number identification cards at entrances to the gambling halls, The Yomiuri Shimbun has learned.
(the-japan-news.com)
Jun 20
Osaka Prefectural Police are searching for a woman who is believed to have set a man on fire at an electrical appliance store in Sakai City on Monday, reports Sports Nippon
(tokyoreporter.com)
Jun 20
Tokyo Gov. Yuriko Koike announced Tuesday that the metropolitan government will relocate the famous Tsukiji fish market as planned but redevelop the original site in the future.
(Japan Times)
Jun 20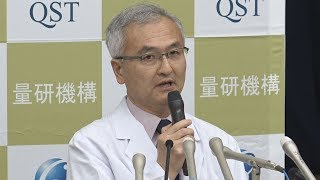 Trace amounts of plutonium have been detected in the urine of all five workers exposed to radioactive materials at a nuclear research facility in eastern Japan earlier this month, a radiological research center treating them said Monday.
(Jiji)
---