Mitsubishi Heavy Industries, or MHI, will exhibit its jet plane at the International Paris Air Show, one of the world's major aviation events.
The Mitsubishi Regional Jet, or MRJ, is the first passenger aircraft that Japan has domestically produced in about half a century. Airlines in Japan, the United States, and other countries have already placed orders for 477 of the MRJs.
But MHI said in January that it would postpone the delivery of the planes until the mid-2020s. This was the 5th delay, and it stemmed from the need to redesign key pieces of equipment.
The company showcased the MRJ to reporters on Sunday, one day before the plane is due to be displayed at the air show for the first time.
The showcased jet has been used in test flights in the US. Its exterior has the distinct All Nippon Airways design. That airline will receive the first mass-produced MRJ.
三菱航空機(愛知県豊山町)は18日、国産初のジェット旅客機MRJ(三菱リージョナルジェット)の試験機を、フランス・パリ近郊のルブルジェ空港で報道陣に披露した。19日に開幕する航空見本市「パリ国際航空ショー」で展示する。見本市でのMRJの実機公開は初めて。
Mar 23
ANA Holdings Inc, Japan's biggest airline by revenue, said on Thursday it would merge its units Peach Aviation and Vanilla Air by March 2020, to sharpen the competitive edge of its budget carrier business and tap growing travel demand in Asia.
(Japan Today)
Mar 22
Amazon nearly doubled its share and Netflix grew strongly in Japan's streaming market last year as the two global services try to raise their profiles in Asia.
(variety.com)
Mar 22
Japanese condom-makers are ramping up preparations ahead of the Tokyo 2020 Olympic Games, seeing a golden opportunity to showcase their world-record ultrathin products.
(Japan Times)
Mar 22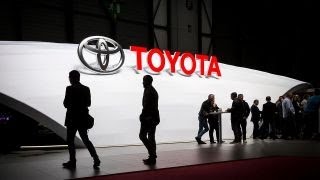 Toyota Motor says it is suspending autonomous vehicle testing on US public roads in the wake of a fatal accident involving a test vehicle operated by the ride-hailing company Uber.
(NHK)
Mar 22
Prime Minister Shinzo Abe is considering abolishing a regulation that limits the percentage of foreign equity stakes in broadcasters, as part of a debate about reviewing regulations on broadcasting businesses.
(the-japan-news.com)
Mar 20
The world's largest Muji store, slated to open in Osaka on Tuesday, will prominently feature pricey seafood, such as freshly caught sea bream and Japanese spiny lobster, part of a strategy aimed at promoting a high-quality image.
(Nikkei)
Mar 19
The Fisheries Agency plans to reduce next season's quota for small Pacific bluefin tuna that can be caught off Hokkaido and Kagoshima Prefecture effectively to zero, and greatly reduce the quotas for Iwate and Kochi prefectures, as these prefectures have significantly exceeded their quotas for this season.
(the-japan-news.com)
Mar 16
The Fair Trade Commission has raided the headquarters of Amazon Japan in Tokyo on suspicion of possible anti-trust violation.
(NHK)
Mar 14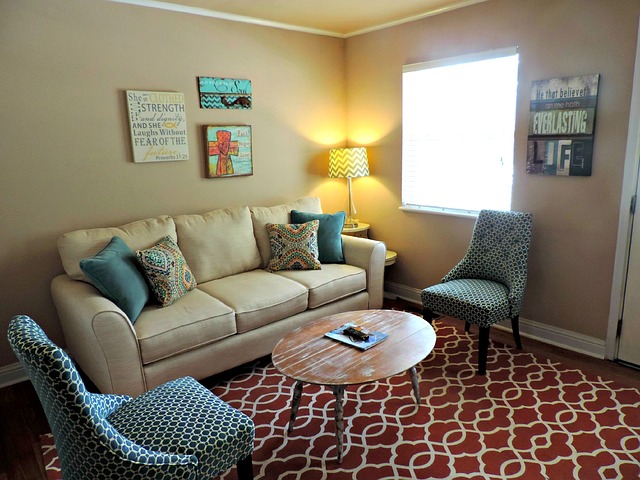 It's always fascinating to compare the little everyday differences between cultures, isn't it? Japanese style, particularly when it comes to architecture and interiors has certain very distinctive features that set it apart from Western design.
(newsonjapan.com)
Mar 14
Unions of three Toyota Motor's group firms have decided to accept a 14-dollar monthly base wage increase proposed by management.
(NHK)
---