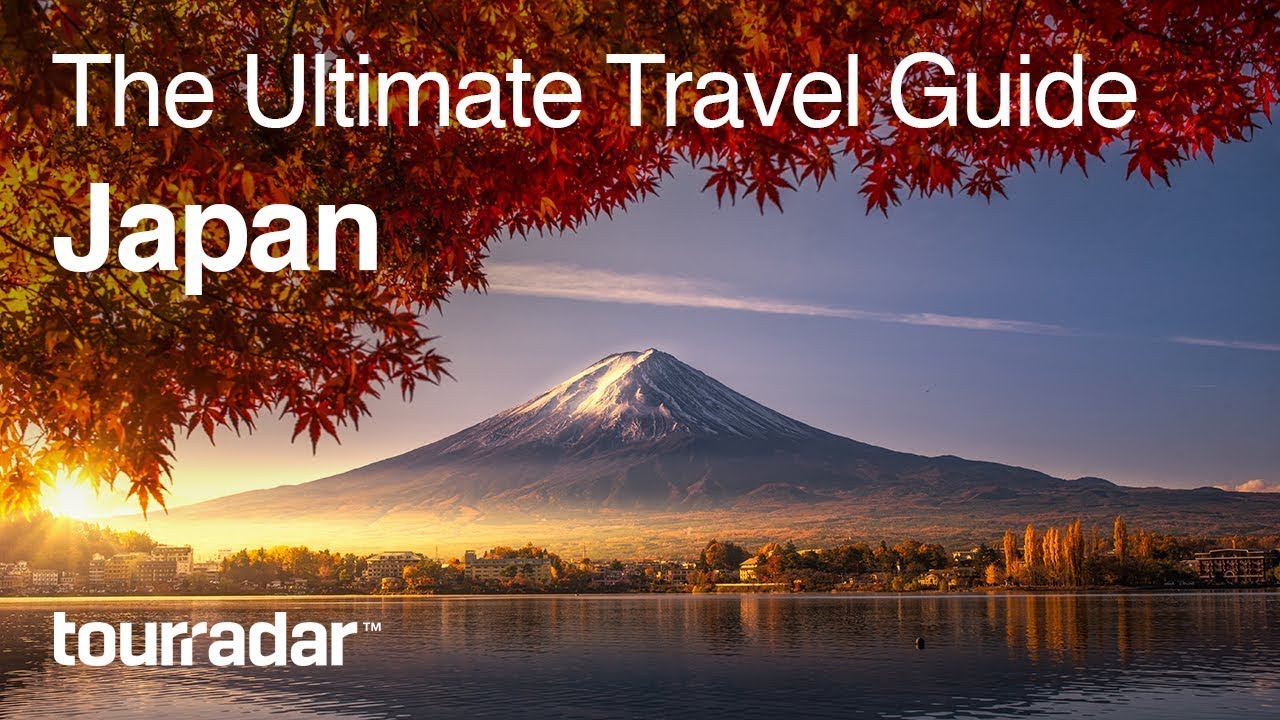 The number of foreign visitors to Japan continues to grow. The total so far this year has already topped 20 million.
The Japan National Tourism Organization estimates the mark was reached by September 15th. That's one-and-a-half months earlier than last year when the annual figure reached 20 million for the first time.
The number of individual tourists from China rose following a relaxation of visa requirements in May.
Another factor was an increase in the number of flights from South Korea.
Jul 22
Several beaches ravaged by the 2011 earthquake and tsunami in northeastern Japan have been reopened for bathing for the first time in 8 years.
(NHK)
Jul 21
Severe tropical storm Ampil is moving toward Japan's southwestern island of Okinawa, bringing strong winds and high waves.
(NHK)
Jul 21
New VR Zone attraction lets you take on Godzilla in an attack chopper…
(soranews24.com)
Jul 20
Temperatures in Kyoto rose as high as 39.8 degrees Celsius on Thursday, tying the city's record high logged on Aug. 8, 1994, the Japan Meteorological Agency said.
(Jiji)
Jul 19
The number of foreign tourists who visited Japan in the first half of this year hit a record high for the period.
(NHK)
Jul 19
Japanese temples are offering their facilities as tourist accommodation, an initiative aimed at wooing foreigners to rural Japan.
(Nikkei)
Jul 19
The Legoland Japan theme park in the central Japanese city of Nagoya will lower its admission fee for children, its operator said Wednesday, following complaints about high ticket prices.
(Kyodo)
Jul 18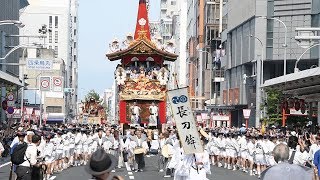 In Japan's ancient capital Kyoto, spectators braved sweltering heat to watch a series of colorfully decorated floats at the annual Gion festival on Tuesday.
(NHK)
Jul 17
Each year, a pair of the Aomori Prefecture town's fields are used to create amazing rice paddy art (or "tambo art," as it's called in Japanese).
(soranews24.com)
Jul 17
Tourist farms in Japan have been attracting hordes of foreign visitors who are placing fruit picking high on their travel itineraries as the global reputation of Japanese fruit grows.
(Japan Today)
---