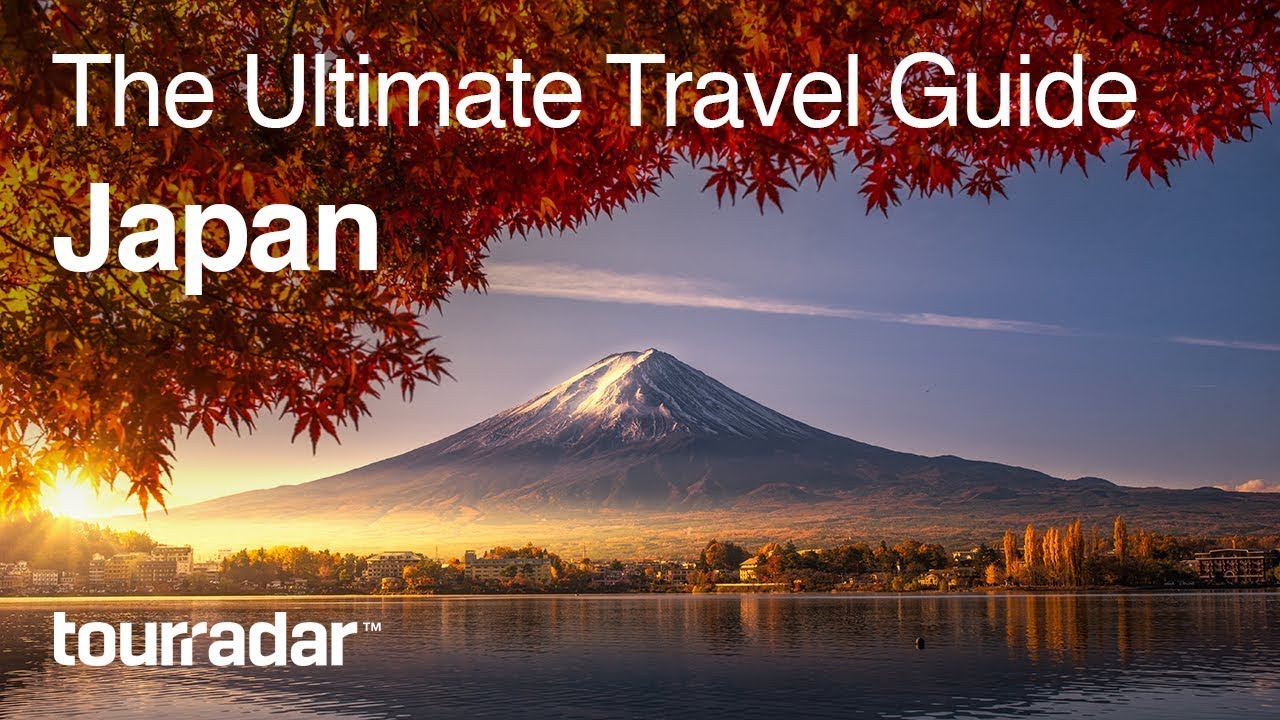 The number of foreign visitors to Japan continues to grow. The total so far this year has already topped 20 million.
The Japan National Tourism Organization estimates the mark was reached by September 15th. That's one-and-a-half months earlier than last year when the annual figure reached 20 million for the first time.
The number of individual tourists from China rose following a relaxation of visa requirements in May.
Another factor was an increase in the number of flights from South Korea.
Mar 24
Tokyo Customs and the conservation group WWF Japan launched a campaign Friday to warn foreign visitors about traveling with souvenirs made from ivory, notifying them that it is illegal to depart with such products.
(Japan Today)
Mar 23
Railway fans have flocked to Kyoto for a debut of new train cars that will take tourists to the ancient Enryaku-ji Temple in Mount Hiei.
(NHK)
Mar 23
The Legoland Japan Hotel and Sea Life Nagoya aquarium built next to the Legoland theme park in Nagoya.
(Japan Today)
Mar 22
After months of cold weather, which brought the heaviest snowfall in four years to Tokyo back in January, the days finally began warming up in the capital last week, with sunny skies and temperatures reaching highs of 22 degrees Celsius (71.6 degrees Fahrenheit).
(soranews24.com)
Mar 22
Many foreign tourists to Japan often wonder why public transportation, especially in areas of Tokyo renowned for their nightlife, is so limited after the last trains of the night.
(Kyodo)
Mar 21
Japan saw an estimated 2,509,300 visitors from overseas in February, up 23.3 pct from a year earlier, the Japan National Tourism Organization said Tuesday.
(Jiji)
Mar 20
A Somei-Yoshino cherry tree being monitored in Kochi reached full bloom on Monday, the Metrological Agency said.
(Japan Times)
Mar 20
The refurbished interior of the "Tower of the Sun" was opened to the public on Monday for the first time since the major artwork by the late Taro Okamoto became a symbol of the Expo '70 world's fair in Osaka.
(Japan Times)
Mar 18
Japan's Meteorological Agency announced on Saturday the official start of Tokyo's annual cherry blossom season.
(NHK)
Mar 18
Workers have replaced a lightning-damaged shachihoko roof ornament on a castle in Inuyama City, central Japan.
(NHK)
---