A male high school teacher in the capital was warned by the capital's board of education on Tuesday for paying a female student in cash to teach his class instead.
The Tokyo Metropolitan Board of Education said the 61-year-old teacher was issued a warning for paying 1,000 yen to the student, who entered his classroom from another class, to teach his class in his place for some 25 minutes on June 6, Sankei Shimbun reported (Oct. 17).
The teacher confirmed the incident happened, but stopped short of disclosing the reasons behind his actions, board officials said.
The board said the teacher told the student, "I'll give you 1,000 yen, so it's fine by me if you teach the class."
After 25 minutes, the teacher's class told him, "Please teach the class properly," to which he replied with inappropriate remarks such as, "I'll refund your tuition fees, but I won't give you credit."
The incident came to light after the students in his class alerted school officials, the board said.
Another teacher disciplined, fired
Meanwhile, the board took disciplinary action and dismissed a 26-year-old female teacher at a middle school in Komae City for continuing to be absent from work without notice since May 8.
The board said the former teacher said in writing, "I was feeling anxious because I knew I had to do my job, but I couldn't get around to what I needed to do, and I wasn't sure what I should do about it."
生徒に1000円を払って授業を行わせたなどとして、高校教師(61)が処分された。 授業を放棄したのは、生徒ではなく先生の方だった。教師が自ら生徒に授業してよと頼む。
Mar 21
A female zookeeper at Ueno Zoological Gardens in Tokyo sustained injuries Tuesday after a gorilla bit her right arm, police said.
(Japan Today)
Mar 21
People aged 75 or older, called "late-stage seniors" in Japan, now constitute a majority of those aged 65 or older in the country for the first time, according to demographic estimates released by the internal affairs ministry on Tuesday.
(Jiji)
Mar 21
Japan saw an estimated 2,509,300 visitors from overseas in February, up 23.3 pct from a year earlier, the Japan National Tourism Organization said Tuesday.
(Jiji)
Mar 21
Japan's main governing Liberal Democratic Party plans to propose introducing F-35B fighter jets and a multi-purpose aircraft carrier to be operated under the country's defense-only stance.
(NHK)
Mar 21
Japan's Fire and Disaster Management Agency started on Tuesday a multiple-language service to provide tourists from overseas with emergency messages, including on missile launches, that are available in the J-Alert nationwide early warning system.
(Jiji)
Mar 20
A Somei-Yoshino cherry tree being monitored in Kochi reached full bloom on Monday, the Metrological Agency said.
(Japan Times)
Mar 20
A juryo-division wrestler on Monday pulled out of the ongoing Spring Grand Sumo Tournament a day after the revelation that he assaulted a lower-ranked wrestler, dragging the traditional Japanese sport into yet another scandal.
(Kyodo)
Mar 20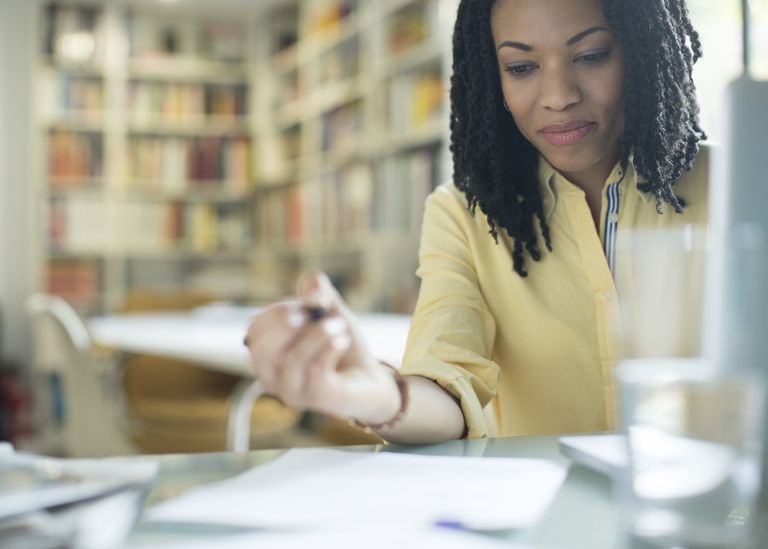 International students that are learning English have several techniques available to them to increase their efficiency. For instance, when it comes to listening, teachers frequently let students listen to songs or watch movies.
(newsonjapan.com)
Mar 20
A 23-year-old female police officer has been sent to prosecutors on Monday after it was learned that she leaked information related to investigations to her boyfriend, who is a member of a criminal syndicate, reports the Sankei Shimbun.
(tokyoreporter.com)
Mar 20
Police said Monday they have arrested three Taiwanese women for allegedly attempting to smuggle gold worth around 50 million yen ($470,000) into Japan in their bras.
(Japan Today)
---