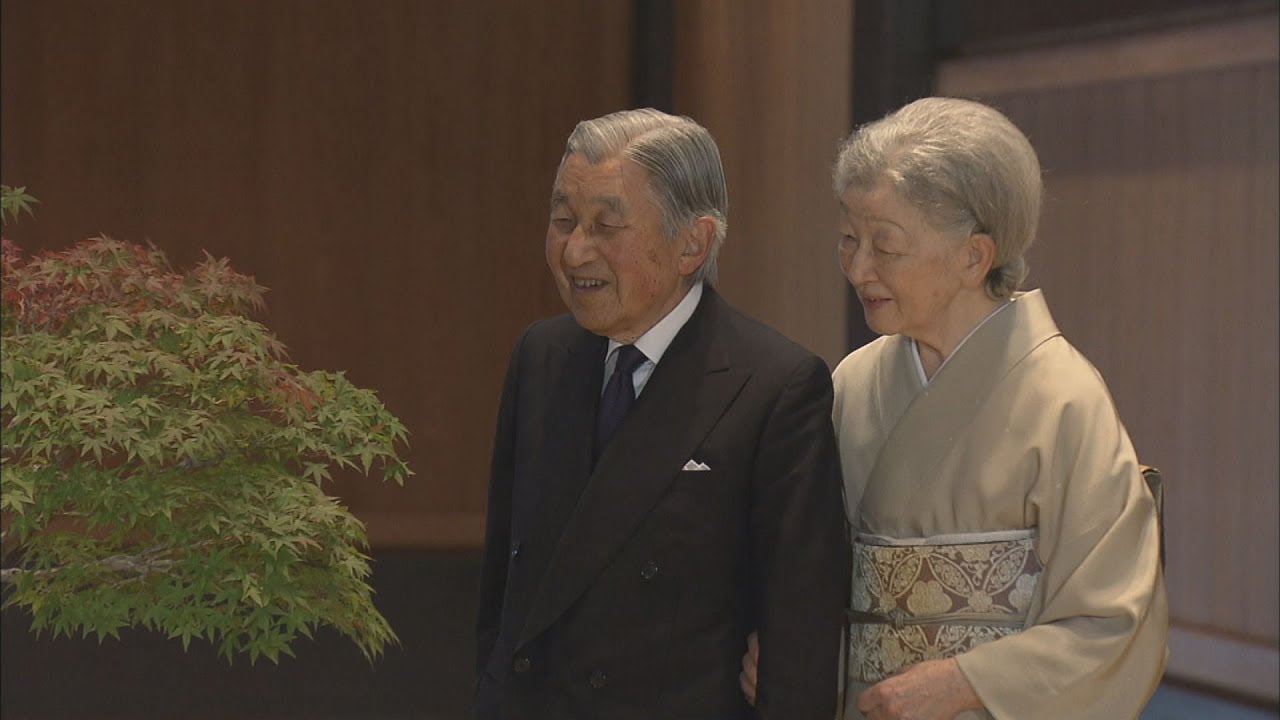 On the occasion of her 83rd birthday Friday, Empress Michiko welcomed the award this year of the Nobel Peace Prize to the International Campaign to Abolish Nuclear Weapons as a meaningful development in efforts to eliminate nuclear weapons.
The Geneva-based nongovernmental organization has been working with survivors of the Hiroshima and Nagasaki atomic bombings to pass on their experiences.
"I feel it is most significant that, owing to the efforts of the atomic bomb survivors in Hiroshima and Nagasaki over many long years, the world seems to have finally turned its attention to the inhumanity of nuclear weapons and the horrifying consequences once they are used," she said in a statement.
She also touched on Japan's "complicated" position on the nuclear arms issue as the country relies on the nuclear deterrence provided by the United States.
"At the same time, I hope that the people of the world will take more notice that the hearts of Japan's atomic bomb survivors have never been directed towards retaliation, which sets off a chain of more fighting, but towards the pursuit of a peaceful future," the Empress said.
While recalling major events over the past 12 months including the change of administration in the United States, Britain's formal notification of an exit from the European Union, and terrorist attacks around the world, the Empress cited the appointment of Izumi Nakamitsu as the U.N. undersecretary general and high representative for disarmament affairs as very memorable.
Nakamitsu's words helped in looking at "disarmament" from a broader perspective, the empress said.
"I have come to learn that part of the work of disarmament lies in viewing disarmament not in a narrow, confined sense of 'disarmament,' but from a more integrated perspective that encompasses other domains, such as the economy, society, and the environment, and preventing potential conflict in a region by, for instance, assisting with its sustainable economic growth," the Empress noted.
皇后さまは20日、83歳の誕生日を迎えられました。 皇后さまは誕生日にあたり、記者の質問に文書で回答を寄せられました。
Mar 21
A female zookeeper at Ueno Zoological Gardens in Tokyo sustained injuries Tuesday after a gorilla bit her right arm, police said.
(Japan Today)
Mar 20
Police said Monday they have arrested three Taiwanese women for allegedly attempting to smuggle gold worth around 50 million yen ($470,000) into Japan in their bras.
(Japan Today)
Mar 20
The leaders of Japan and Russia have reaffirmed cooperation on planned joint economic projects on Russian-controlled islands claimed by Japan.
(NHK)
Mar 19
More than two decades after Japan's Aum Shinrikyo cult plunged Tokyo into terror by releasing a nerve agent on rush-hour subway trains, its spinoffs continue to attract new followers.
(Japan Today)
Mar 18
Tokyo Metropolitan Police plan to arrest a man claiming to be the former boyfriend of a woman found stabbed to death in Tama City on Friday, reports the Mainichi Shimbun
(tokyoreporter.com)
Mar 18
Investigative sources with law enforcement revealed on Saturday that popular adult video (AV) actress Nozomi Aso has been arrested again on drug-related charges, reports the Sankei Sports.
(tokyoreporter.com)
Mar 17
Japanese authorities have lowered volcanic alert levels for the 2 peaks of Mount Kusatsu-Shirane in Gunma Prefecture, more than 7 weeks after the volcano erupted.
(NHK)
Mar 17
A blackmail letter has been sent to a restaurant owned by Japanese Prime Minister Shinzo Abe's wife, Akie.
(NHK)
Mar 16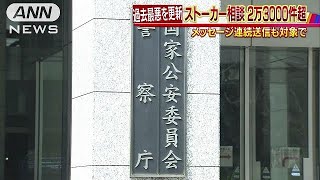 Police in Japan received a record-high number of inquiries and reports about stalking and domestic violence last year.
(NHK)
Mar 16
A car boarded by Eiichi Negishi, who won the 2010 Nobel Prize in Chemistry, has caused an accident in Illinois, and his wife, Sumire, also in the vehicle, has died, sources including local police said Wednesday.
(Jiji)
---