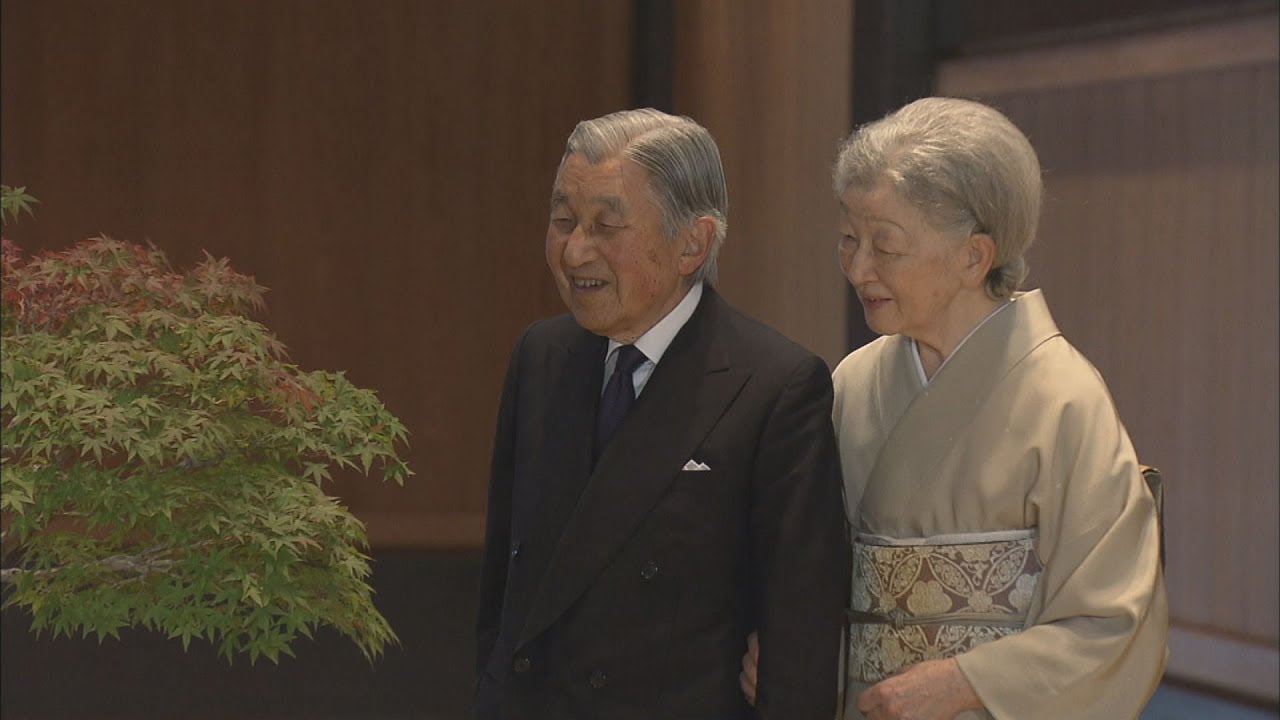 On the occasion of her 83rd birthday Friday, Empress Michiko welcomed the award this year of the Nobel Peace Prize to the International Campaign to Abolish Nuclear Weapons as a meaningful development in efforts to eliminate nuclear weapons.
The Geneva-based nongovernmental organization has been working with survivors of the Hiroshima and Nagasaki atomic bombings to pass on their experiences.
"I feel it is most significant that, owing to the efforts of the atomic bomb survivors in Hiroshima and Nagasaki over many long years, the world seems to have finally turned its attention to the inhumanity of nuclear weapons and the horrifying consequences once they are used," she said in a statement.
She also touched on Japan's "complicated" position on the nuclear arms issue as the country relies on the nuclear deterrence provided by the United States.
"At the same time, I hope that the people of the world will take more notice that the hearts of Japan's atomic bomb survivors have never been directed towards retaliation, which sets off a chain of more fighting, but towards the pursuit of a peaceful future," the Empress said.
While recalling major events over the past 12 months including the change of administration in the United States, Britain's formal notification of an exit from the European Union, and terrorist attacks around the world, the Empress cited the appointment of Izumi Nakamitsu as the U.N. undersecretary general and high representative for disarmament affairs as very memorable.
Nakamitsu's words helped in looking at "disarmament" from a broader perspective, the empress said.
"I have come to learn that part of the work of disarmament lies in viewing disarmament not in a narrow, confined sense of 'disarmament,' but from a more integrated perspective that encompasses other domains, such as the economy, society, and the environment, and preventing potential conflict in a region by, for instance, assisting with its sustainable economic growth," the Empress noted.
皇后さまは20日、83歳の誕生日を迎えられました。 皇后さまは誕生日にあたり、記者の質問に文書で回答を寄せられました。
Feb 15
Tokyo Metropolitan Police have apprehended a man who is suspected of slashing another man and a woman at a railway station in Bunkyo ward on Thursday, reports NHK (Feb. 14).
(tokyoreporter.com)
Feb 09
The government confirmed Friday that it will follow the procedures taken to pick the current era name of Heisei in choosing a name for the new era.
(Japan Times)
Feb 09
A developmental carriage from the next-generation bullet train has been shown to the media in western Japan.
(NHK)
Feb 09
A 20-year-old former policeman was sentenced Friday to 22 years in prison for shooting his boss to death at a police box in Hikone, Shiga Prefecture, last April.
(Japan Times)
Feb 08
A 16-year-old female high student has been arrested for extorting a man she met while engaging in papakatsu — the practice of a sugar daddy paying young girls in exchange for having dinner and dates.
(Japan Today)
Feb 08
Rental unit provider Leopalace21 said Thursday that possible construction code violations were found in an additional 1,324 of its apartment buildings, a discovery that will require the relocation of roughly 14,000 tenants.
(Nikkei)
Feb 07
The operator of one of Japan's largest sushi restaurant chains said Wednesday that video footage recently uploaded to the internet showed one of its part-time kitchen workers throwing sliced fish into a trash can and returning it to a cutting board at an outlet in Osaka Prefecture.
(Kyodo)
Feb 06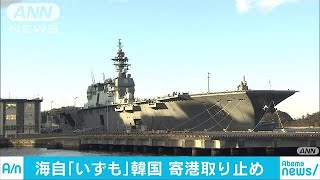 Japan's Defense Ministry has canceled a port call of a Self-Defense Forces vessel in Busan, South Korea, amid soured relations.
(NHK)
Feb 06
The mother of a 10-year-old girl who died last month at their home in Chiba Prefecture has told police that she sometimes gave the girl no food, at her husband's insistence, in the days before her daughter's death, investigative sources said Tuesday.
(Japan Times)
Feb 06
Japan's Foreign Ministry has ordered freelance journalist Kosuke Tsuneoka to hand over his passport as he attempted to travel to Yemen.
(NHK)
---