Dressed entirely in black and quick on his feet, he eluded Osaka's finest for nearly a decade. And then, to their surprise, they discovered upon his arrest that he is an elderly man.
In July, Osaka Prefectural Police arrested Mitsuaki Tanigawa, a 74-year-old residence of Osaka's Chuo Ward, who is suspected in more than 200 burglaries in eastern Osaka Prefecture, according to the Sankei Shimbun (Oct. 19).
Between March of 2009 and July of this year, Tanigawa is believed to have broken into shops and residences in 254 cases in and around Higashi-Osaka City in which the value of lost property totals 29.4 million yen.
The suspect told the Kawachi Police Station, which sent him to prosecutors on Thursday, that he committed the crimes to cover living expenses. "I thought that I would never get caught," the suspect was quoted.
Conscious of security cameras
Over the course of the investigation, he became known as the "Heisei Ninja" in law enforcement circles.
Prior to carrying out each of the crimes, Tanigawa would commute by train from Osaka to two abandoned residences in Higashi-Osaka where he would change out of his street clothes and into an all-black outfit. At night, he would then venture out.
Tanigawa was conscious of security cameras, always ensuring that he was not caught on tape, according to police. However, he did appear on a street in footage this spring, when he was shown to have his face covered by a black neck warmer.
Police marveled at his athletic ability. In gaining access to an electrical goods store in Higashi-Osaka, the suspect navigated through a narrow gap between buildings and scaled a wall. He then unfastened a window and crept inside before allegedly stealing 27,000 yen in cash.
"Not that of an elderly person"
"His agility was not that of an elderly person," said one officer, who witnessed the suspect slipping through a space 15 centimeters wide.
Police discovered one of Tanigawa's hideouts in Highashi-Osaka in July. He was subsequently arrested on suspicion of theft and trespassing.
"I don't want to work," the suspect told police, according to Fuji News Network (Oct. 19). "Theft is quicker."
捜査員の間で「忍者」と呼ばれ、店などに侵入して窃盗を繰り返した男が逮捕されました。 深夜、路上にたたずむ全身黒尽くめの男。警察が公開した容疑者の写真です。男は店の脇にある細い通路を進み、高い塀に軽々よじ登り、奥の窓から侵入しました。
Mar 21
A female zookeeper at Ueno Zoological Gardens in Tokyo sustained injuries Tuesday after a gorilla bit her right arm, police said.
(Japan Today)
Mar 21
People aged 75 or older, called "late-stage seniors" in Japan, now constitute a majority of those aged 65 or older in the country for the first time, according to demographic estimates released by the internal affairs ministry on Tuesday.
(Jiji)
Mar 21
Japan saw an estimated 2,509,300 visitors from overseas in February, up 23.3 pct from a year earlier, the Japan National Tourism Organization said Tuesday.
(Jiji)
Mar 21
Japan's main governing Liberal Democratic Party plans to propose introducing F-35B fighter jets and a multi-purpose aircraft carrier to be operated under the country's defense-only stance.
(NHK)
Mar 21
Japan's Fire and Disaster Management Agency started on Tuesday a multiple-language service to provide tourists from overseas with emergency messages, including on missile launches, that are available in the J-Alert nationwide early warning system.
(Jiji)
Mar 20
A Somei-Yoshino cherry tree being monitored in Kochi reached full bloom on Monday, the Metrological Agency said.
(Japan Times)
Mar 20
A juryo-division wrestler on Monday pulled out of the ongoing Spring Grand Sumo Tournament a day after the revelation that he assaulted a lower-ranked wrestler, dragging the traditional Japanese sport into yet another scandal.
(Kyodo)
Mar 20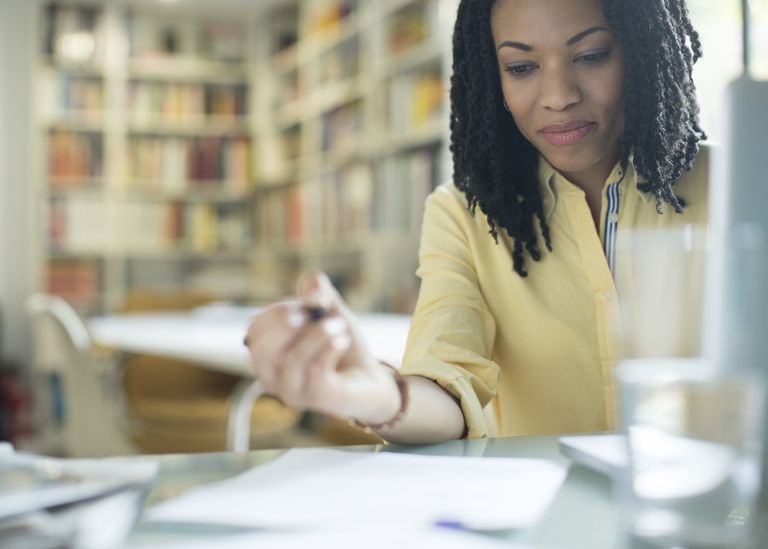 International students that are learning English have several techniques available to them to increase their efficiency. For instance, when it comes to listening, teachers frequently let students listen to songs or watch movies.
(newsonjapan.com)
Mar 20
A 23-year-old female police officer has been sent to prosecutors on Monday after it was learned that she leaked information related to investigations to her boyfriend, who is a member of a criminal syndicate, reports the Sankei Shimbun.
(tokyoreporter.com)
Mar 20
Police said Monday they have arrested three Taiwanese women for allegedly attempting to smuggle gold worth around 50 million yen ($470,000) into Japan in their bras.
(Japan Today)
---