Trade ministers from 11 Pacific Rim countries said they reached an agreement Saturday to proceed with the free-trade Trans-Pacific Partnership deal that was in doubt after U.S. President Donald Trump abandoned it. However, an immediate formal endorsement by the countries' leaders meeting in Vietnam appeared unlikely.
A statement issued in the early hours Saturday said an accord was reached on "core elements" of the 11-member pact. The compromise was delayed by last-minute disagreements that prevented the TPP leaders from meeting to endorse a plan on Friday.
"Ministers are pleased to announce that they have agreed on the core elements of the Comprehensive and Progressive Agreement for Trans-Pacific Partnership," the 11 nations said in a statement.
Japan's delegate to the talks, Economy Minister Toshimitsu Motegi, told reporters that disagreements that cropped up Friday had been resolved in five hours of talks that stretched late into the night.
"We have confirmed there was no mistake about us having reached a basic agreement," Motegi said.
Asked by reporters if the deal had the support of Canada, whose Prime Minister Justin Trudeau did not show up for the meeting planned for Friday, Motegi said "yes."
"Canada did agree, and that means the 'top' also agreed," he said. Japanese media reported that the Japanese and Vietnamese co-chairs of the ministerial meetings would hold a news conference Saturday on the sidelines of the summit of the Asia-Pacific Economic Cooperation forum, which wraps up later in the day.
The TPP, which would have covered 40 percent of the global economy, was thrown into disarray when Trump withdrew the U.S. in one of his first acts as president due to a perceived risk to American jobs, leaving other countries scrambling to keep the deal alive. The TPP discussions in Vietnam centered around suspending some parts of the agreement in a bid to move forward without America's involvement.
The trade deal was seen as a hallmark of U.S. engagement with Asia under the prior administration and a buffer against China's rising clout. Then-Defense Secretary Ash Carter called it more strategically important than having another aircraft carrier battle group in the Pacific. It would go beyond traditional deals by including issues like intellectual property, state-owned enterprises and labor rights.
Aspects of the trade pact have raised hackles also over a requirement that companies be allowed to sue governments for lack of enforcement of related laws.
Mar 20
A Somei-Yoshino cherry tree being monitored in Kochi reached full bloom on Monday, the Metrological Agency said.
(Japan Times)
Mar 20
A juryo-division wrestler on Monday pulled out of the ongoing Spring Grand Sumo Tournament a day after the revelation that he assaulted a lower-ranked wrestler, dragging the traditional Japanese sport into yet another scandal.
(Kyodo)
Mar 20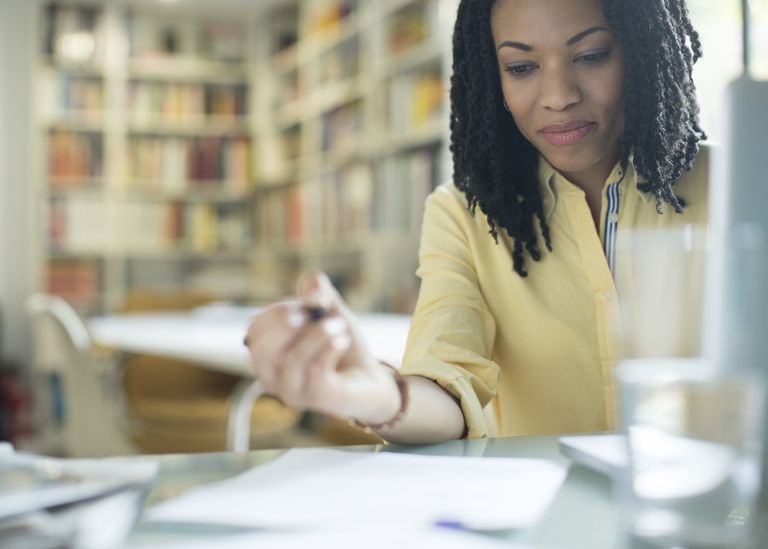 International students that are learning English have several techniques available to them to increase their efficiency. For instance, when it comes to listening, teachers frequently let students listen to songs or watch movies.
(newsonjapan.com)
Mar 20
A 23-year-old female police officer has been sent to prosecutors on Monday after it was learned that she leaked information related to investigations to her boyfriend, who is a member of a criminal syndicate, reports the Sankei Shimbun.
(tokyoreporter.com)
Mar 20
Police said Monday they have arrested three Taiwanese women for allegedly attempting to smuggle gold worth around 50 million yen ($470,000) into Japan in their bras.
(Japan Today)
Mar 20
The leaders of Japan and Russia have reaffirmed cooperation on planned joint economic projects on Russian-controlled islands claimed by Japan.
(NHK)
Mar 20
Three young sisters suffered injuries Sunday after being attacked by two boar-hunting dogs which had escaped from their breeder in Tokushima City.
(Japan Today)
Mar 20
The refurbished interior of the "Tower of the Sun" was opened to the public on Monday for the first time since the major artwork by the late Taro Okamoto became a symbol of the Expo '70 world's fair in Osaka.
(Japan Times)
Mar 20
Japan aims to speed space startups toward the final frontier by offering monetary aid from a pool of 100 billion yen ($940 million), as well as creating a human resource hub and weighing a legal path for commercial development on the moon.
(Nikkei)
Mar 20
Japan Exchange Group Inc. said Monday it has introduced artificial intelligence systems for market surveillance operations to detect price manipulations and other misconduct.
(Jiji)
---