Japan's economy marked a seven-quarter growth run through September --- the longest in 16 years --- but the outlook appears less rosy, as surprisingly strong private consumption before this summer may prove to have been just a blip.
With policymakers hoping consumers were finally loosening their purse strings, there is a sense of disappointment that the goal of achieving improved domestic demand remains elusive.
Gross domestic product grew at an annualized rate of 1.4 percent in July-September amid robust exports of electronic components and cars. But the data released Wednesday showed private consumption, accounting for nearly 60 percent of the GDP, fell for the first time in seven quarters. It slipped 0.5 percent in July-September following a 0.7 percent increase in April-June.
Economists say there is no cause for excessive pessimism as the slowdown was widely expected and private consumption will likely trend toward a moderate recovery.
But the prevailing view is that robust wage growth continues to be the missing link that would spur consumers to become more confident about spending.
"On balance, private consumption will likely grow at a moderate pace and yet slow wage growth will become a bottleneck," said Yuichi Kodama, chief economist at Meiji Yasuda Life Insurance Co. "The economy may be cruising ahead, but what matters is how it's going to build speed from now."
Surpassing the 57-month Izanagi boom between 1965 and 1970, the current economic expansion cycle is believed to be the second-longest in postwar Japan.
With exporters reaping the benefits of the yen's depreciation, earnings at major Japanese companies have spiked. Share prices followed, hitting multiyear highs as global economic growth becomes what the International Monetary Fund has termed "broad-based."
Still, critics say the benefits of such an expansion have yet to be felt broadly by consumers as nearly five years of "Abenomics" has so far failed to break Japan free from deflation.
In a fresh bid to inject momentum into his push for what he calls a "virtuous cycle" of strong wage growth-stimulated consumption, Prime Minister Shinzo Abe is now increasingly calling on companies to play their part. Abe is calling for a 3 percent hike in salaries in wage negotiations between management and labor unions next spring.
内閣府が発表した7月から9月期の実質GDP(国内総生産)は年率換算で1.4%のプラスでした。輸出が好調で約16年ぶりの7四半期連続のプラス成長となりました。
Mar 20
A Somei-Yoshino cherry tree being monitored in Kochi reached full bloom on Monday, the Metrological Agency said.
(Japan Times)
Mar 20
A juryo-division wrestler on Monday pulled out of the ongoing Spring Grand Sumo Tournament a day after the revelation that he assaulted a lower-ranked wrestler, dragging the traditional Japanese sport into yet another scandal.
(Kyodo)
Mar 20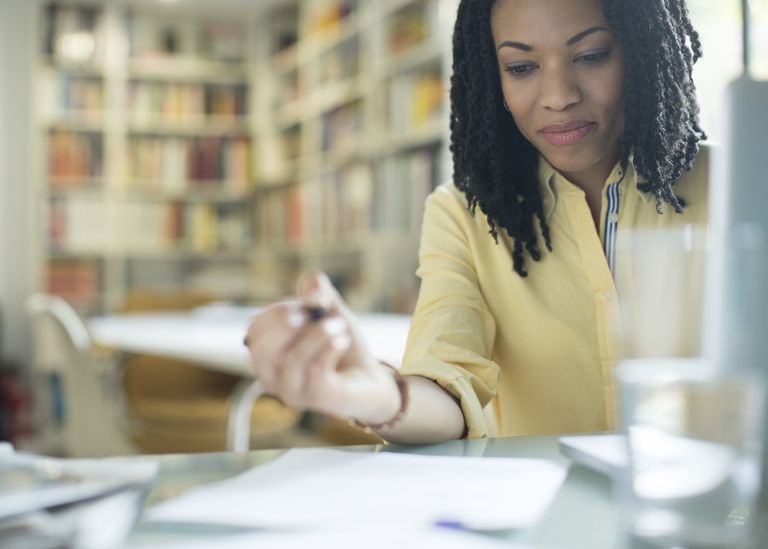 International students that are learning English have several techniques available to them to increase their efficiency. For instance, when it comes to listening, teachers frequently let students listen to songs or watch movies.
(newsonjapan.com)
Mar 20
A 23-year-old female police officer has been sent to prosecutors on Monday after it was learned that she leaked information related to investigations to her boyfriend, who is a member of a criminal syndicate, reports the Sankei Shimbun.
(tokyoreporter.com)
Mar 20
Police said Monday they have arrested three Taiwanese women for allegedly attempting to smuggle gold worth around 50 million yen ($470,000) into Japan in their bras.
(Japan Today)
Mar 20
The leaders of Japan and Russia have reaffirmed cooperation on planned joint economic projects on Russian-controlled islands claimed by Japan.
(NHK)
Mar 20
Three young sisters suffered injuries Sunday after being attacked by two boar-hunting dogs which had escaped from their breeder in Tokushima City.
(Japan Today)
Mar 20
The refurbished interior of the "Tower of the Sun" was opened to the public on Monday for the first time since the major artwork by the late Taro Okamoto became a symbol of the Expo '70 world's fair in Osaka.
(Japan Times)
Mar 20
Japan aims to speed space startups toward the final frontier by offering monetary aid from a pool of 100 billion yen ($940 million), as well as creating a human resource hub and weighing a legal path for commercial development on the moon.
(Nikkei)
Mar 20
Japan Exchange Group Inc. said Monday it has introduced artificial intelligence systems for market surveillance operations to detect price manipulations and other misconduct.
(Jiji)
---