Following the discovery of nine corpses in a residence in Zama City last month, Tokyo Metropolitan Police have reason to believe that a man in custody, who has admitted to taking the lives of the victims, plotted one additional killing, reports TBS News
On October 30, police investigating the disappearance of Aiko Tamura, a 23-year-old woman from Tokyo's Hachioji City, entered the residence and found the body parts belonging to the eight women and one man inside seven ice coolers.
Following questioning, police arrested Takahiro Shiraishi, 27, on suspicion of abandoning a corpse. Upon his arrest, the suspect told police he carved up the bodies after killing the persons. "I dismembered the corpses in the bathroom," Shiraishi was quoted. "I did it as a means of destroying evidence."
During the course of the investigation, police found a number of items in the residence that are believed to have been used in the killings, including a saw and 10 nylon ropes. Of the ropes, which measure three meters in length, one had not been used, which has led investigators to conclude that the suspect plotted a tenth killing.
"Hanged by their necks"
The residence includes a loft. During questioning, Shiraishi said that the structure was used to kill the victims. "They were hanged by their necks with ropes tied to the loft," the suspect said.
Shiraishi moved into the residence in late August. Police believe the killings took place between August 22 and October 30.
According to previous reports, Shiraishi lured victims to his residence via Twitter, telling persons who expressed an interest in taking their lives that he had special knowledge of death by hanging.
Three female high school students
According to information provided by investigators on November 10, the results of DNA analyses concluded that three of the victims are female high school students: Kureha Ishihara (15) from Gunma Prefecture, Natsumi Kubo (17) from Saitama Prefecture and Akari Suda (17) from Fukushima Prefecture.
Two other victims are from Saitama (Hinako Sarashina, 19, and Hitomi Fujima, 26) while three others are from Kanagawa Prefecture (Mizuki Miura and Kazumi Maruyama, both 21). The only male victim is Shogo Nishinaka, 20, who is also from Kanagawa and the boyfriend of Miura.
Earlier in the week, police identified the ninth body as belonging to Tamura, who went missing in October.
Mar 20
A Somei-Yoshino cherry tree being monitored in Kochi reached full bloom on Monday, the Metrological Agency said.
(Japan Times)
Mar 20
A juryo-division wrestler on Monday pulled out of the ongoing Spring Grand Sumo Tournament a day after the revelation that he assaulted a lower-ranked wrestler, dragging the traditional Japanese sport into yet another scandal.
(Kyodo)
Mar 20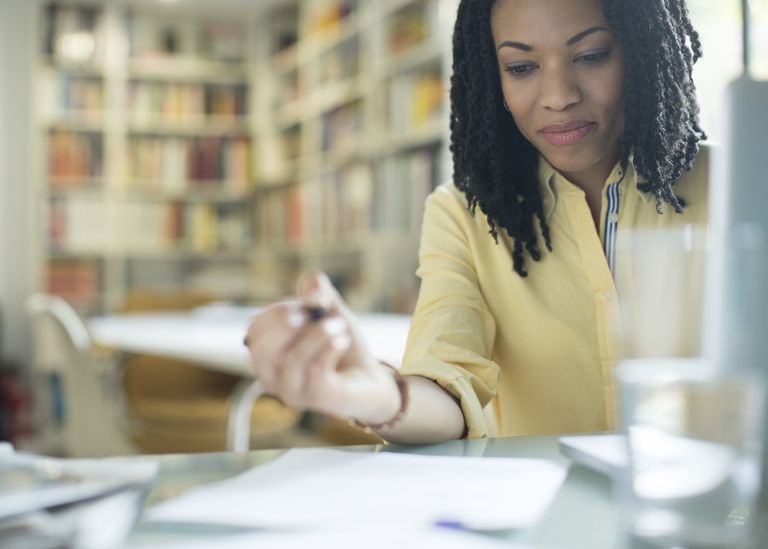 International students that are learning English have several techniques available to them to increase their efficiency. For instance, when it comes to listening, teachers frequently let students listen to songs or watch movies.
(newsonjapan.com)
Mar 20
A 23-year-old female police officer has been sent to prosecutors on Monday after it was learned that she leaked information related to investigations to her boyfriend, who is a member of a criminal syndicate, reports the Sankei Shimbun.
(tokyoreporter.com)
Mar 20
Police said Monday they have arrested three Taiwanese women for allegedly attempting to smuggle gold worth around 50 million yen ($470,000) into Japan in their bras.
(Japan Today)
Mar 20
The leaders of Japan and Russia have reaffirmed cooperation on planned joint economic projects on Russian-controlled islands claimed by Japan.
(NHK)
Mar 20
Three young sisters suffered injuries Sunday after being attacked by two boar-hunting dogs which had escaped from their breeder in Tokushima City.
(Japan Today)
Mar 20
The refurbished interior of the "Tower of the Sun" was opened to the public on Monday for the first time since the major artwork by the late Taro Okamoto became a symbol of the Expo '70 world's fair in Osaka.
(Japan Times)
Mar 20
Japan aims to speed space startups toward the final frontier by offering monetary aid from a pool of 100 billion yen ($940 million), as well as creating a human resource hub and weighing a legal path for commercial development on the moon.
(Nikkei)
Mar 20
Japan Exchange Group Inc. said Monday it has introduced artificial intelligence systems for market surveillance operations to detect price manipulations and other misconduct.
(Jiji)
---