Japan's national broadcaster NHK has unveiled this year's lineup for its annual New Year's Eve music show "Kohaku Uta Gassen" (Red and White Song Battle), featuring 10 new groups and singers.
Among the new additions this year are singers Midori Oka, Daichi Miura and Tortoise Matsumoto, rock acts Shishamo, Elephant Kashimashi, Wanima and Takehara Pistol, as well as the popular South Korean pop idol group Twice.
The program, which will be broadcast on Dec 31 from 7 p.m. for the 68th consecutive year, will feature a total of 46 groups, 23 from the "red" (women) team and 23 from the "white" (male) team. The two teams will be competing for the trophy with songs, costumes and overall performances.
For the red team, Japanese enka singer Sayuri Ishikawa has made the most appearances on "Kohaku" with 40, while for the white team, Hiroshi Itsuki will be making his 47th appearance.
This year's list did not include stars such as Namie Amuro, a singer who has regularly appeared in the show, despite her recent announcement that she will be retiring from the showbiz industry in 2018.
Kazunari Ninomiya, a member of the boy band Arashi, will be doing a solo appearance as an MC for the white team for the first time in the history of the program, while the MC for the red team will be popular Japanese actress Kasumi Arimura for the second year in a row.
Mar 20
A Somei-Yoshino cherry tree being monitored in Kochi reached full bloom on Monday, the Metrological Agency said.
(Japan Times)
Mar 20
A juryo-division wrestler on Monday pulled out of the ongoing Spring Grand Sumo Tournament a day after the revelation that he assaulted a lower-ranked wrestler, dragging the traditional Japanese sport into yet another scandal.
(Kyodo)
Mar 20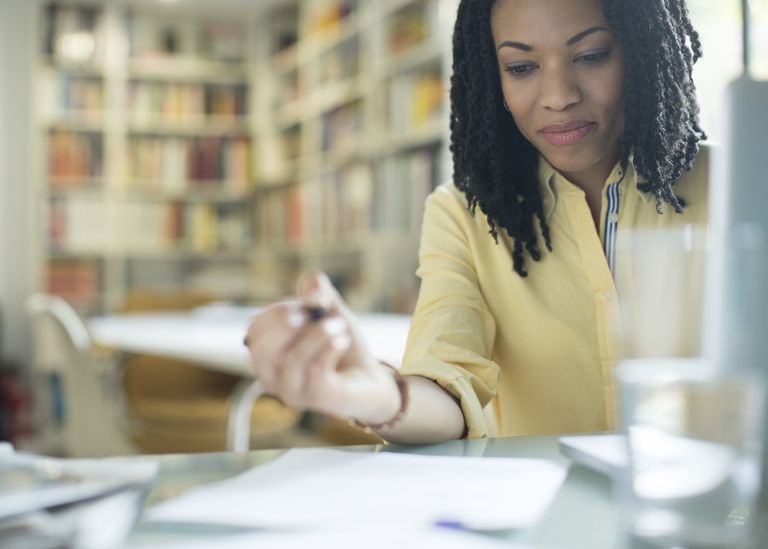 International students that are learning English have several techniques available to them to increase their efficiency. For instance, when it comes to listening, teachers frequently let students listen to songs or watch movies.
(newsonjapan.com)
Mar 20
A 23-year-old female police officer has been sent to prosecutors on Monday after it was learned that she leaked information related to investigations to her boyfriend, who is a member of a criminal syndicate, reports the Sankei Shimbun.
(tokyoreporter.com)
Mar 20
Police said Monday they have arrested three Taiwanese women for allegedly attempting to smuggle gold worth around 50 million yen ($470,000) into Japan in their bras.
(Japan Today)
Mar 20
The leaders of Japan and Russia have reaffirmed cooperation on planned joint economic projects on Russian-controlled islands claimed by Japan.
(NHK)
Mar 20
Three young sisters suffered injuries Sunday after being attacked by two boar-hunting dogs which had escaped from their breeder in Tokushima City.
(Japan Today)
Mar 20
The refurbished interior of the "Tower of the Sun" was opened to the public on Monday for the first time since the major artwork by the late Taro Okamoto became a symbol of the Expo '70 world's fair in Osaka.
(Japan Times)
Mar 20
Japan aims to speed space startups toward the final frontier by offering monetary aid from a pool of 100 billion yen ($940 million), as well as creating a human resource hub and weighing a legal path for commercial development on the moon.
(Nikkei)
Mar 20
Japan Exchange Group Inc. said Monday it has introduced artificial intelligence systems for market surveillance operations to detect price manipulations and other misconduct.
(Jiji)
---