A group of Japanese researchers has developed the country's first quantum computer and is offering others free trials as a way to spur further innovation.
Quantum computers utilize the unique properties of photons and other subatomic particles to vastly increase computing power.
The Japanese team says its quantum computer has 100 times the calculating speed of a supercomputer.
The device was developed by a national project team, including researchers from the National Institute of Informatics, telecom giant NTT and the University of Tokyo.
The group's computer uses a one-kilometer-long looped optical fiber. A massive numbers of photons are placed inside it for super high-speed calculations.
The device can, for example, calculate the optimal way to connect tens of thousands of smartphone users packing a sports stadium with Wi-Fi base stations without jamming signals.
The computing power may also be used to ease urban traffic congestion and to develop medicines by finding the right combination of chemicals.
The research team is offering its peers around the world the opportunity to try out the epoch-making machine, in the hope they will develop application software and help enhance the computer's performance.
Stanford University Professor Emeritus Yoshihisa Yamamoto is the program manager on the project. He says he believes the team's model is the best in the world in terms of performance. He says he hopes Japan will become a powerhouse in the field of quantum computing.
Canadian venture firm D-Wave Systems released the world's first quantum computer in 2011. Google, IBM and Microsoft are also developing the technology.
夢のコンピューターと呼ばれる「量子コンピューター」の国産試作機第1号が、来週から無償でサービスを開始します。 NTTは光の粒子を使って難問を解く量子コンピューターを27日からネット上で公開し、無償で計算機能が使えるようにすると発表しました。
Mar 20
A Somei-Yoshino cherry tree being monitored in Kochi reached full bloom on Monday, the Metrological Agency said.
(Japan Times)
Mar 20
A juryo-division wrestler on Monday pulled out of the ongoing Spring Grand Sumo Tournament a day after the revelation that he assaulted a lower-ranked wrestler, dragging the traditional Japanese sport into yet another scandal.
(Kyodo)
Mar 20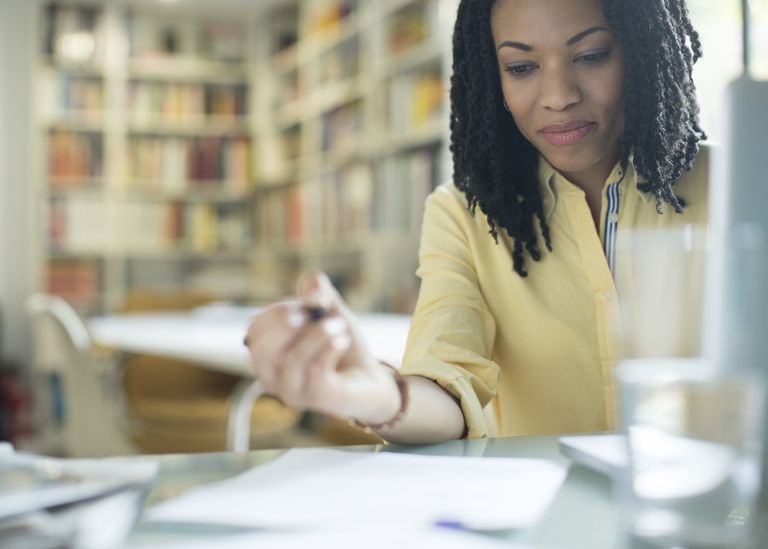 International students that are learning English have several techniques available to them to increase their efficiency. For instance, when it comes to listening, teachers frequently let students listen to songs or watch movies.
(newsonjapan.com)
Mar 20
A 23-year-old female police officer has been sent to prosecutors on Monday after it was learned that she leaked information related to investigations to her boyfriend, who is a member of a criminal syndicate, reports the Sankei Shimbun.
(tokyoreporter.com)
Mar 20
Police said Monday they have arrested three Taiwanese women for allegedly attempting to smuggle gold worth around 50 million yen ($470,000) into Japan in their bras.
(Japan Today)
Mar 20
The leaders of Japan and Russia have reaffirmed cooperation on planned joint economic projects on Russian-controlled islands claimed by Japan.
(NHK)
Mar 20
Three young sisters suffered injuries Sunday after being attacked by two boar-hunting dogs which had escaped from their breeder in Tokushima City.
(Japan Today)
Mar 20
The refurbished interior of the "Tower of the Sun" was opened to the public on Monday for the first time since the major artwork by the late Taro Okamoto became a symbol of the Expo '70 world's fair in Osaka.
(Japan Times)
Mar 20
Japan aims to speed space startups toward the final frontier by offering monetary aid from a pool of 100 billion yen ($940 million), as well as creating a human resource hub and weighing a legal path for commercial development on the moon.
(Nikkei)
Mar 20
Japan Exchange Group Inc. said Monday it has introduced artificial intelligence systems for market surveillance operations to detect price manipulations and other misconduct.
(Jiji)
---