Police are set to refer sumo grand champion Harumafuji to prosecutors by the end of the year on suspicion of assaulting lower-ranked wrestler Takanoiwa in a drunken brawl, investigative sources said Tuesday.
Under questioning late last week, the 33-year-old Mongolian yokozuna admitted to striking 27-year-old Takanoiwa with his palms, his fists and a karaoke-machine remote control, according to the sources.
Takanoiwa is believed to have suffered head injuries after being struck with an object, but Harumafuji has denied allegations that he hit the fellow Mongolian with a beer bottle in the late-October incident at a restaurant-bar in the city of Tottori, the sources said.
The police have determined that they can continue the investigation without arresting Harumafuji as he isn't considered a flight risk or thought likely to destroy evidence, the sources said.
The police are carefully looking into how Harumafuji injured Takanoiwa but it remains unclear how accurately Takanoiwa can recall the incident, as the No. 8 ranked maegashira told police he kept his eyes closed as he was being hit.
According to other sources, Harumafuji became angry as Takanoiwa was using his smartphone while being scolded for his behavior by yokozuna Hakuho at the restaurant-bar.
Yokozuna Kakuryu and sekiwake Terunofuji — both from Mongolia — and some Japanese wrestlers were also present during the incident, the sources said.
The police are soon expected to question others in attendance including Kakuryu and Hakuho. Hakuho has said that Harumafuji did not strike Takanoiwa with a beer bottle.
The controversy has deepened as conflicting accounts of the alleged attack emerged — including the possibility that a liquor bottle, not a beer bottle, was used in the attack, according to investigative sources.
日馬富士関の暴行問題で、鳥取県警は飲食店に同席していた横綱の鶴竜を参考人として事情聴取していることが分かりました。
Mar 20
A Somei-Yoshino cherry tree being monitored in Kochi reached full bloom on Monday, the Metrological Agency said.
(Japan Times)
Mar 20
A juryo-division wrestler on Monday pulled out of the ongoing Spring Grand Sumo Tournament a day after the revelation that he assaulted a lower-ranked wrestler, dragging the traditional Japanese sport into yet another scandal.
(Kyodo)
Mar 20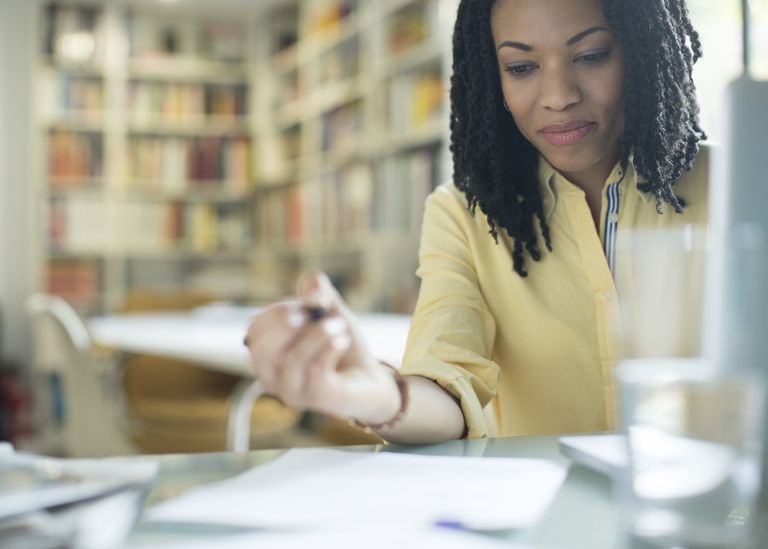 International students that are learning English have several techniques available to them to increase their efficiency. For instance, when it comes to listening, teachers frequently let students listen to songs or watch movies.
(newsonjapan.com)
Mar 20
A 23-year-old female police officer has been sent to prosecutors on Monday after it was learned that she leaked information related to investigations to her boyfriend, who is a member of a criminal syndicate, reports the Sankei Shimbun.
(tokyoreporter.com)
Mar 20
Police said Monday they have arrested three Taiwanese women for allegedly attempting to smuggle gold worth around 50 million yen ($470,000) into Japan in their bras.
(Japan Today)
Mar 20
The leaders of Japan and Russia have reaffirmed cooperation on planned joint economic projects on Russian-controlled islands claimed by Japan.
(NHK)
Mar 20
Three young sisters suffered injuries Sunday after being attacked by two boar-hunting dogs which had escaped from their breeder in Tokushima City.
(Japan Today)
Mar 20
The refurbished interior of the "Tower of the Sun" was opened to the public on Monday for the first time since the major artwork by the late Taro Okamoto became a symbol of the Expo '70 world's fair in Osaka.
(Japan Times)
Mar 20
Japan aims to speed space startups toward the final frontier by offering monetary aid from a pool of 100 billion yen ($940 million), as well as creating a human resource hub and weighing a legal path for commercial development on the moon.
(Nikkei)
Mar 20
Japan Exchange Group Inc. said Monday it has introduced artificial intelligence systems for market surveillance operations to detect price manipulations and other misconduct.
(Jiji)
---