Police in Tottori Prefecture will file papers with prosecutors next week on the alleged assault by former sumo grand champion Harumafuji.
They say they are recommending that the wrestler be indicted.
They say Harumafuji admitted to striking fellow wrestler Takanoiwa with his hand and a karaoke remote control device in October.
The two were taking part in a regional wrestling tour and were at a bar in the western city of Tottori. Harumafuji was quoted as saying that he was angered by Takanoiwa's behavior.
The police interviewed all those at the scene, including grand champion Hakuho. They say their probe is nearly complete.
Sources close to the investigation say there has been no effort by the parties to reach an out-of-court settlement.
They also say Takanoiwa is not asking for leniency for Harumafuji. Takanoiwa sustained an injury that would take 10 days to heal.
元横綱・日馬富士による平幕・貴ノ岩への傷害事件で、鳥取県警が週明けにも元横綱・日馬富士を書類送検する方針を固めたことが分かりました。 鳥取県警は、元横綱・日馬富士が10月下旬に鳥取市内の飲食店で貴ノ岩関を平手やカラオケのリモコンで殴るなどしてけがをさせた疑いで捜査しています。
Mar 20
A Somei-Yoshino cherry tree being monitored in Kochi reached full bloom on Monday, the Metrological Agency said.
(Japan Times)
Mar 20
A juryo-division wrestler on Monday pulled out of the ongoing Spring Grand Sumo Tournament a day after the revelation that he assaulted a lower-ranked wrestler, dragging the traditional Japanese sport into yet another scandal.
(Kyodo)
Mar 20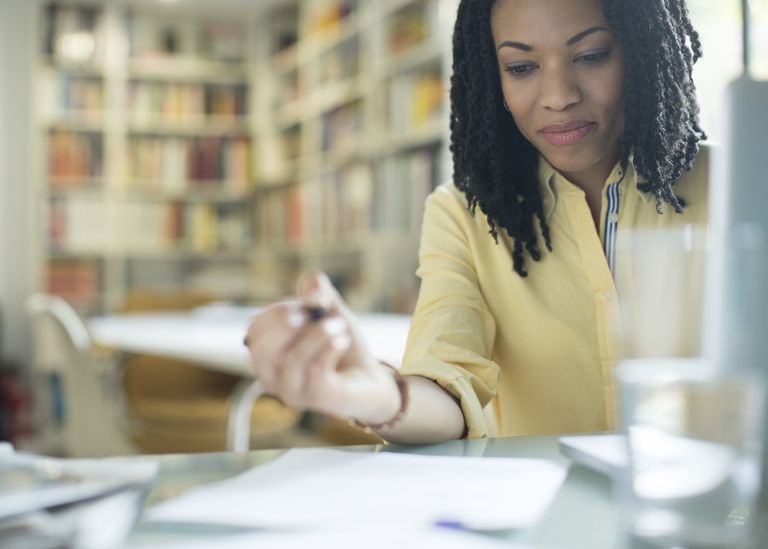 International students that are learning English have several techniques available to them to increase their efficiency. For instance, when it comes to listening, teachers frequently let students listen to songs or watch movies.
(newsonjapan.com)
Mar 20
A 23-year-old female police officer has been sent to prosecutors on Monday after it was learned that she leaked information related to investigations to her boyfriend, who is a member of a criminal syndicate, reports the Sankei Shimbun.
(tokyoreporter.com)
Mar 20
Police said Monday they have arrested three Taiwanese women for allegedly attempting to smuggle gold worth around 50 million yen ($470,000) into Japan in their bras.
(Japan Today)
Mar 20
The leaders of Japan and Russia have reaffirmed cooperation on planned joint economic projects on Russian-controlled islands claimed by Japan.
(NHK)
Mar 20
Three young sisters suffered injuries Sunday after being attacked by two boar-hunting dogs which had escaped from their breeder in Tokushima City.
(Japan Today)
Mar 20
The refurbished interior of the "Tower of the Sun" was opened to the public on Monday for the first time since the major artwork by the late Taro Okamoto became a symbol of the Expo '70 world's fair in Osaka.
(Japan Times)
Mar 20
Japan aims to speed space startups toward the final frontier by offering monetary aid from a pool of 100 billion yen ($940 million), as well as creating a human resource hub and weighing a legal path for commercial development on the moon.
(Nikkei)
Mar 20
Japan Exchange Group Inc. said Monday it has introduced artificial intelligence systems for market surveillance operations to detect price manipulations and other misconduct.
(Jiji)
---