At the opening of his trial on Friday, an 18-year-old boy admitted to stabbing a woman to death before dumping her body in Ryugasaki City last year, reports Jiji Press
At the Mito District Court, the boy admitted to stabbing Yasuko Shinji, a 42-year-old resident of Ushiku City, with an ice pick-like tool used to kill fish and dumping her body on a bank of the Nishiyata River in the Sanukimachi area on June 30, 2016.
In its opening statement, the prosecution said of the boy, who has been accused of murder and abandoning a corpse, "He wanted to stab someone. He stabbed her so many times his arm got tired."
The defense countered by saying that the boy tends to suffer from a social phobia. "He was feeling frustrated because he could not make develop relationships after entering high school. In this lonely environment, he came upon this crime by chance."
Chest and head received stab wounds
A person out for a stroll found Shinji's body floating face-up in a shallow part of the river. The body was attired in a short-sleeve t-shirt and jeans. She was not wearing shoes. Her chest and head had received stab wounds.
The boy turned himself over to officers at the Tsukuba Chuo Police Station in the company of his parents. He told police that he stabbed the woman before using his bicycle to abandon her body in the river.
A ruling in the case is expected to be handed down on December 25.
茨城県で42歳の女性を魚釣り用の道具で刺して殺害したとして殺人などの罪に問われた少年の裁判員裁判が14日に開かれ、少年は起訴内容を認めました。 18歳の少年は去年6月、茨城県つくばみらい市の路上で進士康子さん(当時42)を殺害し、遺体を川に遺棄した罪に問われています。
Mar 21
A female zookeeper at Ueno Zoological Gardens in Tokyo sustained injuries Tuesday after a gorilla bit her right arm, police said.
(Japan Today)
Mar 21
People aged 75 or older, called "late-stage seniors" in Japan, now constitute a majority of those aged 65 or older in the country for the first time, according to demographic estimates released by the internal affairs ministry on Tuesday.
(Jiji)
Mar 21
Japan saw an estimated 2,509,300 visitors from overseas in February, up 23.3 pct from a year earlier, the Japan National Tourism Organization said Tuesday.
(Jiji)
Mar 21
Japan's main governing Liberal Democratic Party plans to propose introducing F-35B fighter jets and a multi-purpose aircraft carrier to be operated under the country's defense-only stance.
(NHK)
Mar 21
Japan's Fire and Disaster Management Agency started on Tuesday a multiple-language service to provide tourists from overseas with emergency messages, including on missile launches, that are available in the J-Alert nationwide early warning system.
(Jiji)
Mar 20
A Somei-Yoshino cherry tree being monitored in Kochi reached full bloom on Monday, the Metrological Agency said.
(Japan Times)
Mar 20
A juryo-division wrestler on Monday pulled out of the ongoing Spring Grand Sumo Tournament a day after the revelation that he assaulted a lower-ranked wrestler, dragging the traditional Japanese sport into yet another scandal.
(Kyodo)
Mar 20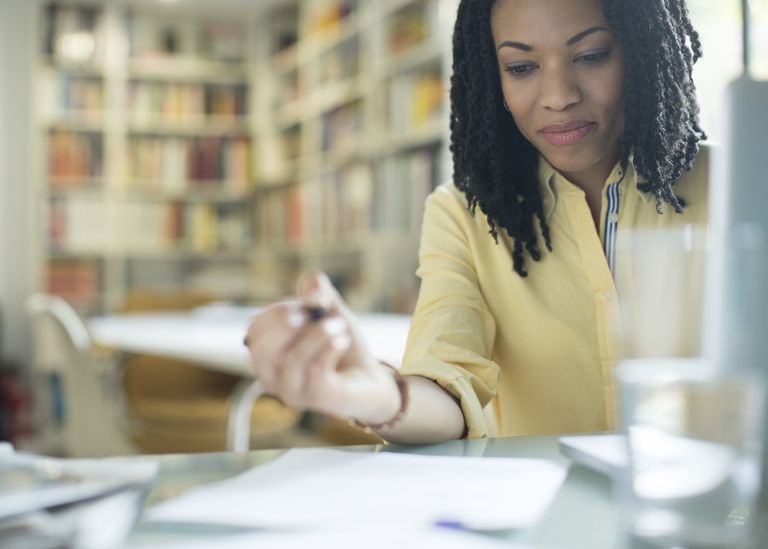 International students that are learning English have several techniques available to them to increase their efficiency. For instance, when it comes to listening, teachers frequently let students listen to songs or watch movies.
(newsonjapan.com)
Mar 20
A 23-year-old female police officer has been sent to prosecutors on Monday after it was learned that she leaked information related to investigations to her boyfriend, who is a member of a criminal syndicate, reports the Sankei Shimbun.
(tokyoreporter.com)
Mar 20
Police said Monday they have arrested three Taiwanese women for allegedly attempting to smuggle gold worth around 50 million yen ($470,000) into Japan in their bras.
(Japan Today)
---