Three yokozuna, or grand champion sumo wrestlers, have taken part in a ring-entering ceremony at a Shinto shrine in Tokyo to pray for safety and success at the sport's New Year tournament.
About 2,800 people went to Meiji Shrine to watch the annual event on Tuesday.
Hakuho, Kisenosato and Kakuryu performed related rituals in traditional style.
Hakuho later said he's bracing himself at the start of 2018. He added that he's training hard to set a new record of 41 tournament wins.
Kisenosato said he's focused on preparing well for the tournament. He was promoted to the top rank last year, but later withdrew from 4 tournaments in a row.
Kakuryu also pulled out of 4 straight tournaments last year. He said he wants to make his fans happy this year.
The sport's top referee, who usually leads yokozuna at the ceremony, did not appear, as he's now at the center of a sexual harassment scandal.
Yokozuna Harumafuji retired in November to take responsibility for an assault scandal involving a junior wrestler.
The New Year tournament opens at Tokyo's Kokugikan arena on Sunday.
大相撲初場所(14日初日・両国国技館)を前に9日、東京・明治神宮で新春恒例の奉納土俵入りが行われ、白鵬関、稀勢の里関、鶴竜関の3横綱がそろい踏みした。元横綱日馬富士関の暴行事件が影を落とす中、観客は昨年より1400人少ない約2800人にとどまり、若手行司へのセクハラ行為が発覚した立行司の式守伊之助は欠席した。
Mar 21
A female zookeeper at Ueno Zoological Gardens in Tokyo sustained injuries Tuesday after a gorilla bit her right arm, police said.
(Japan Today)
Mar 21
People aged 75 or older, called "late-stage seniors" in Japan, now constitute a majority of those aged 65 or older in the country for the first time, according to demographic estimates released by the internal affairs ministry on Tuesday.
(Jiji)
Mar 21
Japan saw an estimated 2,509,300 visitors from overseas in February, up 23.3 pct from a year earlier, the Japan National Tourism Organization said Tuesday.
(Jiji)
Mar 21
Japan's main governing Liberal Democratic Party plans to propose introducing F-35B fighter jets and a multi-purpose aircraft carrier to be operated under the country's defense-only stance.
(NHK)
Mar 21
Japan's Fire and Disaster Management Agency started on Tuesday a multiple-language service to provide tourists from overseas with emergency messages, including on missile launches, that are available in the J-Alert nationwide early warning system.
(Jiji)
Mar 20
A Somei-Yoshino cherry tree being monitored in Kochi reached full bloom on Monday, the Metrological Agency said.
(Japan Times)
Mar 20
A juryo-division wrestler on Monday pulled out of the ongoing Spring Grand Sumo Tournament a day after the revelation that he assaulted a lower-ranked wrestler, dragging the traditional Japanese sport into yet another scandal.
(Kyodo)
Mar 20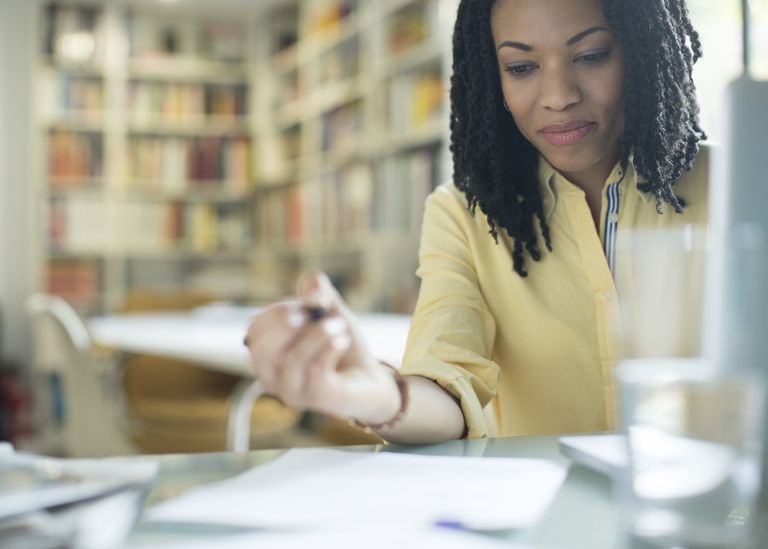 International students that are learning English have several techniques available to them to increase their efficiency. For instance, when it comes to listening, teachers frequently let students listen to songs or watch movies.
(newsonjapan.com)
Mar 20
A 23-year-old female police officer has been sent to prosecutors on Monday after it was learned that she leaked information related to investigations to her boyfriend, who is a member of a criminal syndicate, reports the Sankei Shimbun.
(tokyoreporter.com)
Mar 20
Police said Monday they have arrested three Taiwanese women for allegedly attempting to smuggle gold worth around 50 million yen ($470,000) into Japan in their bras.
(Japan Today)
---