Details emerged Wednesday about significant debts faced by a kimono rental firm that went bust just before Coming-of-Age Day ceremonies, leaving scores of women celebrating adulthood without their formal attire.
The Yokohama-based company, Harenohi, was behind on payments, a credit research firm said, with a sharp increase in delays over the last six months. Unpaid bills were said to go back as far as a year.
"Harenohi's finances must have worsened well before the payment delays," said an official from the credit research company. "The firm should have been able to predict its bankruptcy, so it seems malicious that it waited" this long to cease operations.
A Kyoto kimono trading firm which had been supplying Harenohi suspended the relationship around the summer of 2016 due to late payments. Despite repeated requests for payment, the Kyoto firm says it has an irrecoverable debt of more than ¥10 million due to its business with Harenohi.
In addition to its Yokohama shop, Harenohi had locations in Hachioji, Tokyo; Tsukuba, Ibaraki Prefecture; and the city of Fukuoka.
The Kanagawa Prefectural Police and Tokyo's Metropolitan Police Department have received approximately 380 complaints claiming that Harenohi failed to provide kimono that had already been paid for. Police are investigating the firm's financial status on suspicion of fraud, with damages possibly totaling tens of millions of yen.
In recent years, it has become customary in the industry to take reservations for purchasing or renting kimono for Coming-of-Age Day ceremonies two years in advance of potential customers reaching 20 years old, the legal age of adulthood. Competition has become increasingly fierce. Amid a scramble to win customers, Harenohi's unstable finances were an open secret within the industry, sources said. Industry officials say they will have to work on winning back the confidence of customers.
Mar 21
A female zookeeper at Ueno Zoological Gardens in Tokyo sustained injuries Tuesday after a gorilla bit her right arm, police said.
(Japan Today)
Mar 21
People aged 75 or older, called "late-stage seniors" in Japan, now constitute a majority of those aged 65 or older in the country for the first time, according to demographic estimates released by the internal affairs ministry on Tuesday.
(Jiji)
Mar 21
Japan saw an estimated 2,509,300 visitors from overseas in February, up 23.3 pct from a year earlier, the Japan National Tourism Organization said Tuesday.
(Jiji)
Mar 21
Japan's main governing Liberal Democratic Party plans to propose introducing F-35B fighter jets and a multi-purpose aircraft carrier to be operated under the country's defense-only stance.
(NHK)
Mar 21
Japan's Fire and Disaster Management Agency started on Tuesday a multiple-language service to provide tourists from overseas with emergency messages, including on missile launches, that are available in the J-Alert nationwide early warning system.
(Jiji)
Mar 20
A Somei-Yoshino cherry tree being monitored in Kochi reached full bloom on Monday, the Metrological Agency said.
(Japan Times)
Mar 20
A juryo-division wrestler on Monday pulled out of the ongoing Spring Grand Sumo Tournament a day after the revelation that he assaulted a lower-ranked wrestler, dragging the traditional Japanese sport into yet another scandal.
(Kyodo)
Mar 20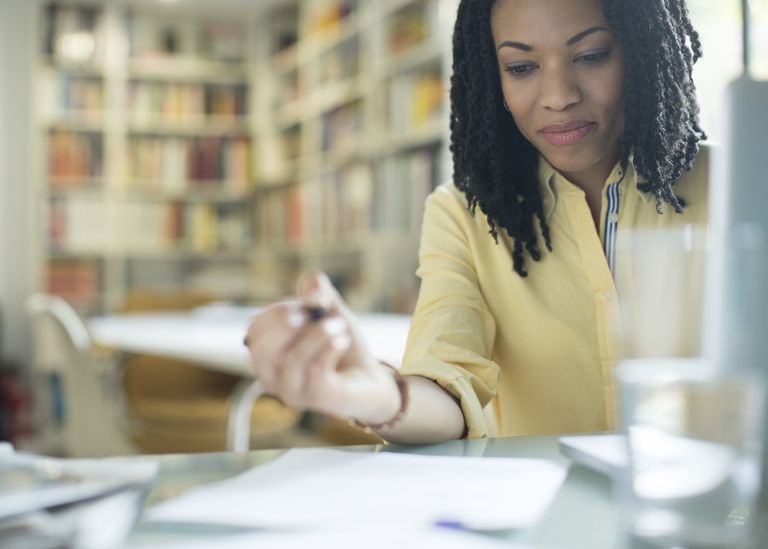 International students that are learning English have several techniques available to them to increase their efficiency. For instance, when it comes to listening, teachers frequently let students listen to songs or watch movies.
(newsonjapan.com)
Mar 20
A 23-year-old female police officer has been sent to prosecutors on Monday after it was learned that she leaked information related to investigations to her boyfriend, who is a member of a criminal syndicate, reports the Sankei Shimbun.
(tokyoreporter.com)
Mar 20
Police said Monday they have arrested three Taiwanese women for allegedly attempting to smuggle gold worth around 50 million yen ($470,000) into Japan in their bras.
(Japan Today)
---