A venerable cabaret in the ritzy Ginza district of Chuo Ward closed its doors for the final time on Wednesday in what indeed is the end of an era.
Since it opened in 1931, Shiroibara, meaning white rose, provided customers the opportunity to chat and drink with one its more than 200 hostesses in a throwback setting.
"Over the years, we have been loved by a large number of customers from all over Japan," said a message on its web site. We made it this far through the support by our hostesses and employees. Words cannot describe our feelings of gratitude."
Born in the Showa Period (1926-1989), Shiroibara showcased its retro roots until the very end. With red velvet chairs in front of a stage, a live band performed during 20-minute shows that featured the hostesses dancing and singing while attired in wigs and a variety of ostentatious costumes.
Shiroibara was known for its map of Japan out front that showed from where the ladies on duty hailed — an opportunity for middle-aged men, who were the most common customers, to hear a dialect from a region of his choice.
Golden age
Japan's golden age for the cabaret dates back to the 1960s, when there were more than 200 such venues nationwide. Until Wednesday, Shiroibara was the last cabaret in Ginza.
According to the site, the cabaret closed due to the deterioration of its building, which constantly required renovation work.
On its final day, loyal patrons lined up outside the venue for one last visit.
"We hope that white roses continue to bloom in the hearts of everyone," the message said in closing.
Mar 21
A female zookeeper at Ueno Zoological Gardens in Tokyo sustained injuries Tuesday after a gorilla bit her right arm, police said.
(Japan Today)
Mar 21
People aged 75 or older, called "late-stage seniors" in Japan, now constitute a majority of those aged 65 or older in the country for the first time, according to demographic estimates released by the internal affairs ministry on Tuesday.
(Jiji)
Mar 21
Japan saw an estimated 2,509,300 visitors from overseas in February, up 23.3 pct from a year earlier, the Japan National Tourism Organization said Tuesday.
(Jiji)
Mar 21
Japan's main governing Liberal Democratic Party plans to propose introducing F-35B fighter jets and a multi-purpose aircraft carrier to be operated under the country's defense-only stance.
(NHK)
Mar 21
Japan's Fire and Disaster Management Agency started on Tuesday a multiple-language service to provide tourists from overseas with emergency messages, including on missile launches, that are available in the J-Alert nationwide early warning system.
(Jiji)
Mar 20
A Somei-Yoshino cherry tree being monitored in Kochi reached full bloom on Monday, the Metrological Agency said.
(Japan Times)
Mar 20
A juryo-division wrestler on Monday pulled out of the ongoing Spring Grand Sumo Tournament a day after the revelation that he assaulted a lower-ranked wrestler, dragging the traditional Japanese sport into yet another scandal.
(Kyodo)
Mar 20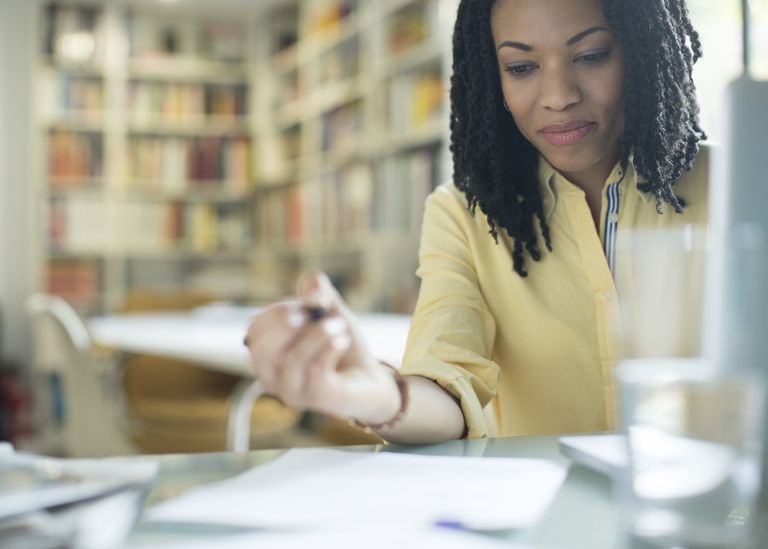 International students that are learning English have several techniques available to them to increase their efficiency. For instance, when it comes to listening, teachers frequently let students listen to songs or watch movies.
(newsonjapan.com)
Mar 20
A 23-year-old female police officer has been sent to prosecutors on Monday after it was learned that she leaked information related to investigations to her boyfriend, who is a member of a criminal syndicate, reports the Sankei Shimbun.
(tokyoreporter.com)
Mar 20
Police said Monday they have arrested three Taiwanese women for allegedly attempting to smuggle gold worth around 50 million yen ($470,000) into Japan in their bras.
(Japan Today)
---