Japanese's foreign minister on Friday urged Myanmar's civilian leader Aung San Suu Kyi to guarantee the safe and voluntary return of Rohingya Muslims who have fled violence in troubled Rakhine state.
While Foreign Minister Taro Kono is visiting Myanmar, the Japanese government announced a grant of $3 million to Myanmar's government to help facilitate the repatriation of the Rohingya.
Myanmar and Bangladesh signed an agreement on the repatriation of Rohingya refugees on Nov. 23, and Myanmar said it would start the process by Jan 23. The exact numbers and extent of the repatriation is still unclear.
"We have decided to provide the aid in response to the agreement between Myanmar and Bangladesh to represent an international message of support so that the repatriation can be carried out promptly," said Foreign Ministry official Shinobu Yamaguchi in a statement.
Kono's three-day visit to Myanmar includes traveling to Rakhine state. Humanitarian groups and independent media are prohibited from traveling to the area freely.
More than 650,000 Rohingya have fled to neighboring Bangladesh to escape a brutal crackdown in which security forces have been accused of systematic abuses tantamount to ethnic cleansing.
During a meeting on Friday, Kono asked Suu Kyi's government to allow humanitarian and media access to the affected area, the resettlement of returned refugees, and the implementation of recommendations made by former U.N Secretary-General Kofi Annan.
Kono also said Japan plans to give further aid to improve humanitarian conditions and development in Rakhine state.
ミャンマーを訪れている河野太郎外務大臣は、アウン・サン・スー・チー国家顧問と会談し、迫害を受けているイスラム教徒「ロヒンギャ」のために25億円余りを支援すると表明しました。
Mar 21
A female zookeeper at Ueno Zoological Gardens in Tokyo sustained injuries Tuesday after a gorilla bit her right arm, police said.
(Japan Today)
Mar 21
People aged 75 or older, called "late-stage seniors" in Japan, now constitute a majority of those aged 65 or older in the country for the first time, according to demographic estimates released by the internal affairs ministry on Tuesday.
(Jiji)
Mar 21
Japan saw an estimated 2,509,300 visitors from overseas in February, up 23.3 pct from a year earlier, the Japan National Tourism Organization said Tuesday.
(Jiji)
Mar 21
Japan's main governing Liberal Democratic Party plans to propose introducing F-35B fighter jets and a multi-purpose aircraft carrier to be operated under the country's defense-only stance.
(NHK)
Mar 21
Japan's Fire and Disaster Management Agency started on Tuesday a multiple-language service to provide tourists from overseas with emergency messages, including on missile launches, that are available in the J-Alert nationwide early warning system.
(Jiji)
Mar 20
A Somei-Yoshino cherry tree being monitored in Kochi reached full bloom on Monday, the Metrological Agency said.
(Japan Times)
Mar 20
A juryo-division wrestler on Monday pulled out of the ongoing Spring Grand Sumo Tournament a day after the revelation that he assaulted a lower-ranked wrestler, dragging the traditional Japanese sport into yet another scandal.
(Kyodo)
Mar 20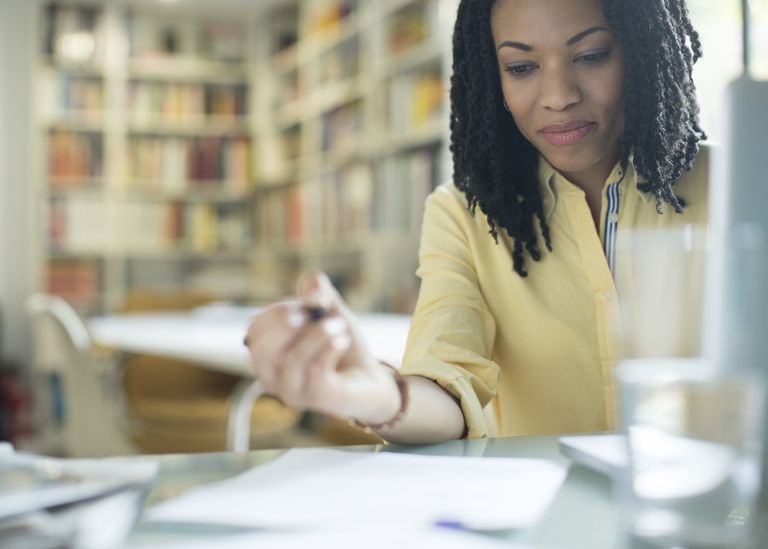 International students that are learning English have several techniques available to them to increase their efficiency. For instance, when it comes to listening, teachers frequently let students listen to songs or watch movies.
(newsonjapan.com)
Mar 20
A 23-year-old female police officer has been sent to prosecutors on Monday after it was learned that she leaked information related to investigations to her boyfriend, who is a member of a criminal syndicate, reports the Sankei Shimbun.
(tokyoreporter.com)
Mar 20
Police said Monday they have arrested three Taiwanese women for allegedly attempting to smuggle gold worth around 50 million yen ($470,000) into Japan in their bras.
(Japan Today)
---