In the modern era, almost all Japanese homes have private bath/shower facilities. However, in some neighborhoods you can still find public baths.
Not to be confused with natural hot springs (around which resort towns are often built), public baths are a dying industry, but remaining examples stay in business thanks to customers who like the retro atmosphere of a trip to a bathhouse, or who simply want more spacious or luxurious tubs than they have at home, as fancier bathhouses have various types of baths, some with massaging air jets or pleasing aromas. A lot of their clientele consists of older local residents, and so there was nothing out of the ordinary when an unnamed 50-year-old customer, described as heavyset, paid the admission fee and entered a public bath in Sapporo's Chuo Ward at about 9 o'clock on the night of January 10.
The customer, who was wearing a black bob-cut wig and feminine cosmetics, went into the women's bathing area. At some point, another customer entered the women's bath, but noticed the 50-year-old was conspicuously hiding the lower half of the body. Finding this behavior unusual, the second customer informed the staff, and the investigating employee discovered that the 50-year-old customer was physically male.
The police were summoned, and placed the 50-year-old under arrest for trespassing. When confronted, the 50-year-old said, in a falsetto voice, "I am a woman."
Mar 21
A female zookeeper at Ueno Zoological Gardens in Tokyo sustained injuries Tuesday after a gorilla bit her right arm, police said.
(Japan Today)
Mar 21
People aged 75 or older, called "late-stage seniors" in Japan, now constitute a majority of those aged 65 or older in the country for the first time, according to demographic estimates released by the internal affairs ministry on Tuesday.
(Jiji)
Mar 21
Japan saw an estimated 2,509,300 visitors from overseas in February, up 23.3 pct from a year earlier, the Japan National Tourism Organization said Tuesday.
(Jiji)
Mar 21
Japan's main governing Liberal Democratic Party plans to propose introducing F-35B fighter jets and a multi-purpose aircraft carrier to be operated under the country's defense-only stance.
(NHK)
Mar 21
Japan's Fire and Disaster Management Agency started on Tuesday a multiple-language service to provide tourists from overseas with emergency messages, including on missile launches, that are available in the J-Alert nationwide early warning system.
(Jiji)
Mar 20
A Somei-Yoshino cherry tree being monitored in Kochi reached full bloom on Monday, the Metrological Agency said.
(Japan Times)
Mar 20
A juryo-division wrestler on Monday pulled out of the ongoing Spring Grand Sumo Tournament a day after the revelation that he assaulted a lower-ranked wrestler, dragging the traditional Japanese sport into yet another scandal.
(Kyodo)
Mar 20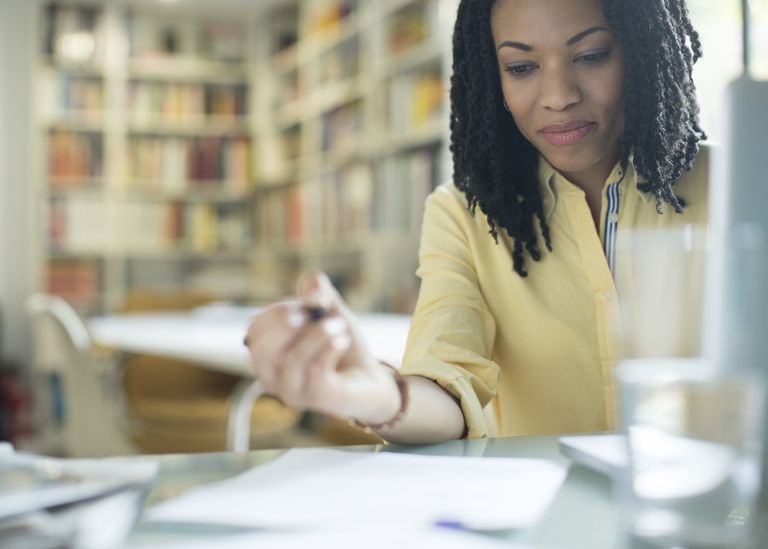 International students that are learning English have several techniques available to them to increase their efficiency. For instance, when it comes to listening, teachers frequently let students listen to songs or watch movies.
(newsonjapan.com)
Mar 20
A 23-year-old female police officer has been sent to prosecutors on Monday after it was learned that she leaked information related to investigations to her boyfriend, who is a member of a criminal syndicate, reports the Sankei Shimbun.
(tokyoreporter.com)
Mar 20
Police said Monday they have arrested three Taiwanese women for allegedly attempting to smuggle gold worth around 50 million yen ($470,000) into Japan in their bras.
(Japan Today)
---