Japan's Foreign Minister Taro Kono visited Myanmar's Rakhine state on Saturday after meeting with the country's de facto leader, Aung San Suu Kyi, in the capital of Naypyitaw a day earlier.
About 650,000 Rohingya have fled the western state of Rakhine and elsewhere to neighboring Bangladesh, the United Nations estimates, after an attack on police by extremist Rohingya militants in August set off a violent backlash.
Kono is the first minister of a foreign country to visit the region since the unrest began.
Kono visited a village in Maungdaw region in Rakhine that used to be home to around 1,000 Rohingya Muslims. The village chief explained to the minister how the village had been set on fire, and about progress in rebuilding.
"Japan is willing to help [the Myanmar government] make the country a place where communities from different faiths can live together peacefully," Kono said to the village chief.
In a district on the border with Bangladesh, Kono viewed the planned return route for hundreds of thousands of Rohingya refugees, including a small bridge close to the border under tight security control. The return of the Rohingya is expected to begin as early as Jan. 23.
Mar 21
A female zookeeper at Ueno Zoological Gardens in Tokyo sustained injuries Tuesday after a gorilla bit her right arm, police said.
(Japan Today)
Mar 21
People aged 75 or older, called "late-stage seniors" in Japan, now constitute a majority of those aged 65 or older in the country for the first time, according to demographic estimates released by the internal affairs ministry on Tuesday.
(Jiji)
Mar 21
Japan saw an estimated 2,509,300 visitors from overseas in February, up 23.3 pct from a year earlier, the Japan National Tourism Organization said Tuesday.
(Jiji)
Mar 21
Japan's main governing Liberal Democratic Party plans to propose introducing F-35B fighter jets and a multi-purpose aircraft carrier to be operated under the country's defense-only stance.
(NHK)
Mar 21
Japan's Fire and Disaster Management Agency started on Tuesday a multiple-language service to provide tourists from overseas with emergency messages, including on missile launches, that are available in the J-Alert nationwide early warning system.
(Jiji)
Mar 20
A Somei-Yoshino cherry tree being monitored in Kochi reached full bloom on Monday, the Metrological Agency said.
(Japan Times)
Mar 20
A juryo-division wrestler on Monday pulled out of the ongoing Spring Grand Sumo Tournament a day after the revelation that he assaulted a lower-ranked wrestler, dragging the traditional Japanese sport into yet another scandal.
(Kyodo)
Mar 20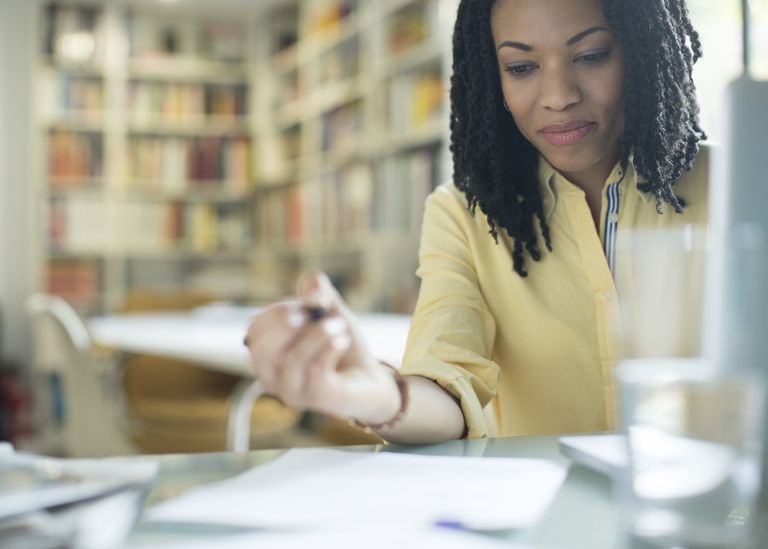 International students that are learning English have several techniques available to them to increase their efficiency. For instance, when it comes to listening, teachers frequently let students listen to songs or watch movies.
(newsonjapan.com)
Mar 20
A 23-year-old female police officer has been sent to prosecutors on Monday after it was learned that she leaked information related to investigations to her boyfriend, who is a member of a criminal syndicate, reports the Sankei Shimbun.
(tokyoreporter.com)
Mar 20
Police said Monday they have arrested three Taiwanese women for allegedly attempting to smuggle gold worth around 50 million yen ($470,000) into Japan in their bras.
(Japan Today)
---