While President Donald Trump's decision to pull the U.S. from the Trans-Pacific Partnership initially put the deal on life support in January 2017, details released Wednesday revealed that the remaining 11 countries have managed to agree on terms close to the agreement's original form.
Japanese diplomats, thrust into a new role as lead negotiators, worked to keep the deal largely unchanged except for key provisions which could eventually be reinstated to lure the United States back to the deal, and to potentially re-engage the Trump administration in the Asia-Pacific region.
"One of the main reasons to keep the differences between the original TPP-12 and TPP-11 to a minimum is to induce the U.S. to come back to the deal," said Kazuyoshi Umemoto, Japan's chief TPP negotiator, during a news conference in Tokyo on Tuesday. "Although Japan is a trading nation, and we favored trade liberalization in general, we always had to be on the defensive side. But for the first time with TPP-11, we were able to take the lead."
In total, the new agreement removes 22 items, many of which were specifically pushed for by the United States.
"Formally speaking the 22 amendments are suspended, but the TPP is a progressive agreement. That is why in addition to having new member economies, a change to the TPP agreement would not be impossible," said Kenichi Kawasaki, a professor and senior fellow at the Tokyo-based National Graduate Institute for Policy Studies, who previously wrote an economic analysis of the original deal.
While U.S. participation in the trade pact remains improbable in the short term, during his January visit to Davos, Trump indicated an openness to rejoining the deal and on Friday, 25 senators pressed the president to re-engage on negotiations, according to The Washington Post.
Mar 20
A Somei-Yoshino cherry tree being monitored in Kochi reached full bloom on Monday, the Metrological Agency said.
(Japan Times)
Mar 20
A juryo-division wrestler on Monday pulled out of the ongoing Spring Grand Sumo Tournament a day after the revelation that he assaulted a lower-ranked wrestler, dragging the traditional Japanese sport into yet another scandal.
(Kyodo)
Mar 20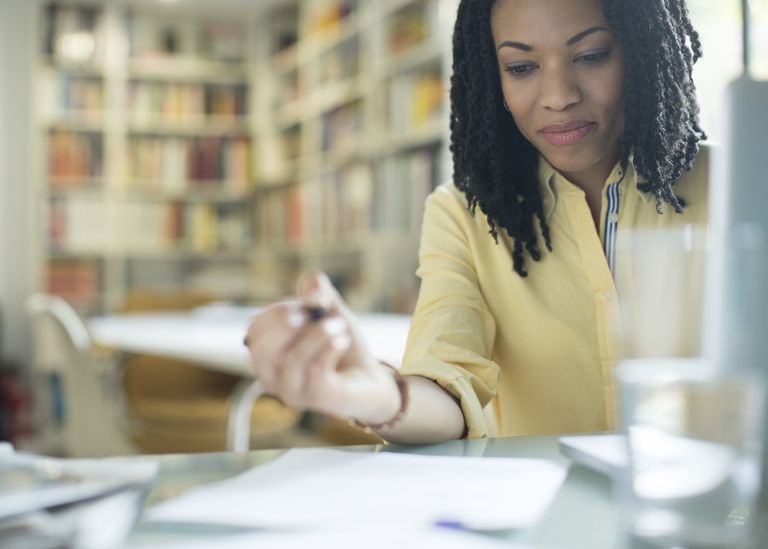 International students that are learning English have several techniques available to them to increase their efficiency. For instance, when it comes to listening, teachers frequently let students listen to songs or watch movies.
(newsonjapan.com)
Mar 20
A 23-year-old female police officer has been sent to prosecutors on Monday after it was learned that she leaked information related to investigations to her boyfriend, who is a member of a criminal syndicate, reports the Sankei Shimbun.
(tokyoreporter.com)
Mar 20
Police said Monday they have arrested three Taiwanese women for allegedly attempting to smuggle gold worth around 50 million yen ($470,000) into Japan in their bras.
(Japan Today)
Mar 20
The leaders of Japan and Russia have reaffirmed cooperation on planned joint economic projects on Russian-controlled islands claimed by Japan.
(NHK)
Mar 20
Three young sisters suffered injuries Sunday after being attacked by two boar-hunting dogs which had escaped from their breeder in Tokushima City.
(Japan Today)
Mar 20
The refurbished interior of the "Tower of the Sun" was opened to the public on Monday for the first time since the major artwork by the late Taro Okamoto became a symbol of the Expo '70 world's fair in Osaka.
(Japan Times)
Mar 20
Japan aims to speed space startups toward the final frontier by offering monetary aid from a pool of 100 billion yen ($940 million), as well as creating a human resource hub and weighing a legal path for commercial development on the moon.
(Nikkei)
Mar 20
Japan Exchange Group Inc. said Monday it has introduced artificial intelligence systems for market surveillance operations to detect price manipulations and other misconduct.
(Jiji)
---