Workers at the crippled Fukushima Daiichi nuclear power plant have finished installing a new roof covering for the No.3 reactor building.
The work started last August to set up a dome-shaped cover. It is part of preparations for removing nuclear fuel from the reactor's storage pool. A total of 566 spent and unused fuel units remain in the storage pool of the No. 3 reactor.
On Wednesday, workers installed the last part of the cover, which is 17 meters high and 22 meters wide, and weighs 55 tons.
The cover will prevent radioactive materials from spreading, and shield the building from winds.
Reactors at the Fukushima plant suffered meltdowns after a quake-triggered tsunami hit the plant on March 11th, 2011. The fuel units left in storage pools need to be removed as part of decommission work at the plant.
The plant's operator, Tokyo Electric Power Company, will clear the pool of rubble and provide workers with training on remotely handling devices for the fuel removal.
Then, it plans to start removing nuclear fuel units from the No.3 reactor's storage pool in autumn this year, ahead of those of other damaged reactors.
福島第一原発3号機で放射性物質の飛散を防ぐ屋根の設置が21日朝に完了し、東京電力はこの秋にも使用済み核燃料の取り出しを開始するとしています。 午前7時半すぎ、ドーム型の屋根の最後の部分がはめ込まれて設置が完了しました。
Mar 20
A Somei-Yoshino cherry tree being monitored in Kochi reached full bloom on Monday, the Metrological Agency said.
(Japan Times)
Mar 20
A juryo-division wrestler on Monday pulled out of the ongoing Spring Grand Sumo Tournament a day after the revelation that he assaulted a lower-ranked wrestler, dragging the traditional Japanese sport into yet another scandal.
(Kyodo)
Mar 20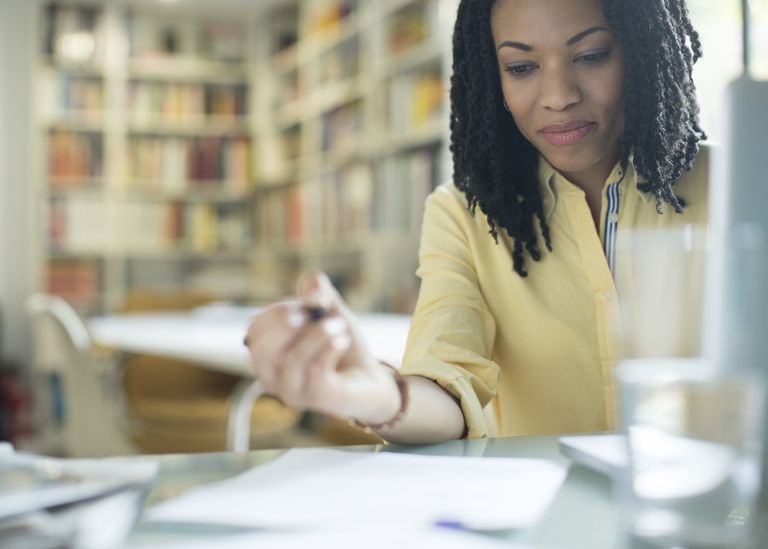 International students that are learning English have several techniques available to them to increase their efficiency. For instance, when it comes to listening, teachers frequently let students listen to songs or watch movies.
(newsonjapan.com)
Mar 20
A 23-year-old female police officer has been sent to prosecutors on Monday after it was learned that she leaked information related to investigations to her boyfriend, who is a member of a criminal syndicate, reports the Sankei Shimbun.
(tokyoreporter.com)
Mar 20
Police said Monday they have arrested three Taiwanese women for allegedly attempting to smuggle gold worth around 50 million yen ($470,000) into Japan in their bras.
(Japan Today)
Mar 20
The leaders of Japan and Russia have reaffirmed cooperation on planned joint economic projects on Russian-controlled islands claimed by Japan.
(NHK)
Mar 20
Three young sisters suffered injuries Sunday after being attacked by two boar-hunting dogs which had escaped from their breeder in Tokushima City.
(Japan Today)
Mar 20
The refurbished interior of the "Tower of the Sun" was opened to the public on Monday for the first time since the major artwork by the late Taro Okamoto became a symbol of the Expo '70 world's fair in Osaka.
(Japan Times)
Mar 20
Japan aims to speed space startups toward the final frontier by offering monetary aid from a pool of 100 billion yen ($940 million), as well as creating a human resource hub and weighing a legal path for commercial development on the moon.
(Nikkei)
Mar 20
Japan Exchange Group Inc. said Monday it has introduced artificial intelligence systems for market surveillance operations to detect price manipulations and other misconduct.
(Jiji)
---